Wednesday October 25, 2017
marketing masterminds: episode 1 Olympus Property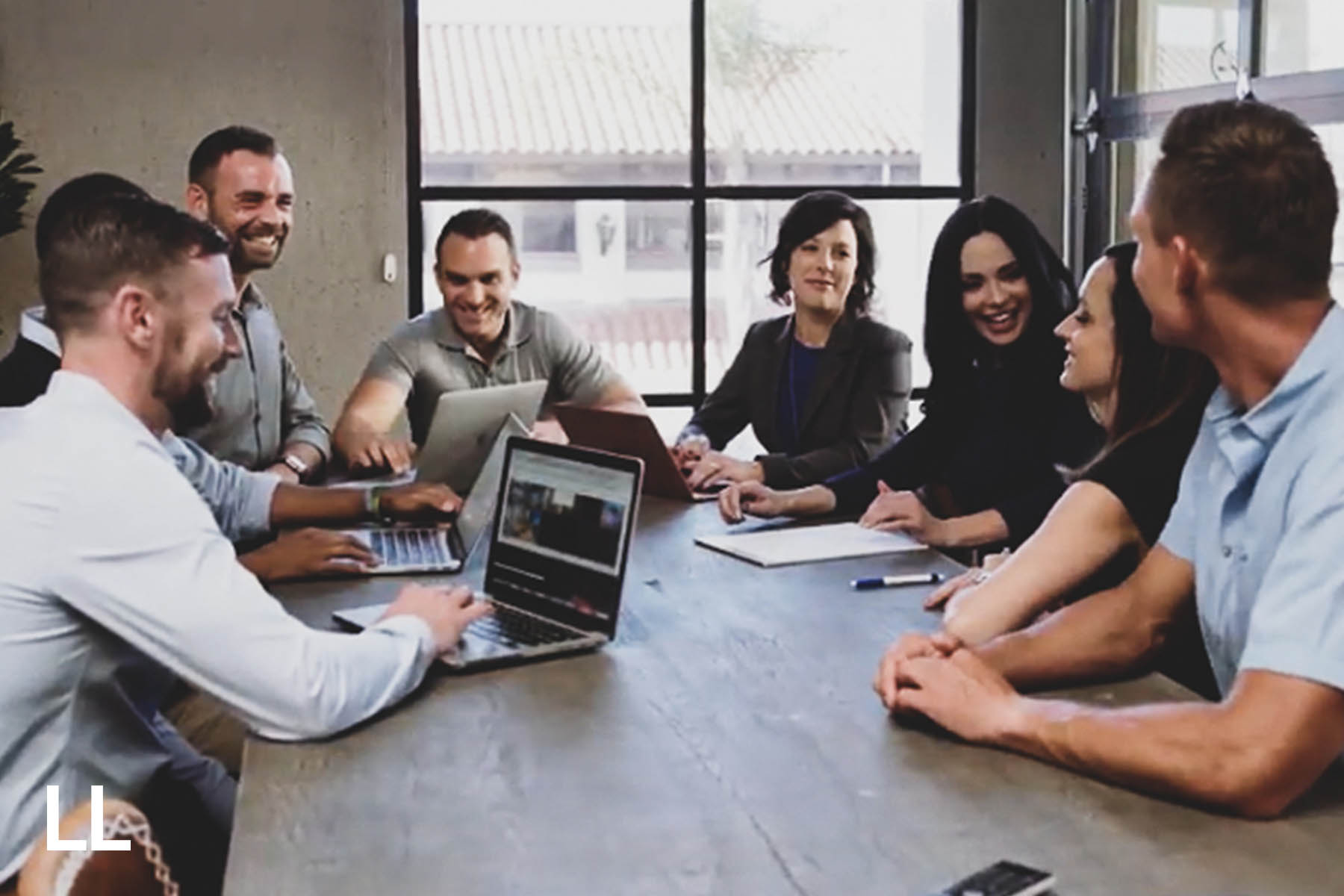 Marketing Masterminds is our latest original series that conducts one-on-one interviews with multifamily industry leaders. Each video will showcase new inbound marketing strategies, best practices, and branding and creative inspiration.
---
It's no secret, today's consumer expects you to find them. To satisfy this consumer trend, Olympus Property plans to invest in top-of-funnel mobile display ad strategies as it addresses the consumer behavioral shift towards mobile-first responsivity. This will power Olympus' awareness campaigns and put the finishing touch on its full stack marketing strategy.
"At Olympus, we recognize consumer behavior has changed. Look at Uber, Postmates, and even the way we buy groceries and communicate with each other. So much has changed over the last couple years. We really had to look at our marketing strategy and adapt to today's consumer." — Alexis Murrell, Former Marketing Director at Olympus.
In the early years of our partnership, Olympus Property approached us for our full stack marketing services, which included a full redesign of its corporate and property websites, as well as Search Engine Optimization, Social Media Optimization, and lastly, Web2Print Social™. By utilizing the full-breadth of a full stack strategy, Olympus has seen tremendous brand equity improvements and cost-per-lease benefits.
As we near the end of 2017, Olympus has premiered its all-new corporate website, which includes new property websites on the LeaseLabs Scrolling Page Architecture (SPA) platform. Since launch, the Olympus website portfolio have seen significant bounce rate reductions, increases in page views per session, and above all—an impressive increase in leads. The objective for Olympus was to transform its Corporate website into an ILS of its own.
"We have minimized our ILS spends down to just a single ILS per community which is a huge cost savings across the board," boasts Alexis.
To learn more about Olympus Property and their ongoing marketing strategy, watch the full video above!
---

A marketing package generated just for you. Interested?

---