culture-in-place: 3 initiatives to keep company culture alive during covid-19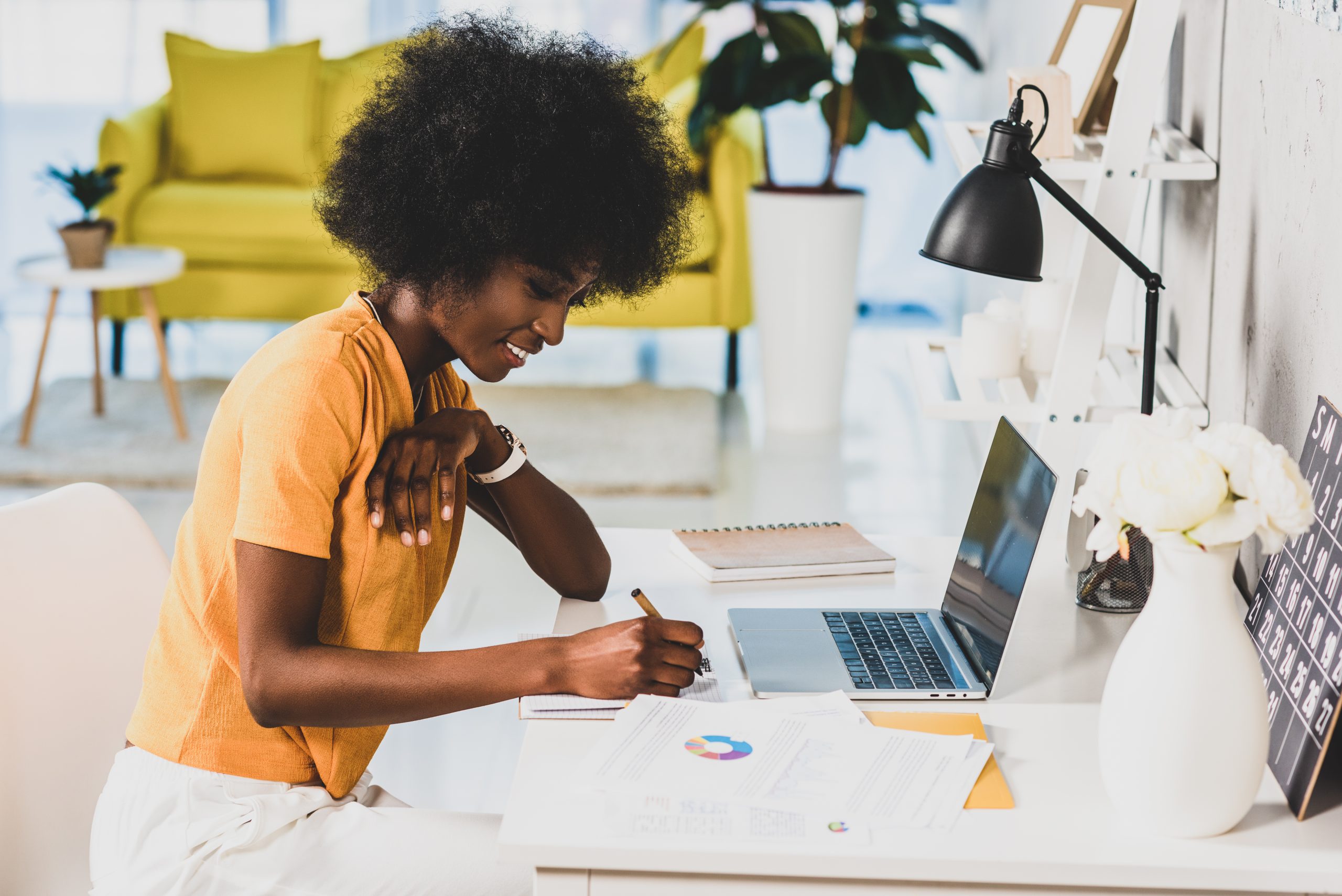 Connectivity and social interaction are the pillars of company culture. Throughout the years, LeaseLabs has hosted group gatherings as more than just a break from the desk or an outlet to blow off steam. These connections have fostered relationships that inspire creative collaboration, innovative solutions, and an appreciation for those who surround us.
With the advent of social distancing, company culture looks a little different as of late. Work environments have been catapulted into a new normal where physical space must be factored into our routines.
So, how do you keep culture alive in the wake of this new reality? Here are three ways the LeaseLabs team is staying connected from a distance.
virtual wine wednesday
Wine Wednesdays have always been a beloved tradition in the LeaseLabs office. This biweekly happy hour offers a space for team members to socialize, connect, and get to know each other in a lighthearted setting. With the assistance of today's technology, we have been able to continue this tradition virtually and from the safety of home. We have increased virtual engagement by hosting games such as trivia and bingo. Now more than ever, it's refreshing to be able to connect over social engagements with fellow team members. We can't wait to celebrate Wine Wednesday in the LeaseLabs office again, but in the meantime, we will be virtually cheersing from our couch!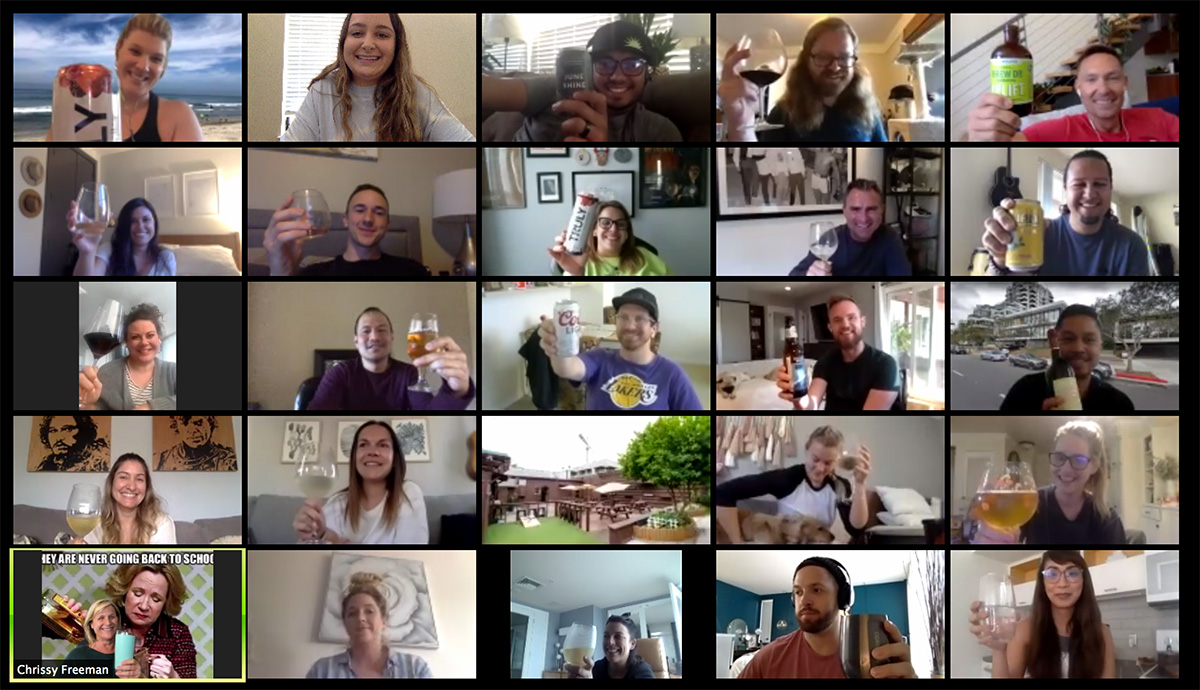 zenlabs
LeaseLabs has rolled out ZenLabs, a meditation benefit that offers the resources and inspiration employees need to prioritize their mental health. ZenLabs offers a variety of meditation platforms that users can explore on their own or within a group. When social distancing commences, ZenLabs will have its own space in our office. Until then, employees can tune into Zoom calls with group meditations, stretch breaks, and mental check-ins.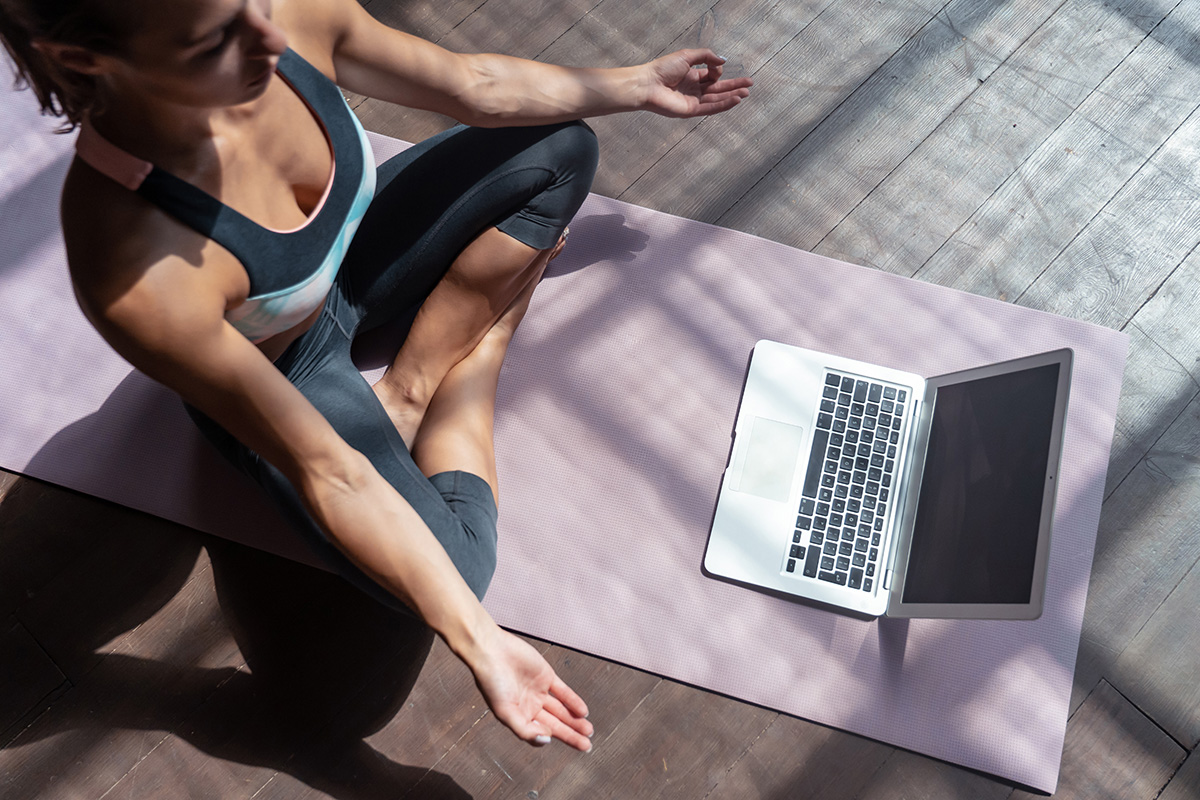 litlabs
ZenLabs clears the mind and centers the soul, preparing employees for our newest intellectual perk—LitLabs. This company-wide book club focuses on page-turners that foster innovation, communication, and growth. This new addition to our company culture creates a space where team members can openly discuss concepts and how they can be applied on an individual and company level.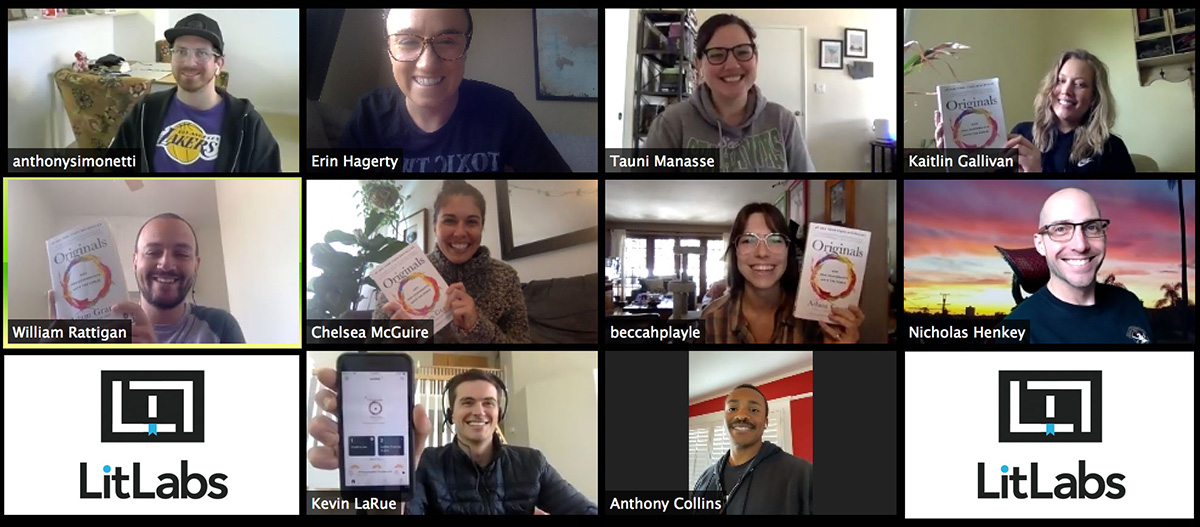 This new normal presents challenges, but it has also provided the opportunity to recalibrate and refocus on what's important—connection. While we're loving our online chats and virtual cheers, we also can't wait to reconvene stronger than ever in person.
---
Working at LeaseLabs is more than a job – it's a place to pursue your passion, cultivate professional growth and contribute to a growing company.
Are you ready to join the movement?

---