blog
Featuring the latest in multifamily marketing.
CATEGORIES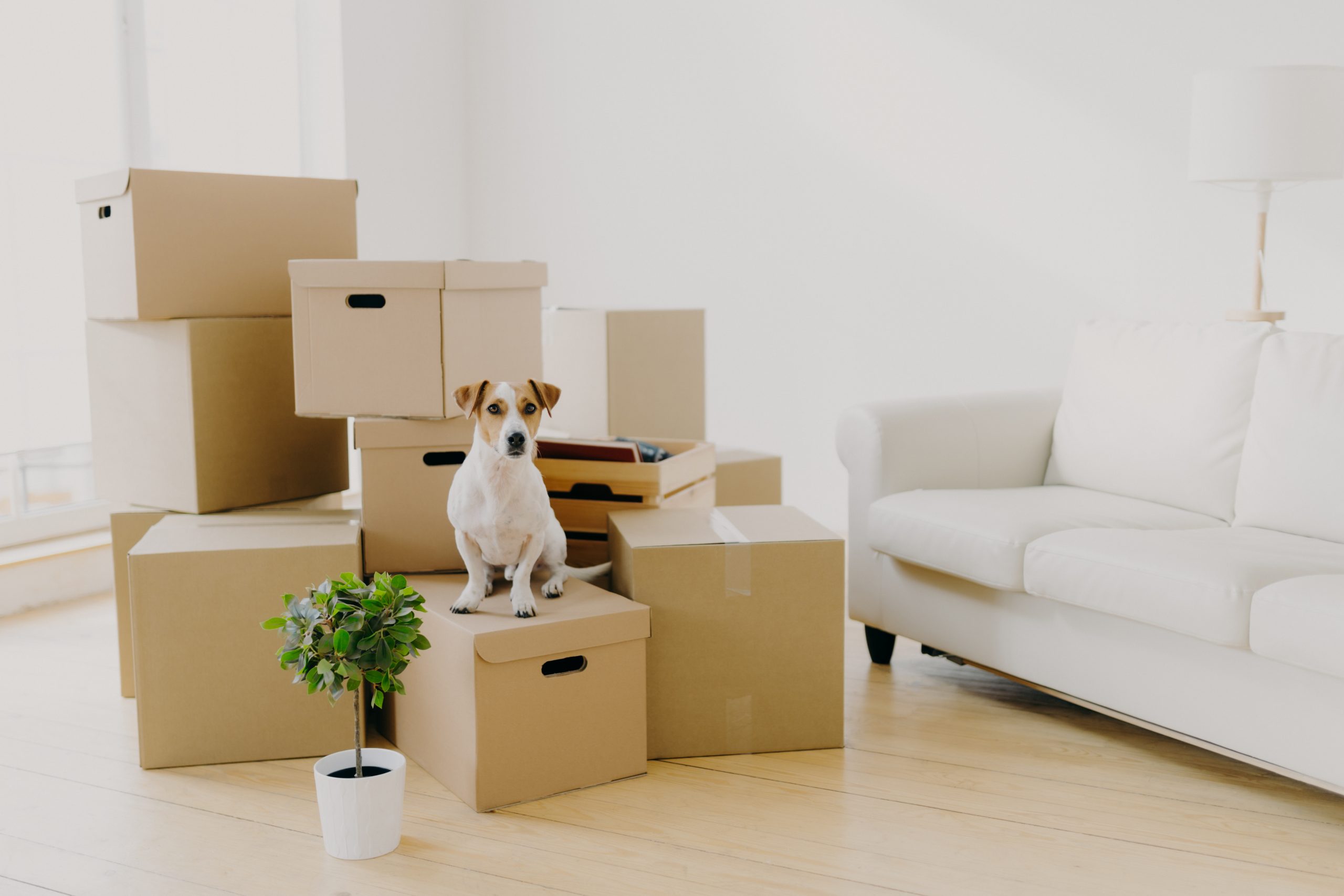 February 18, 2021
is your multifamily digital advertising fido friendly?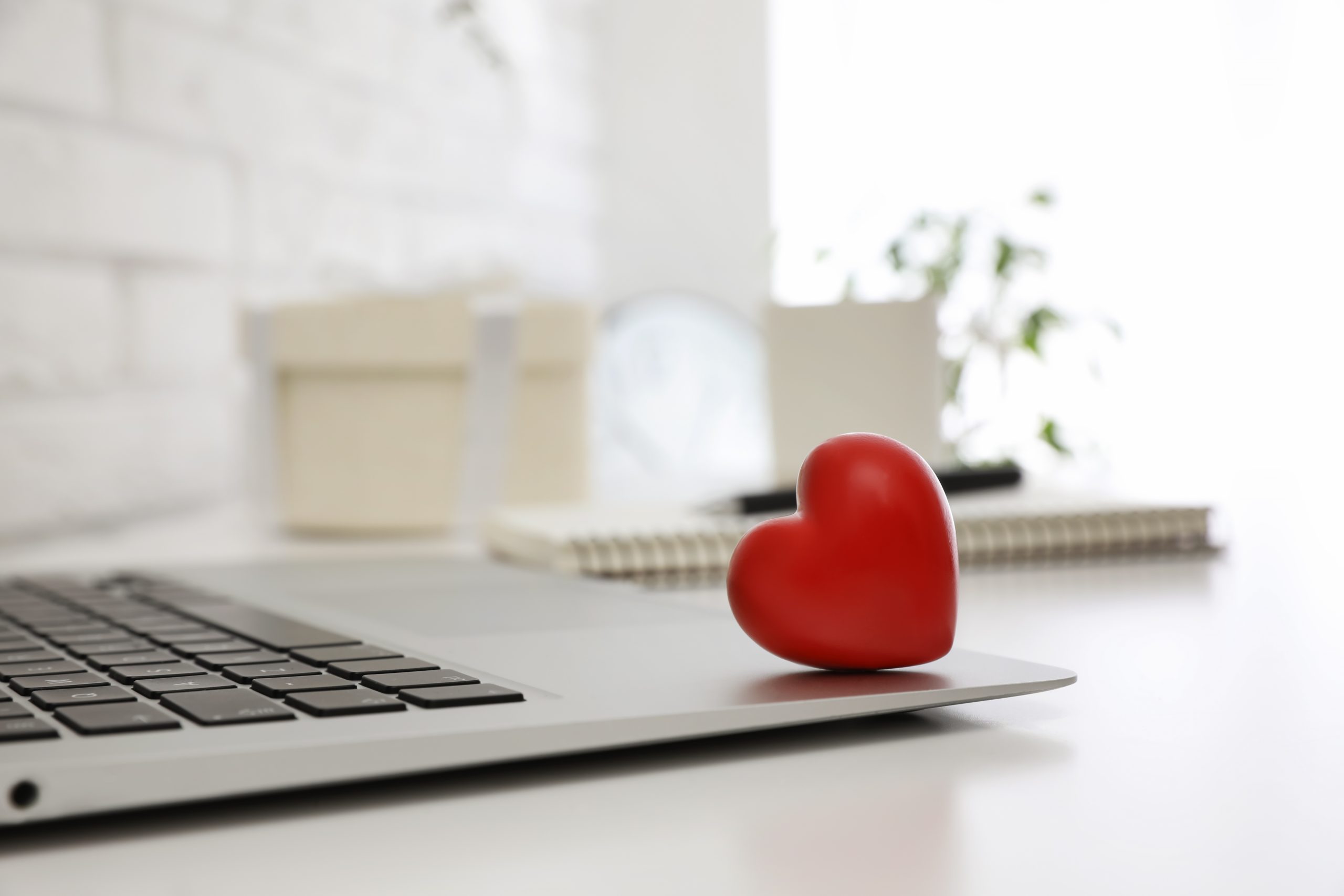 February 9, 2021
how property management companies can show appreciation for residents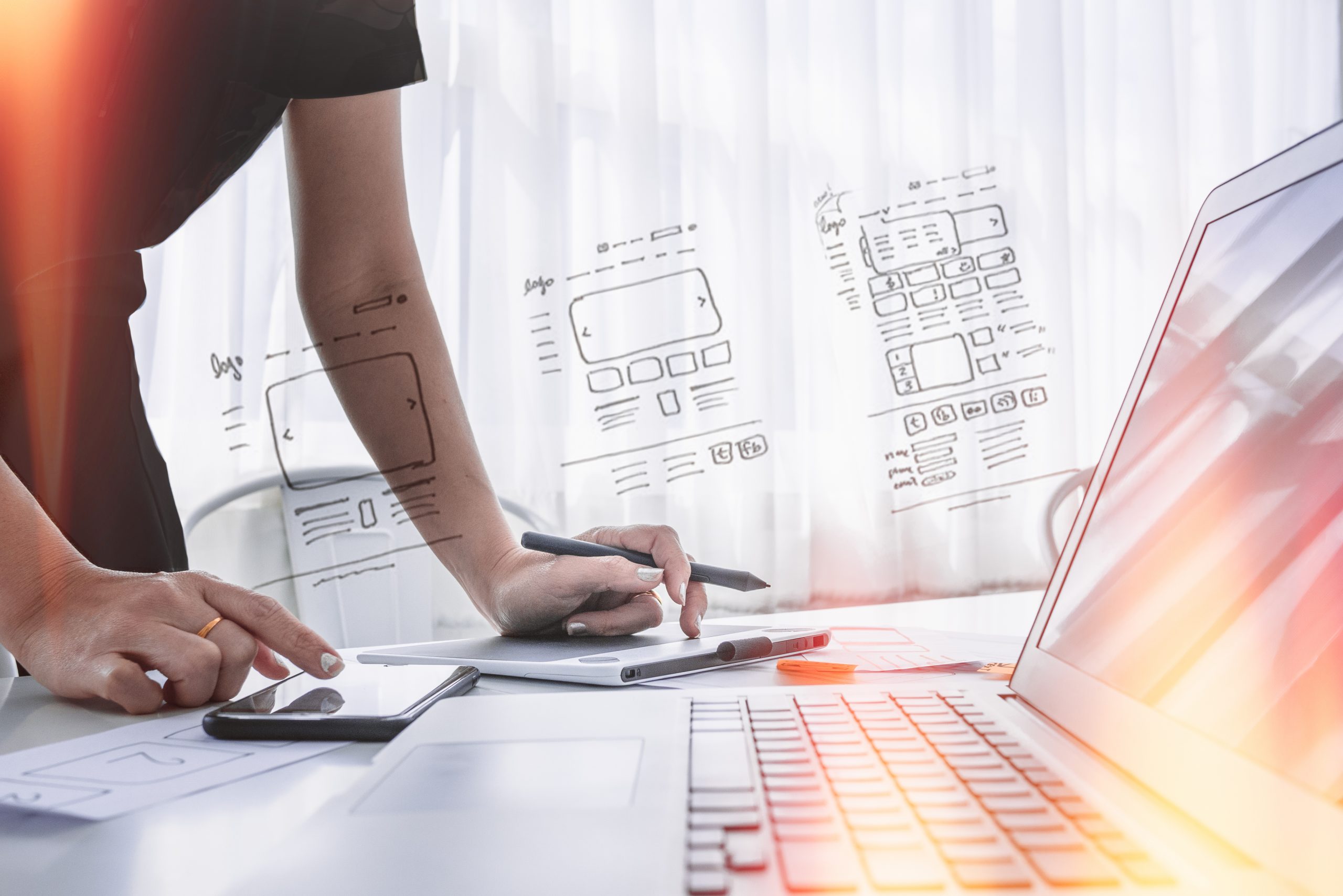 February 8, 2021
3 UX design trends that are taking over multifamily websites in 2021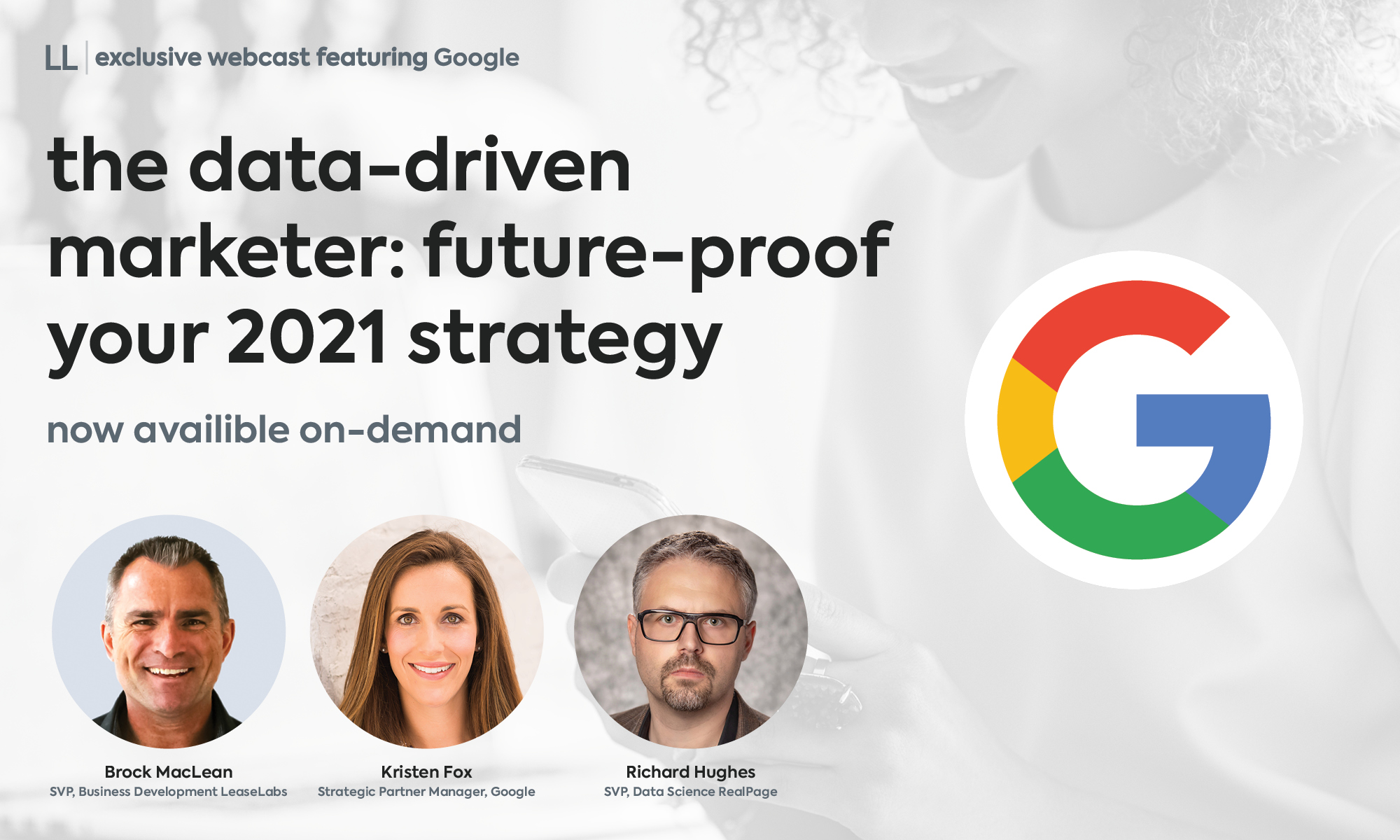 February 5, 2021
webcast: future proof your 2021 marketing strategy with leaselabs and google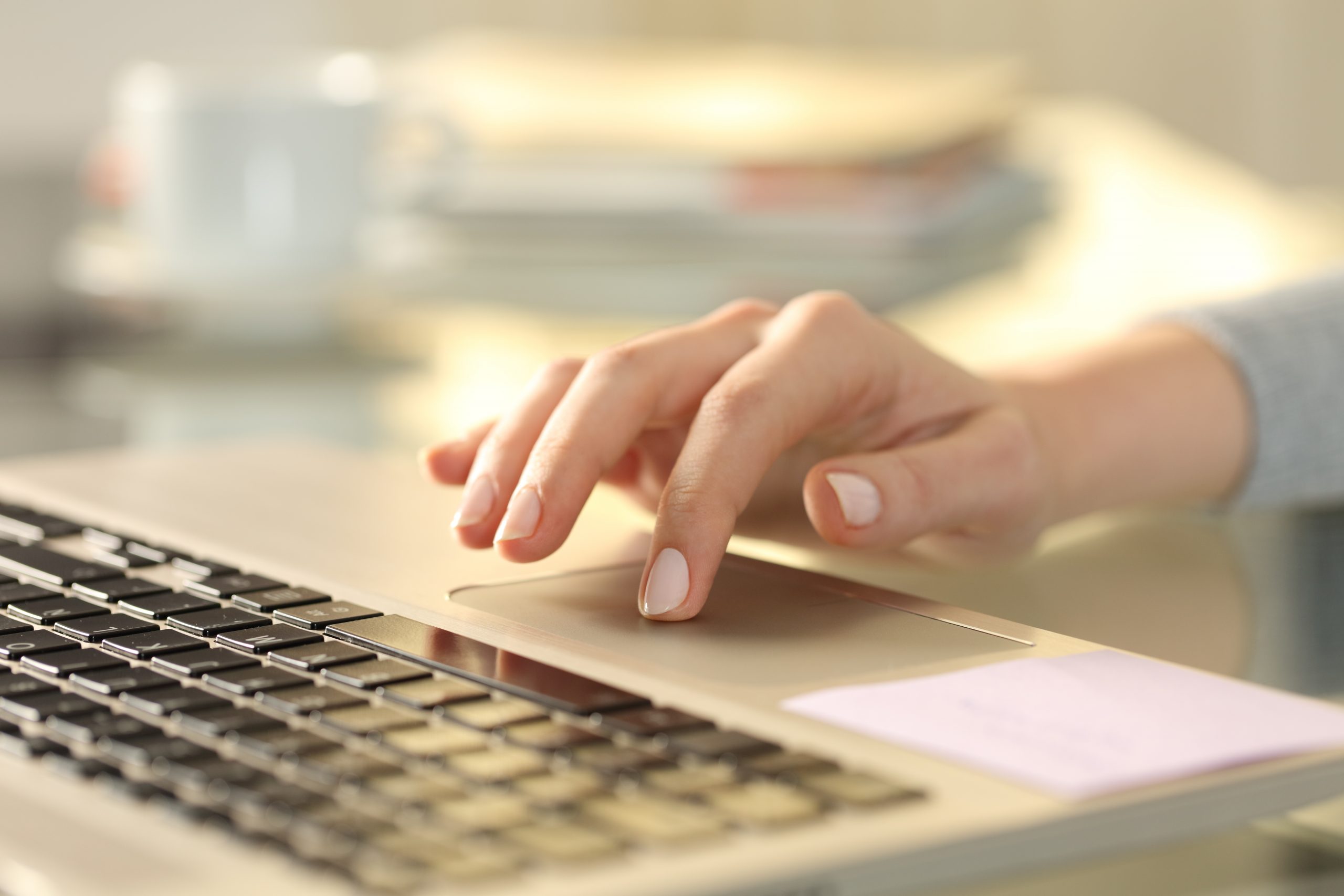 February 2, 2021
why switch to an ADA compliant website, and why is it urgent?
January 13, 2021
leaselabs enhances social media offering with new ads product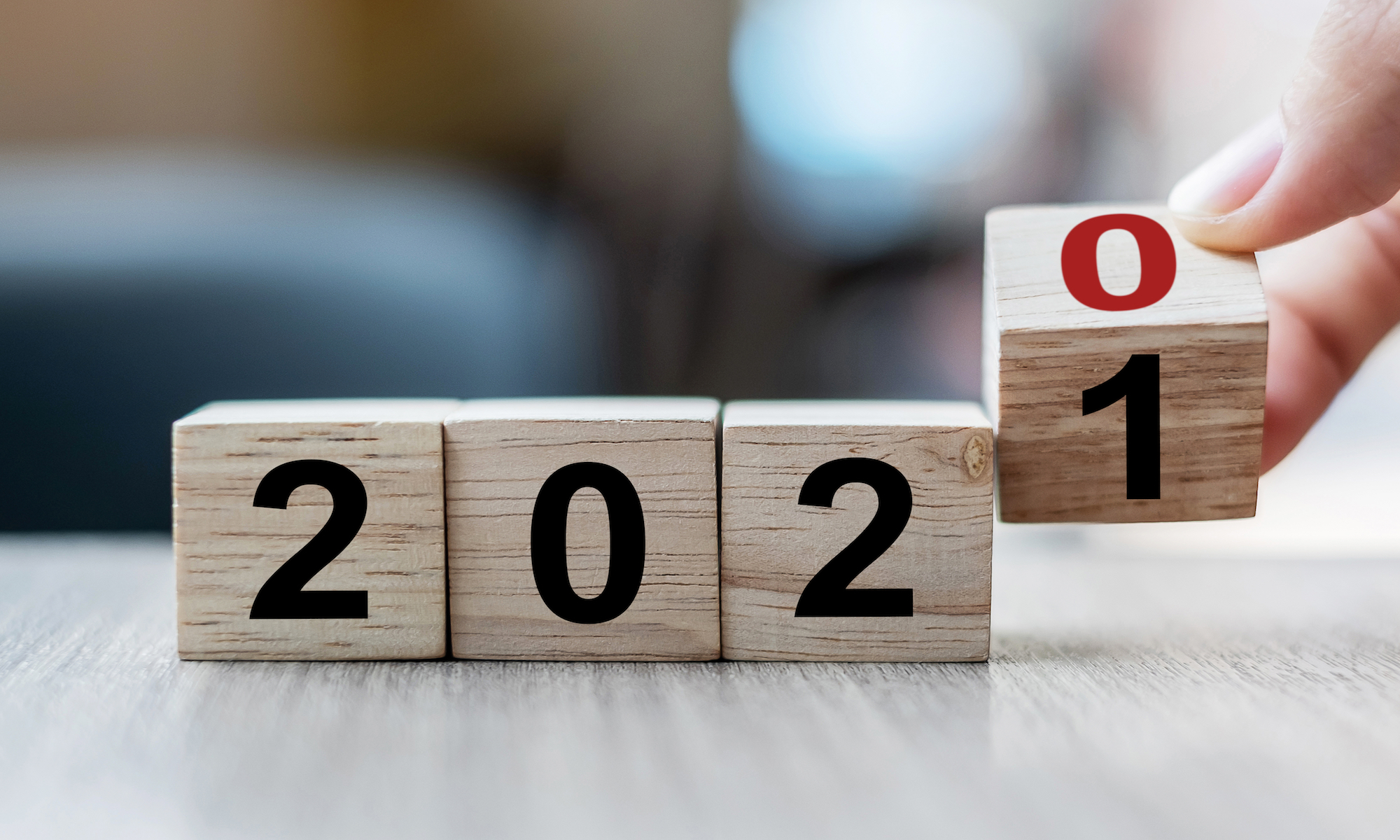 January 5, 2021
a look back at 2020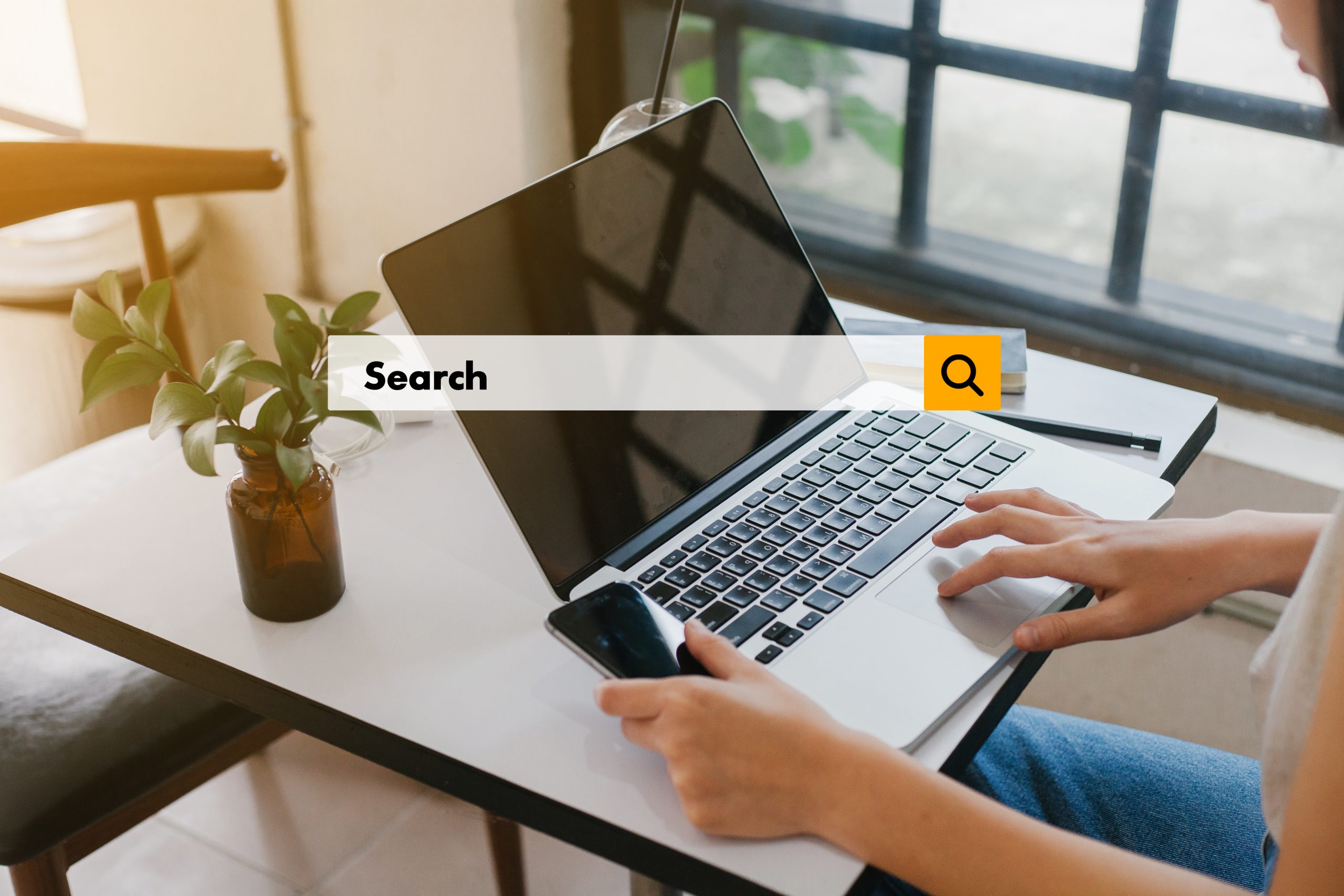 December 8, 2020
look out for these 5 seo trends in 2021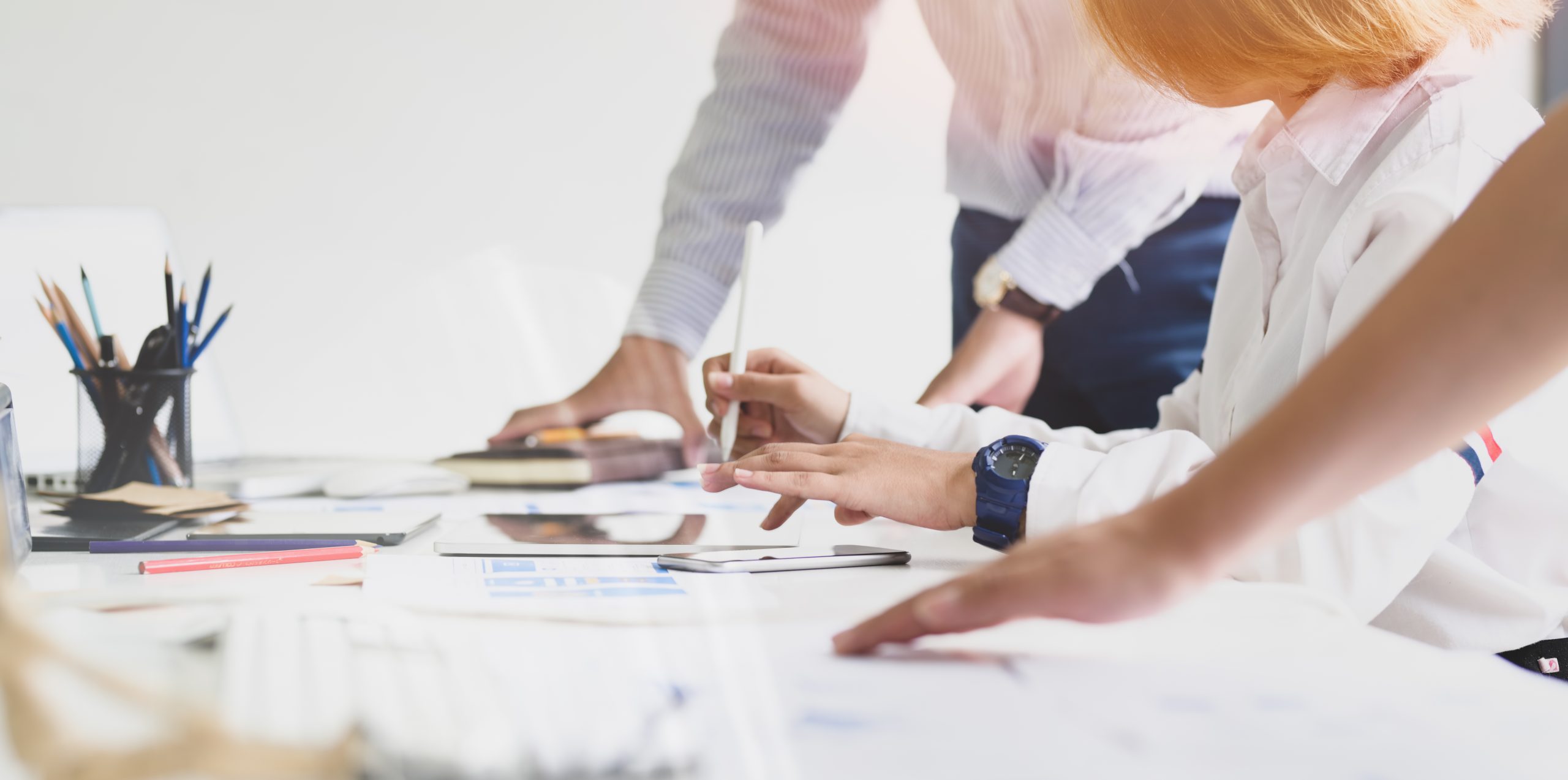 December 3, 2020
apartment branding 101: the discovery phase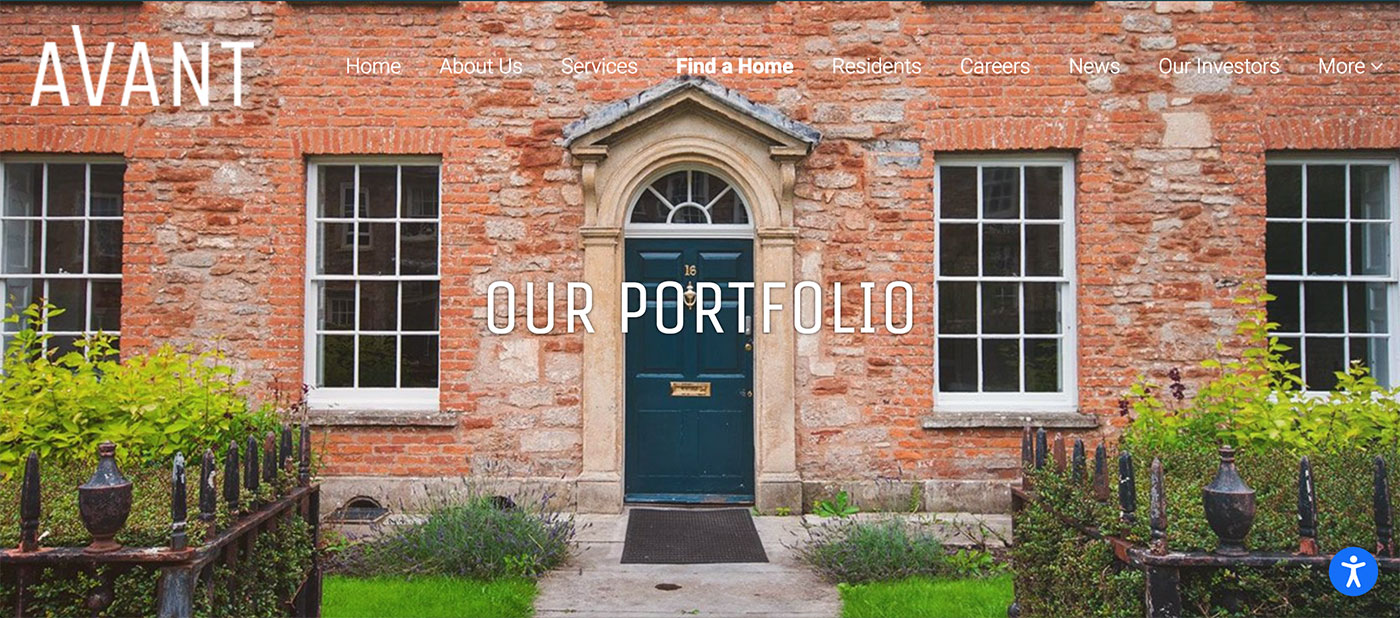 November 5, 2020
introducing 2 new corporate themes