blog
Featuring the latest in multifamily marketing.
CATEGORIES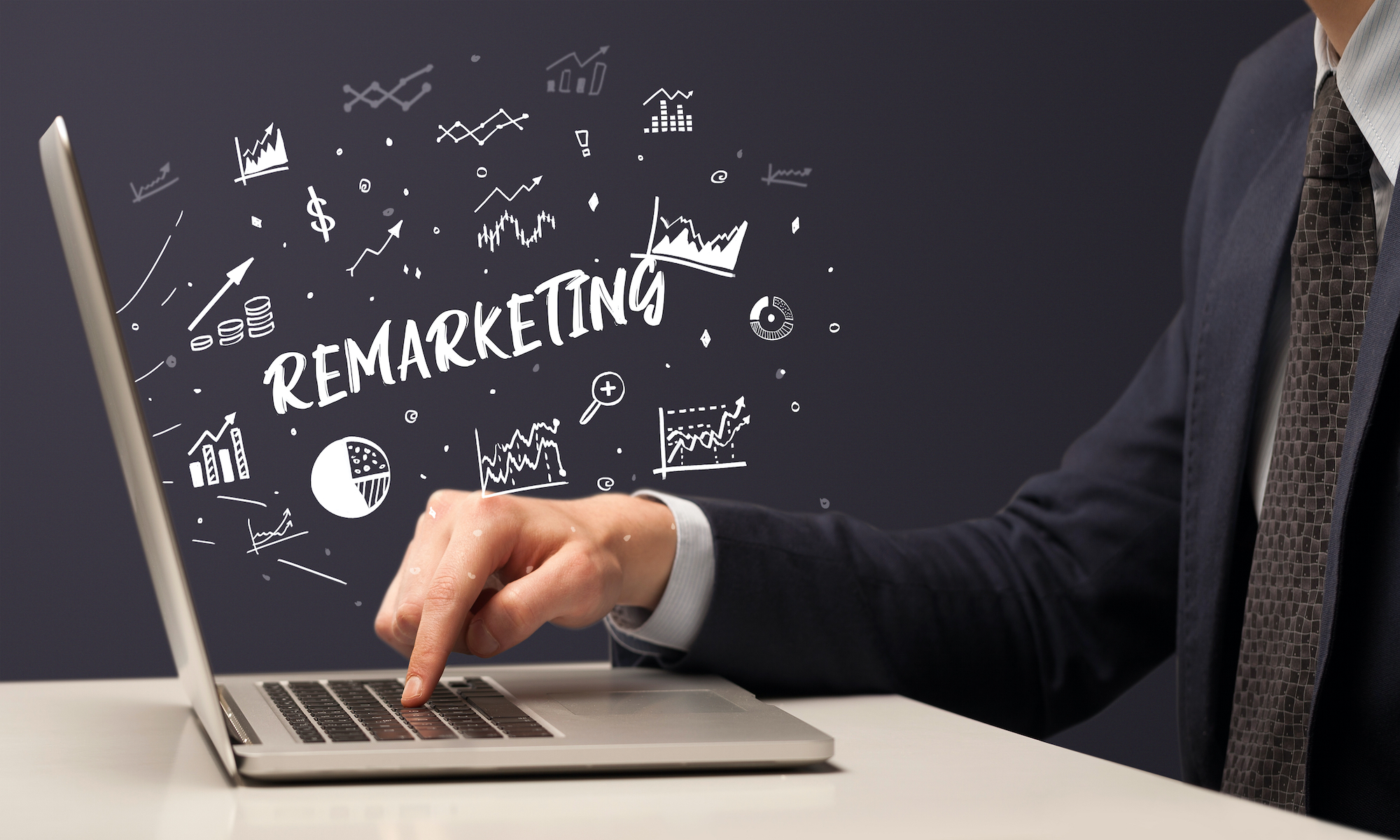 May 6, 2021
why remarketing should be part of your multifamily marketing strategy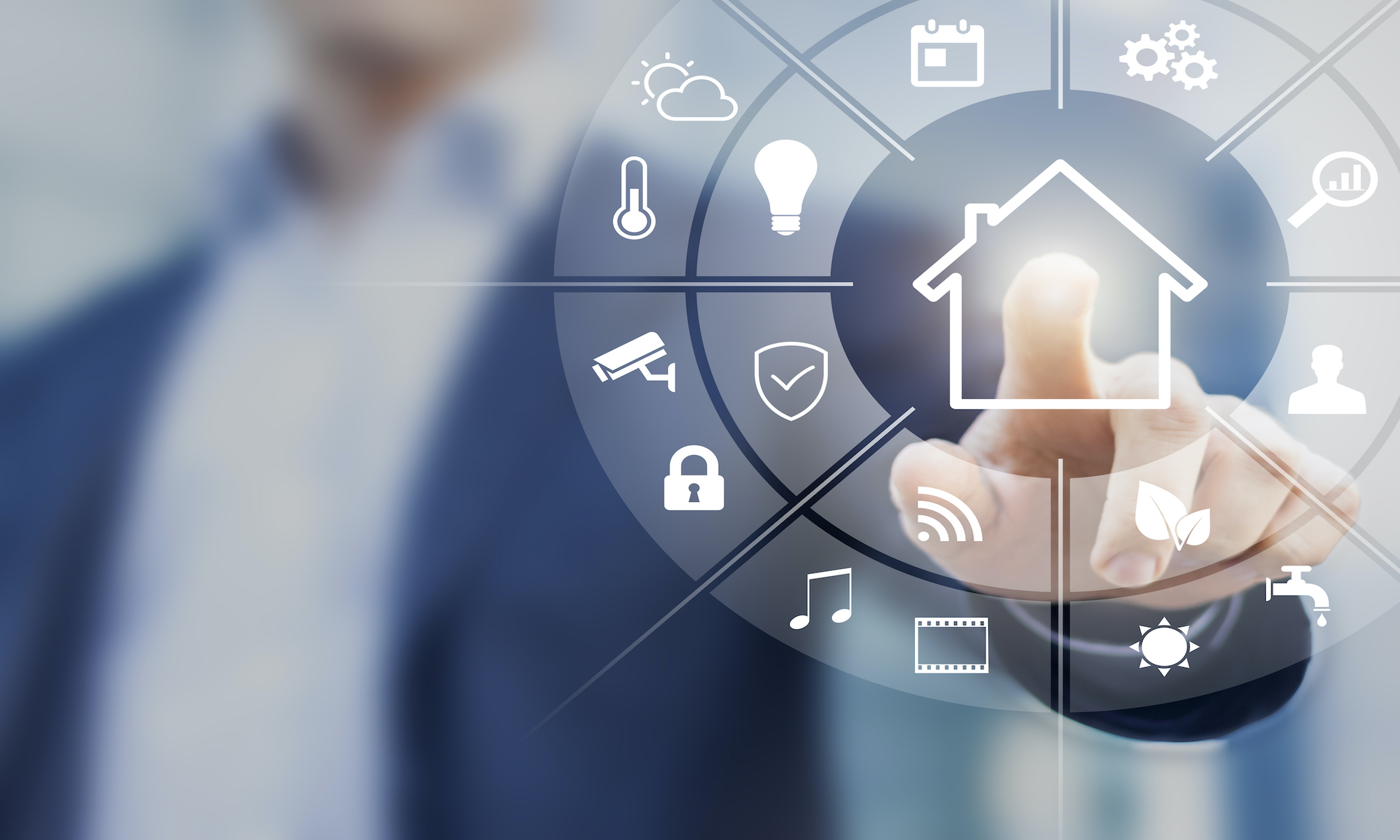 April 7, 2021
five marketing channels that promote smart building technology in multifamily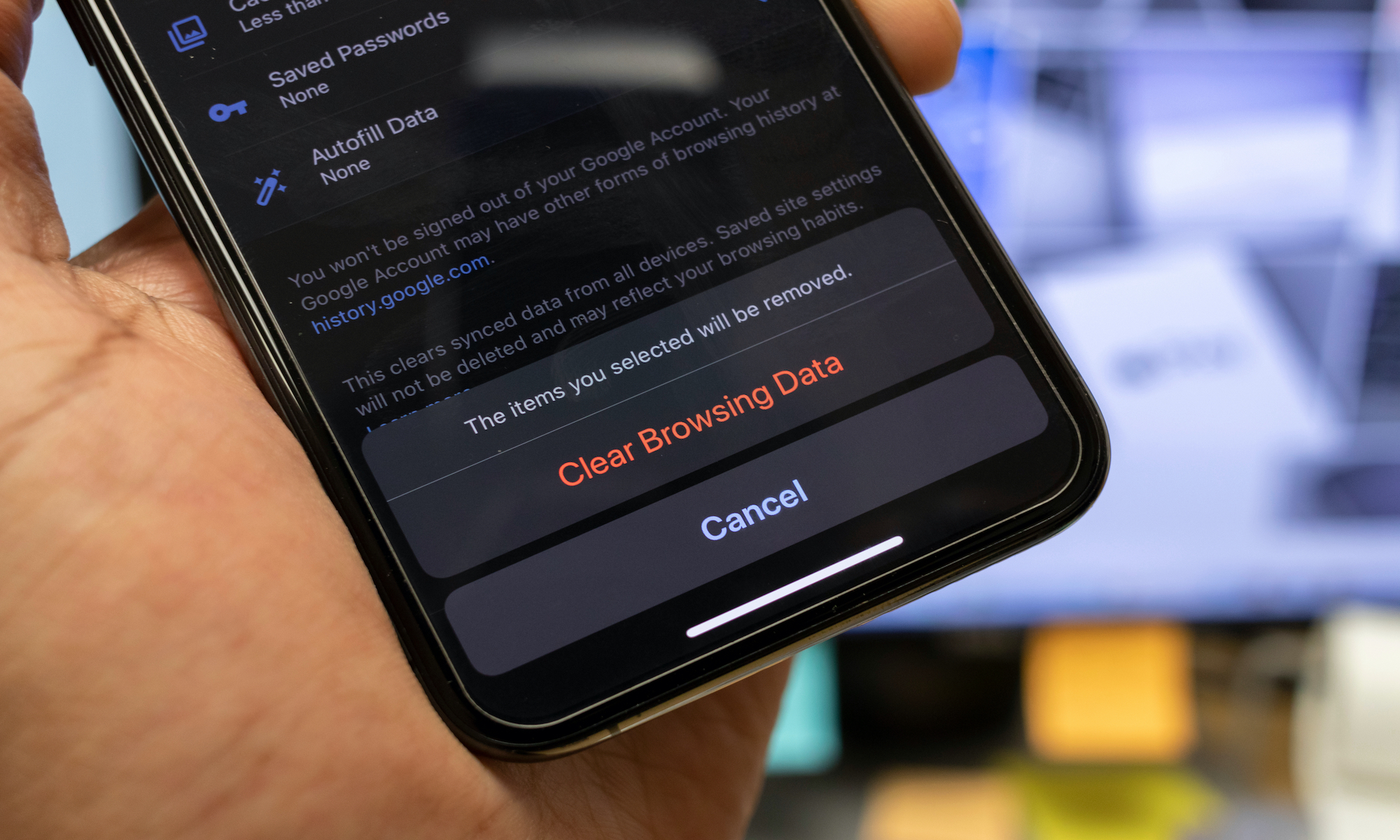 March 31, 2021
how googles upcoming privacy changes will affect multifamily marketing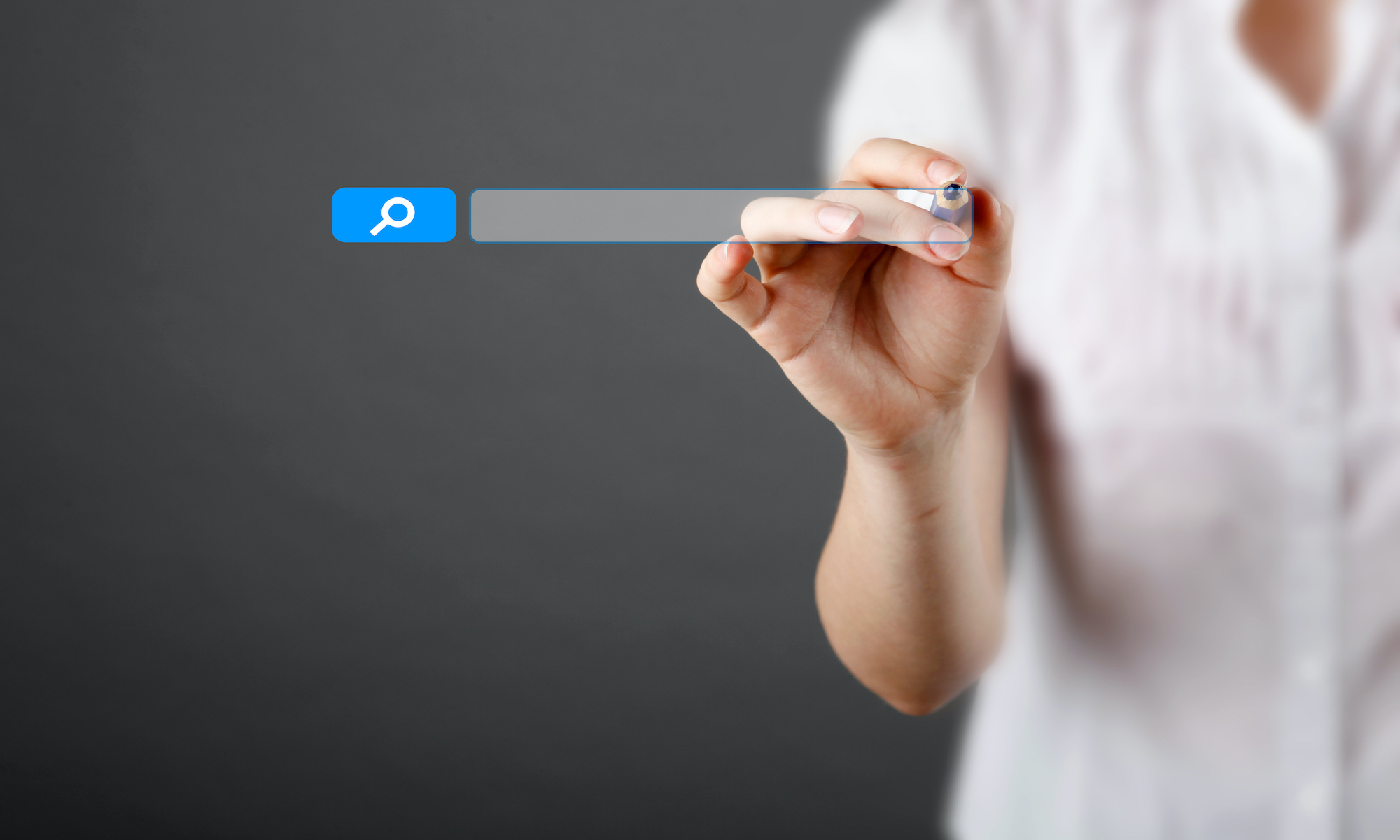 March 15, 2021
a look back on paid search in 2020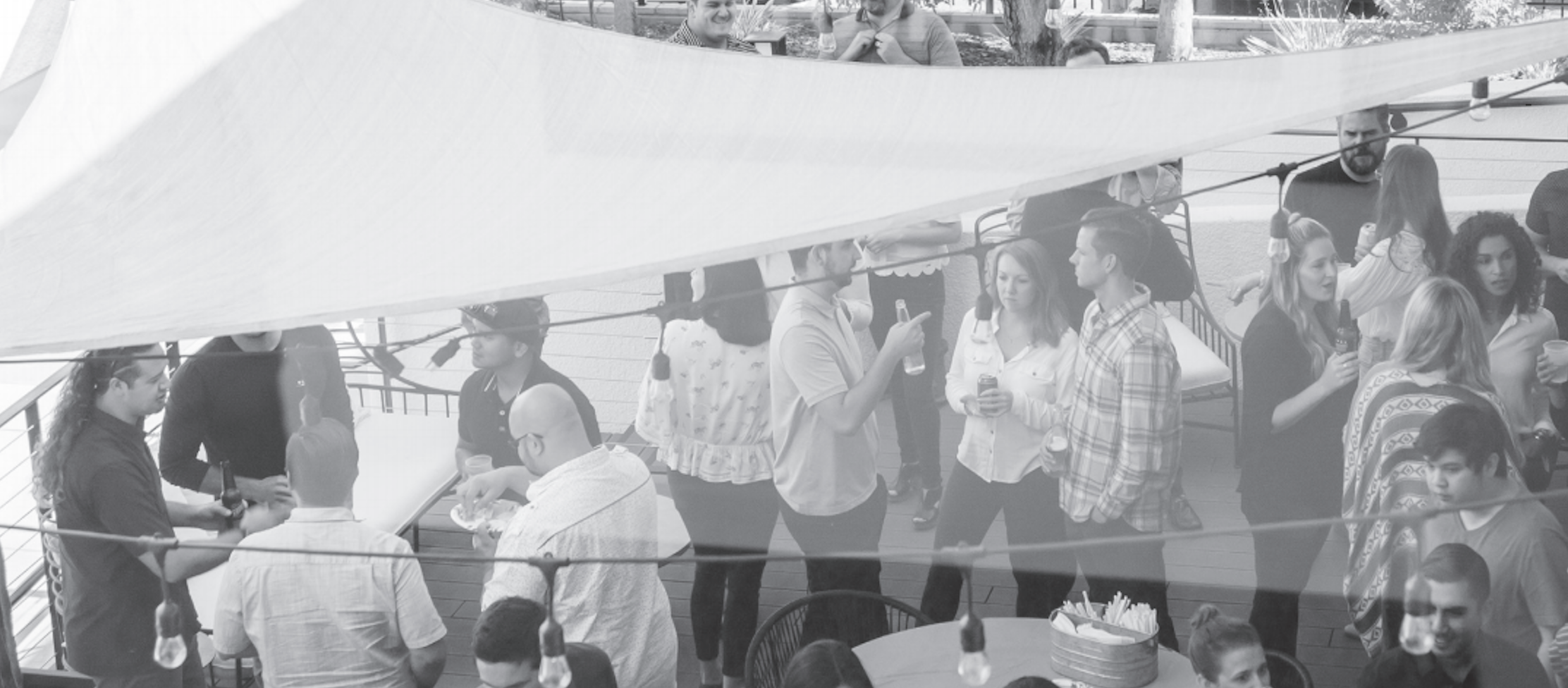 March 4, 2021
voices of culture | redefining company culture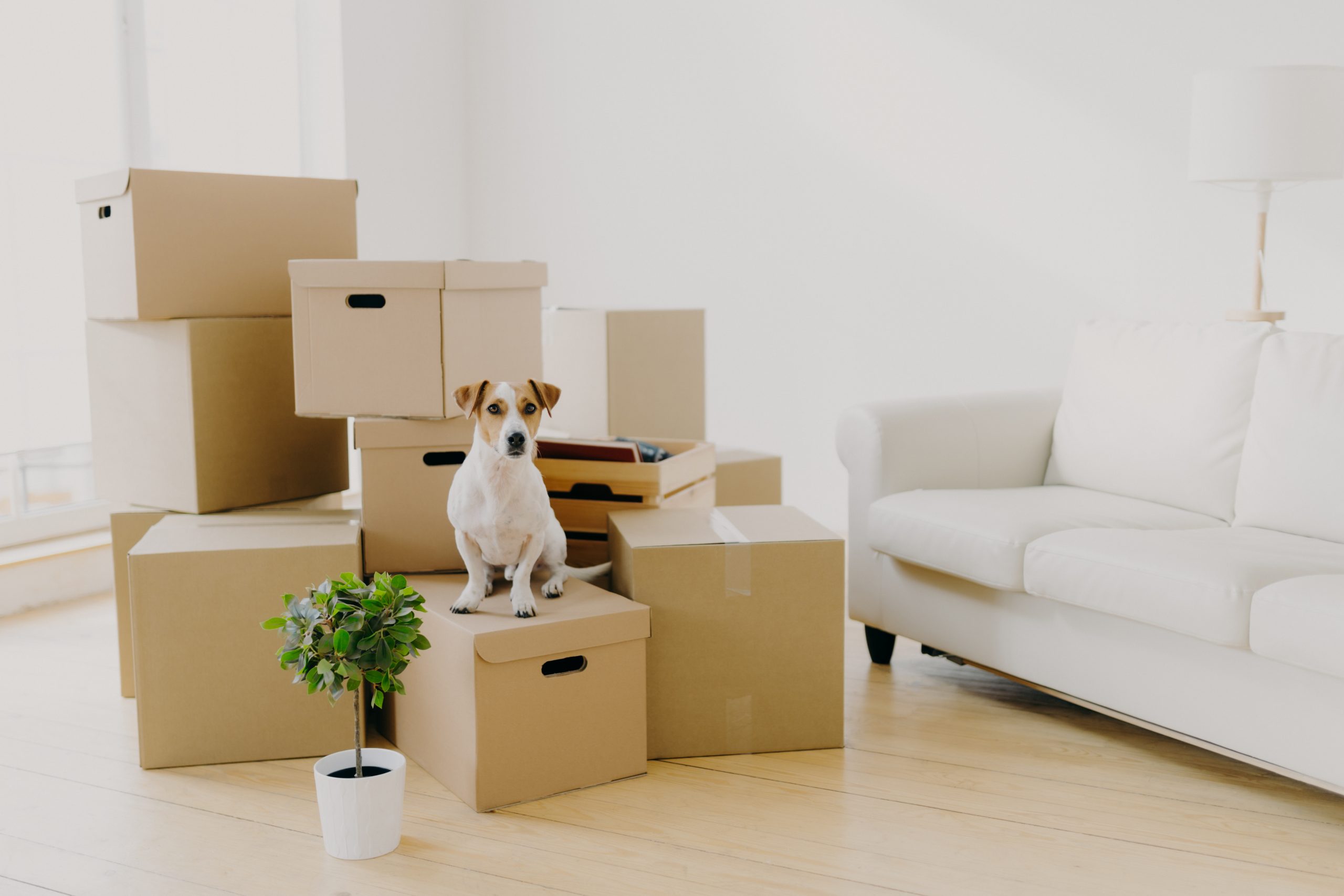 February 18, 2021
is your multifamily digital advertising fido friendly?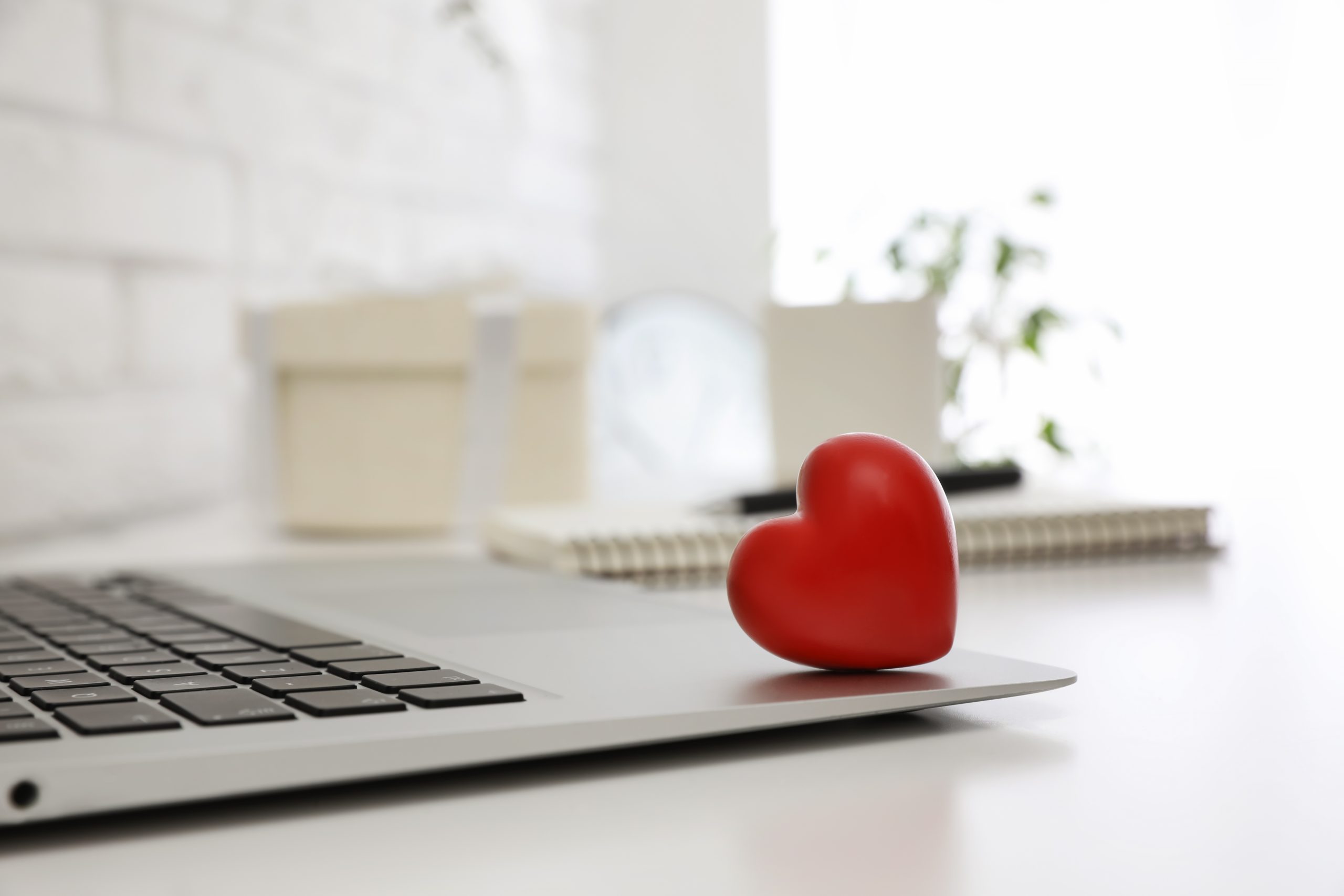 February 9, 2021
how property management companies can show appreciation for residents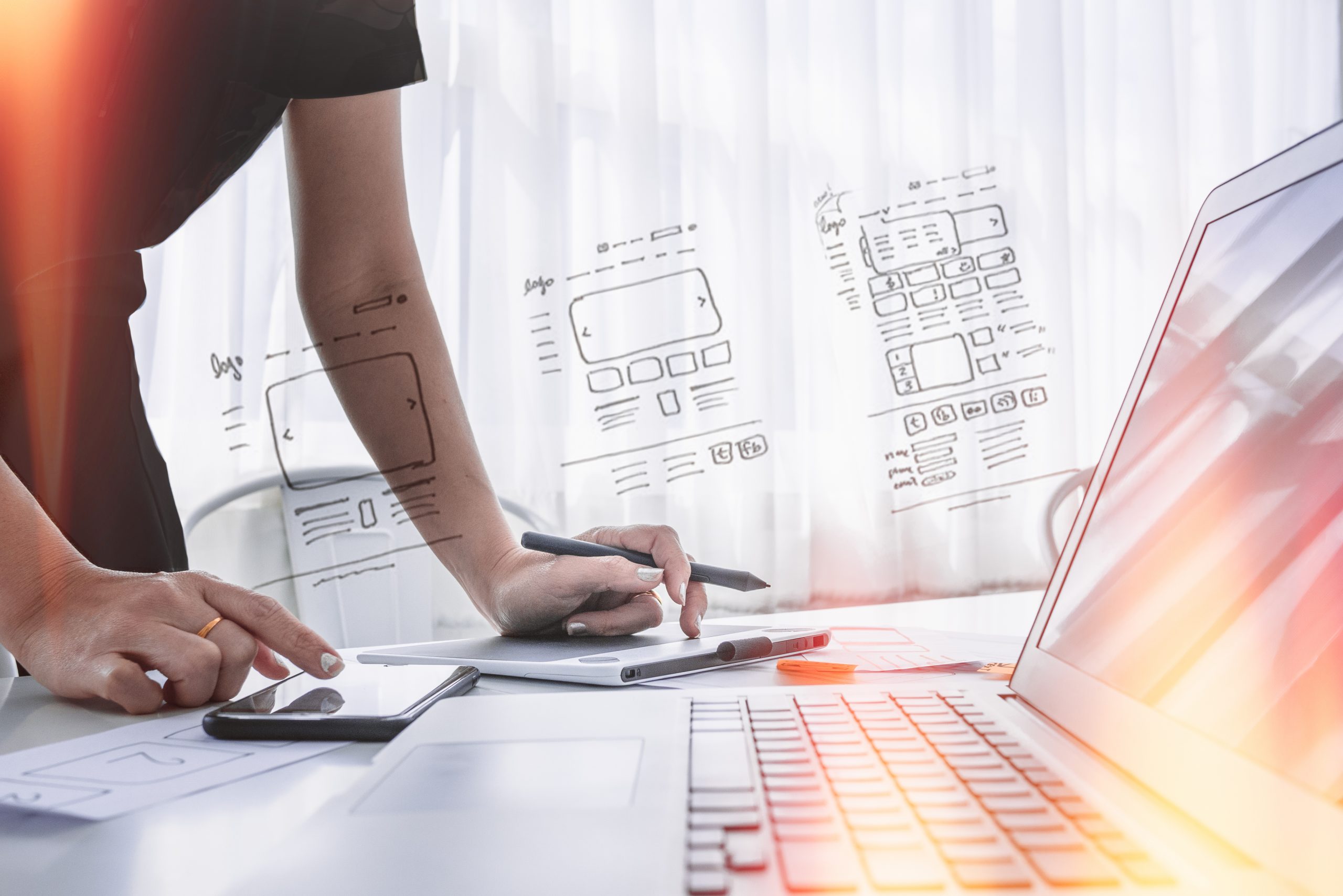 February 8, 2021
3 UX design trends that are taking over multifamily websites in 2021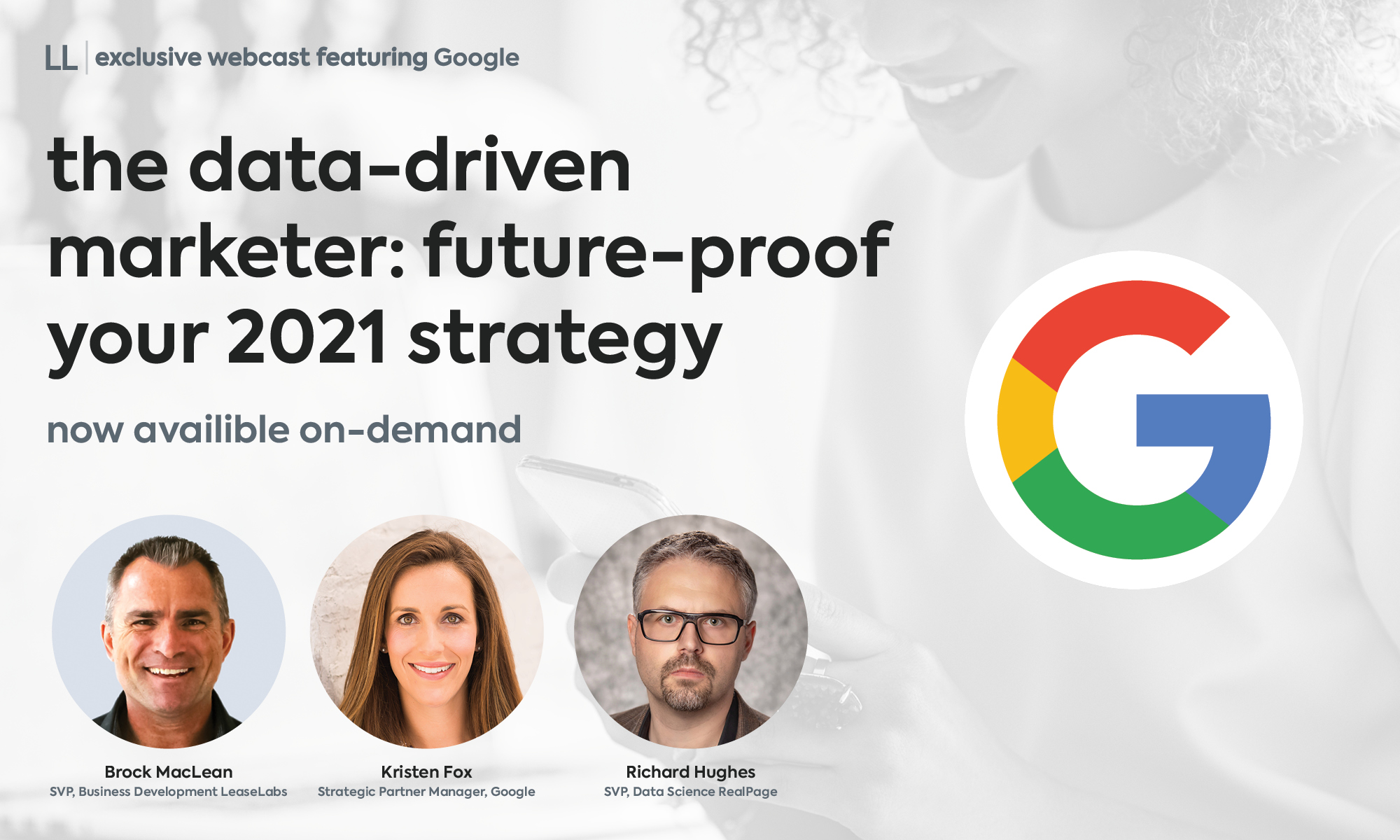 February 5, 2021
webcast: future proof your 2021 marketing strategy with leaselabs and google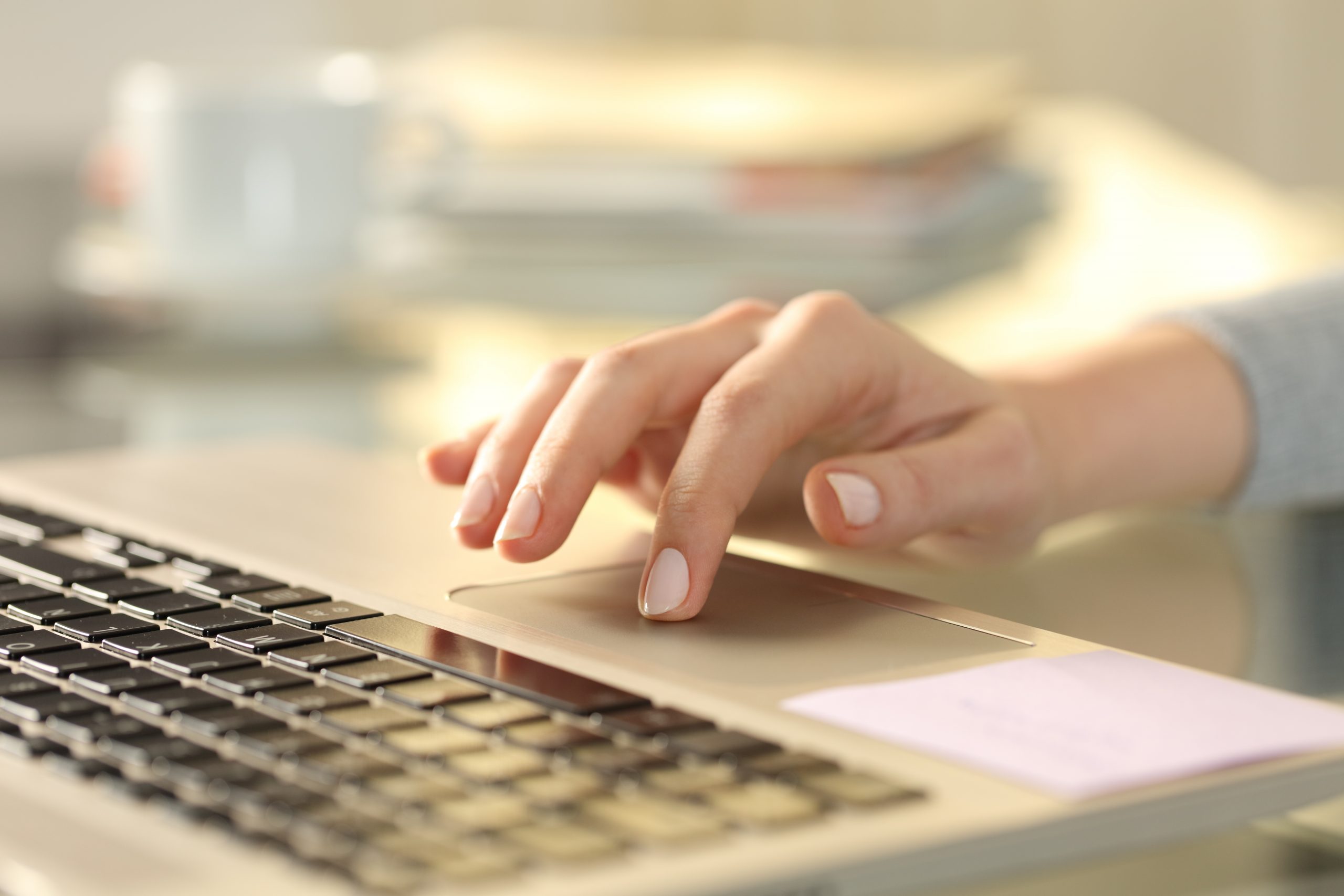 February 2, 2021
why switch to an ADA compliant website, and why is it urgent?