GoDirect marketing
Our Philosophy
LeaseLabs launched with the goal of centralizing our client's marketing efforts while further maximizing ROI. We accomplish this goal through our unique GoDirect Marketing approach: a single strategy equipped with the data-driven marketing products that power all of your marketing channels. The result? Your prospect's journey in total sync with every marketing touch point – converting leads to leases 3x more efficiently than indirect lead sources while also eliminating ineffective marketing spend.
Digital Touchpoints
We start with your brand and website, the solid foundation of your digital presence that creates an emotional connection with your target demographic. We then layer on a stack of digital marketing products, each working together to create important touchpoints with renters throughout their decision-making journey.
From brand awareness to lead nurturing to lead generation, our GoDirect Marketing approach is a proven apartment marketing strategy.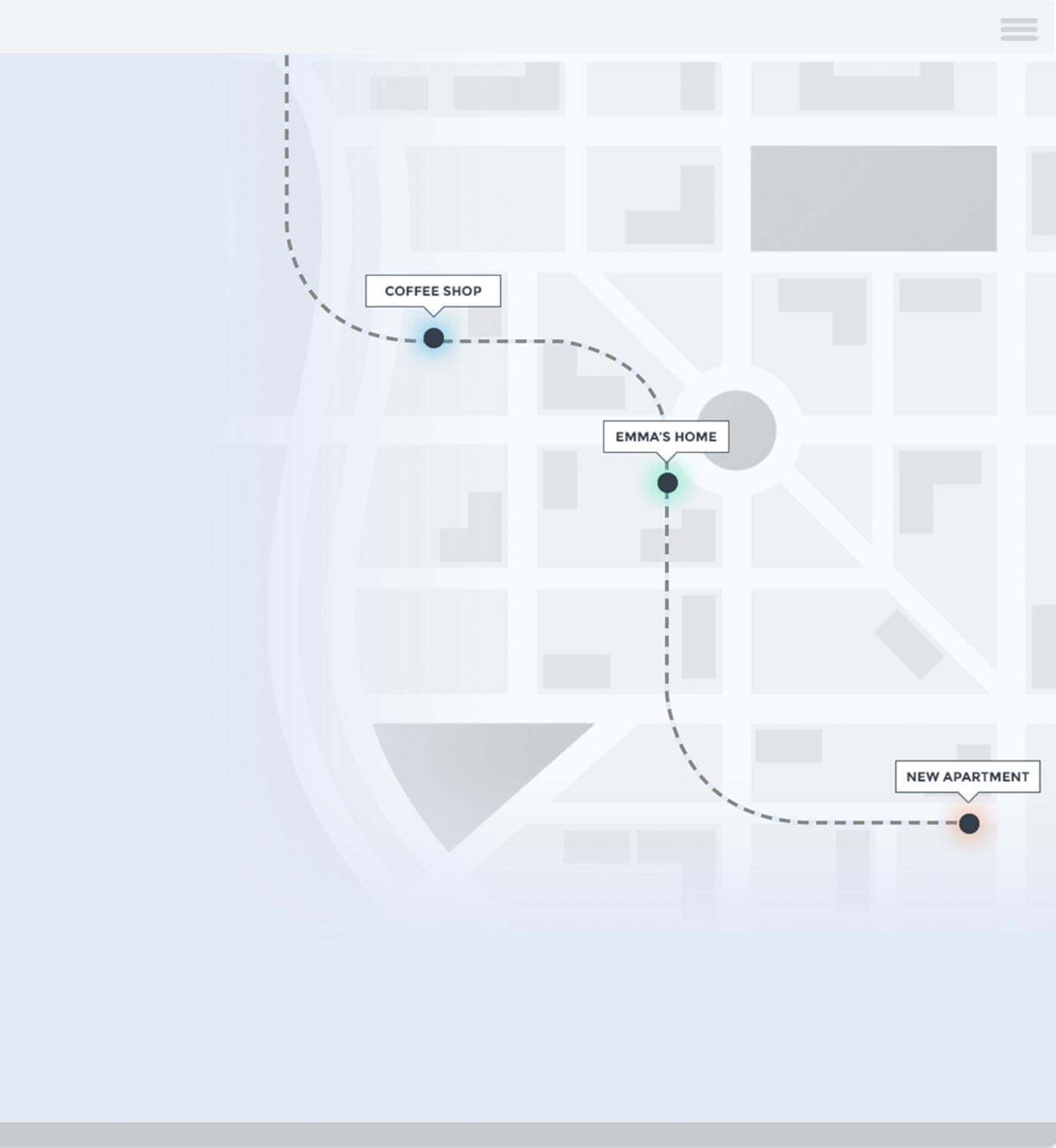 our GoDirect marketing products
Property Website Pro
Website Pro offers apartment marketers with a fully custom and ADA compliant website, designed and developed from scratch. Each custom property website we build starts with a strategic approach, designed with Scrolling Page Architecture™, optimized for the best user experience, and implemented with engaging content that will make your property's core online presence a memorable, digital experience for prospective renters. Convert prospects up to 33% more efficiently and generate up to 37% more leases thanks to strategically placed contact forms, SEO-optimization, and more—value that is inherently included in all LeaseLabs Websites. Benefit from a holistic solution that also includes access to robust digital asset management and access to an e-commerce market for content provided by PropertyPhotos.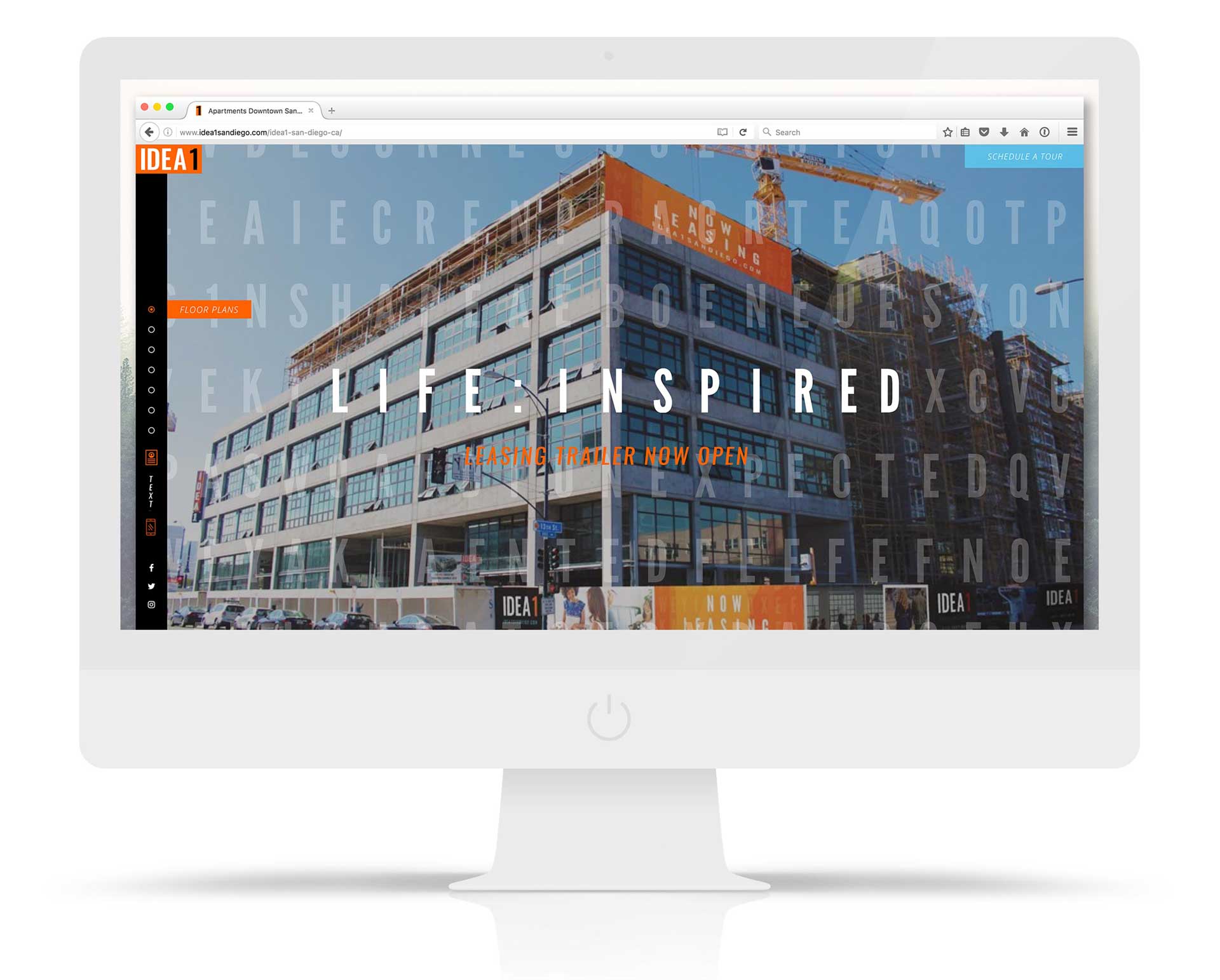 Scrolling Page Architecture™
Scrolling Page Architecture™ [SPA] design, is a multi-page, single-load website that dynamically loads interior web pages as a user scrolls. The result? A unique and memorable user-experience that increases your website performance metrics – converting more traffic into leads.

Property Website Plus
Plus Websites are the LeaseLabs solution for responsive and scrolling page architecture designs that help your property website stand out in a crowded market. Beyond website Essentials, Plus websites are both ADA compliant and provide the ability to configure several design elements such as fonts, colors, and layouts. Enjoy the ability to add custom pages to your site in order to connect directly to your specific target audiences and gain access to the latest theme designs from LeaseLabs.
view themes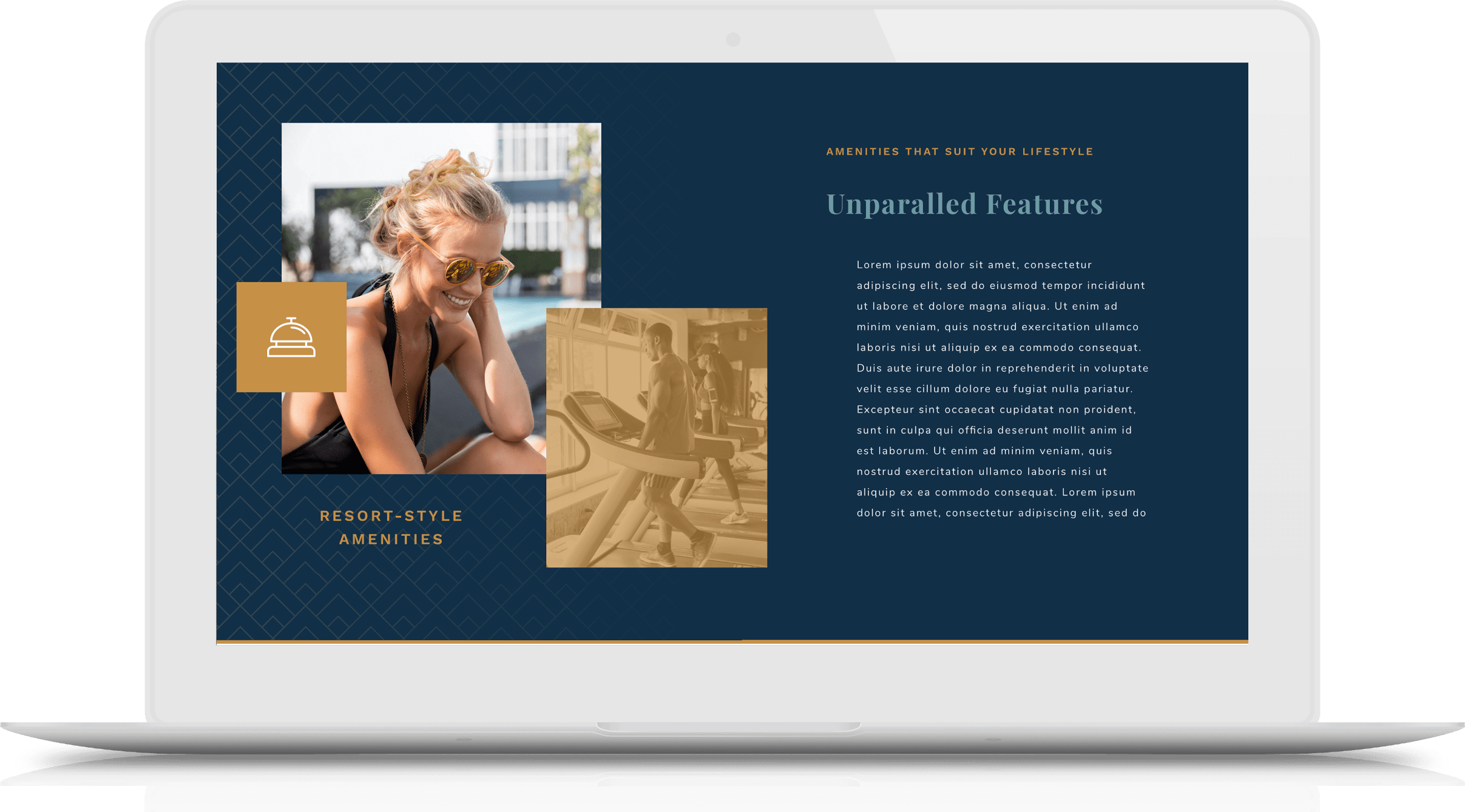 Website Essentials
Website Essentials is the LeaseLabs solution for modern, ADA compliant, SPA property websites that can go up and online in as little as 10 days. You have the option to choose from a variety of website themes, styles, and color palettes to make a website that is optimized for both user-experience and conversion rates. We also offer Website Essentials for corporate sites – a clean, functional theme that will get your corporate site up in a tight timeline.
view themes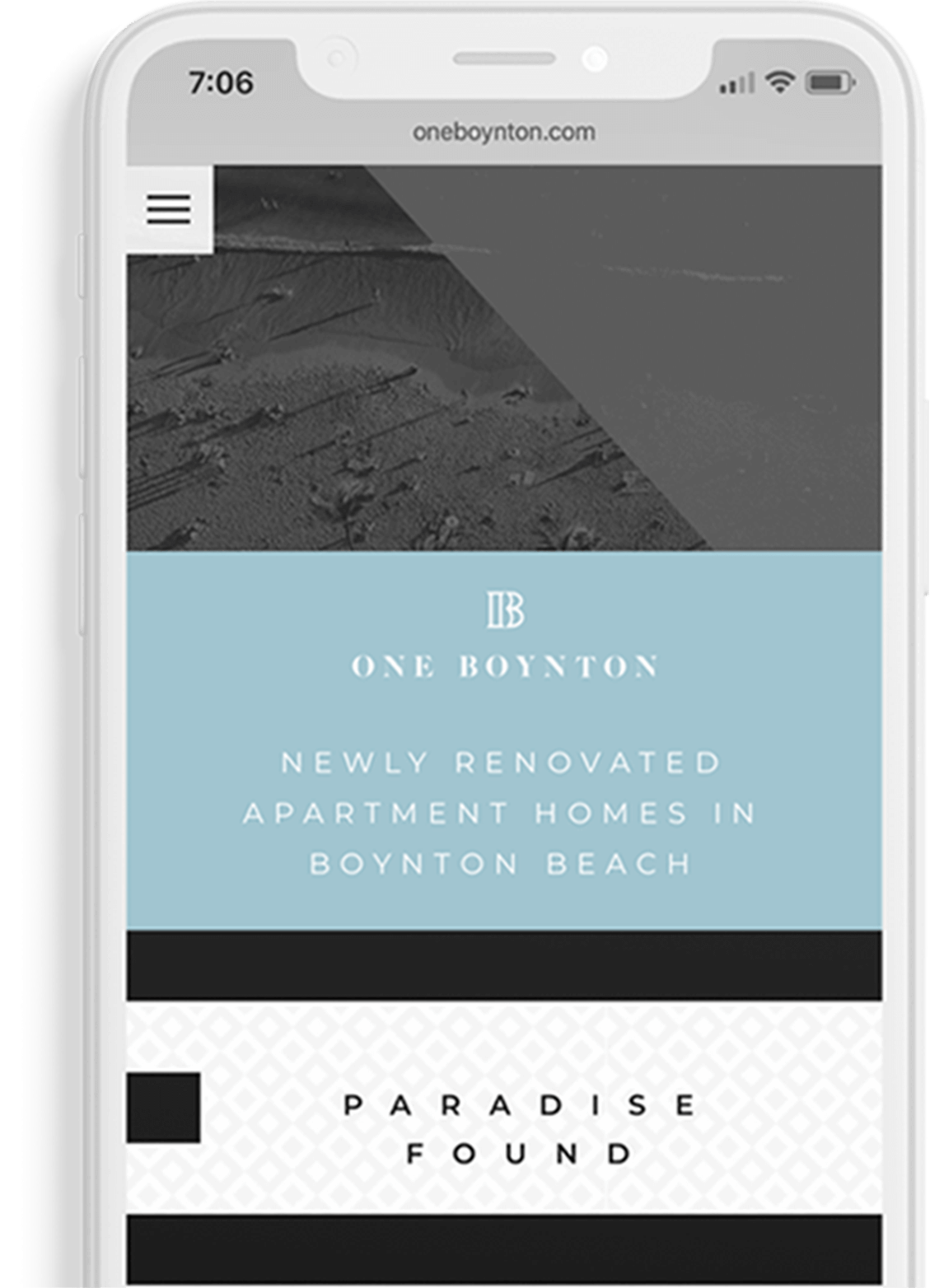 Corporate Websites
The corporate website has evolved into not only a brand's first touchpoint of consumer communication, but a digital resource where both renters and clients come to learn about the people they do business with. Through modern design, we humanize your brand and create a website experience that allows users to relate to your message and core values. Our award-winning, custom corporate websites truly provide a unique and thoughtful digital representation of corporate brands, developed with the latest in web technology.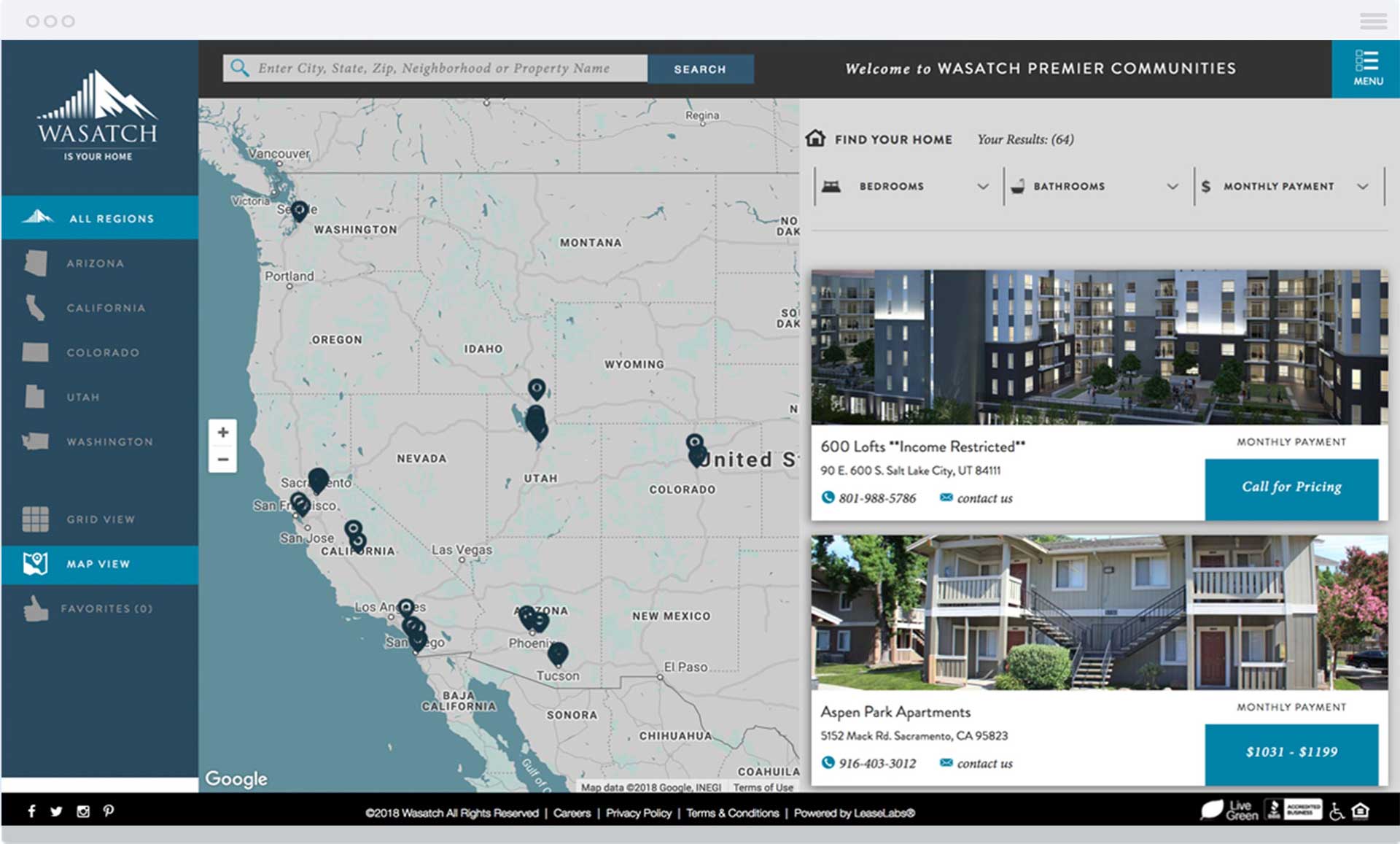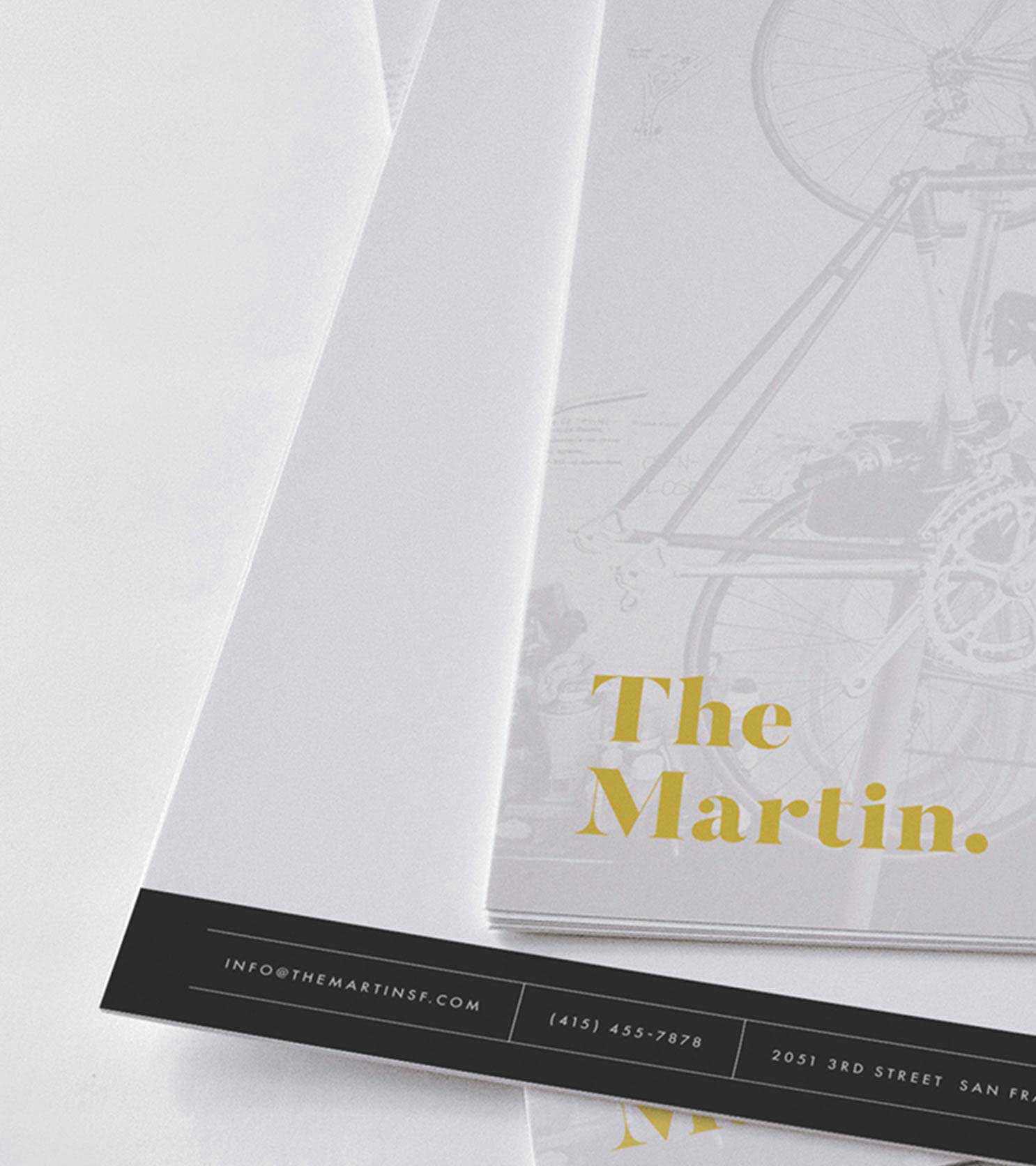 We research your target market and translate our findings into a compelling brand concept represented seamlessly across multiple channels.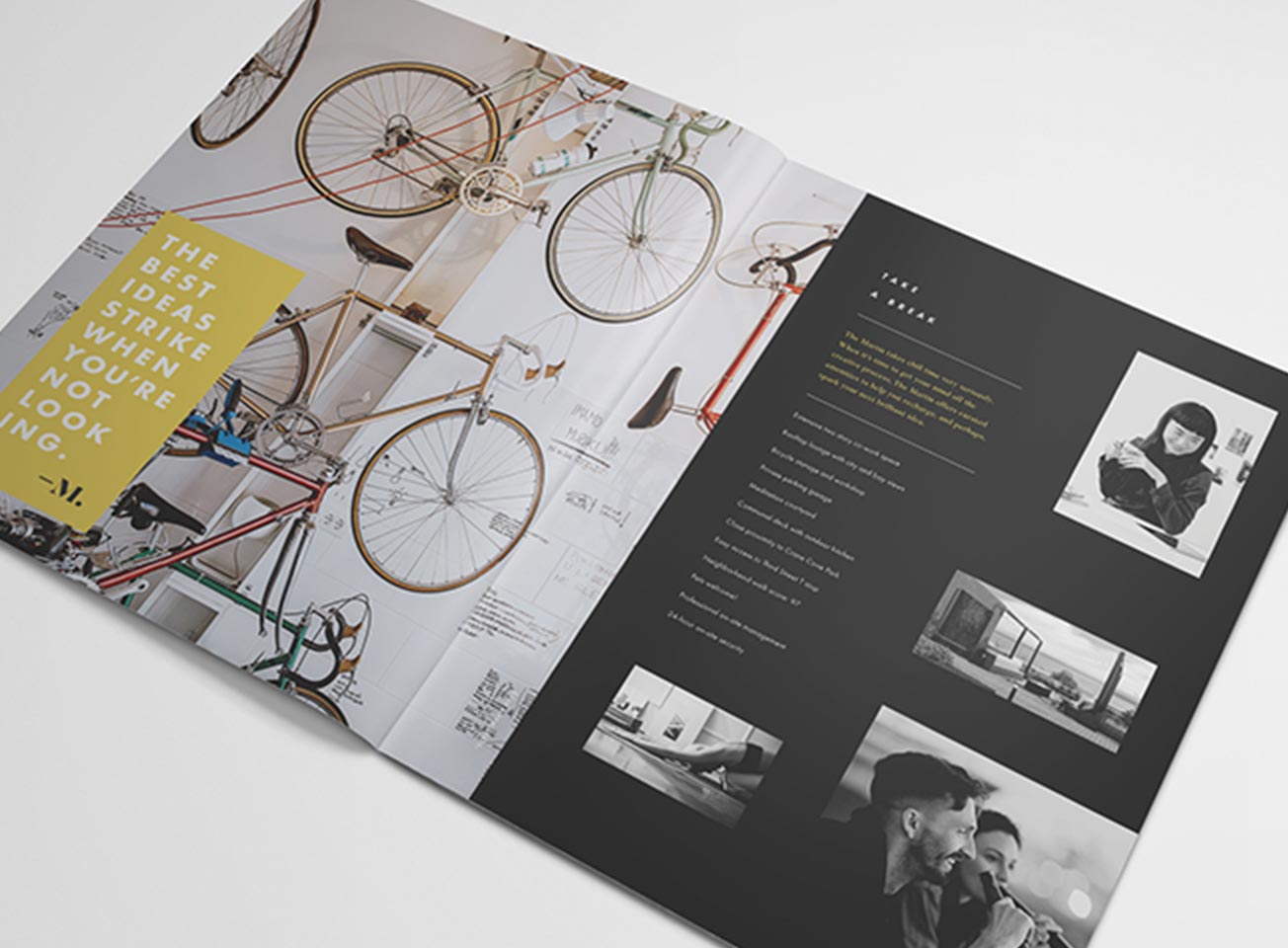 Develop A Brand Message That Resonates With Your Demographic
What inspires our team is not the "cliche" or "norm," but the ability to leave our mark on the world with the brands that are most personal to today's consumer, their home. Taking influence both in and out of the multifamily industry, we explore numerous textures, patterns, and typography, and tie in the design with engaging copy and messaging. Together, delivering a brand that not only speaks to your target demographic but represented seamlessly across multiple channels.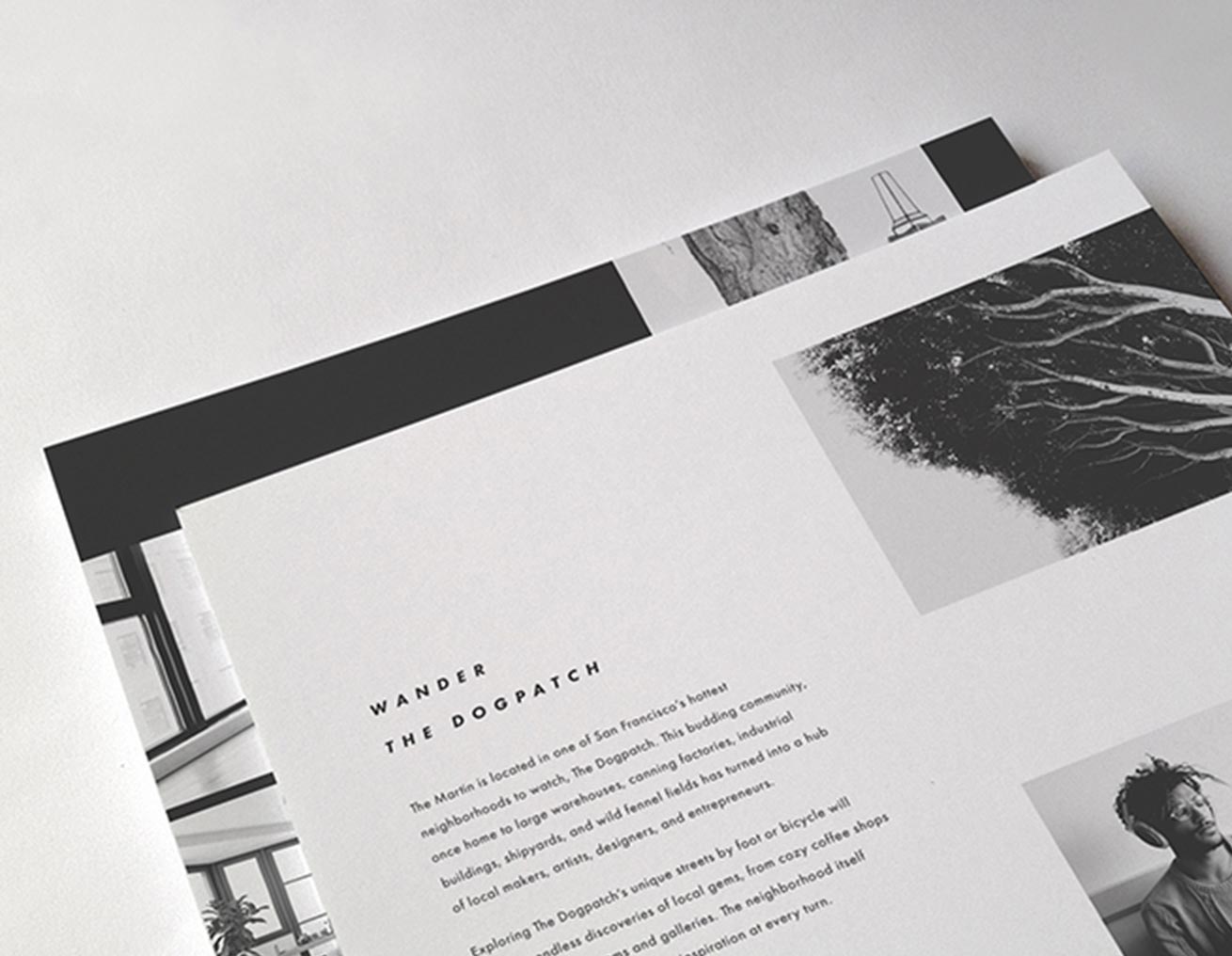 Build Strategic Collateral And Signage To Become A Driving Force In Your Lease Up
Promotional And Event Flyers
Stationery Set
Permanent Brochure
Promotional Items
Site Maps and 2D/3D Floor Plans
Social Media Graphics
Fence Banners
A-Frames and V-Signs
Building And Monument Signage
Wayfinding Signage
And much more