Culture
Life at LeaseLabs
The people you meet, learn from, and mentor at LeaseLabs can have a lasting, positive influence. It's the culture that matters most.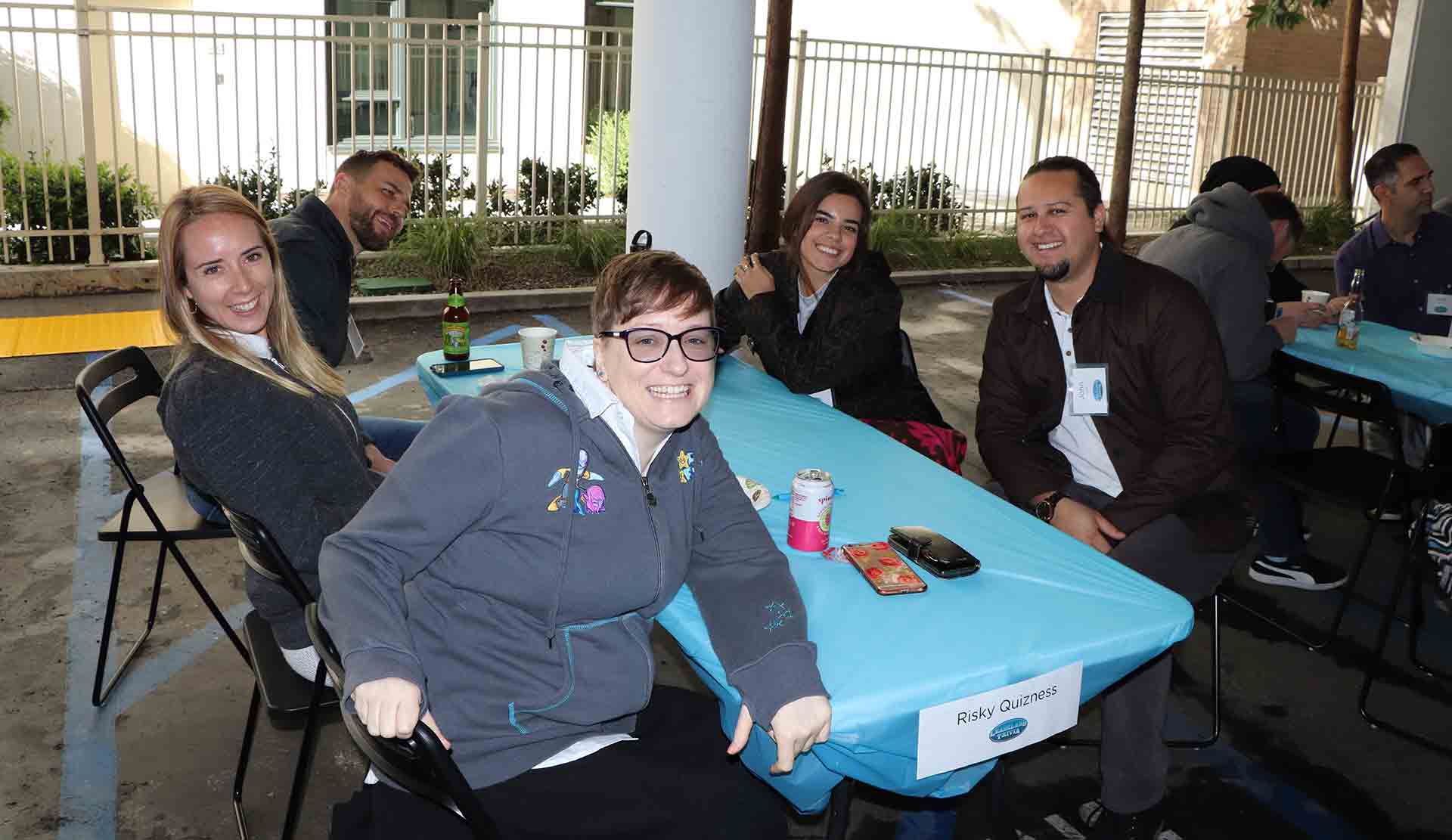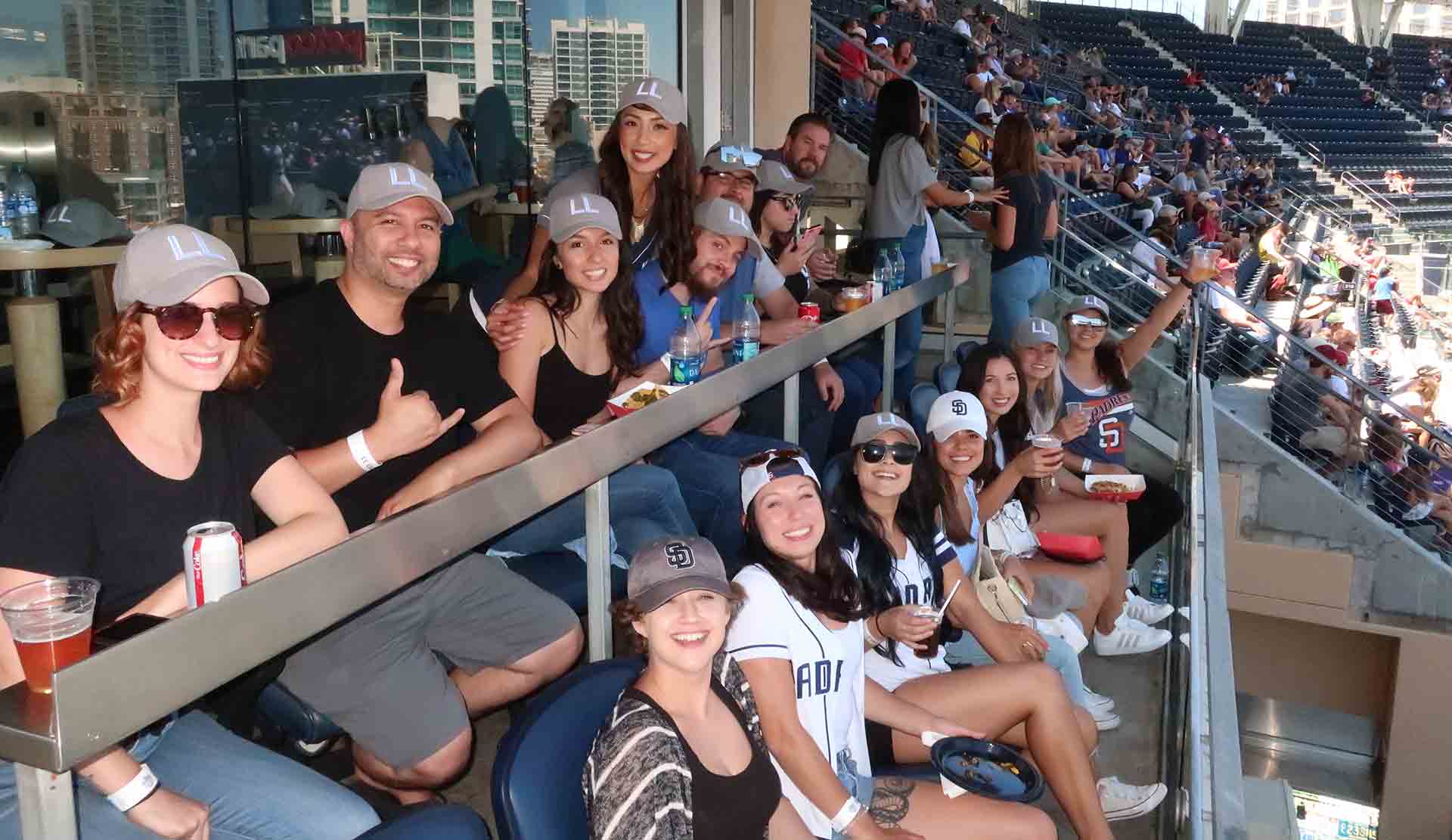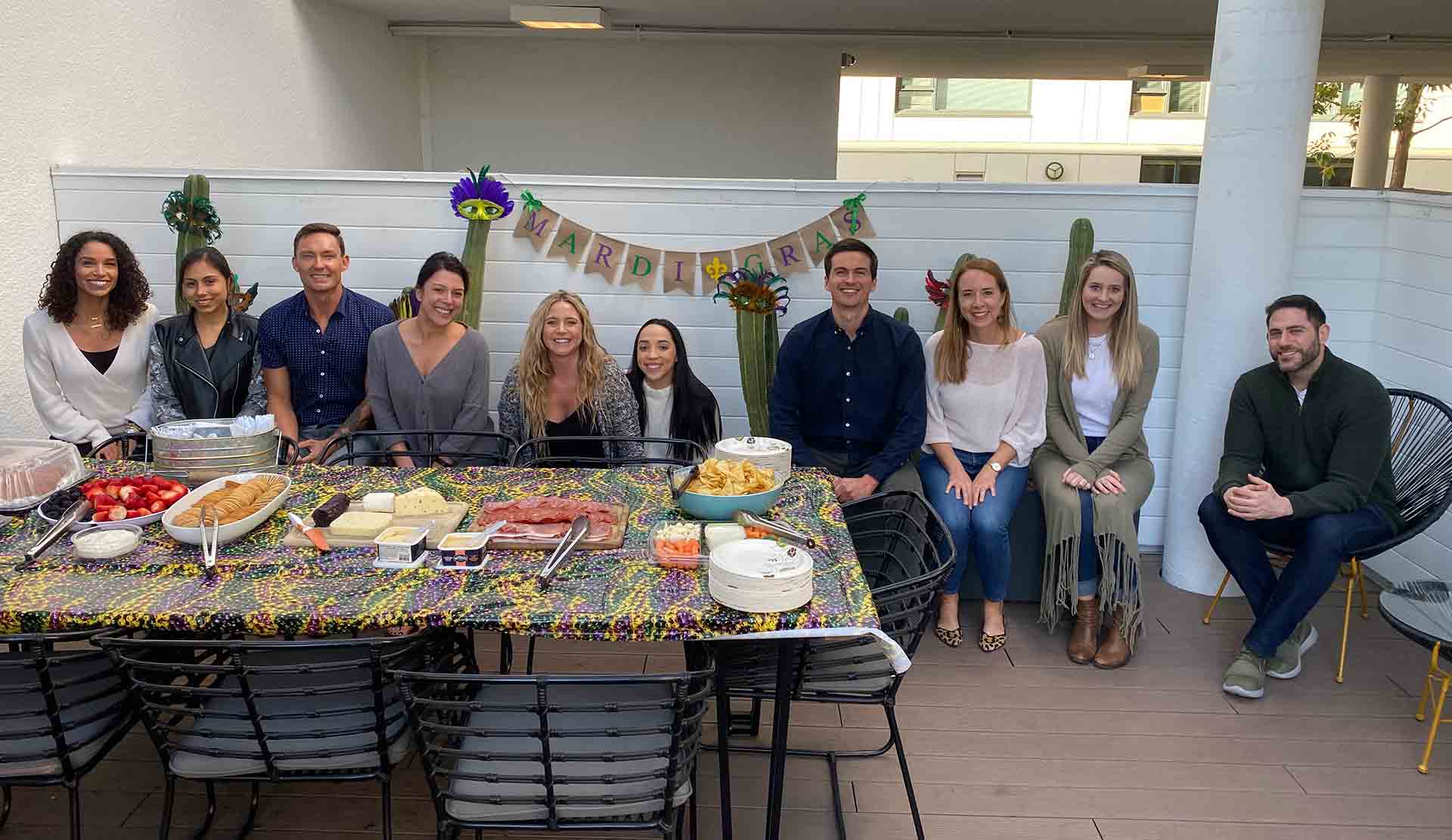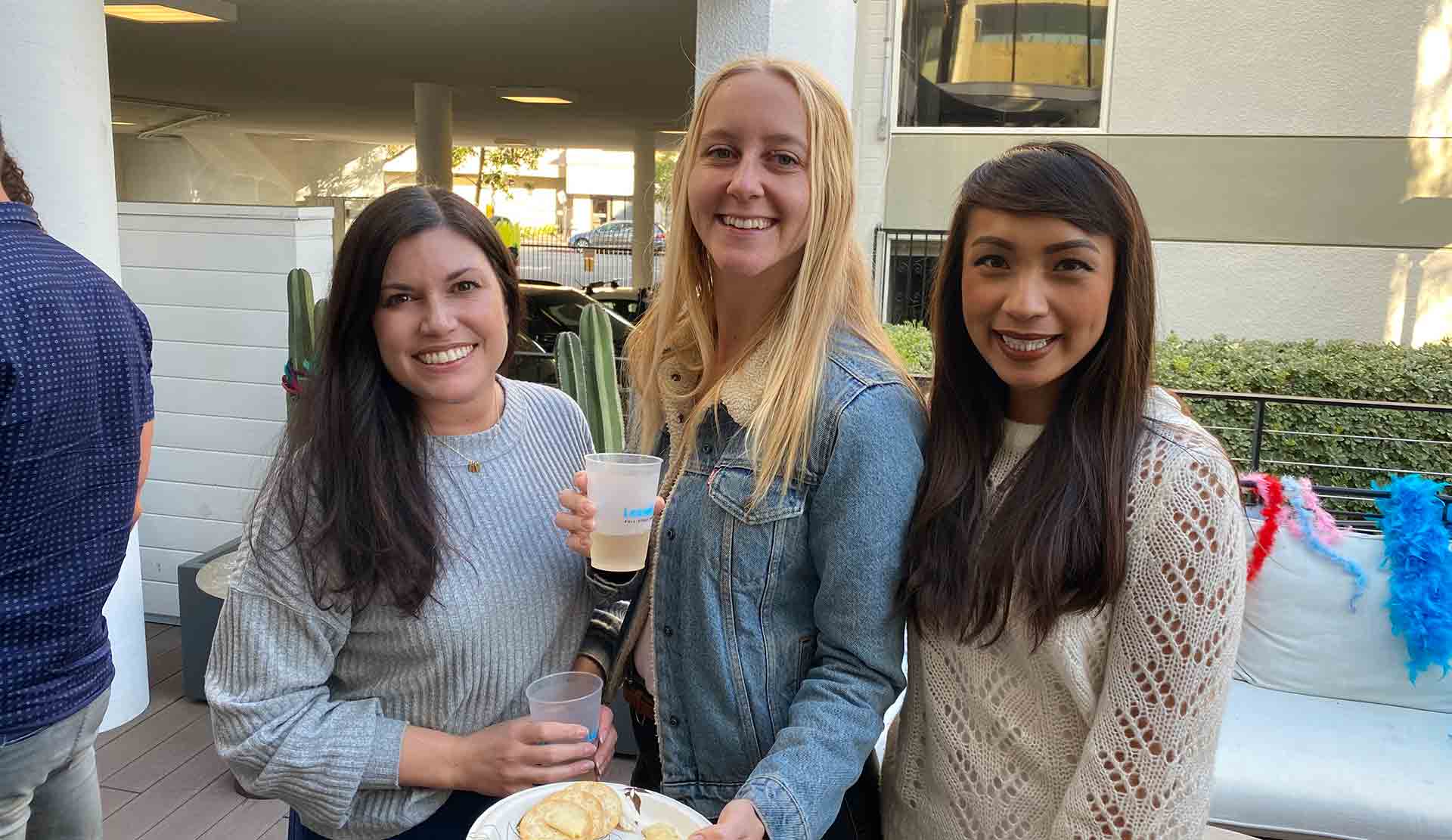 Philanthropy
Giving back to the community is something very important to the LeaseLabs culture.
Each year we pick local organizations that go above and beyond and we set up different philanthropic events where employees can volunteer their time and skills or donate items to those in need. In past initiatives, we packaged over 30,000 pounds of food at the San Diego Food Bank, which provided 18,000 meals to residents struggling with hunger. We conducted our annual Toys for Tots toy drive, brightening the holiday season for as many local children as possible. During the latest event, we assembled over 1,000 peanut butter and jelly sandwiches and donated to Father Joe's Villages, an organization that fights to end homelessness in San Diego.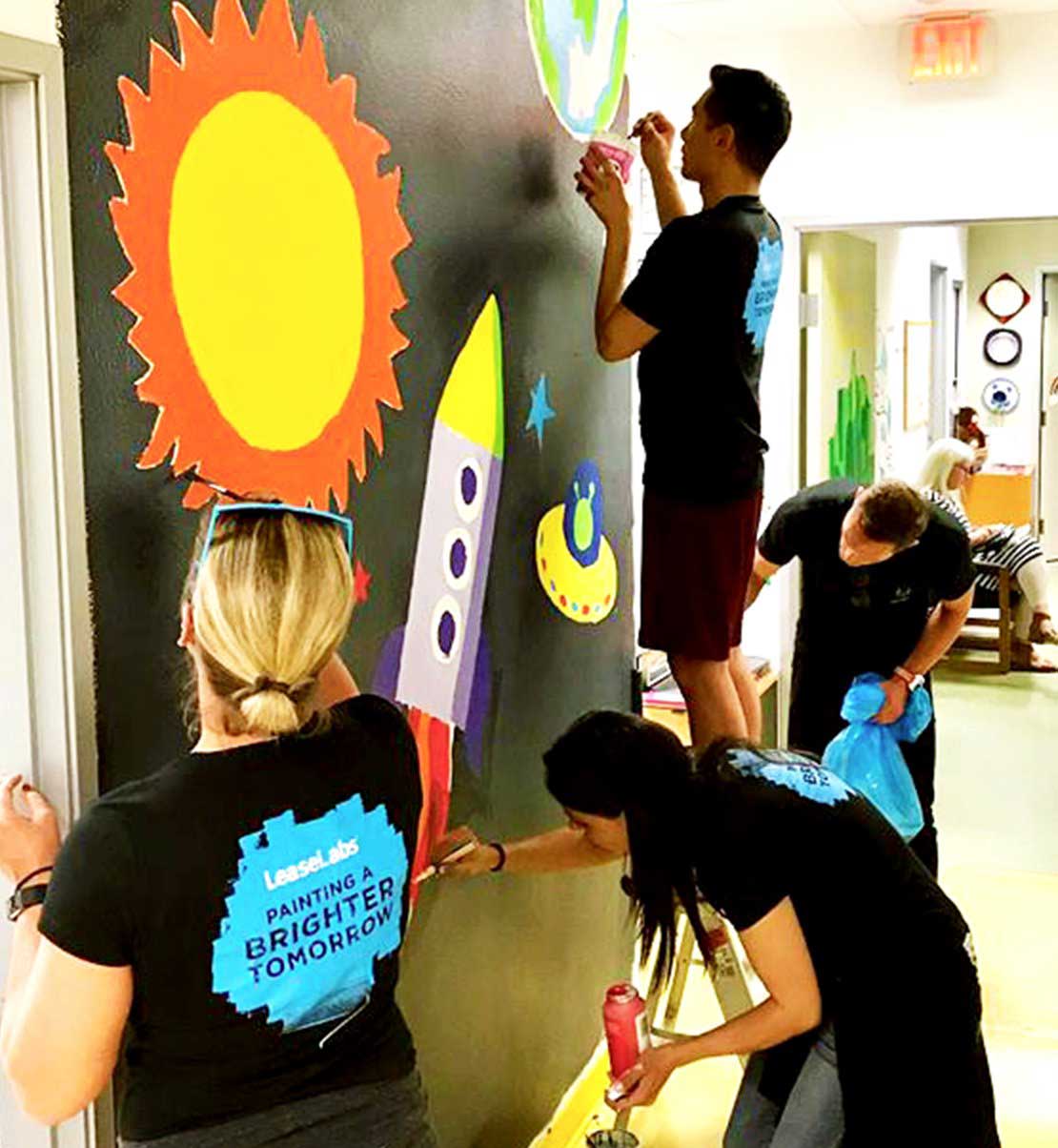 CORE VALUES GUIDE OUR TEAM MEMBERS TO A COMMON MINDSET
We Care About People
Our business mindset is not only driven on results, but on creating a genuine working relationship with the people we do business with.
Together We Make It Happen
Working together, we gain a holistic view of our work within a highly collaborative and effective environment.
We Create Better Results
We have relentlessly high standards, always looking to improve and deliver a better end-result.
We Do What We Say
We follow through, effectively communicate, and hold ourselves accountable.
Happenings
From Wine Wednesdays, to quarterly outings, to the LitLabs book club, we host a series of happening events throughout the year to give our minds some breathing room from the busy work week and to socialize with our work family.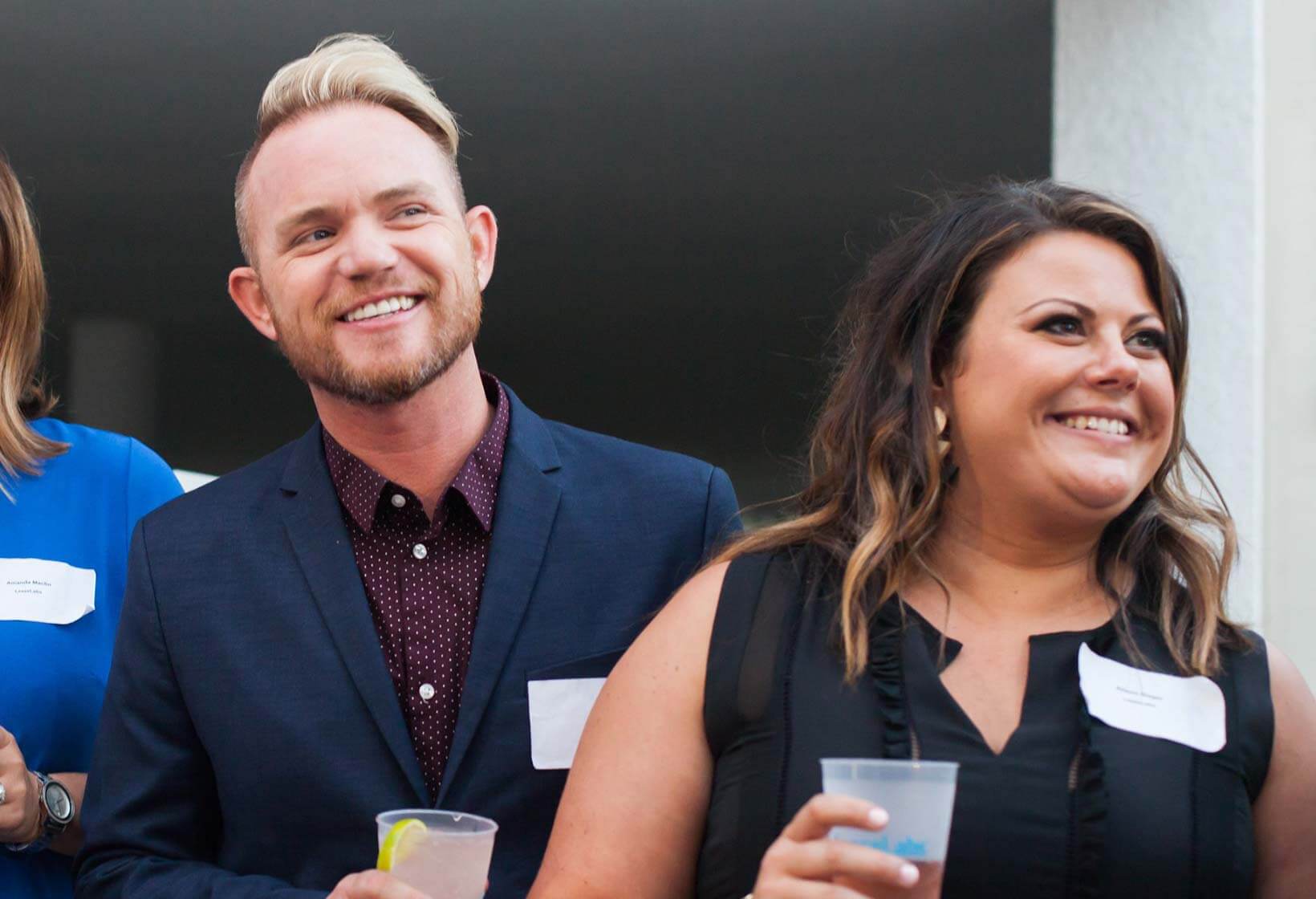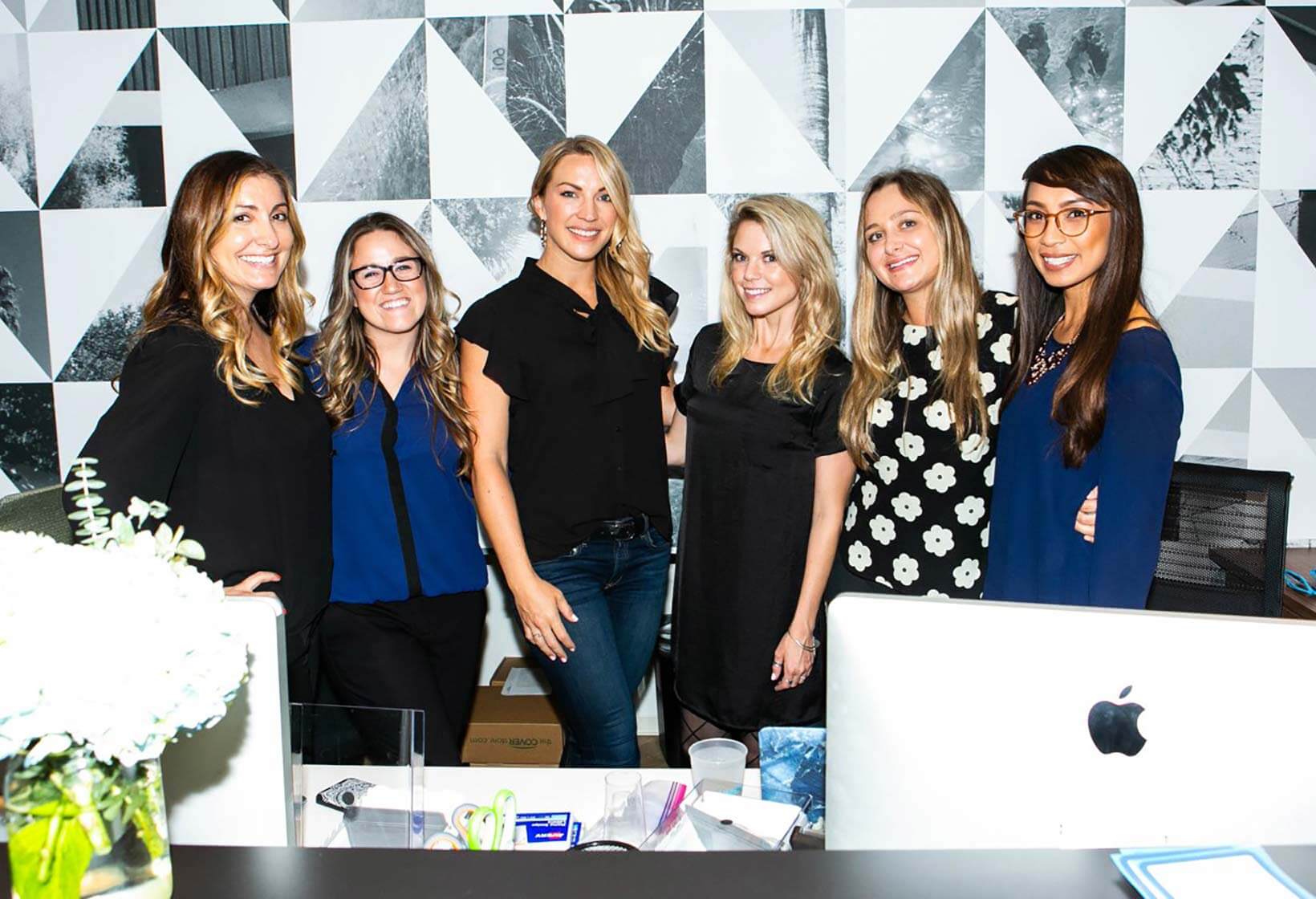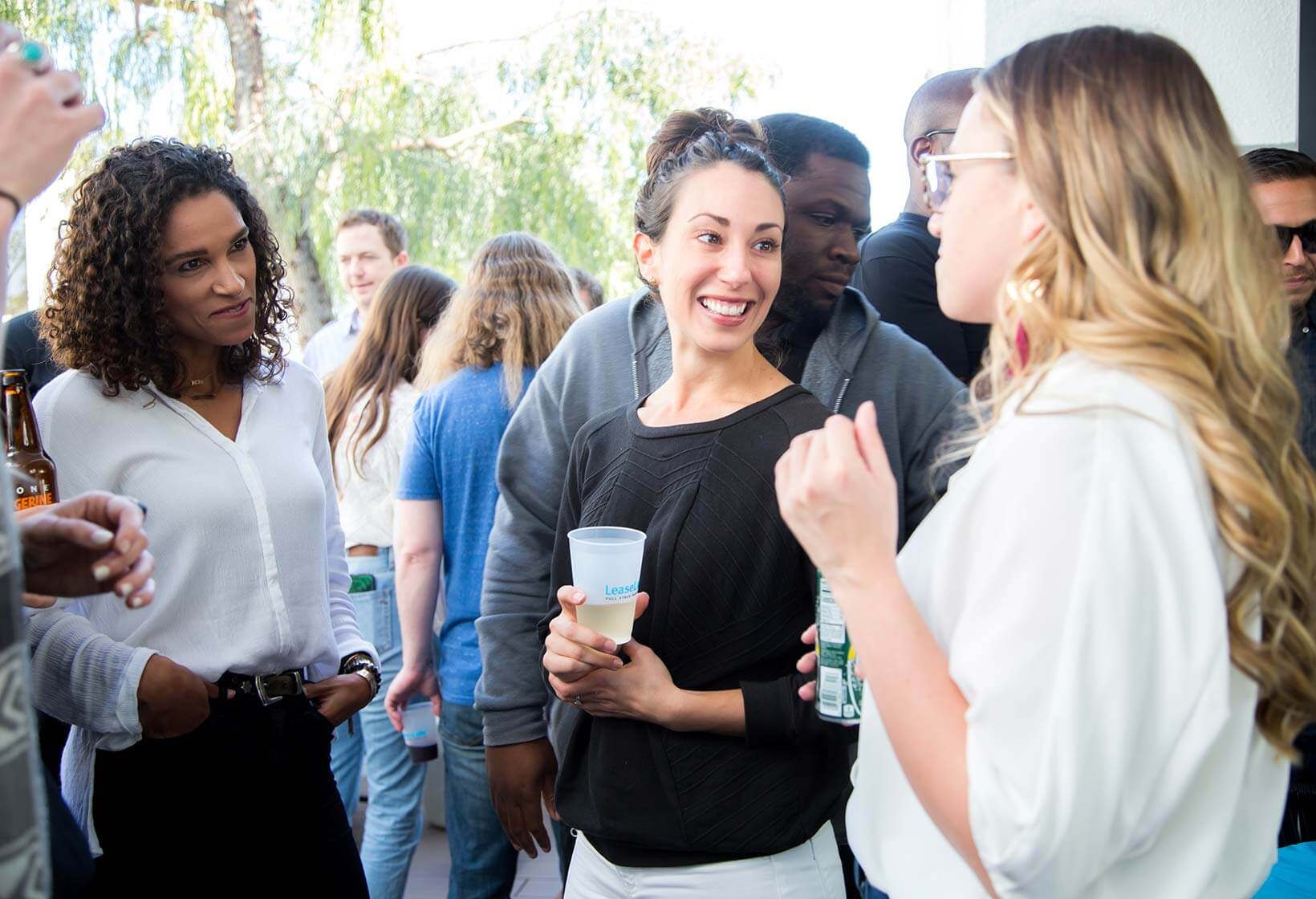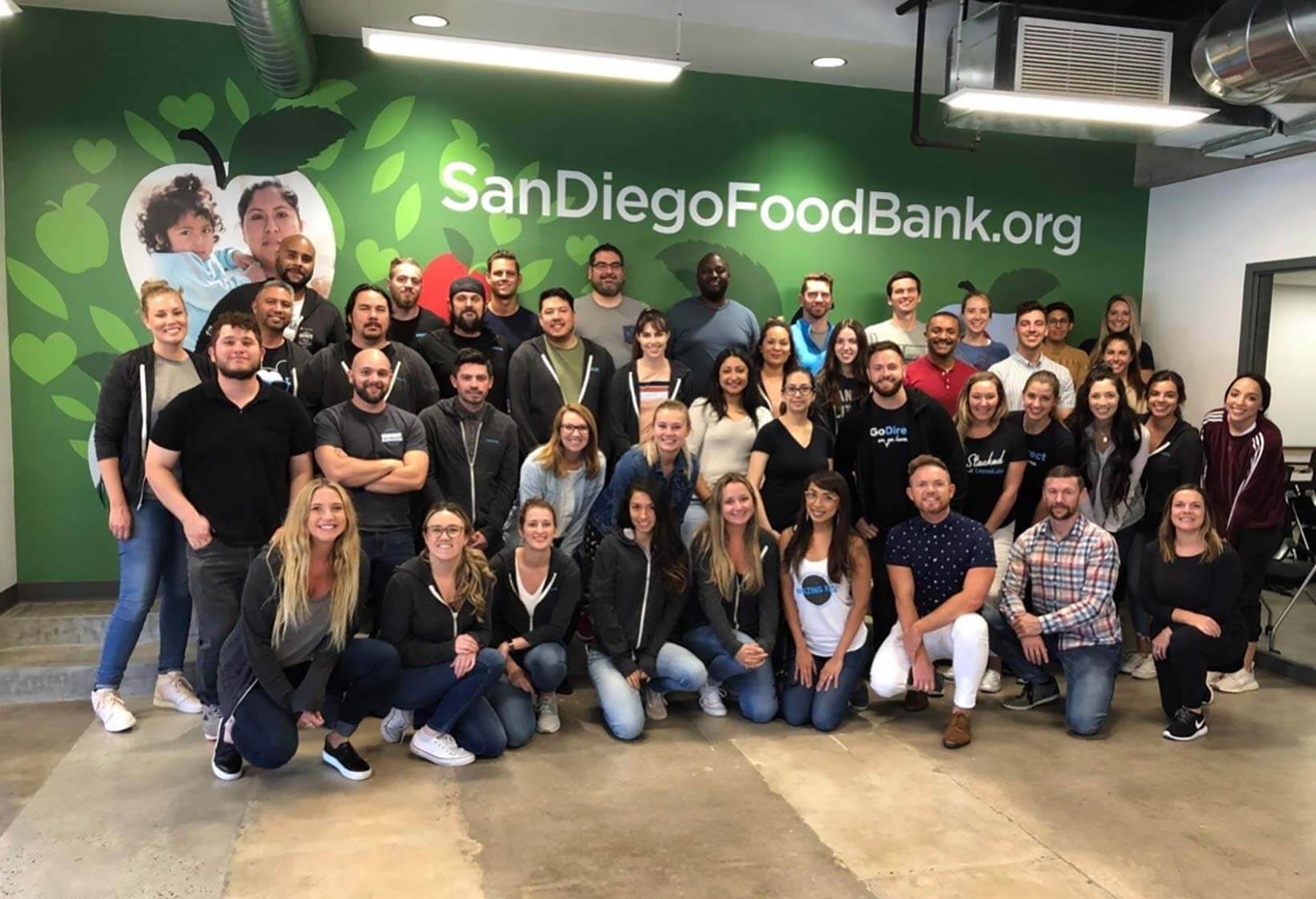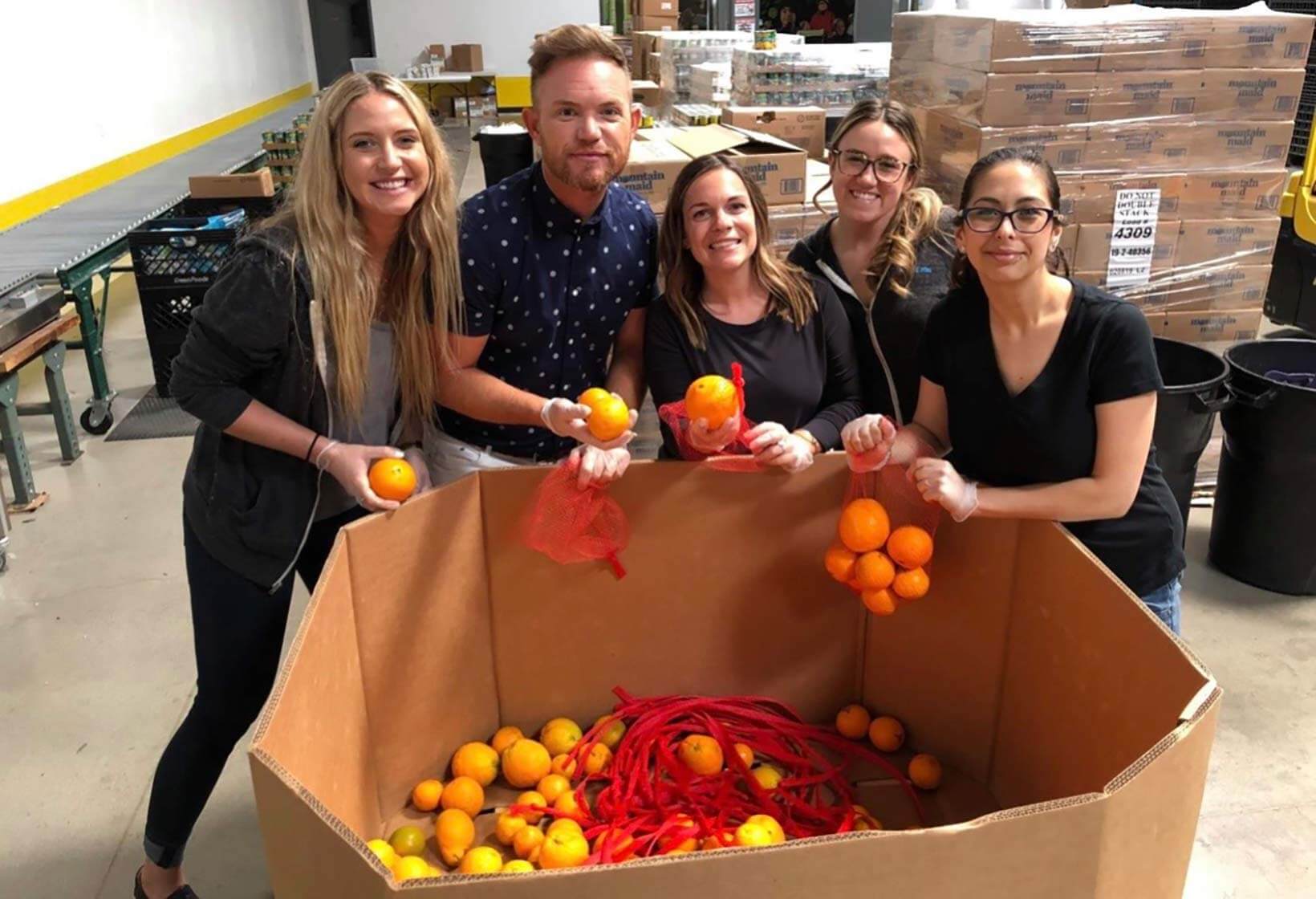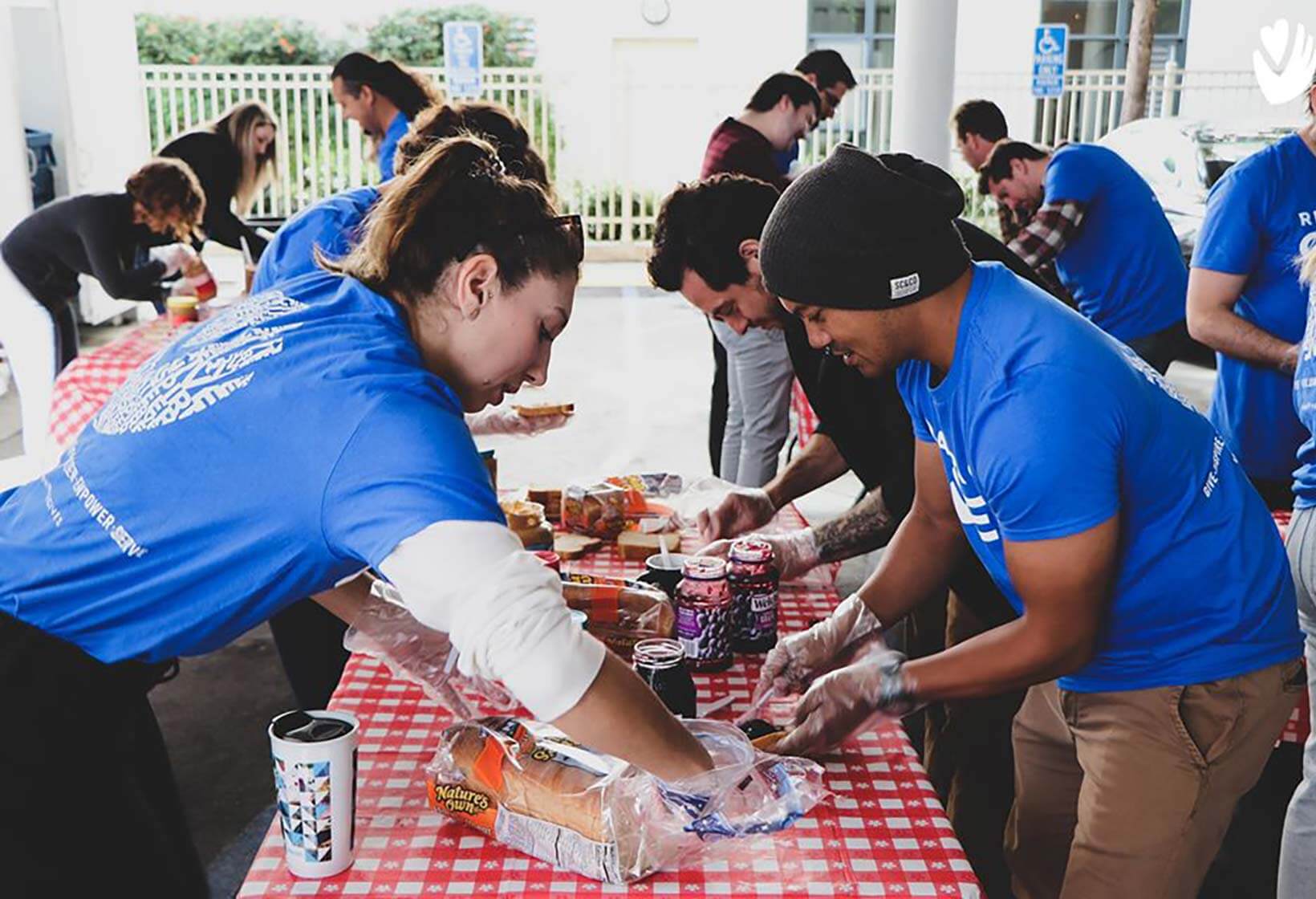 The Team
Coming from a mix of backgrounds, each team member brings something unique to the table. Their history, thoughts, knowledge, and point-of-views bring our work to the forefront in and out of the industry.