power your brand with GoDirect marketing
LeaseLabs launched with the goal of centralizing our client's marketing efforts while further maximizing ROI. We accomplish this goal through our unique GoDirect marketing approach: a single strategy equipped with the vital marketing products that power all of your marketing channels. The result? Your prospect's journey in total sync with every marketing touch point – thoughtfully guiding them toward their path to lease.
our GoDirect marketing products
Click through each of our marketing products to watch a demo video and learn more about their features.
The Lab Featured Articles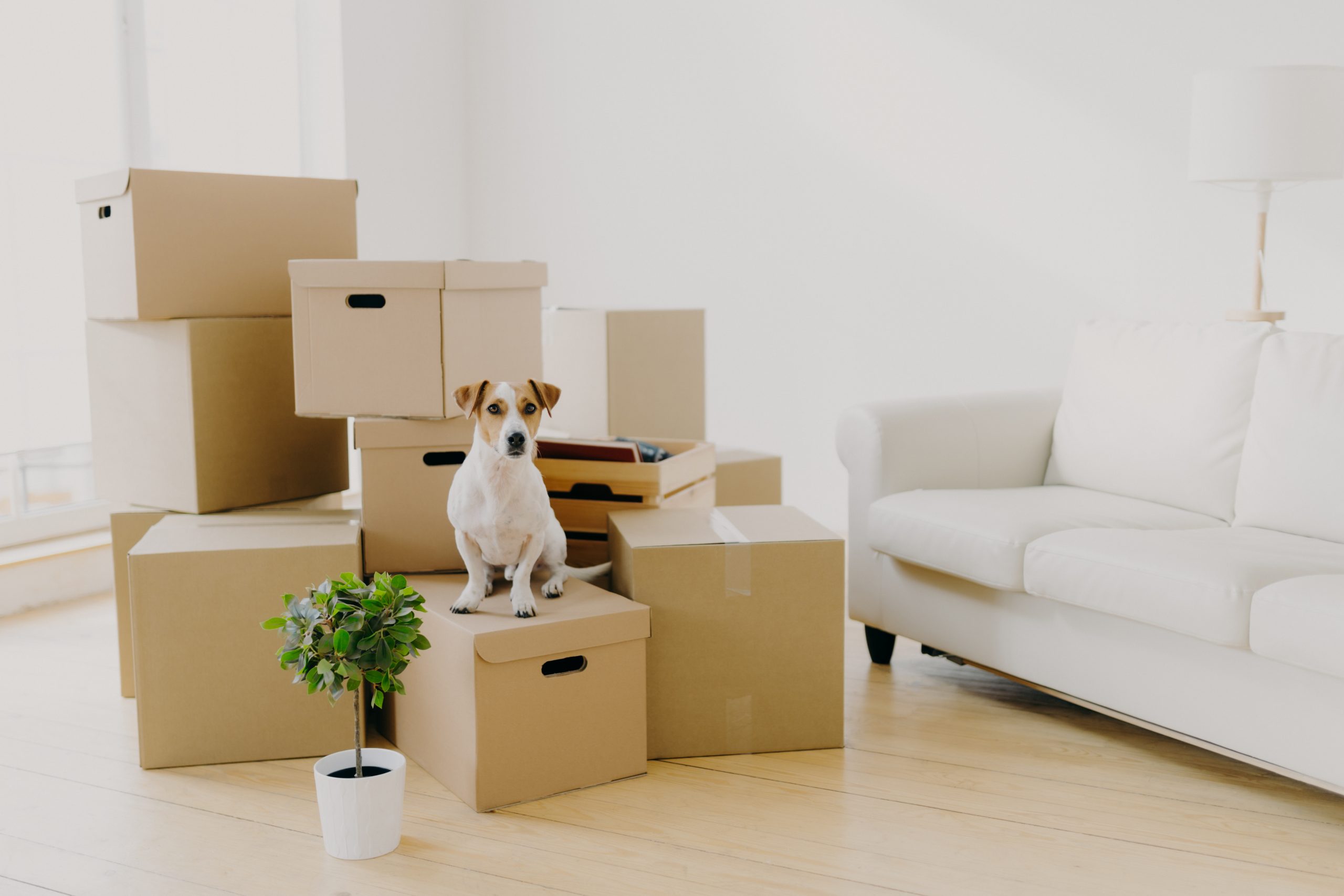 February 18, 2021
is your multifamily digital advertising fido friendly?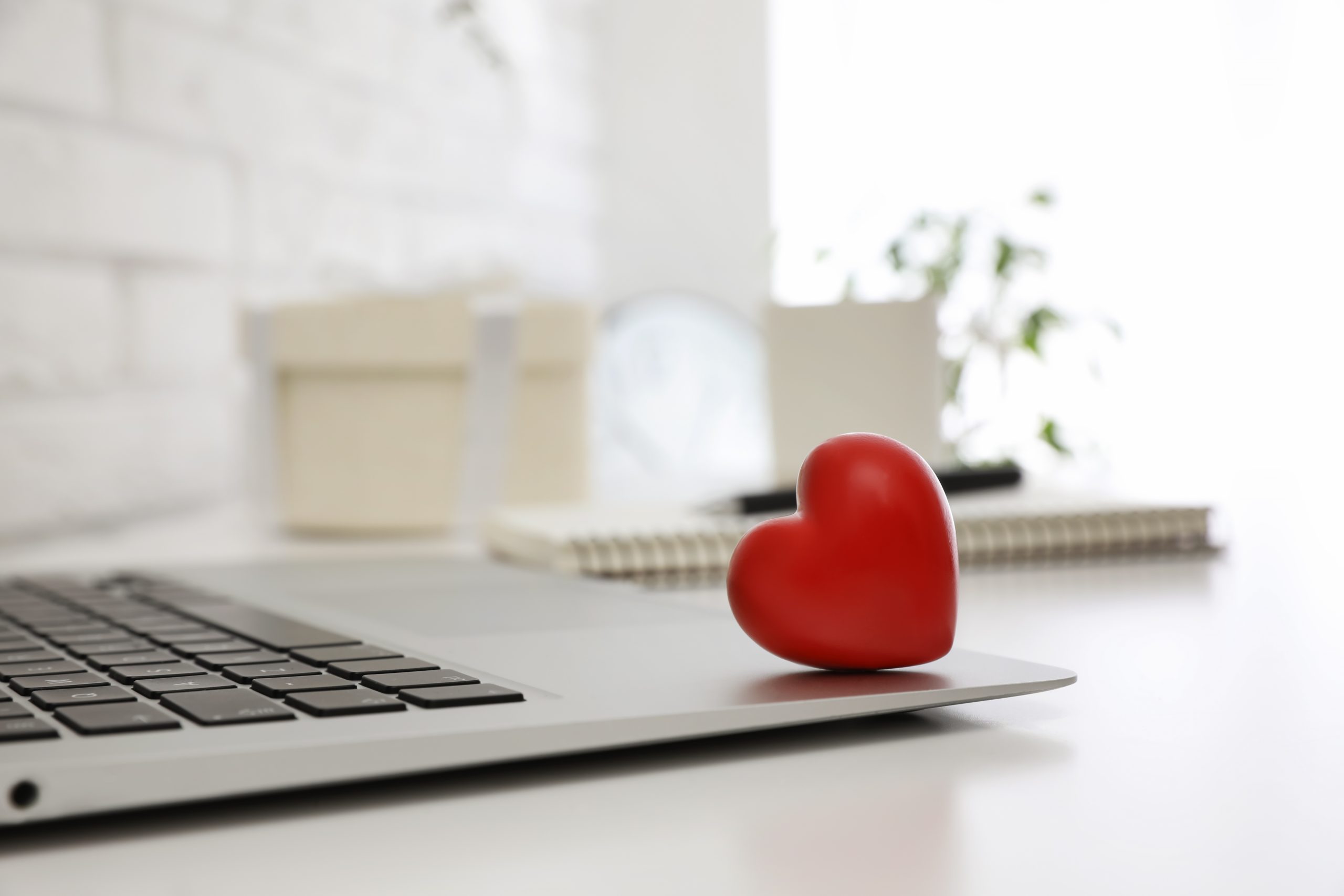 February 9, 2021
how property management companies can show appreciation for residents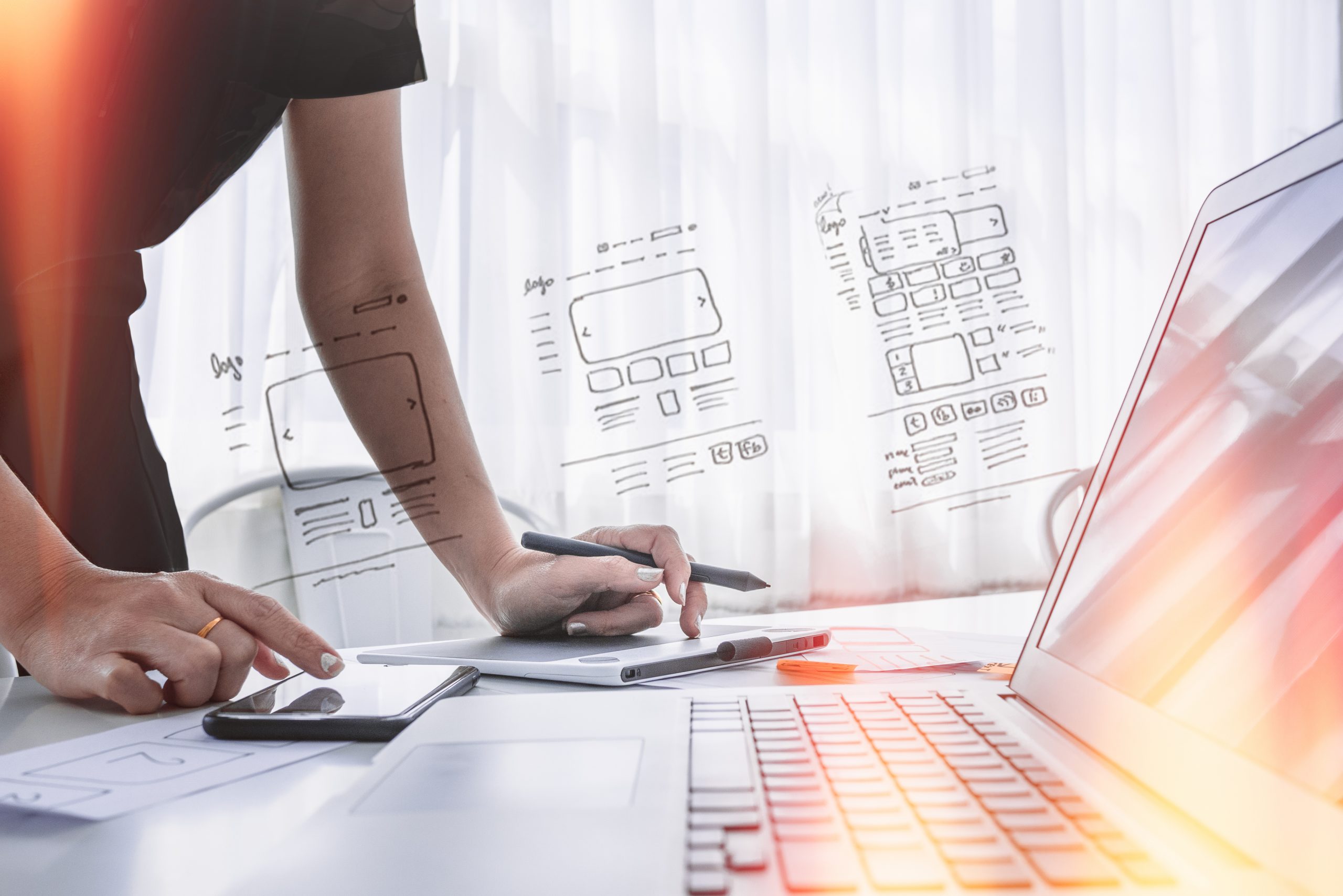 February 8, 2021
3 UX design trends that are taking over multifamily websites in 2021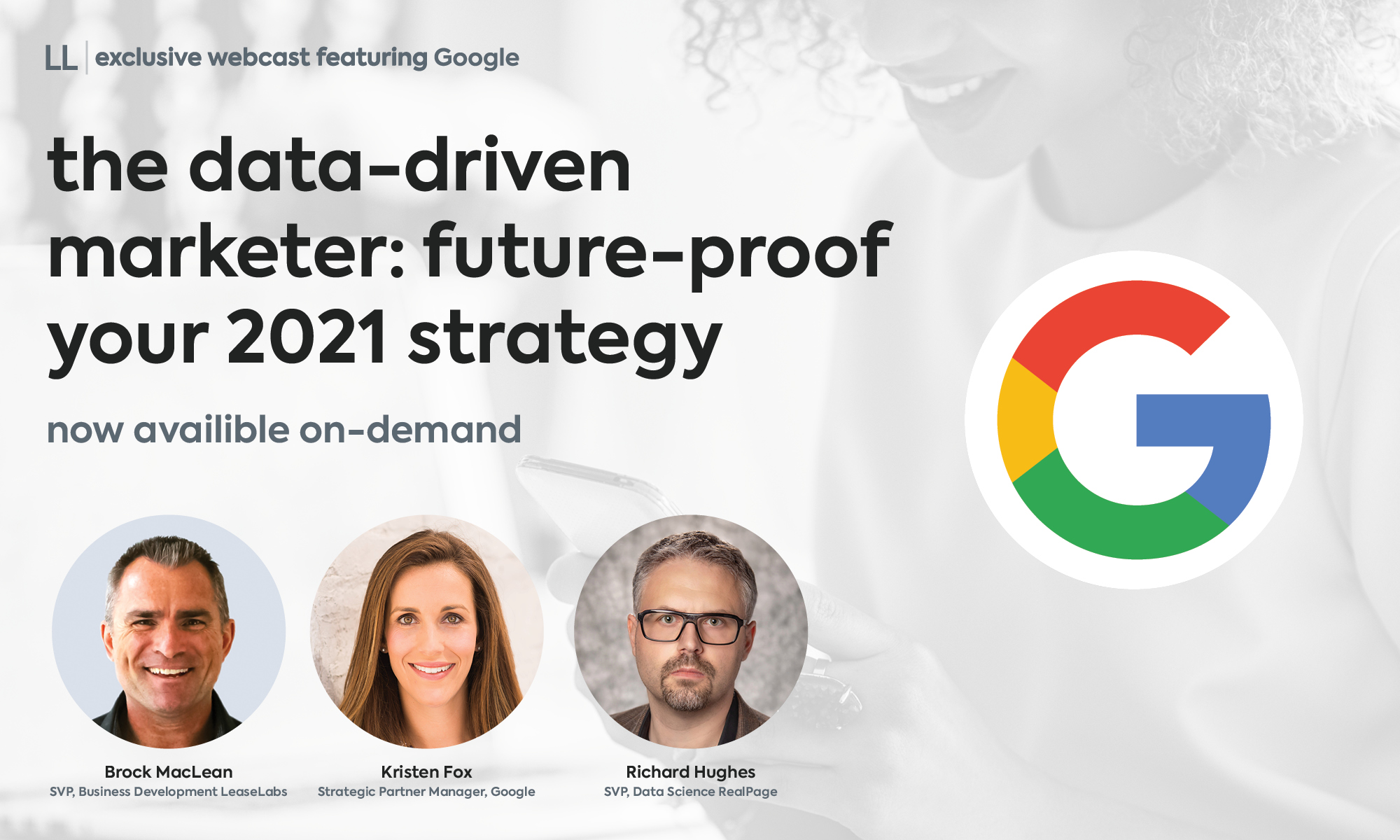 February 5, 2021
webcast: future proof your 2021 marketing strategy with leaselabs and google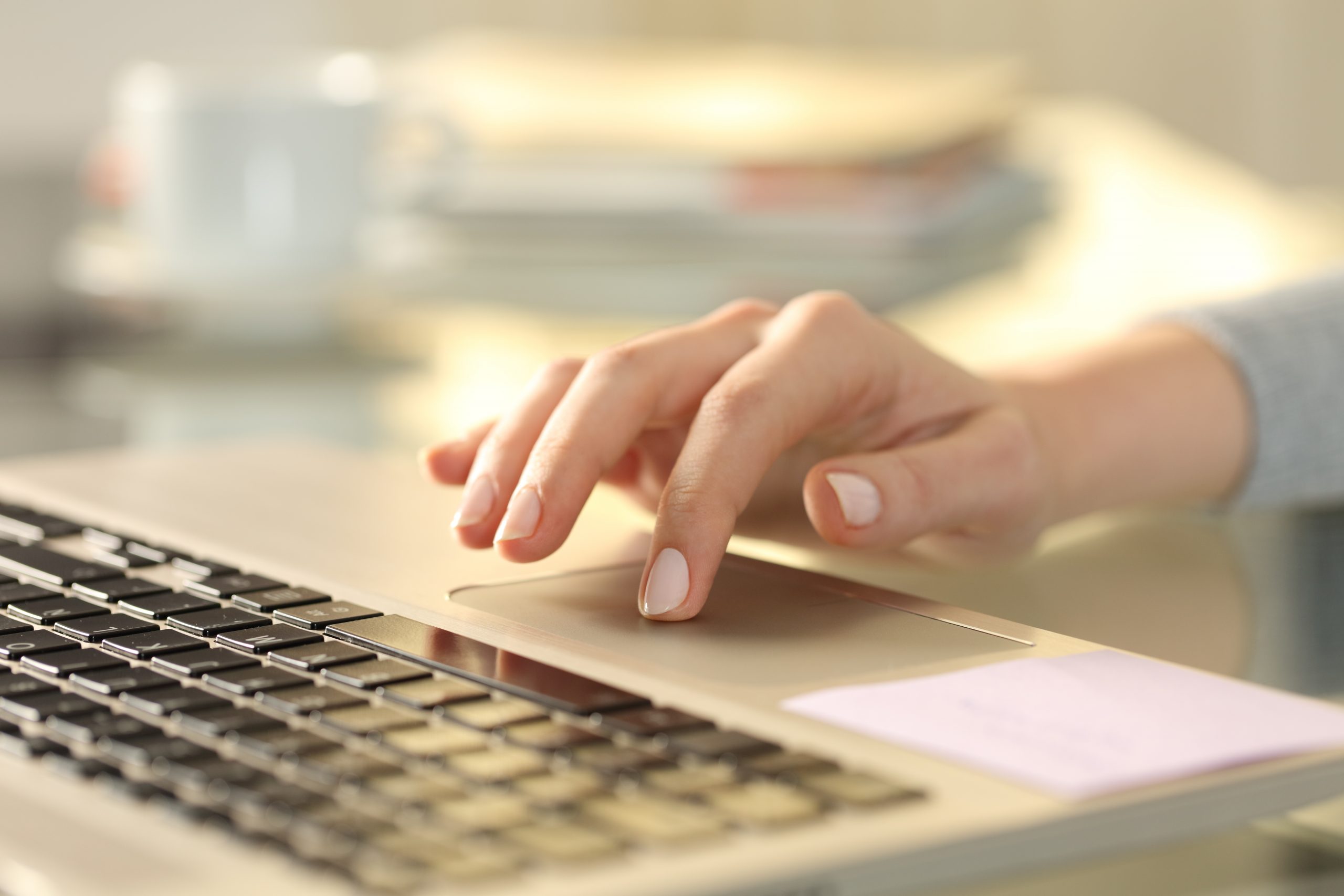 February 2, 2021
why switch to an ADA compliant website, and why is it urgent?
January 13, 2021
leaselabs enhances social media offering with new ads product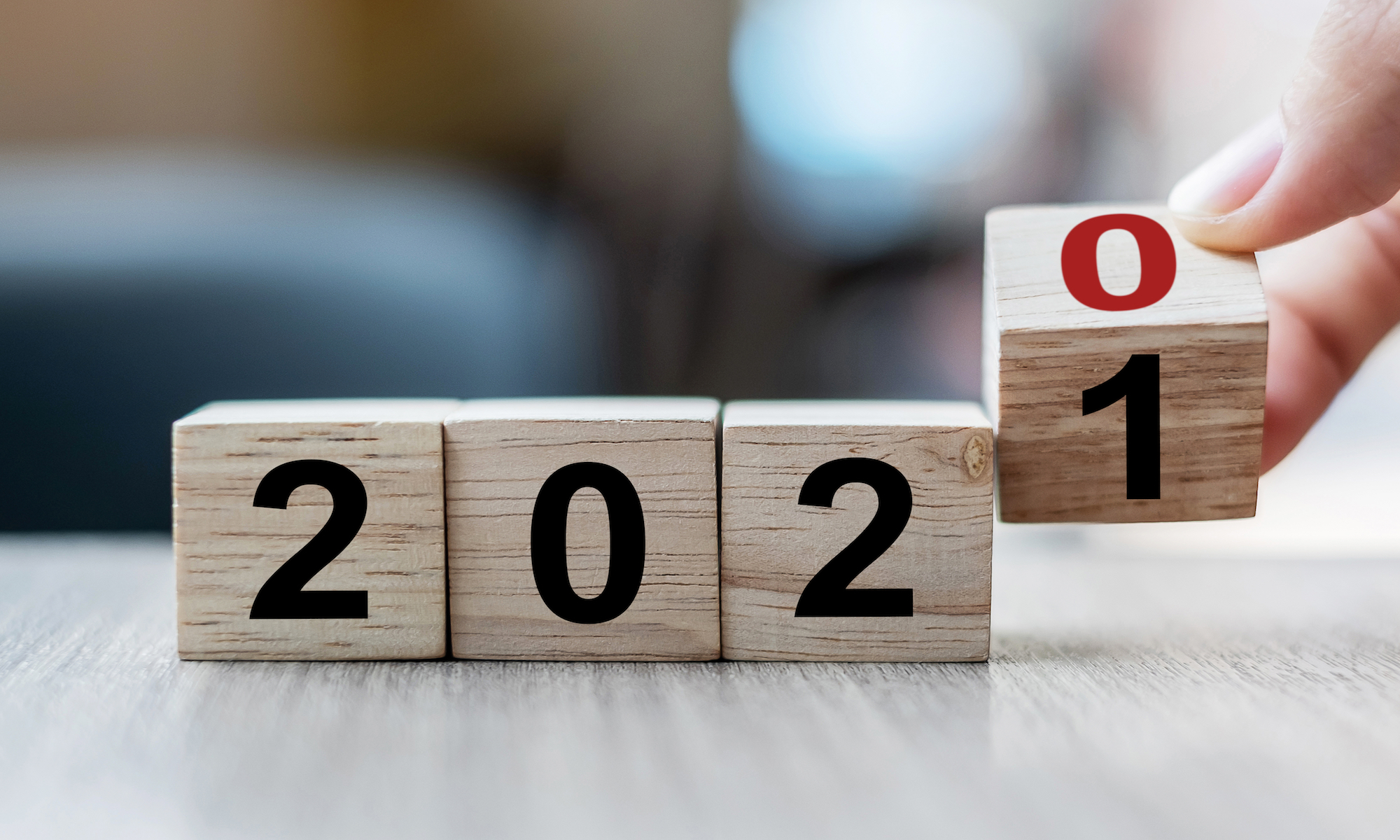 January 5, 2021
a look back at 2020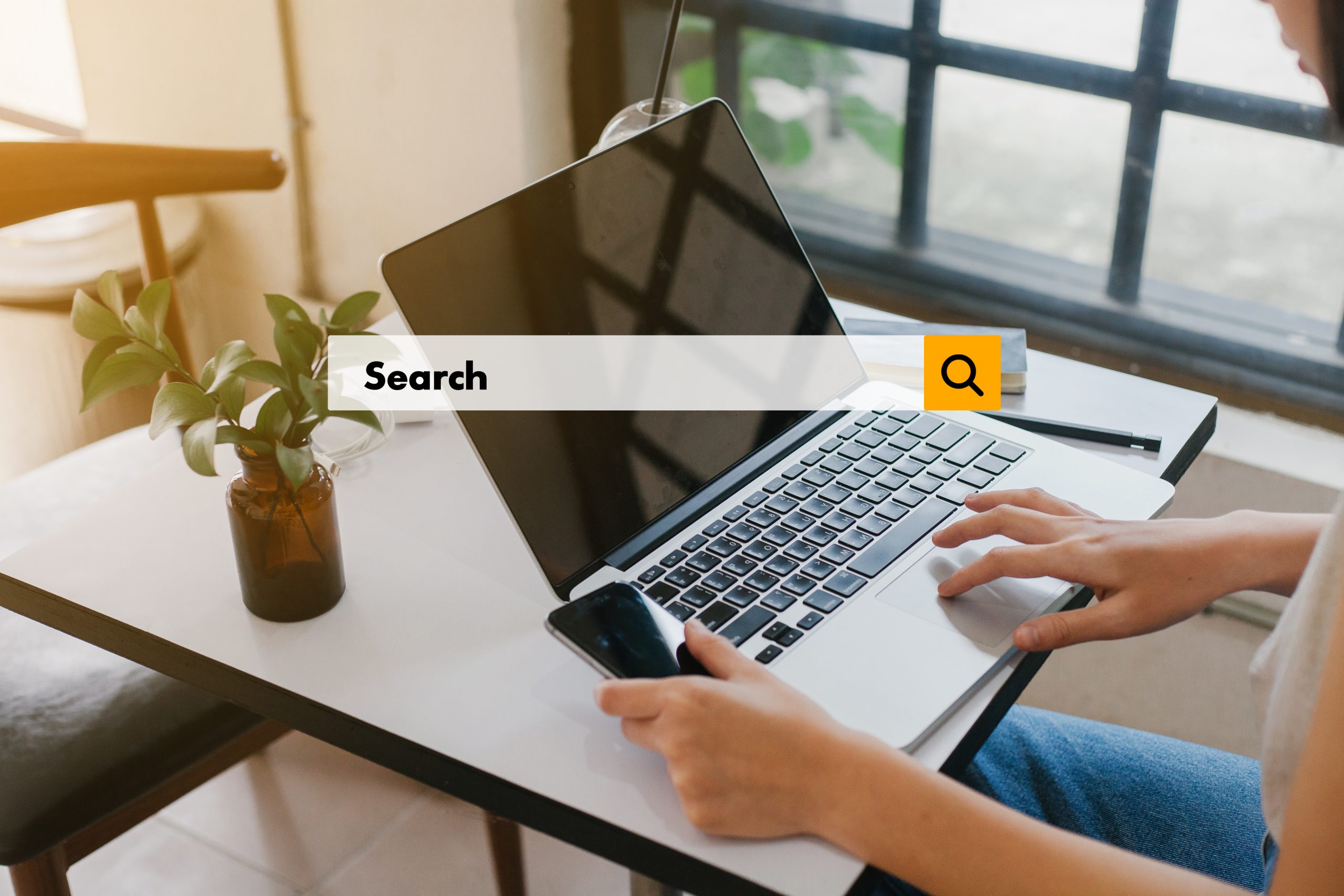 December 8, 2020
look out for these 5 seo trends in 2021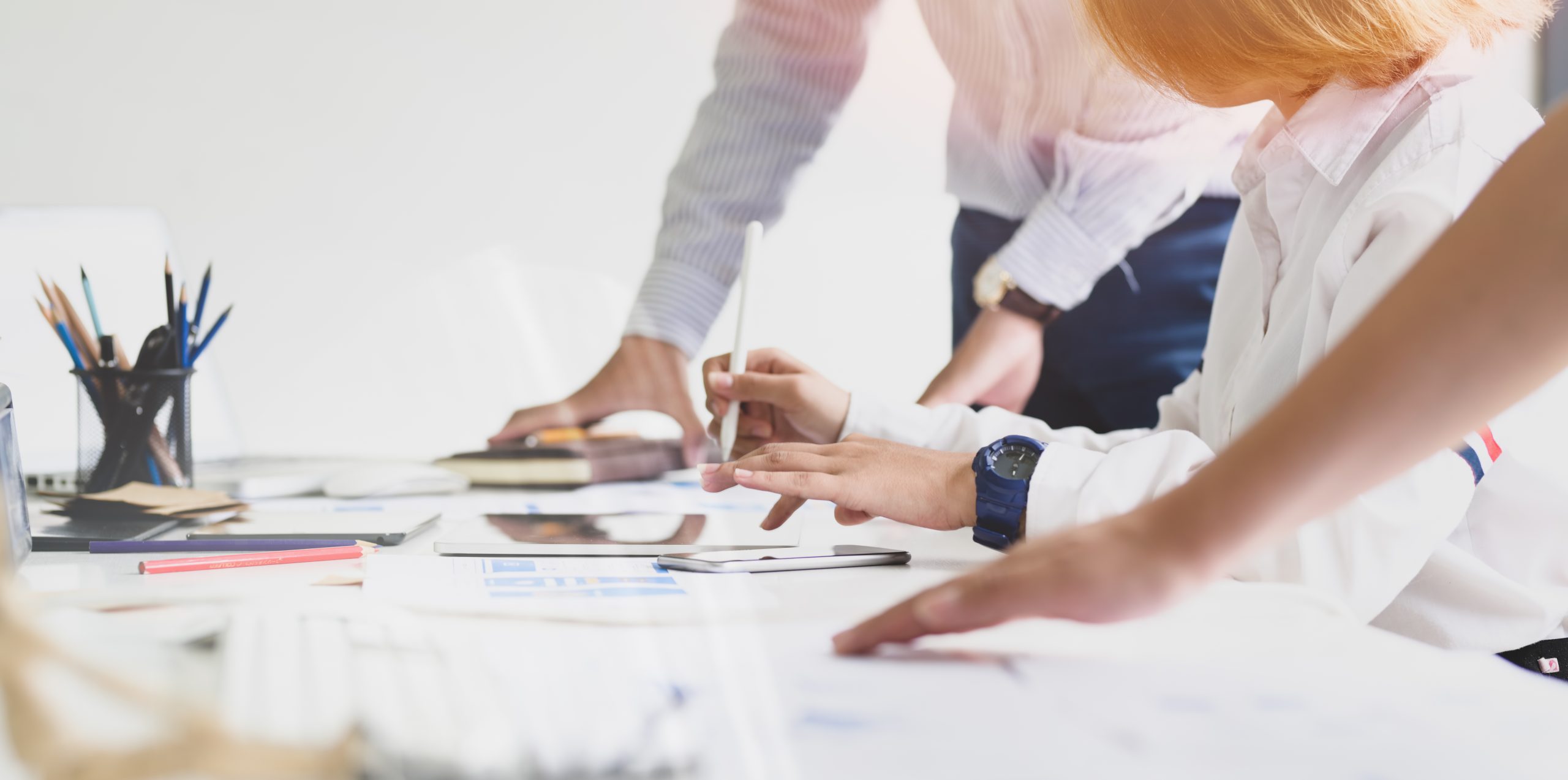 December 3, 2020
apartment branding 101: the discovery phase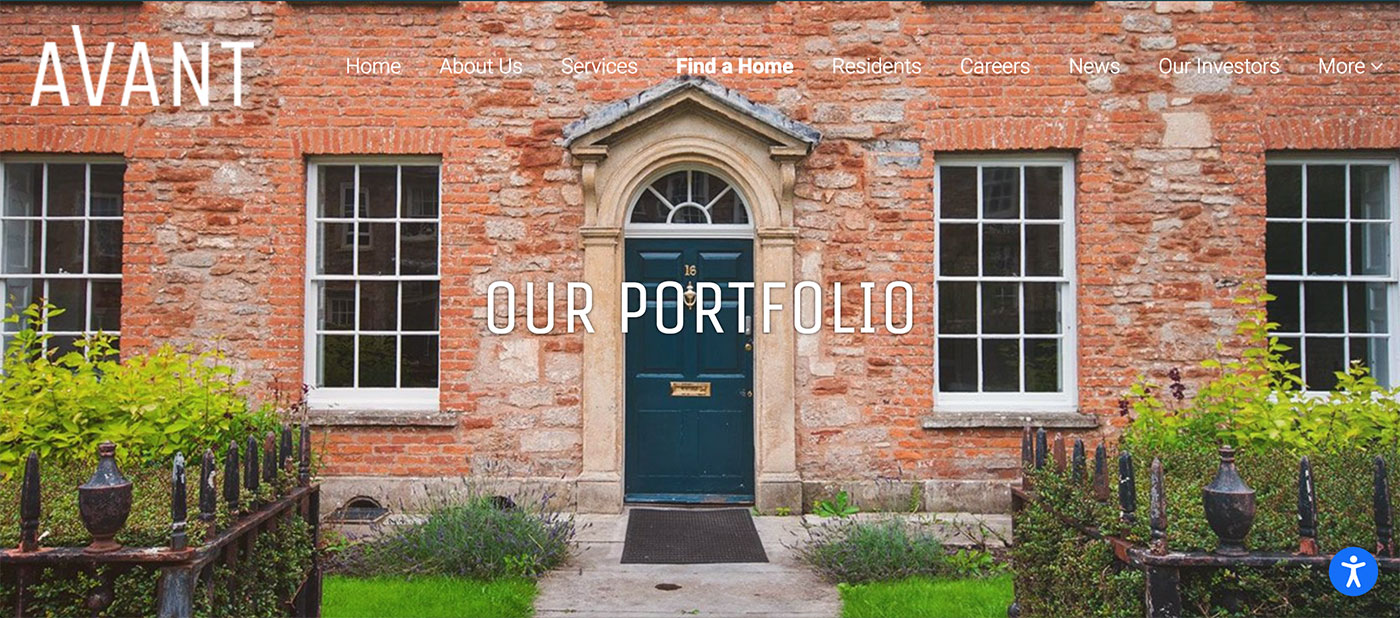 November 5, 2020
introducing 2 new corporate themes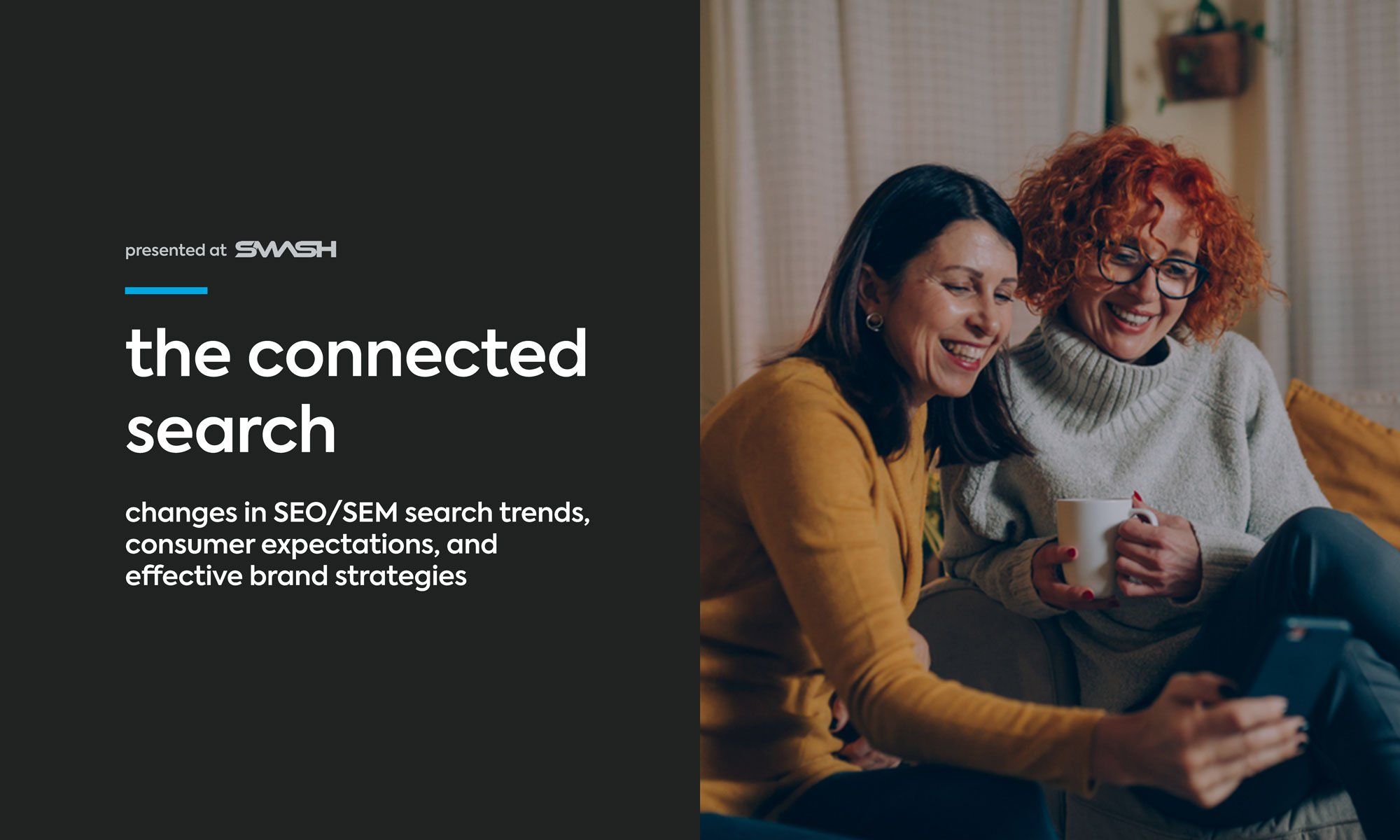 October 13, 2020
we'll see you (virtually) at smash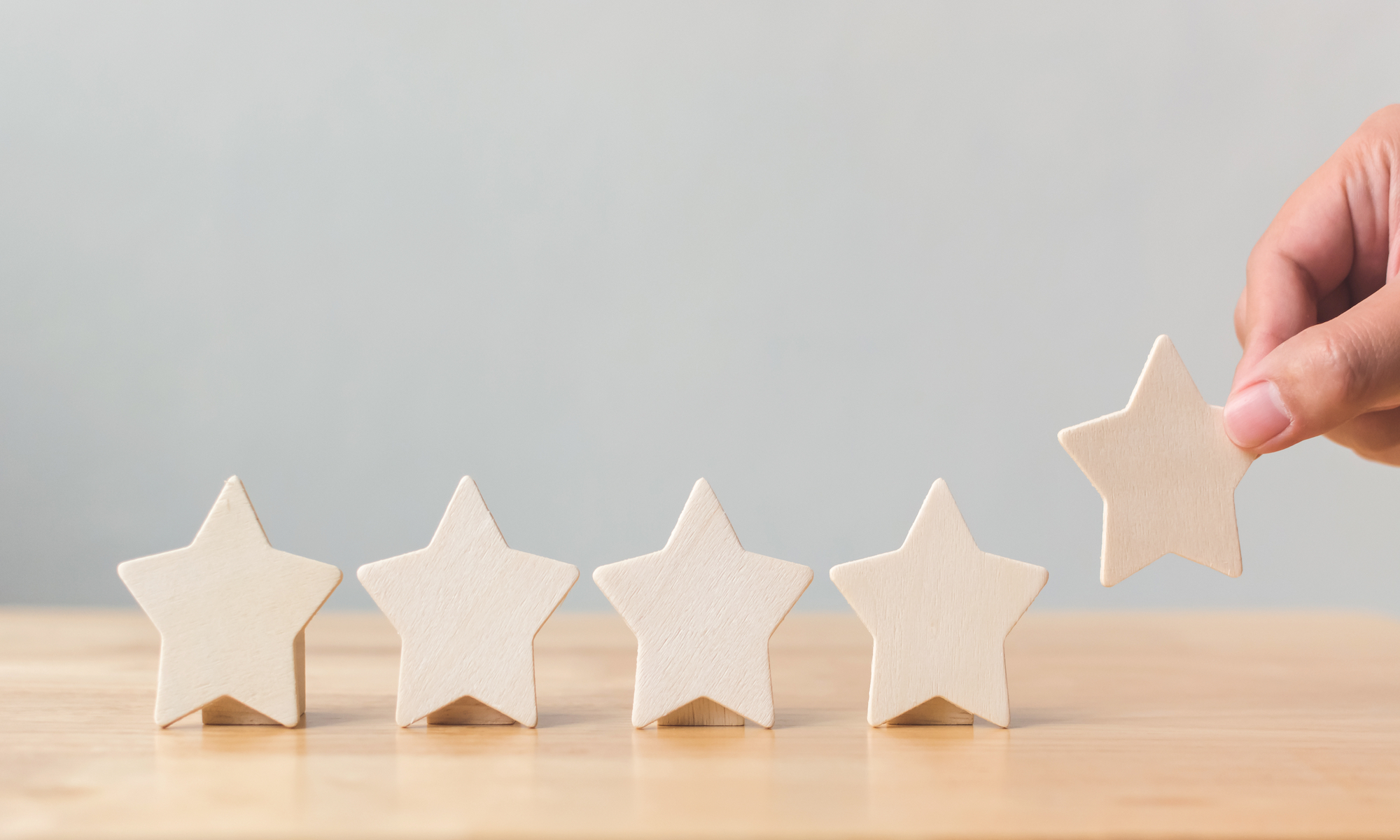 October 7, 2020
3 ways to improve your property's reputation management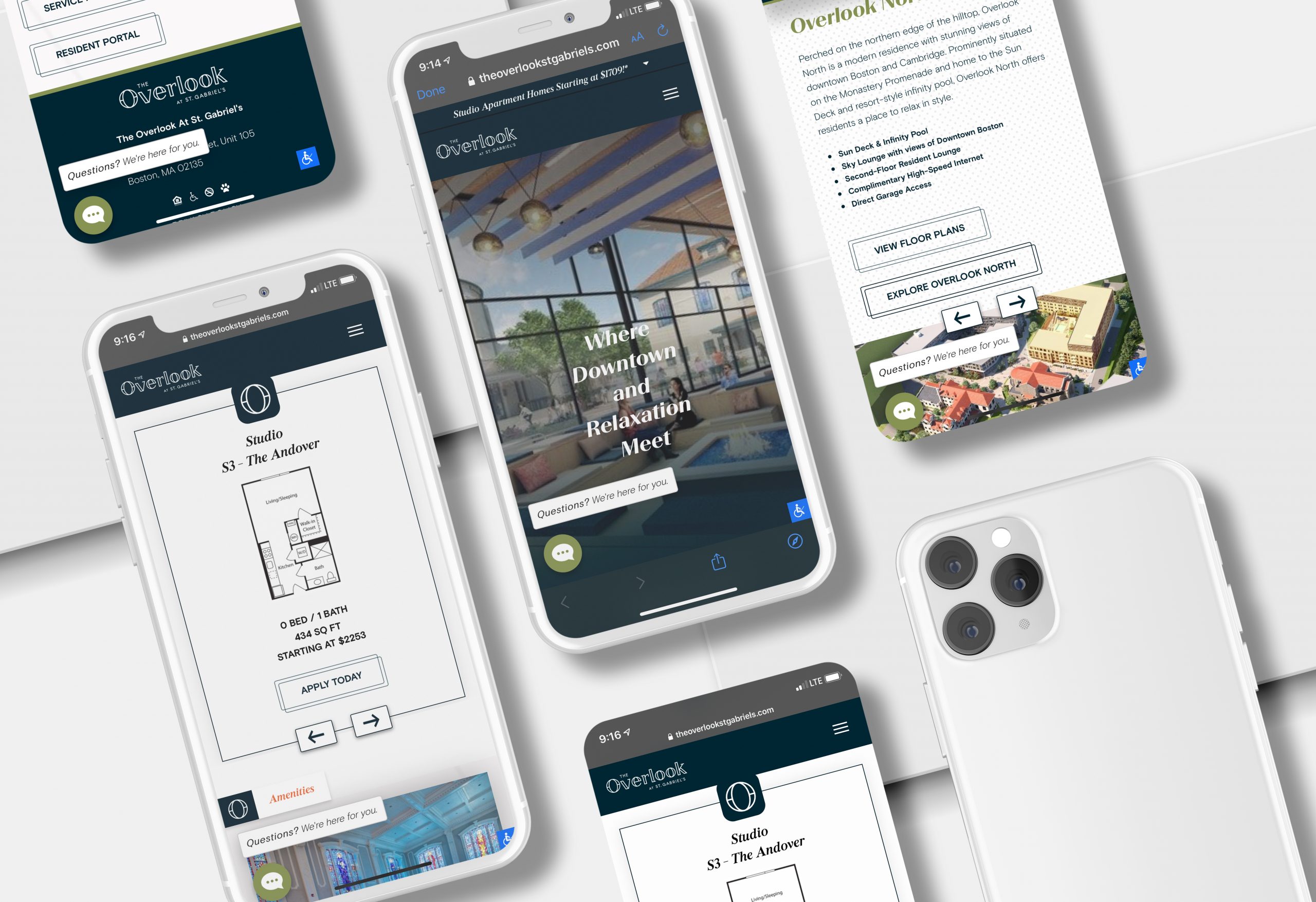 September 30, 2020
multifamily web design spotlight: overlook at saint gabriel's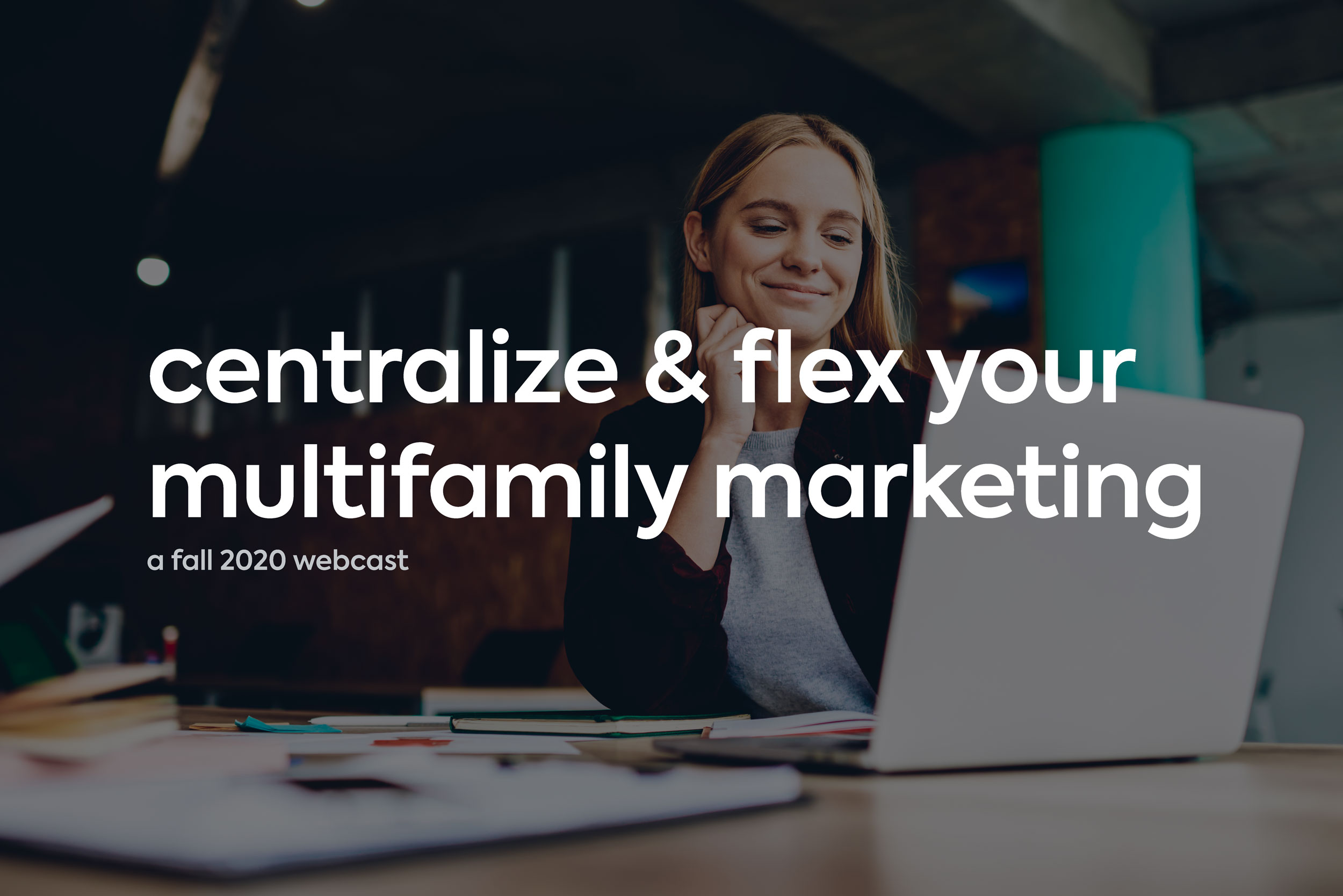 September 11, 2020
a multifamily webcast to keep you one step ahead in 2020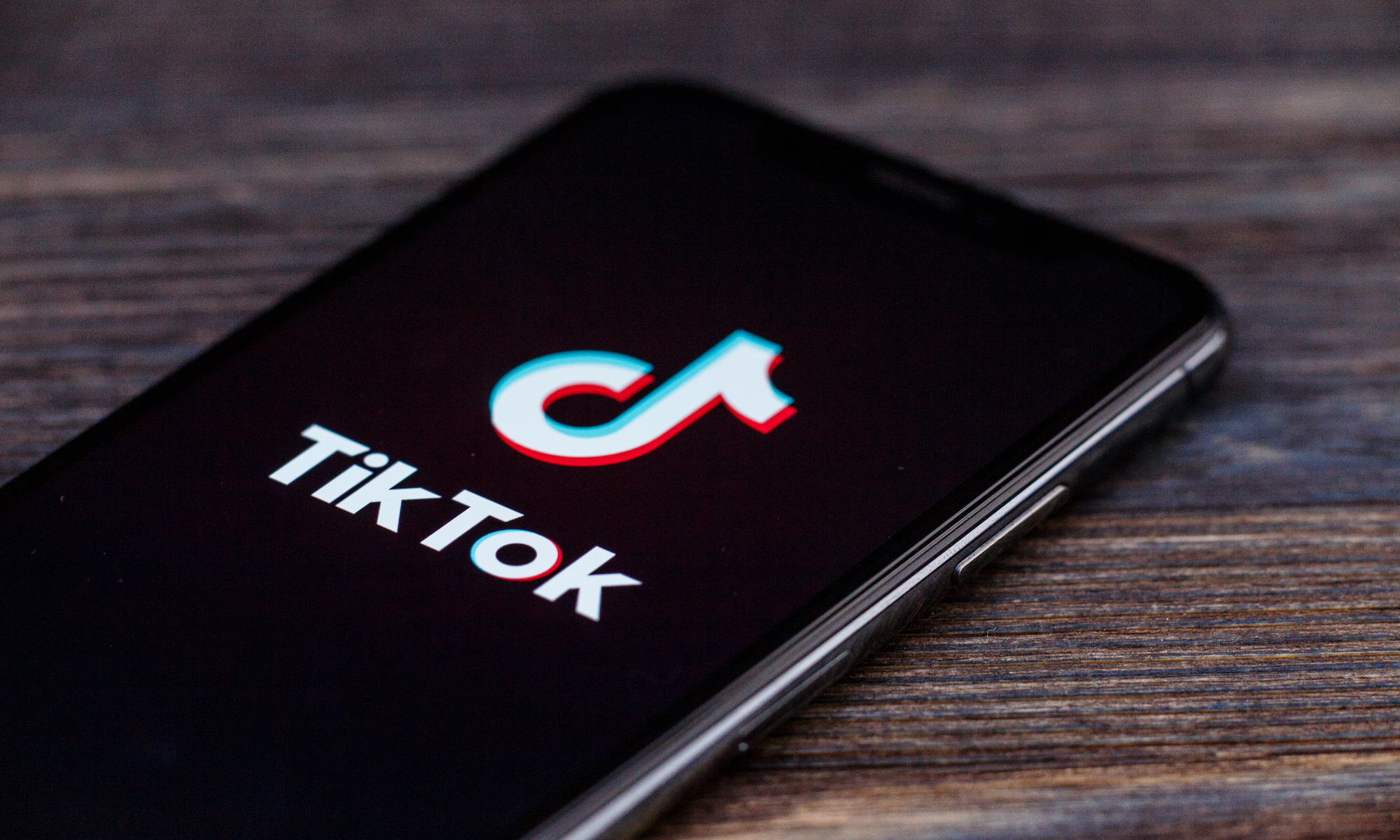 September 10, 2020
TikTok meets multifamily: how the trendiest social platform can impact apartment marketing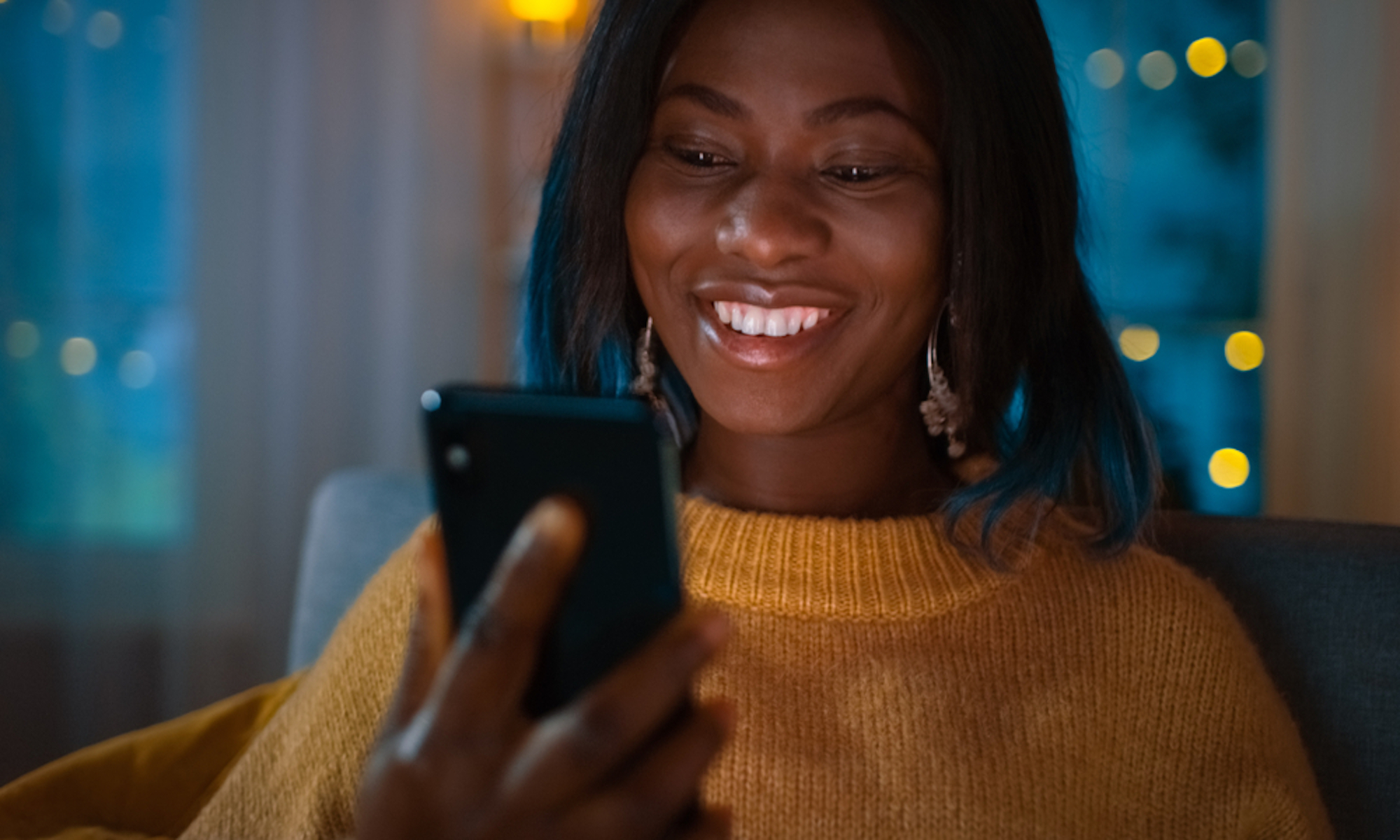 September 8, 2020
3 ways apartment marketers can tap into the millennial mindset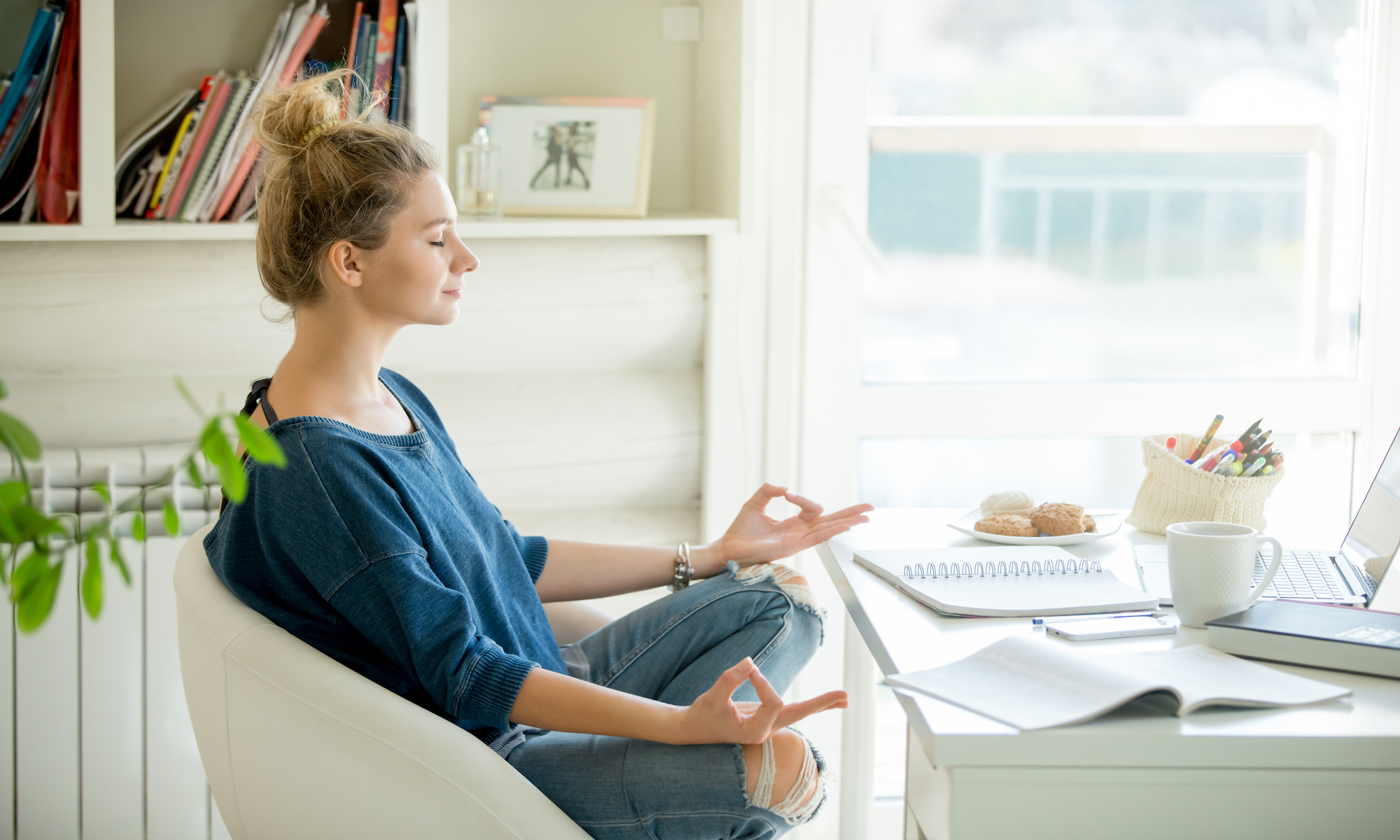 September 1, 2020
4 simple ways to combat quarantine fatigue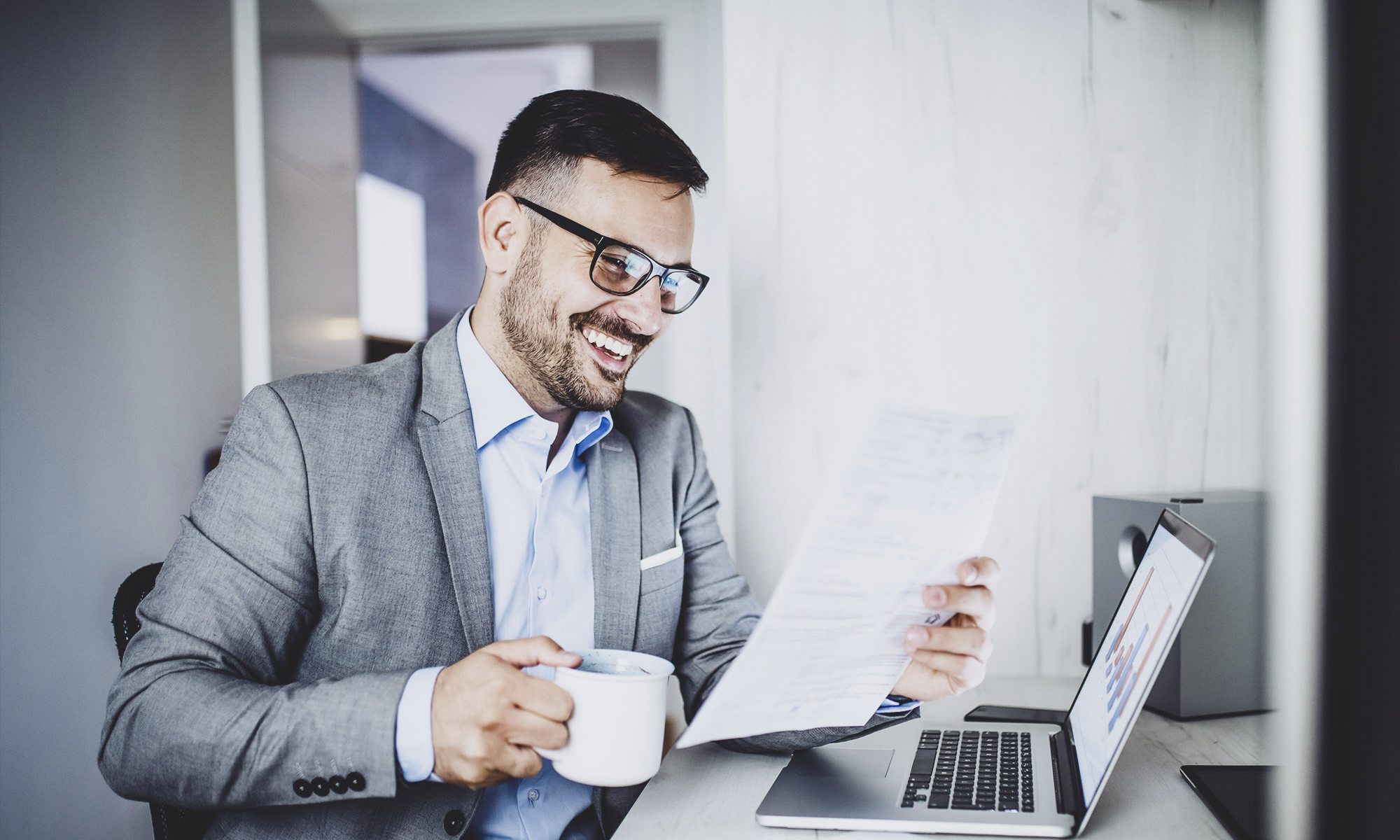 August 19, 2020
how to use pay-per-click campaign results to improve your seo efforts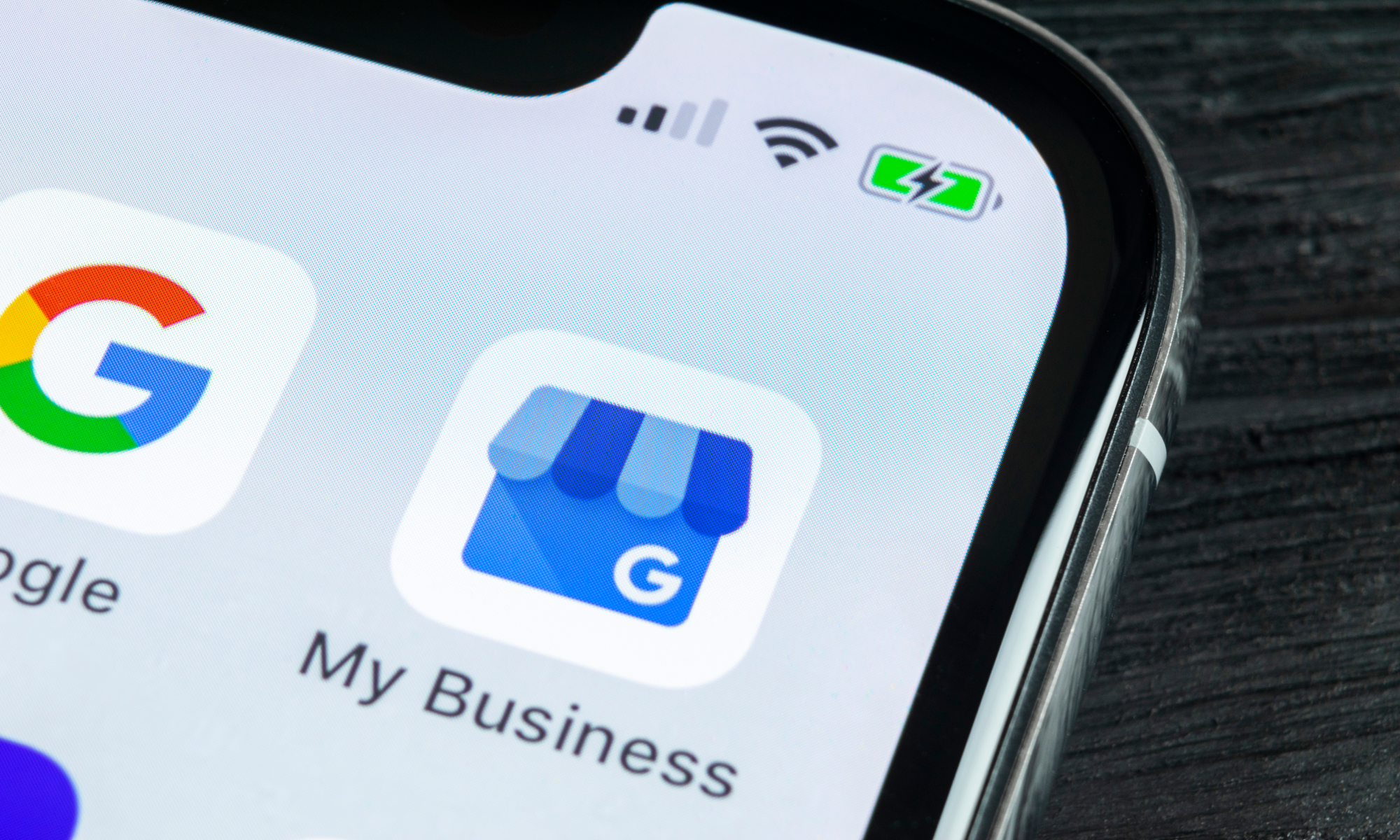 August 17, 2020
updating your google business profile just became way easier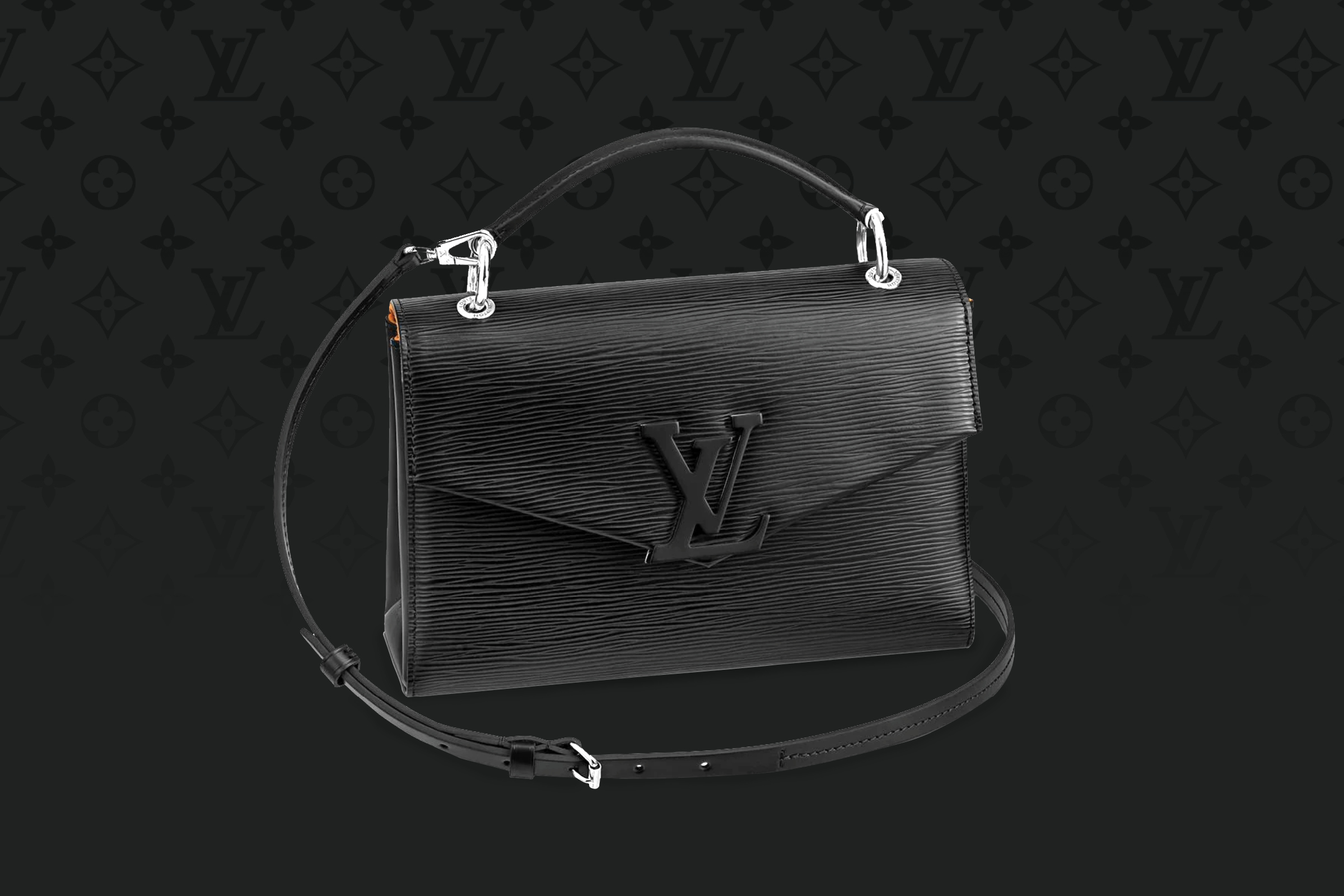 August 13, 2020
win a louis vuitton bag! here's how….