GeoTargeter Apartment Advertising
Maximize Those Mobile Micromoments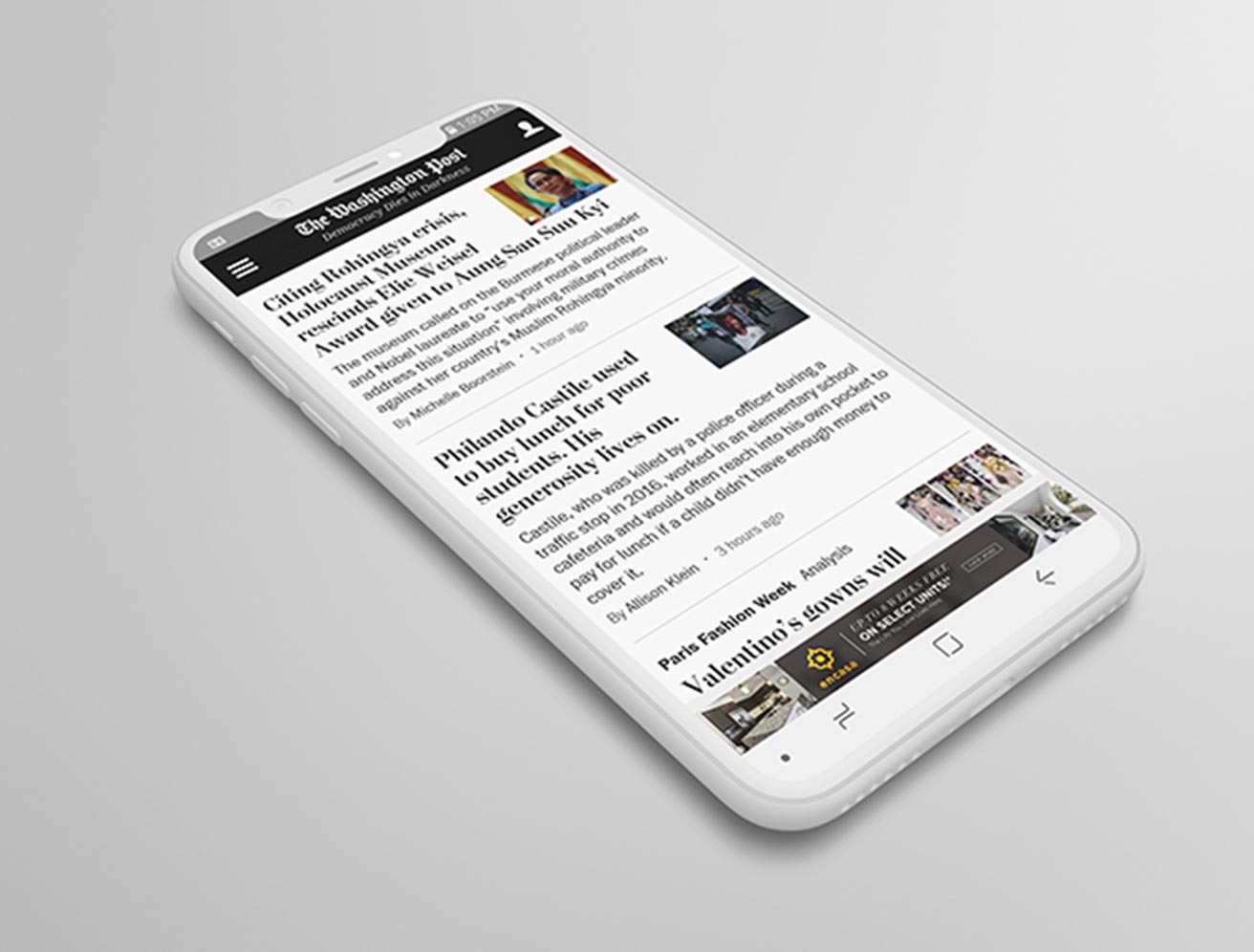 Be Where Your Prospects Are
Your ads are pushed thousands of times a month within our network of 600,000 mobile apps and websites, giving you the ability to hyper-target your message to prospective residents.

Sampling of our ad network
Hyper-Target With Location-Based Marketing
LeaseLabs places up to 25 geo-target pins for your campaign – targeting competitor properties, local businesses and employers, and other popular locals with pinpoint precision.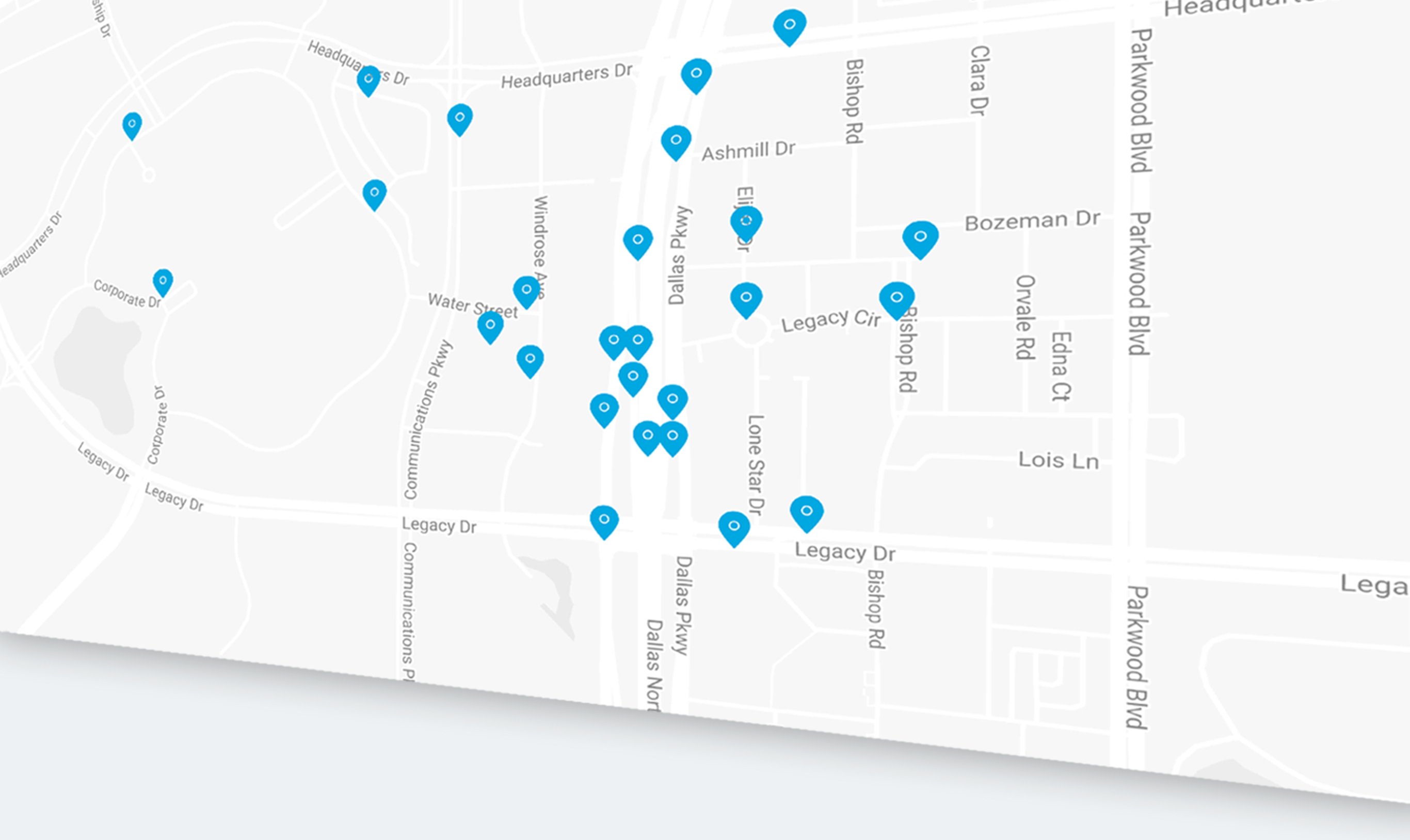 Stay Top-Of-Mind With Retargeting
The platform also includes site and search retargeting to keep your property top-of-mind for a period of 30-60 days. Retargeting display ads are served to users who either clicked your GeoTargeter ads and visited the website, or have used specific search terms across the web.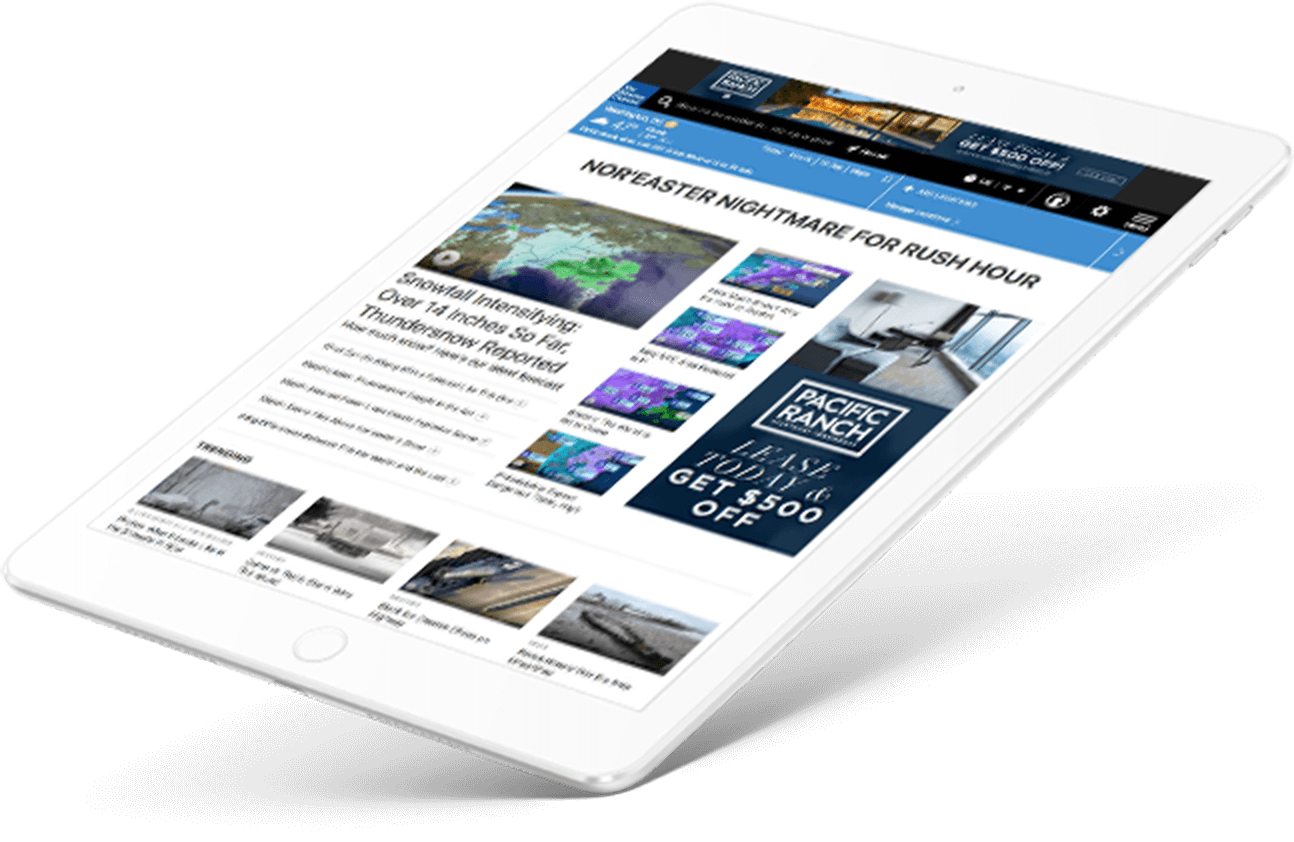 Track Physical Leasing Office Visits With Conversion Zones
Digital conversion zones are drawn around your leasing office to identify the number of prospective residents who view or click your mobile display ads and then physically walk into your leasing office. Conversion Zones enable you to track physical leasing office foot traffic driven directly from a LeaseLabs Geotargeter campaign.
EXPLORE INTERACTIVE INFOGRAPHIC