aim 2021 session – fearless factor: marketers who are driving innovation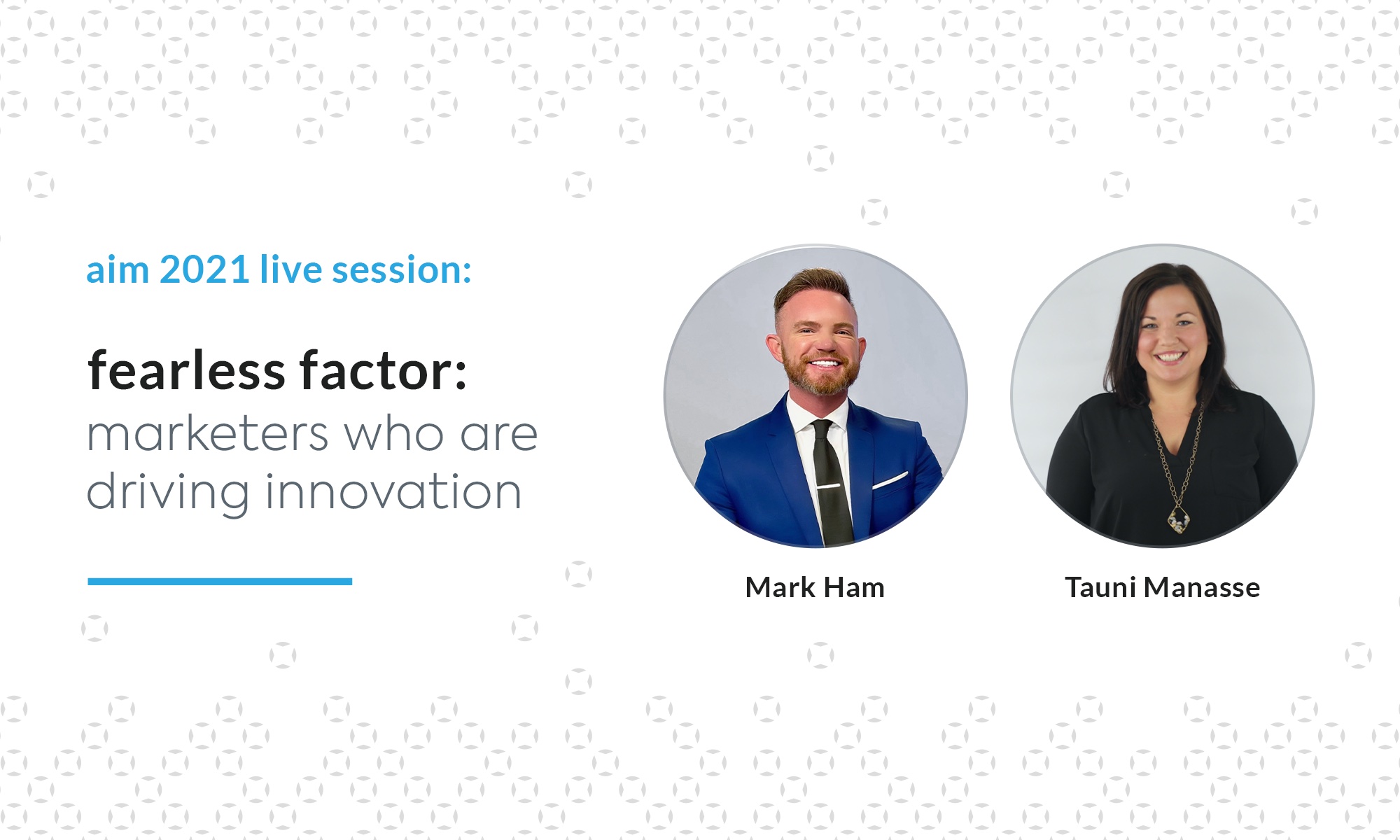 Join LeaseLabs VP's, Tauni Manasse and Mark Ham, in an engaging presentation:
Fearless Factor: Marketers Who Are Driving Innovation
Monday, October 18th, 9:30 am – 10:15 am
The past year has taught multifamily marketers that we are capable of pivoting our entire prospect experience to meet the expectations of a changing market, from the prospect experience and new technologies to operational demands. 
Join our marketing experts with our panel of top-performing clients as we forge ahead with lessons learned to reveal, break down, and debunk today's scariest marketing adoptions for leveling up your marketing strategies in 2022, including:
Big data and its power to Optimize Demand, Spend & Targeting

AI and its impact on operations and customer experience

Video as a key content asset for multifamily

Virtual experiences from website to walk-in
---
We also have some exciting client guest speakers joining us: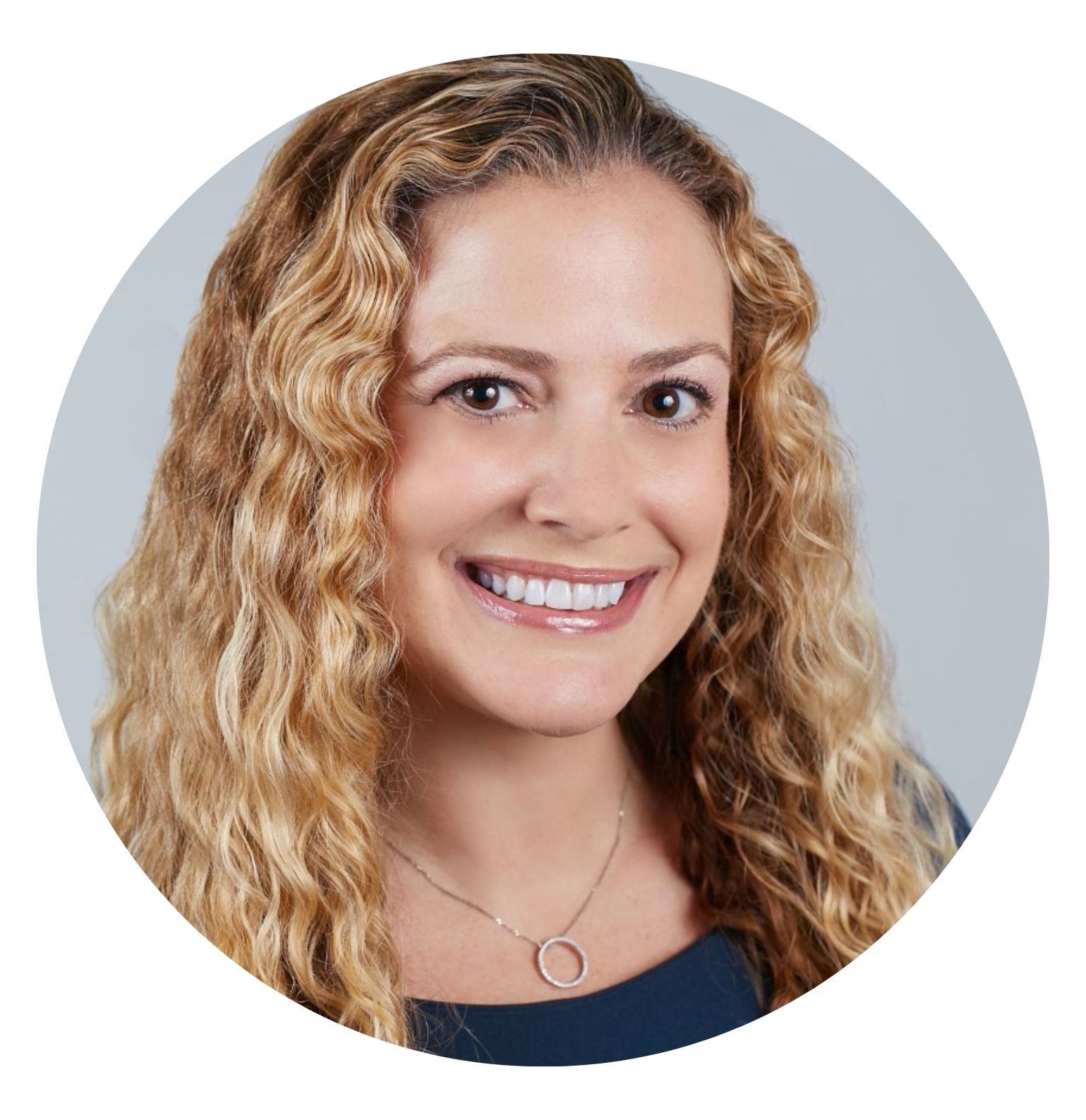 Michelle Moriello – Director of Digital Marketing at The Winn Companies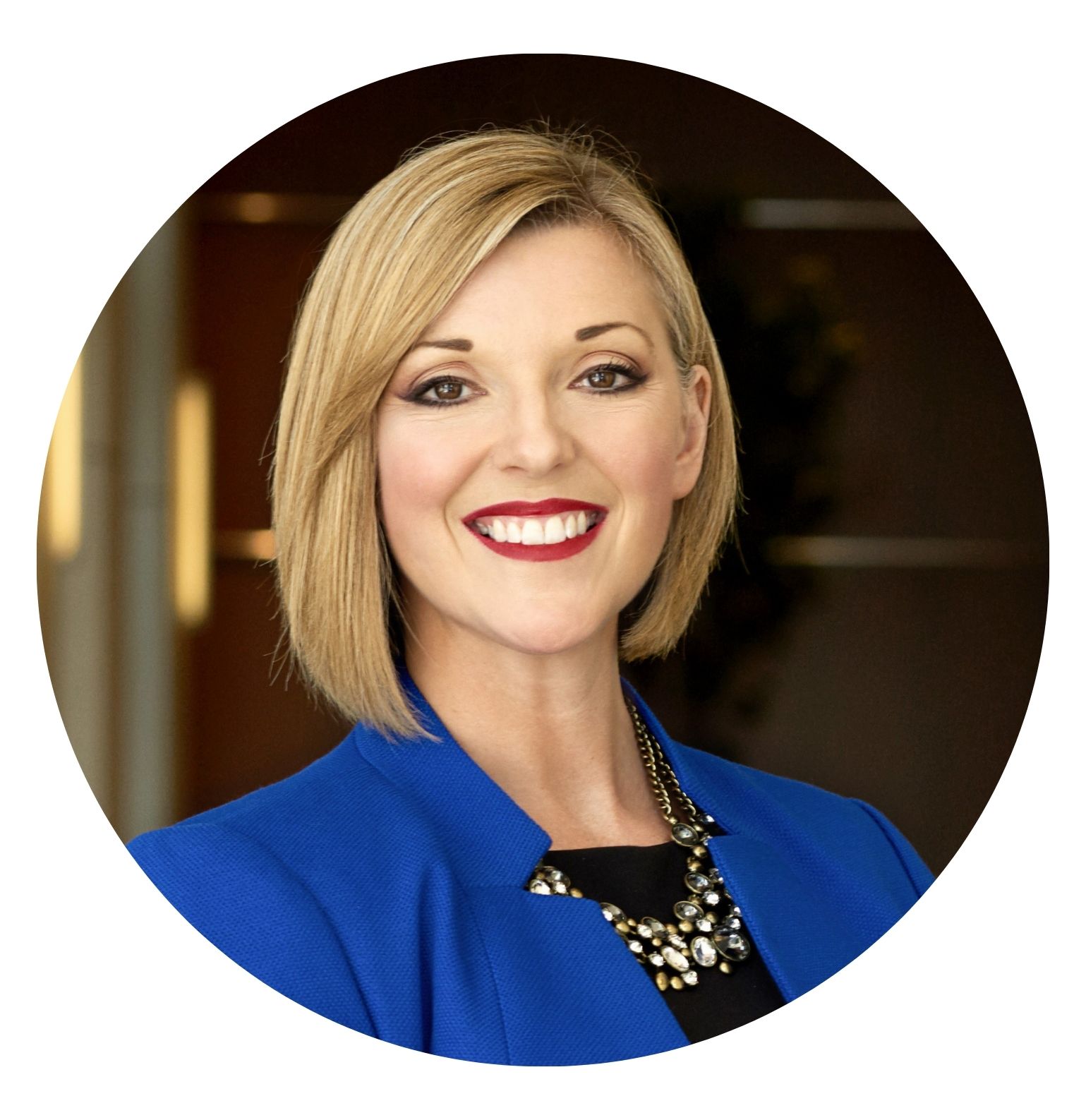 Sheri Killingsworth – VP of Marketing & Communications at The Lincoln Property Company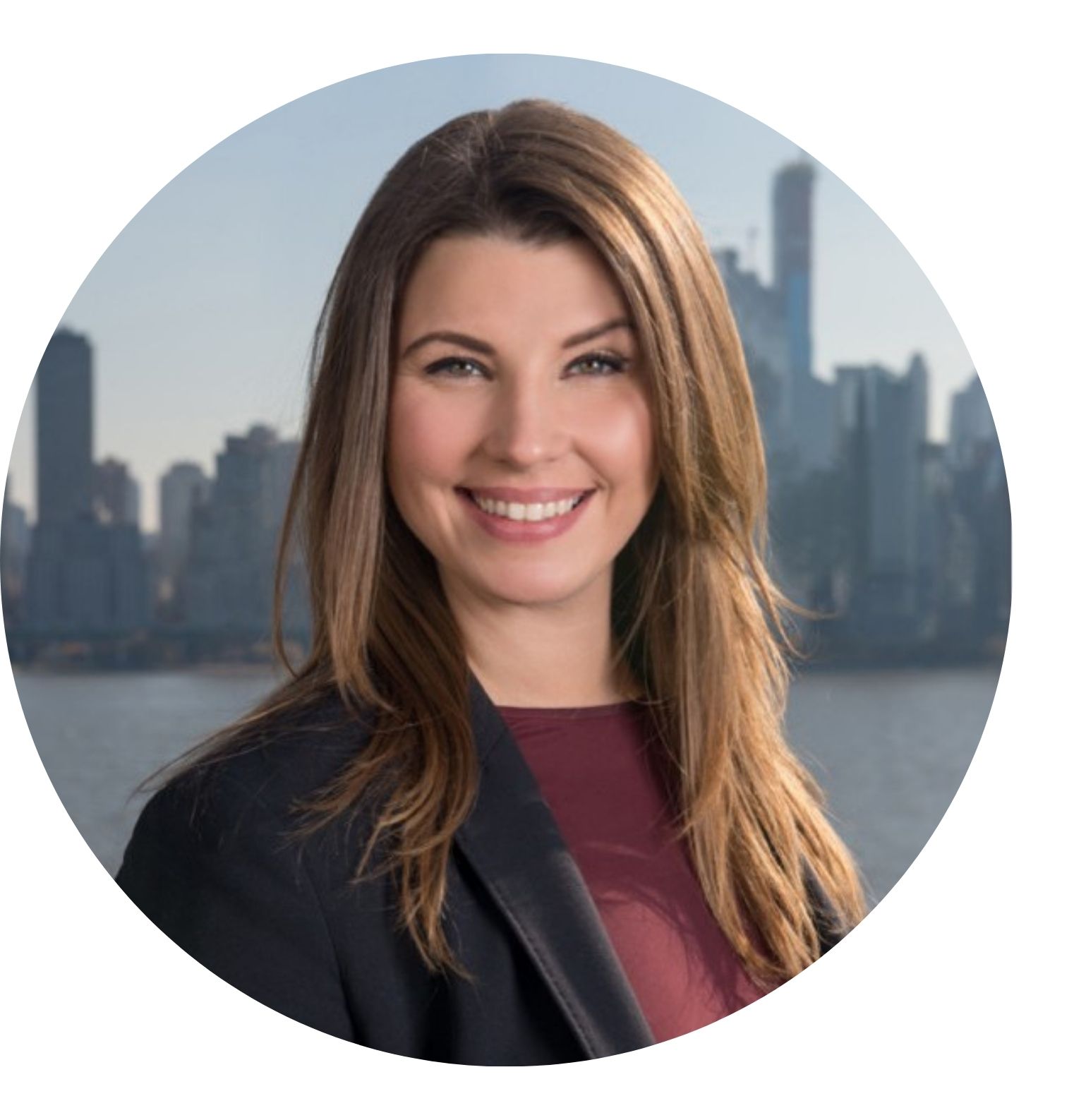 Christine O'Toole – Director of Marketing at Odin Management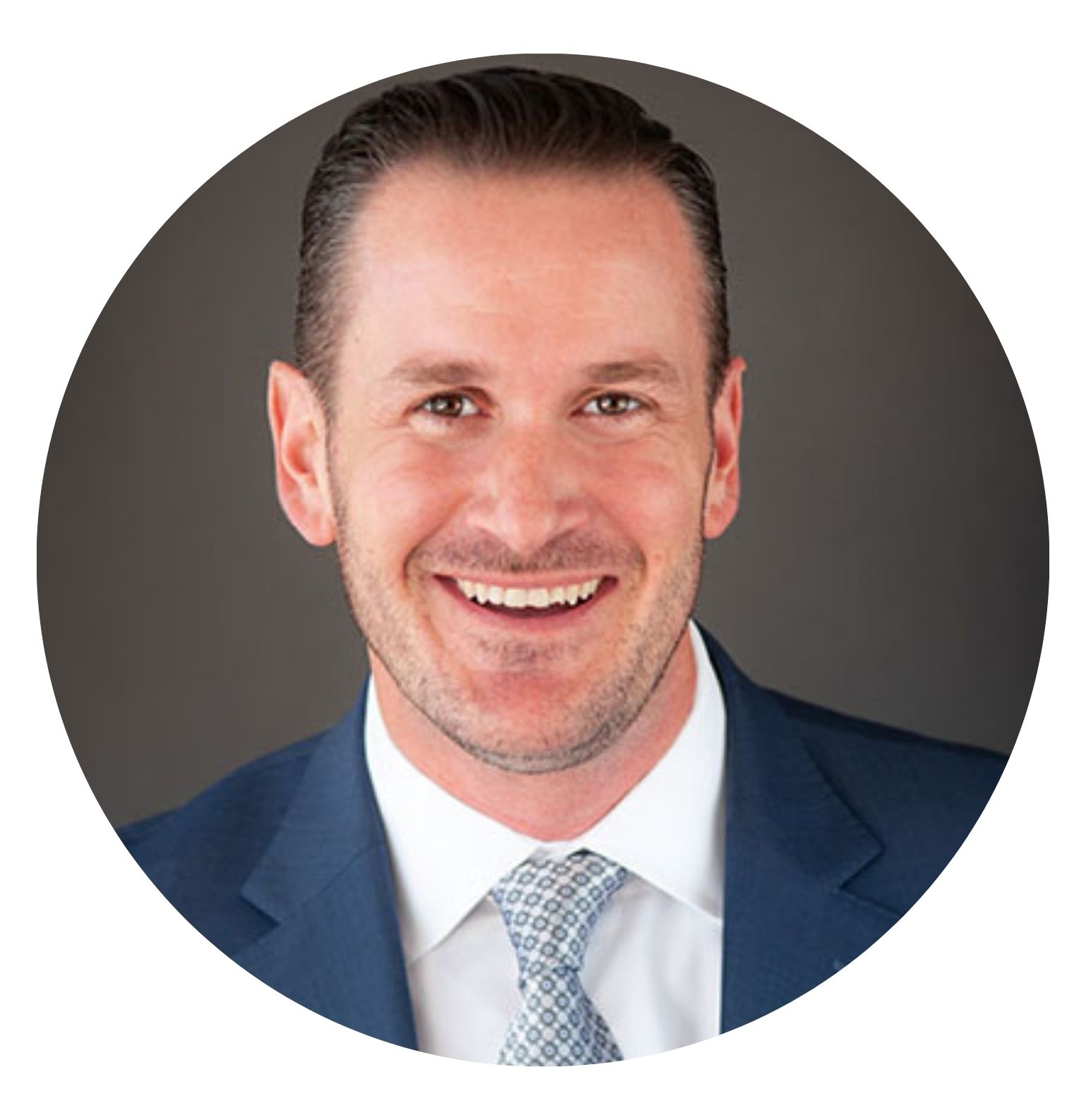 Joe Coleman – COO at Decron Properties Corporation
---
about AIM
Founded in 2005, the Apartment Internet Marketing Conference is a multifamily industry conference that focuses on:
Marketing technology: measuring the real world

Psychology of marketing

Automation and artificial intelligence

Leasing technology

Future Tech

Transportation and logistics innovations in real estate

Ethics of personalized data-gathering and marketing

Selling and marketing cutting-edge enhancements to rental living: service amenities, new technology, and shared revenue

Back to Basics: Auditing Local, Search Engine and Review presence for Effectiveness
---
At LeaseLabs, we convert the broken, disjointed customer journey into a single unified strategy. Our products are your multichannel marketing solution with only one goal in mind: driving qualified traffic directly to your website so you can convert leads to leases at a much higher rate.
Are you ready to take control of your brand?

---