Thursday December 3, 2020
apartment branding 101: the discovery phase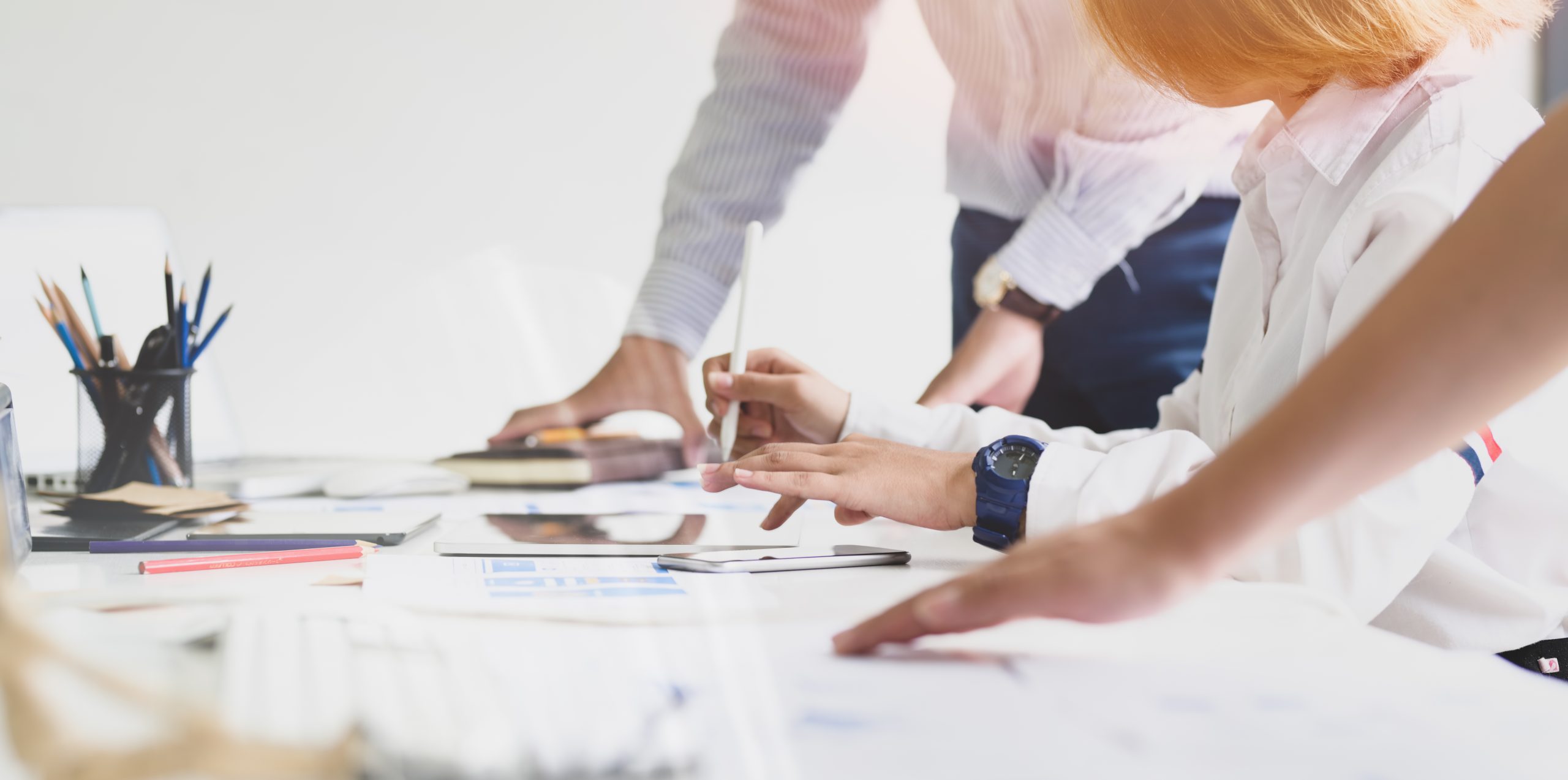 Apartment branding is a pivotal aspect of multifamily marketing. A brand is a community's personality and the key to establishing a connection among prospective residents.
The most important step of branding is the deep dive into the identity of a community. Before developing a name, designing a website, and creating collateral, one must first discover the best version of themselves to share with their audience.
"The effectiveness of branding begins with understanding the best version of who you are."
Enter the discovery phase. As the first step of the branding process at LeaseLabs, our experts approach your project from every angle to capture all of the necessary information that will build the foundation of a strong brand identity. We perform extensive research, identify your target demographic, and compile all of your findings into a brand discovery brief that will act as a resource for the entirety of your branding project and for future use.
the apartment branding process
collect information
We begin with the basics by gathering information from the experts that know the community best. By hosting a brand discovery call, our team gathers insight regarding the community's background, location, amenities, unique identifiers, etc.
From there, we engage with your team on a variety of creative exercises to open our minds and explore different directions. For example, the brand pillar exercise suggests at least four community descriptors to create a dynamic blend of attributes. The positioning graph ranks descriptors, adding nuance to a community's style so we can find an identity that's extremely unique and tailored for you.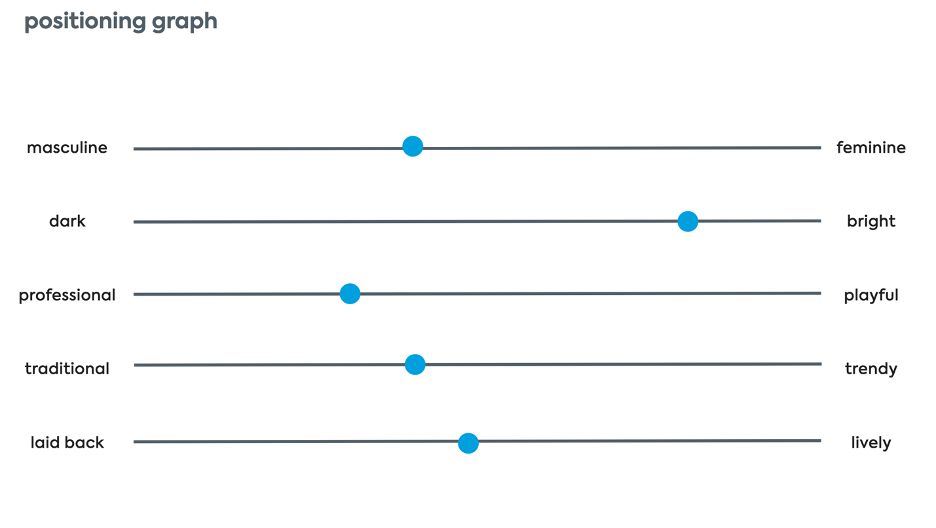 identify close competitors
Analyzing competitors in multifamily gives us a chance to see ways in which your community can stand out. First, we identify the top three competitors in the area and then assess their advantages and disadvantages. In both their strengths and weaknesses, we can pinpoint ways a community can break through the noise and become a resident's go-to choice.
identify target demographic
Identifying a target demographic helps the team at LeaseLabs understand what prospects care about, what their interests are, and how to speak to them.
We're familiar with common subsets of apartment renters that share attributes based on age, region, and profession. The team at LeaseLabs is skilled at identifying personas and breaking down identities to predict wants, needs, and communication styles. With this information, we're able to tap into the mindset of prospective renters in order to craft apartment branding that appeals to them.
brand discovery brief
Once all relevant information is collected, a comprehensive brand brief is created. Here, you will find important pieces of the apartment branding strategy including target personas, neighborhood information, descriptive keywords, and logos. This comprehensive and aesthetically-pleasing guide appeals to the community's style and serves as a reference for future marketing endeavors.
The discovery phase is the exciting first step that builds a foundation for the rest of your marketing endeavors. In our next post, we'll be diving into strategies for crafting the perfect apartment community name.
Interested in learning more about our branding services? Reach out to your dedicated LeaseLabs business development representative or email us at info@LeaseLabs.com to get started!
---
We build your brand from the ground up. Interested?
---