memorable highlights from naa apartmentalize 2018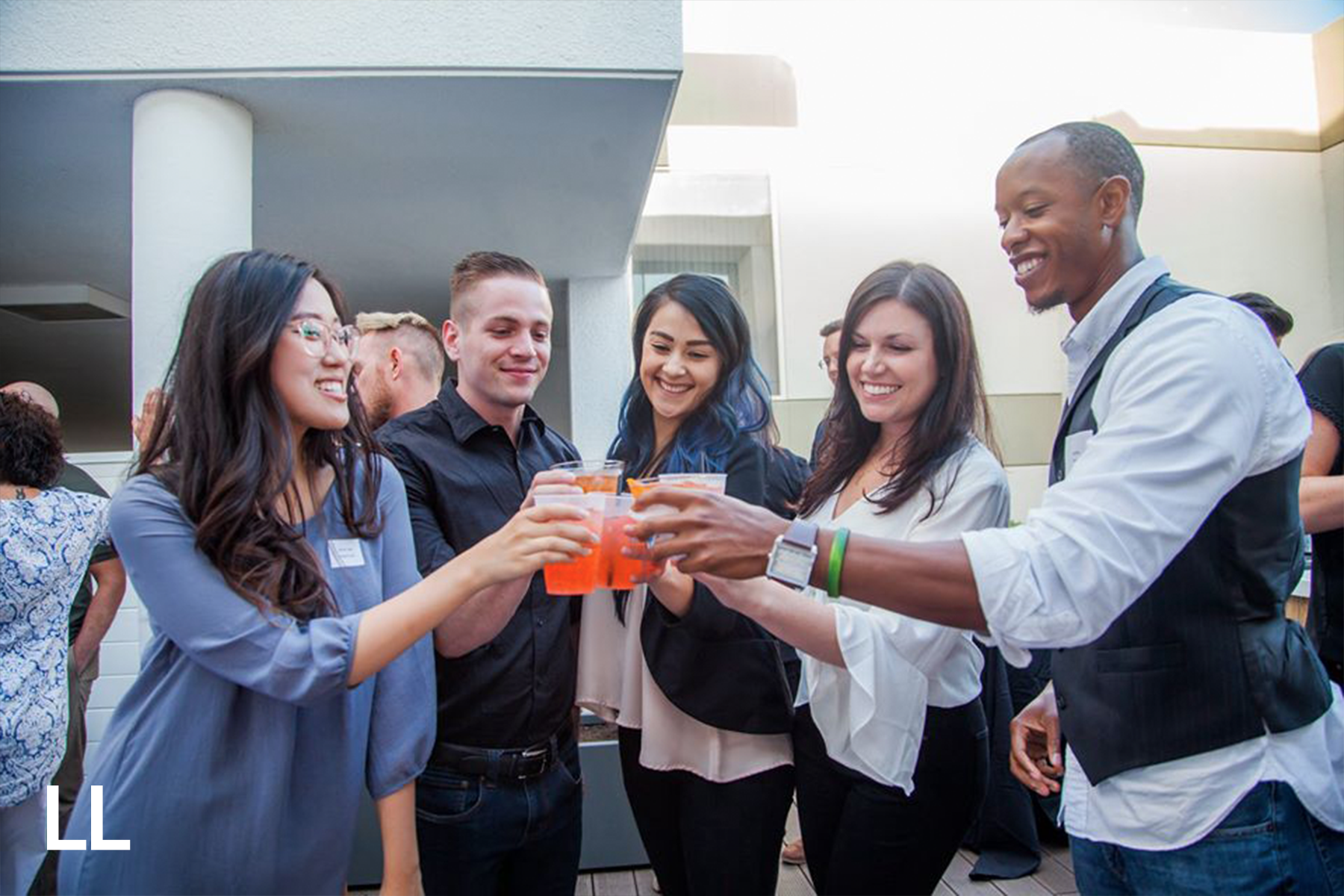 We take pride in creating exceptional experiences during multifamily industry-leading trade shows. Last month at NAA Apartmentalize 2018 in our hometown of San Diego was no exception. In keeping with our commitment to provide attendees with the opportunity to meet, mingle, and make memories, we had a blast exhibiting on the trade show floor and hosting two unique events. Check out our NAA Open House & After Party video recap below!
exhibit booth on the trade show floor

Our team connected with friends and made new ones at our exhibit booth. We had the opportunity to absorb valuable feedback, talk through common challenges, and showcase our work. If you stopped by, you may have noticed our new trade show booth featuring a custom neon sign, digital billboard, and mid-century inspired wooden slat towers and furniture. 

open house happy hour
With this year's NAA Conference hosted in our hometown, we felt inspired to bring our team together with clients at our new headquarters located less than 10 minutes from downtown San Diego. We hosted an Open House Happy Hour complete with food, drinks, a DJ, and lively office tours. Thank you to everyone for hopping on over to Bankers Hill and sharing this experience with us! 

after party at oxford social club
The following evening we bumped things up a notch with our After Party, located at the renowned Oxford Social Club in downtown San Diego. With endless entertainment and over 600 in attendance, this event was one for the books.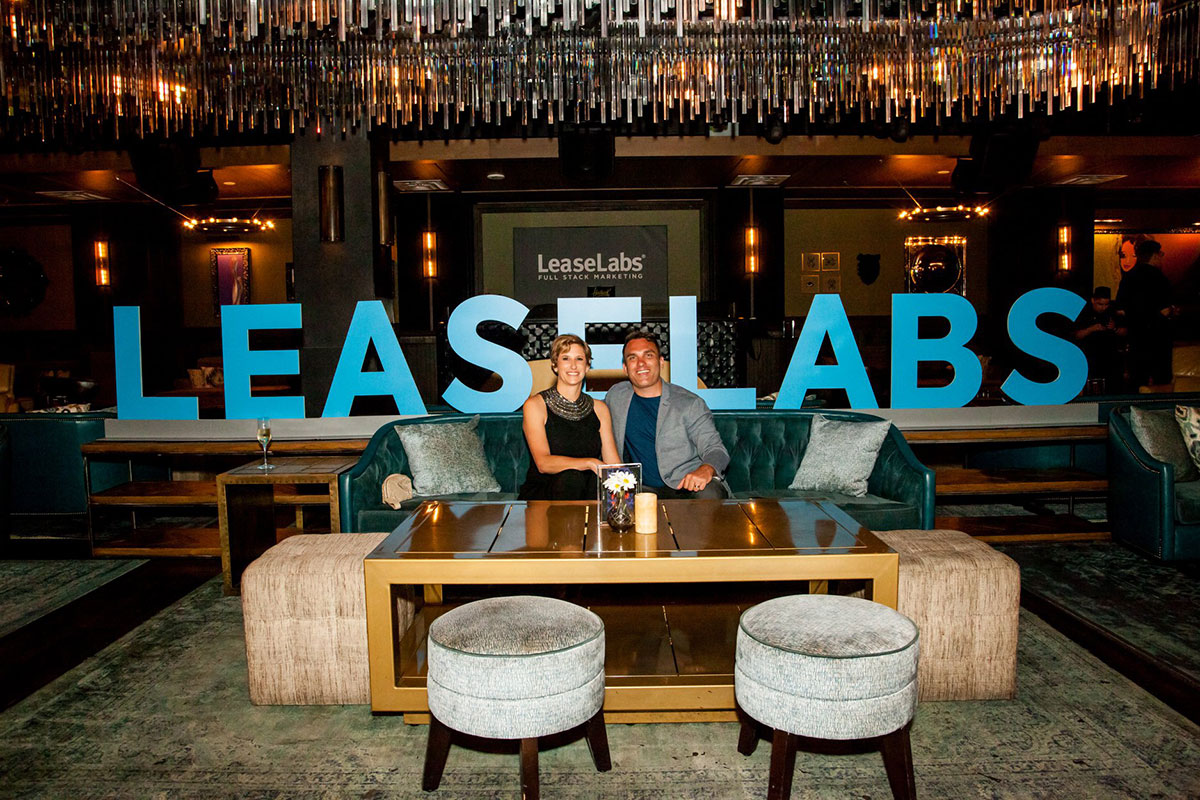 A big thank you to all who were able to join us for one or both of these events, and we hope to see you at the next one! Find pictures from both the NAA Open House Happy Hour and the After Party on our Facebook page.  And as always, please feel free to get in touch by contacting our team if you have any questions.
---
At LeaseLabs, we convert the broken, disjointed customer journey into a single unified strategy. Our products are your multichannel marketing solution with only one goal in mind: driving qualified traffic directly to your website so you can convert leads to leases at a much higher rate.
Are you ready to take control of your brand?

---