blog
Featuring the latest in multifamily marketing.
CATEGORIES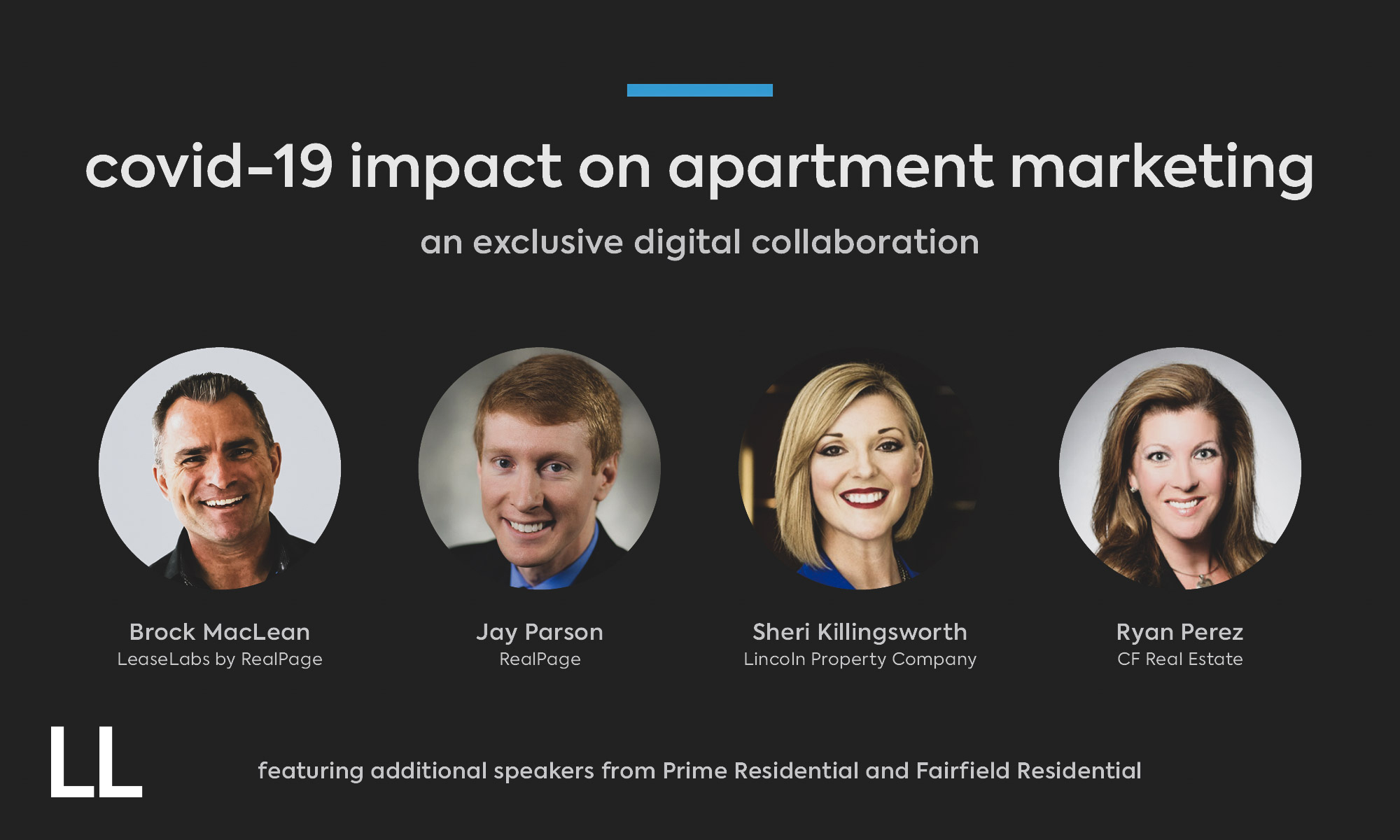 April 21, 2020
covid-19: impact on apartment marketing webcast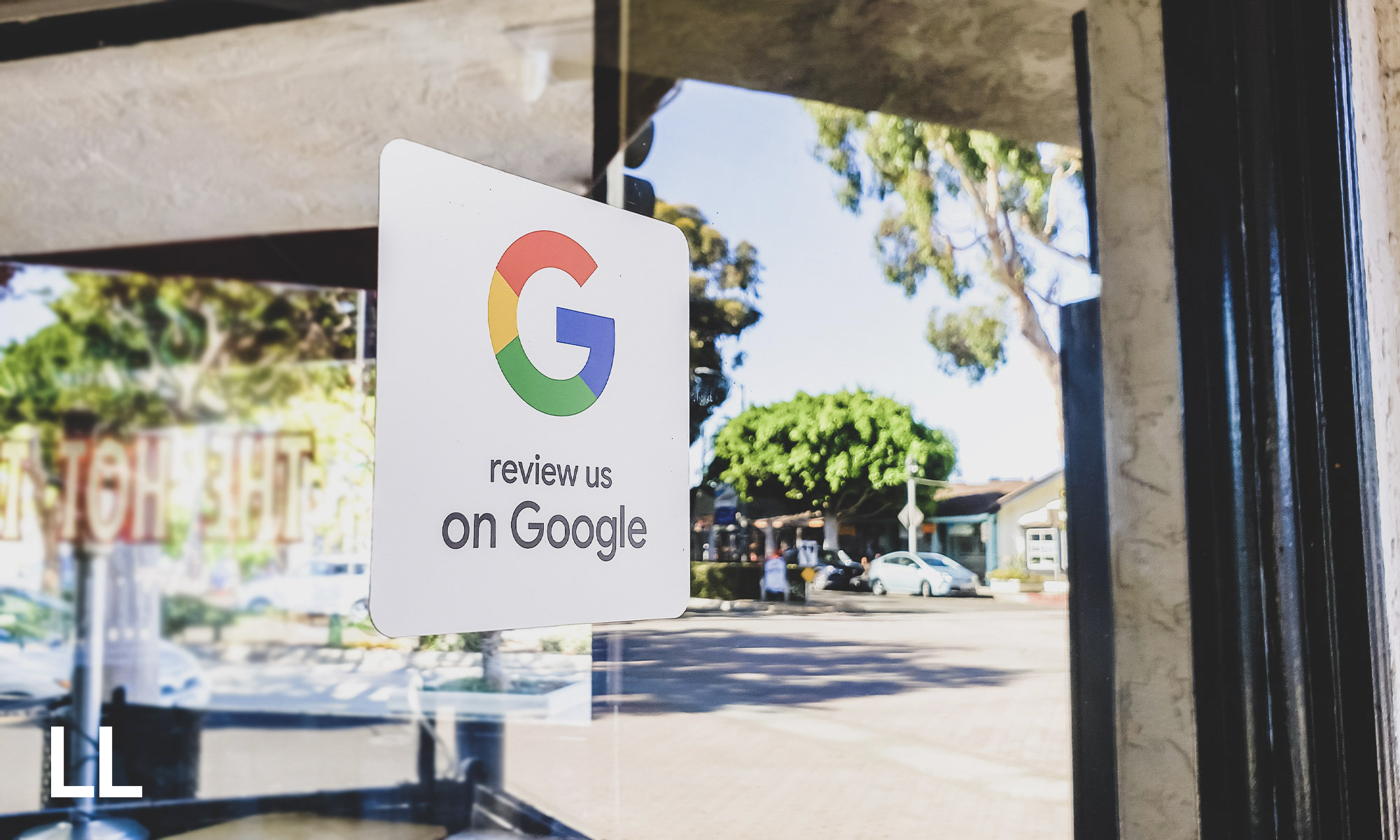 March 23, 2020
reviews, responses, & listings disabled for google & yelp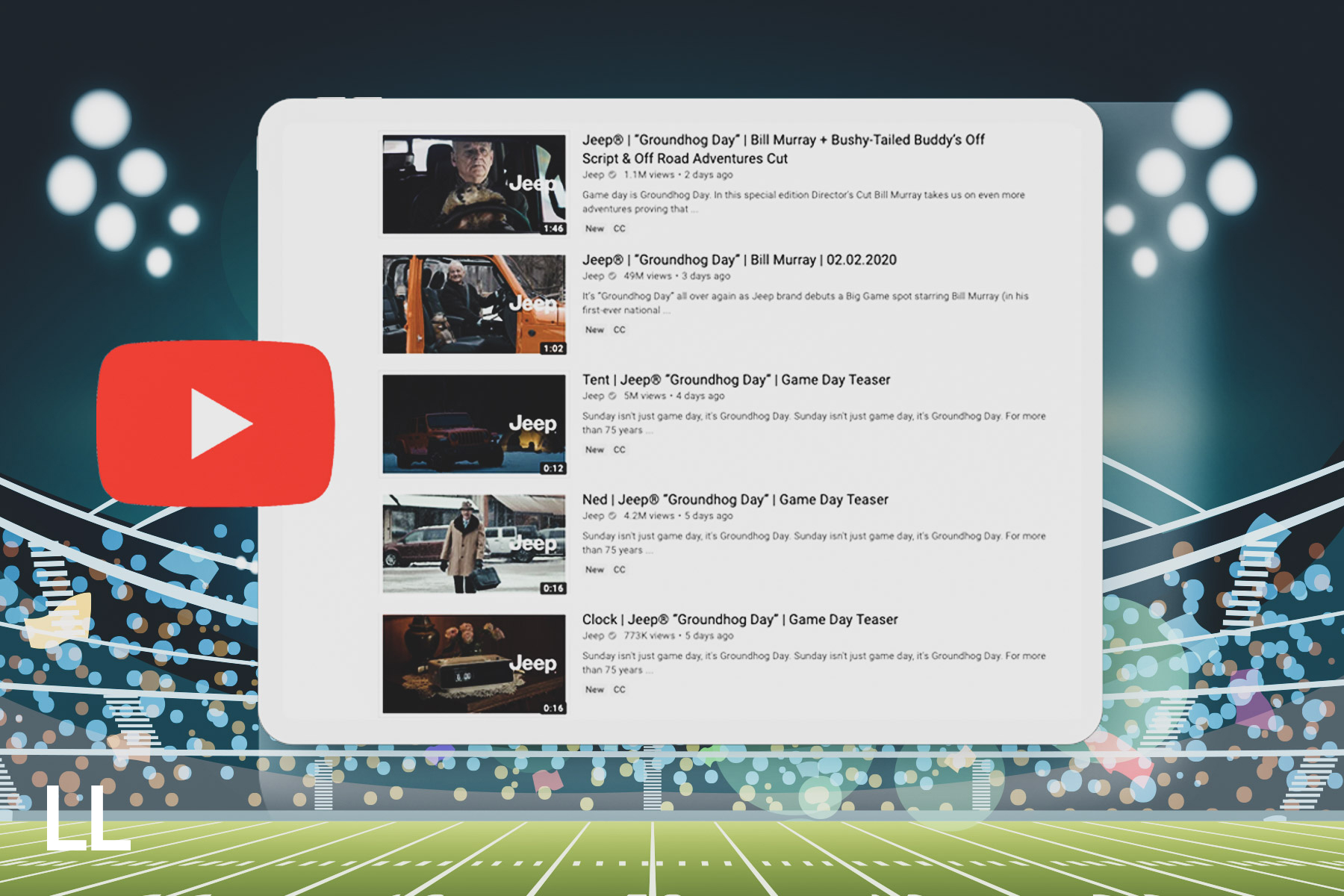 February 6, 2020
lessons from super bowl 2020 ads: digital share of voice drives brand strategies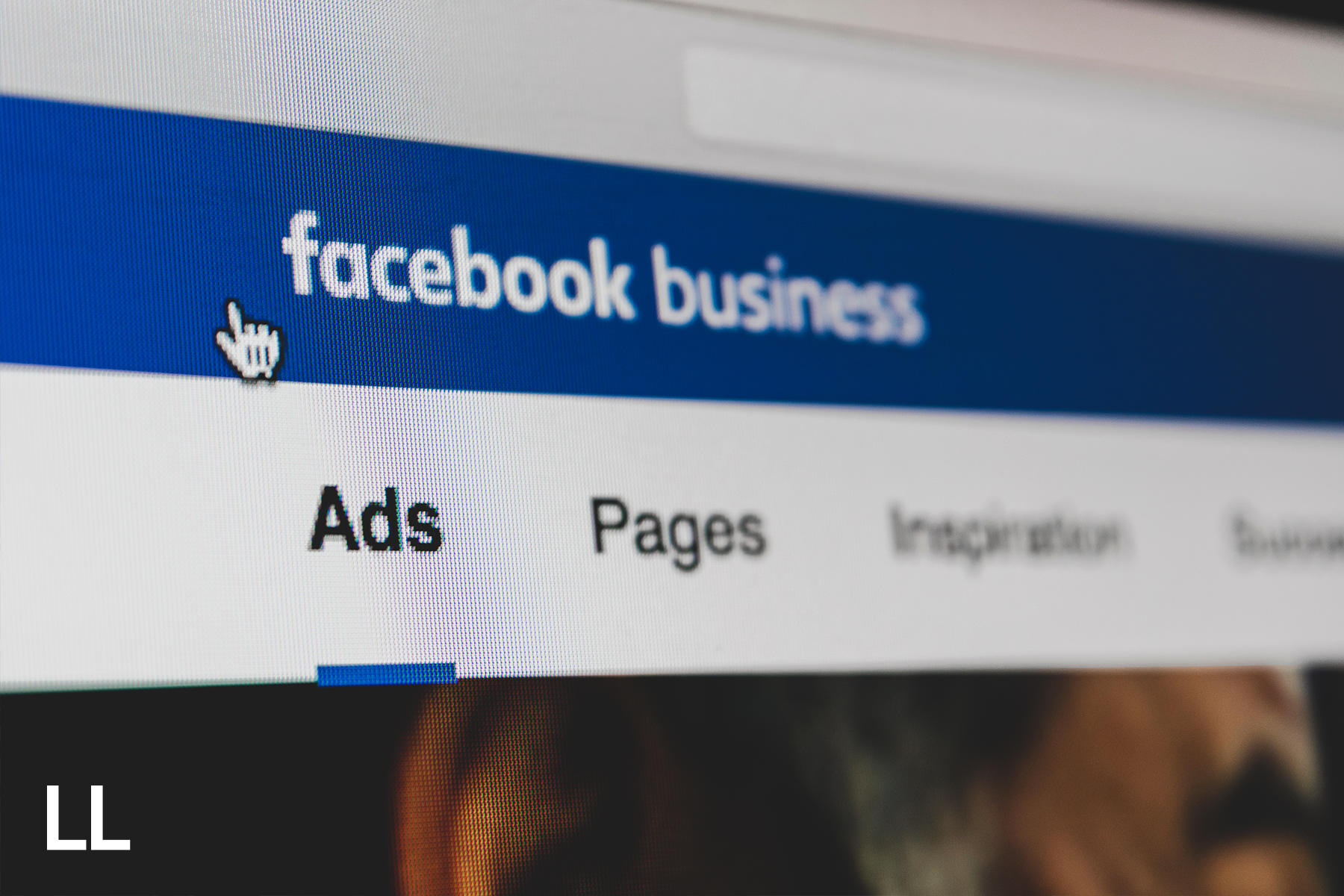 November 21, 2019
beating social media's pay to play algorithms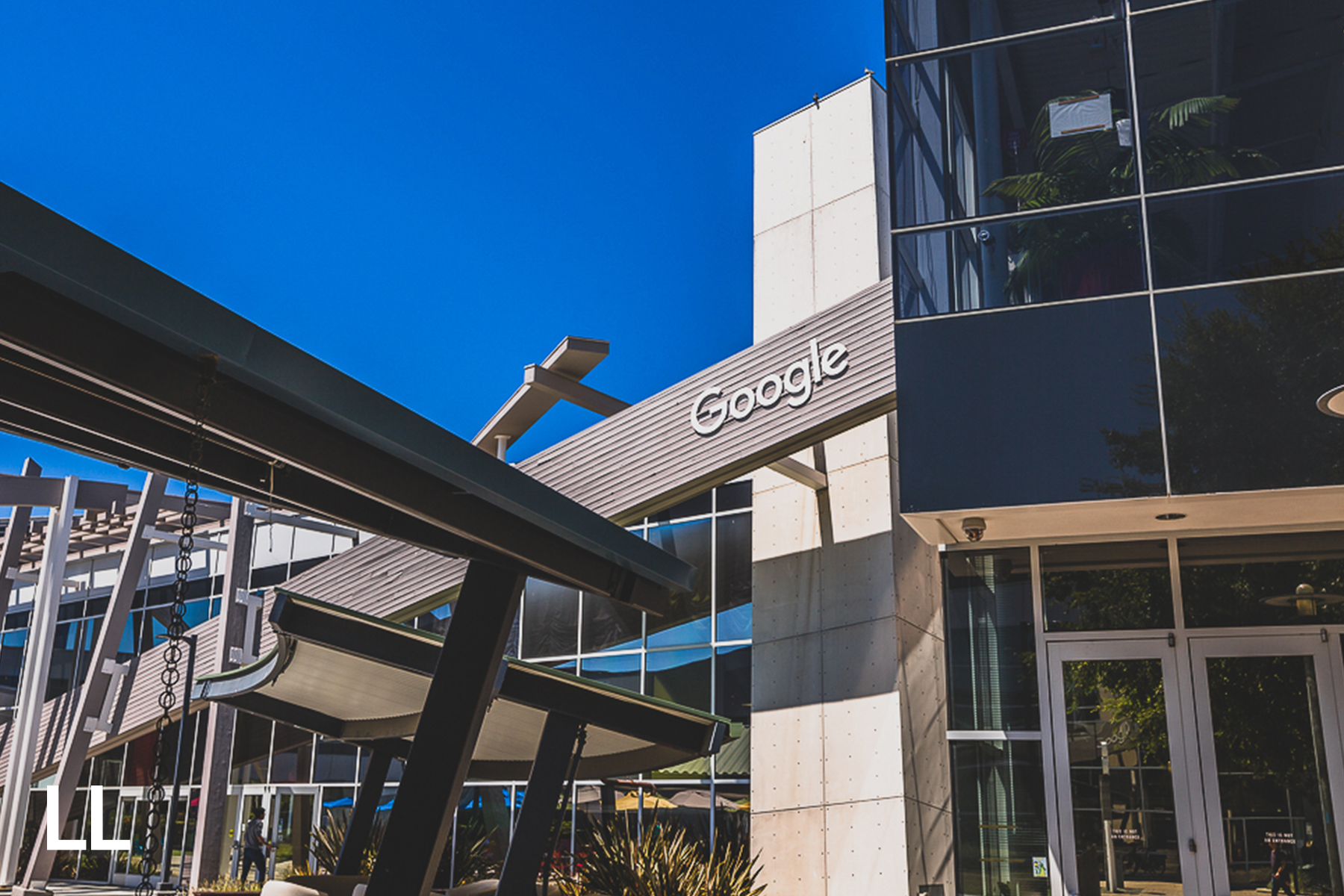 October 14, 2019
the average position metric was retired by google. what does this mean for search marketing?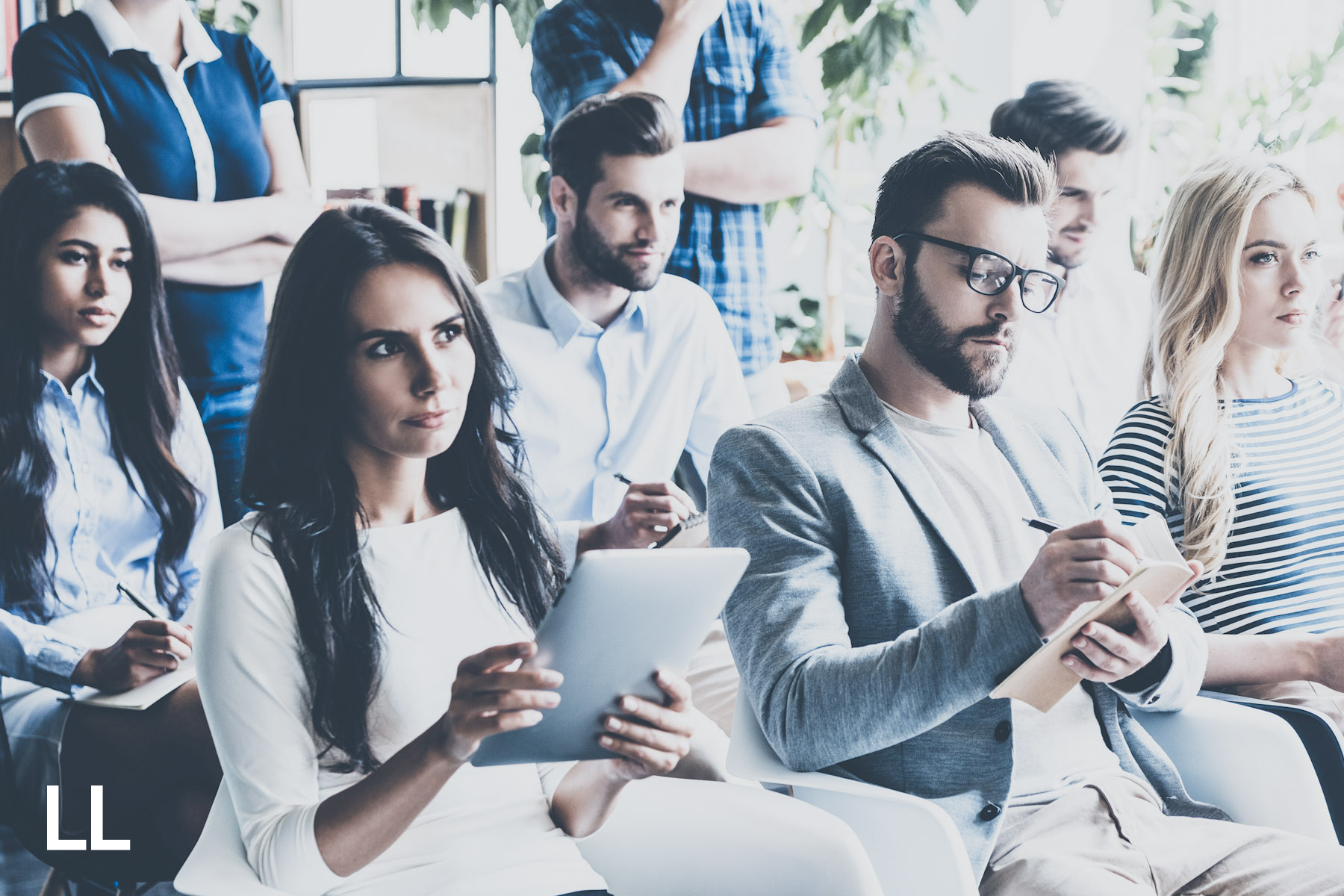 November 6, 2015
How to Stay Productive at Conferences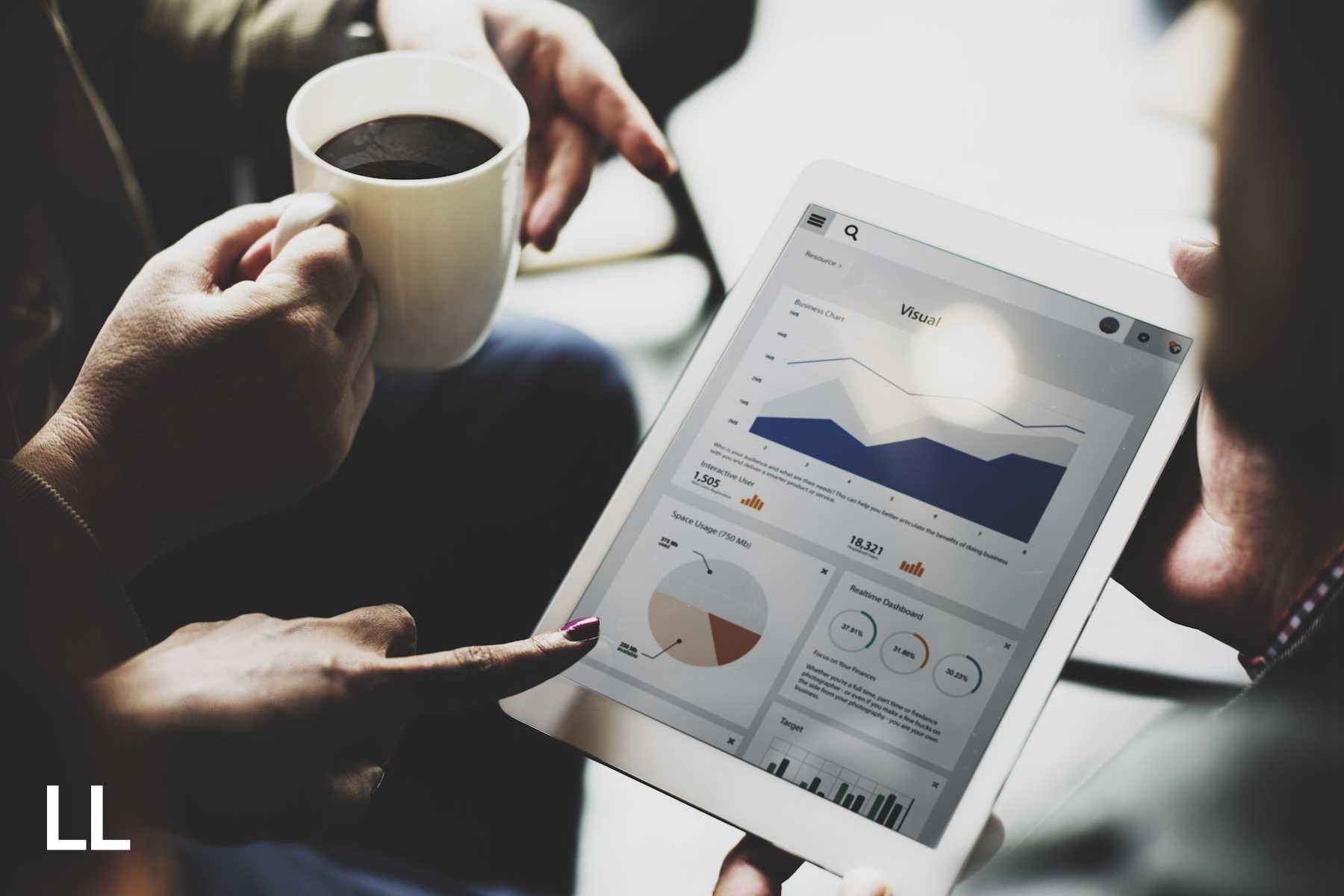 December 8, 2014
mining data to make the most of your marketing