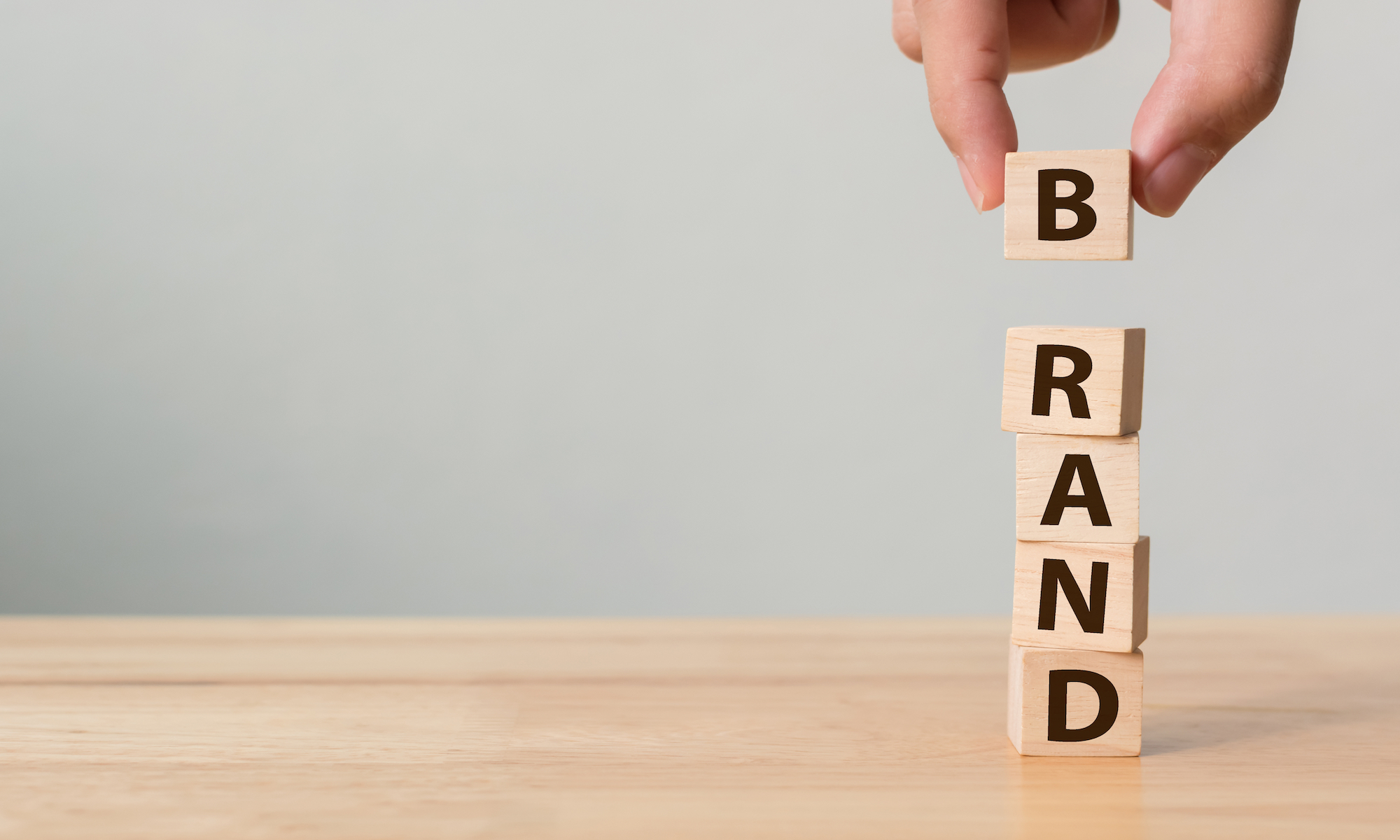 Have you ever found yourself wondering what really goes into creating a successful brand within the multifamily industry? Why is it important? How does it apply? The good news is you are not alone. In fact, you're in luck! We've gathered up our strategists, our creatives, and our branding experts to boil down the answers to these exact questions.
what is a brand?
To understand the value of branding, it is important to address what a brand is and what a brand is not. Three of the most commonly misconstrued assumptions about branding in the multifamily industry are (1) our logo is our brand (2) our color palette is our brand (3) our website is our brand. While your logo, your established color palette, and your website's design are all indicative of the overall 'look' of your community/company – these elements alone are not your brand.
Your brand will serve as the foundational piece of your identity, your reputation, and the way in which you communicate and market yourself. 
Branding goes far beyond a logo or a website design. A brand is a perception that a prospect has when they hear or think about your community/company as a whole. It is an emotional connection; that feeling of "You are speaking to me. You get me." This connection is most largely achieved through visual storytelling. How does a brand build this connection, this feeling? It starts with authenticity; discovering what attributes are needed for the property and brand to work in unison. Is the messaging relatable? Does the visual identity complement the building experience both on-site and online? Capturing prospects at various touchpoints with authenticity leads to building the very connections needed to stand apart in a crowded market.
why is branding important in the multifamily space?
Where do I want to live? This is the choice that a prospective renter in the multifamily industry gets to make. In a world where decisions are made every day, the decision on where you want to live is not one that is taken lightly. In today's market, renters are presented with a large variety of living options. So how do we capture the attention of a prospect and convert them to a resident? This is where branding comes into play. Years of extensive research have proven that prospective consumers (in any industry) make their decisions primarily onreliability and trust.
By investing early on in the development of a brand that is specific to your community or company – you will find that your brand will do most of the "heavy lifting" for what lies ahead. Your brand will reflect your identity, outline your purpose, resonate with your target consumer, and differentiate you from the competition. Your brand will speak for itself by connecting with and grabbing the attention of your ideal resident.
LeaseLabs has developed a tried-and-true branding process that is sure to help make your pre-leasing and lease-up efforts simple and straightforward.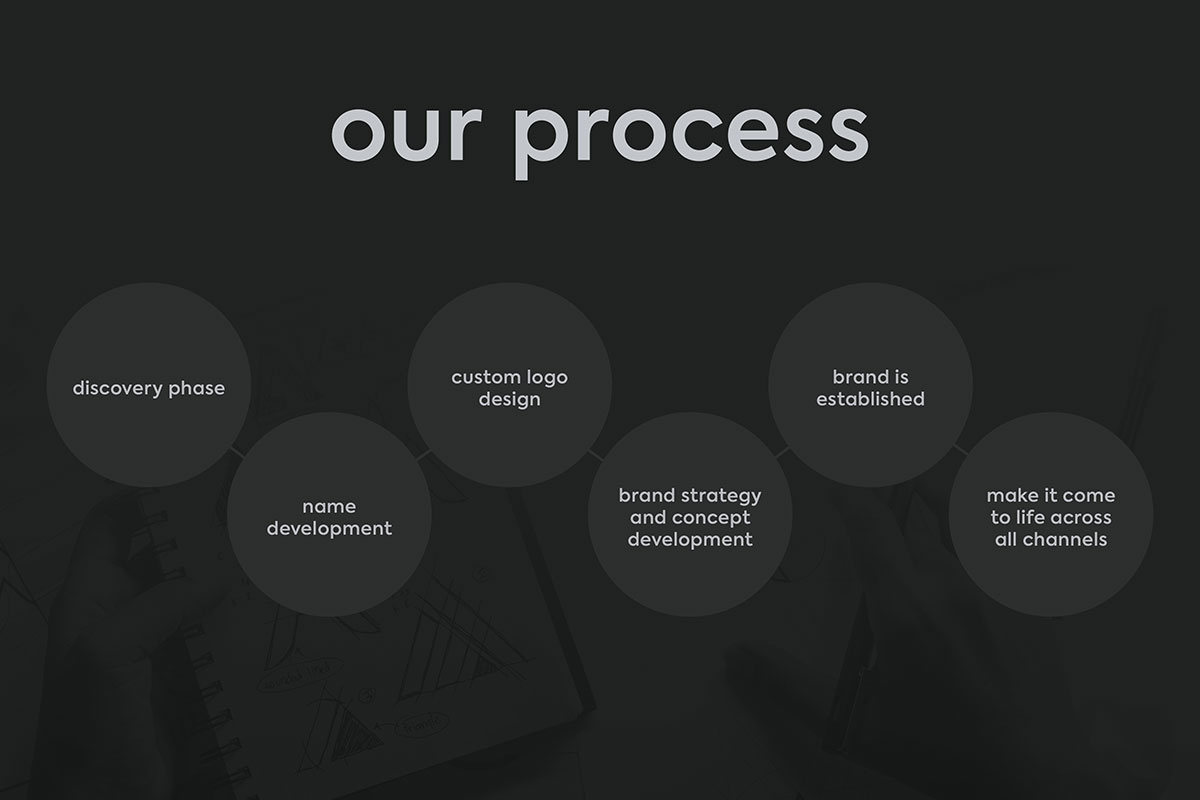 In the upcoming months, we will take a deeper look into each phase of our branding process on the blog – starting with what we consider to be the most important phase: the discovery phase.
Interested in learning more about our branding services? Reach out to your dedicated LeaseLabs business development representative or email us at info@LeaseLabs.com to get started!
---
about the author 
Hayden Hirsch is a dedicated Brand Strategist at LeaseLabs by RealPage. She was born and raised in North Carolina but made the decision to head west and call San Diego "home" for the last decade. Hayden's academic background is comprised of business marketing and art history, which together laid the foundation for her career in brand strategy and development. When Hayden isn't focusing her efforts on branding, you can find her by the beach with her dog, checking out the newest restaurant in town, or working on home improvement projects.
---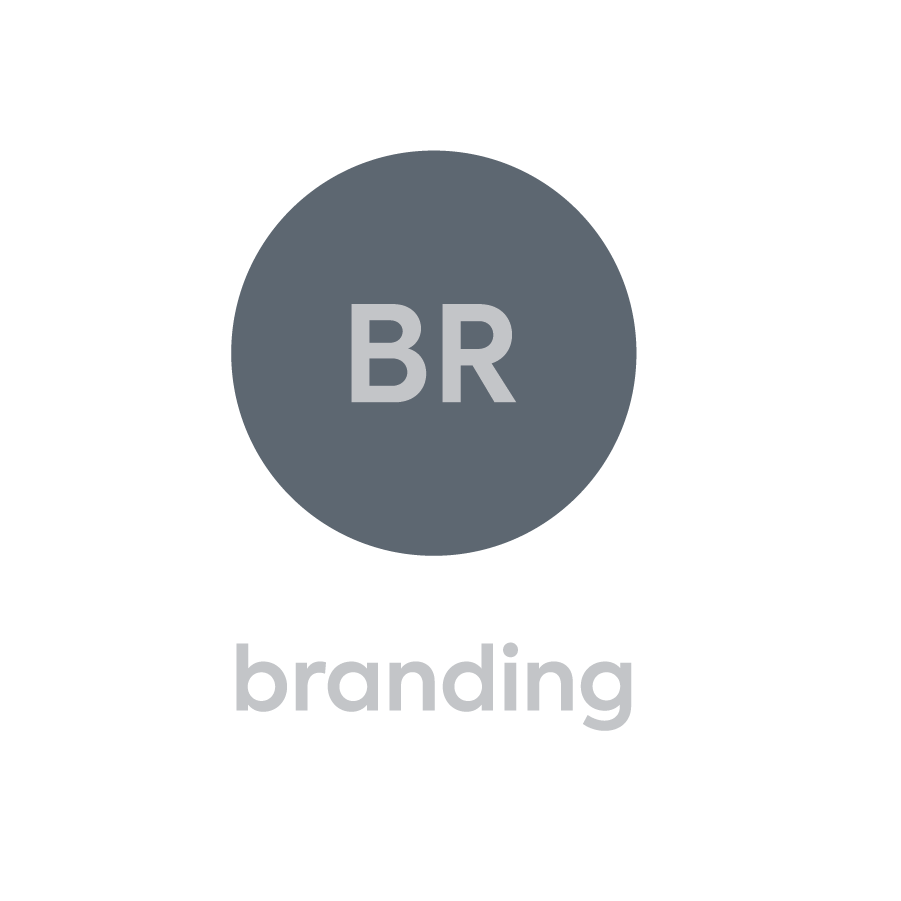 We build your brand from the ground up. Interested?

---