blog
Featuring the latest in multifamily marketing.
CATEGORIES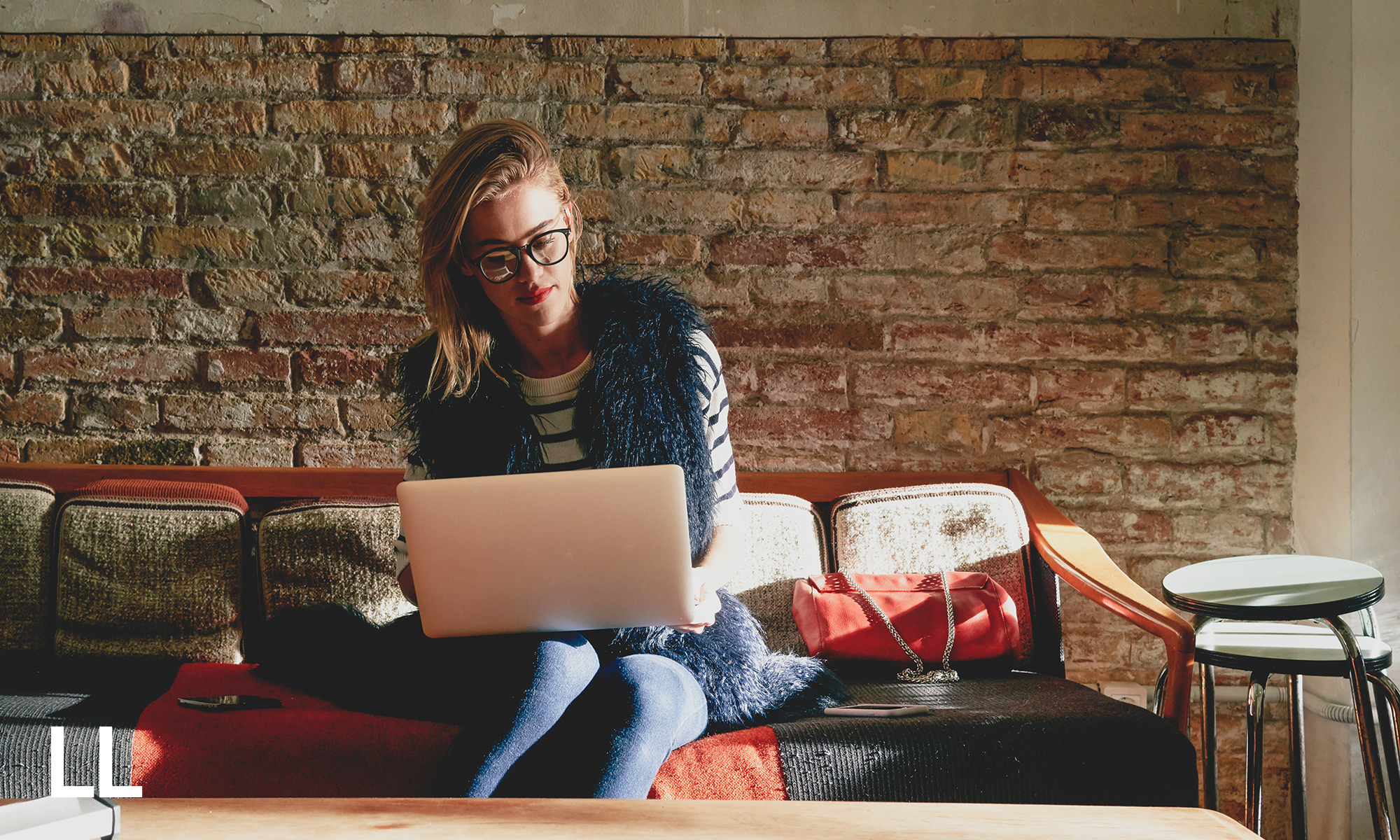 March 20, 2020
adapting your multifamily marketing strategy amidst the coronavirus pandemic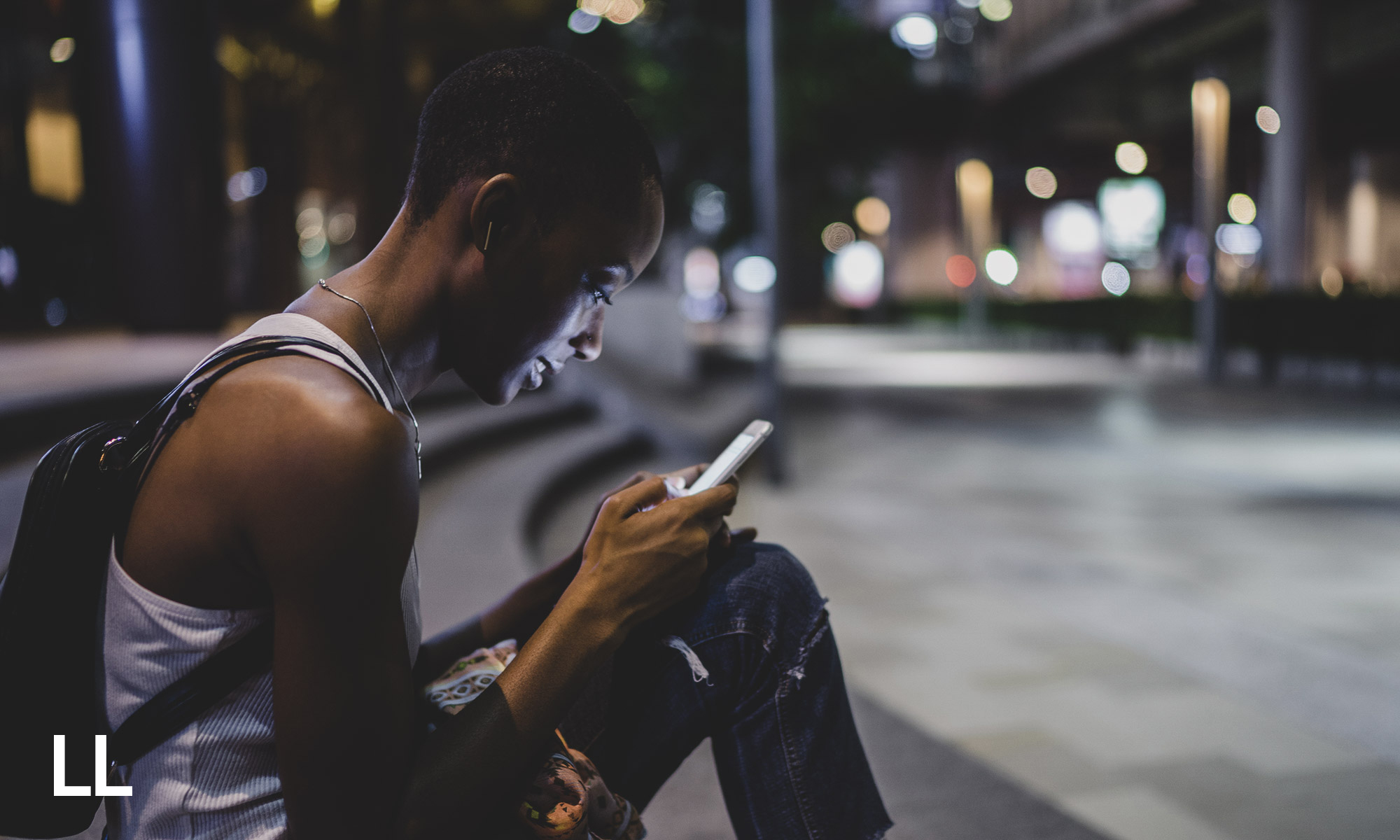 March 2, 2020
does display advertising actually build brand awareness?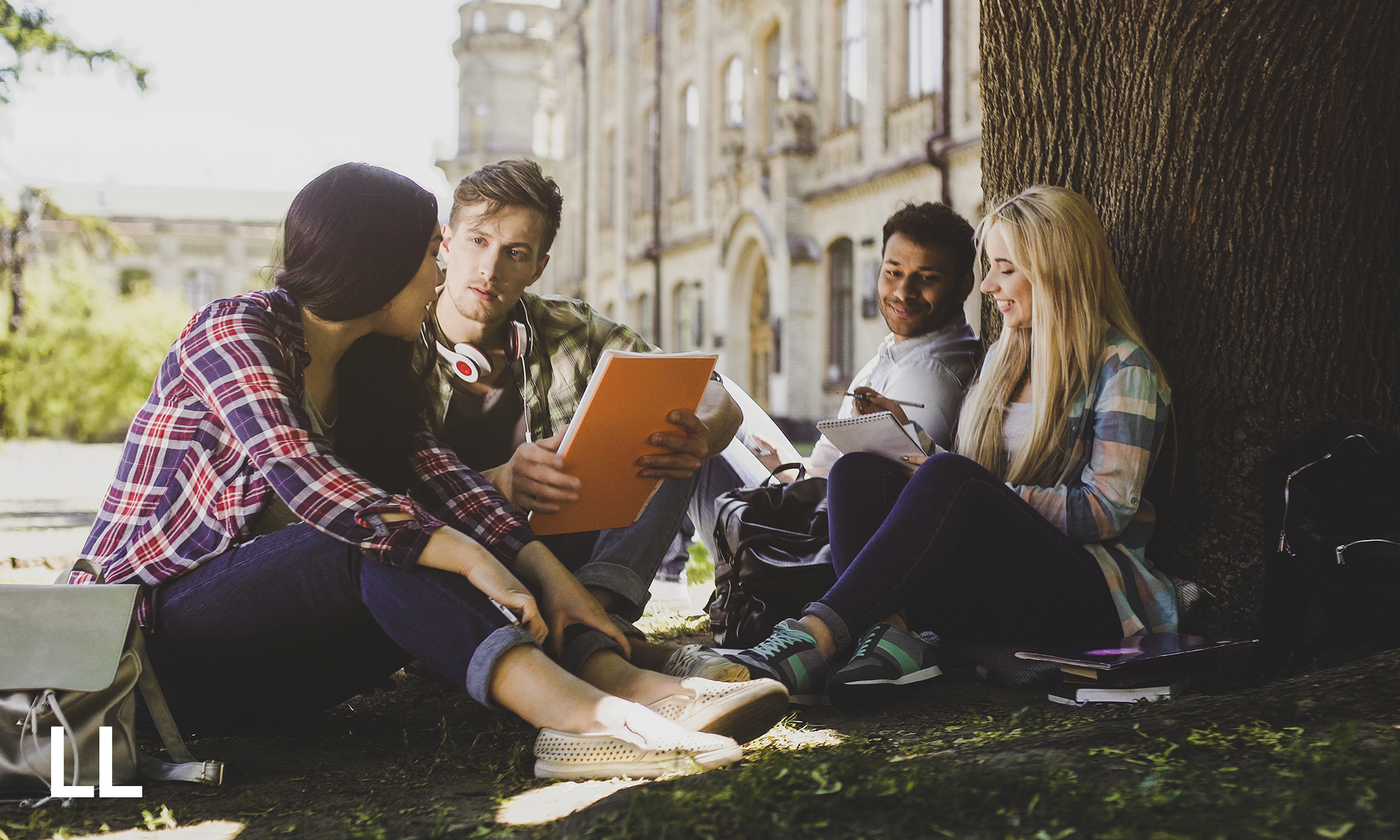 February 11, 2020
3 student housing trends we're excited about at this years campusconnex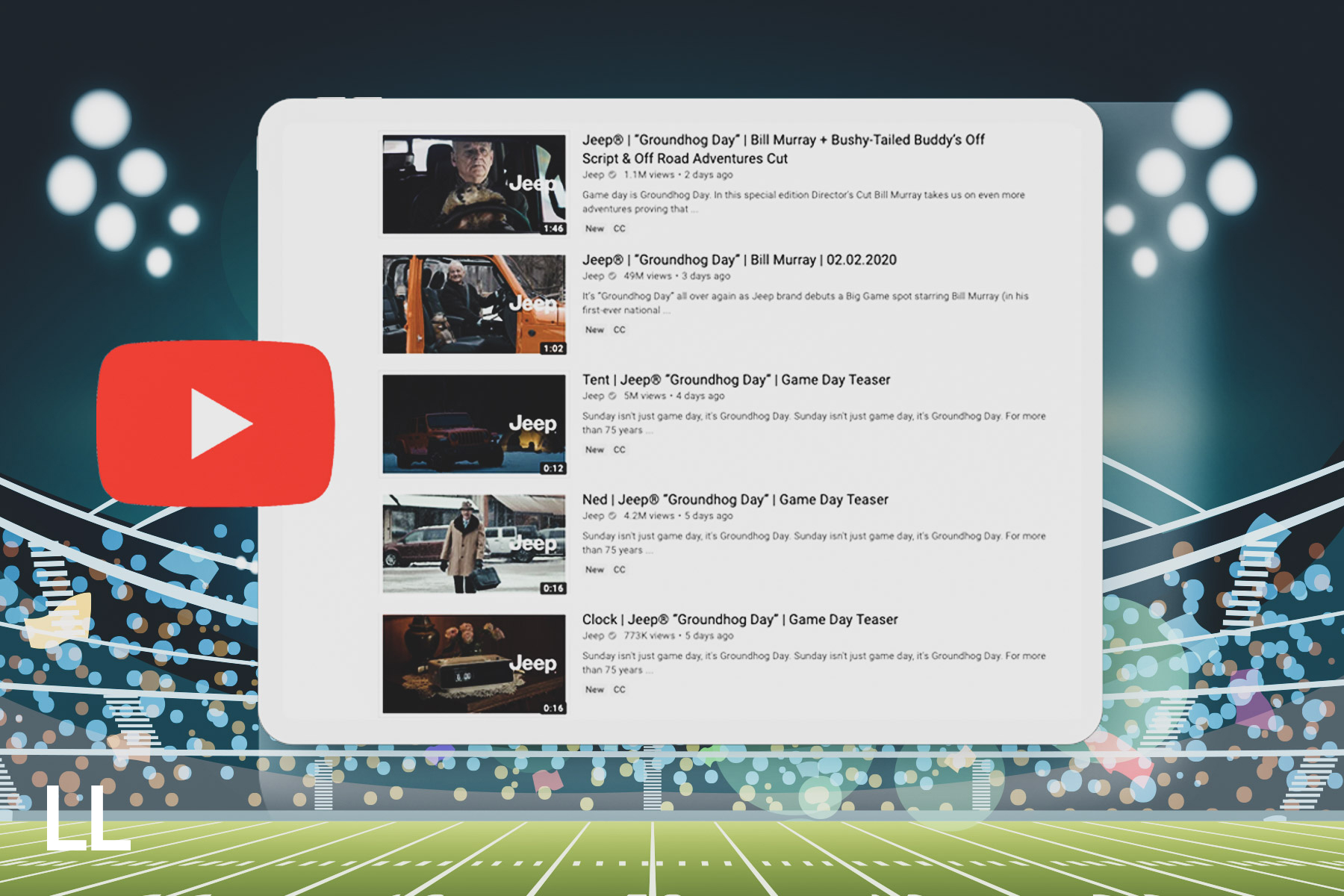 February 6, 2020
lessons from super bowl 2020 ads: digital share of voice drives brand strategies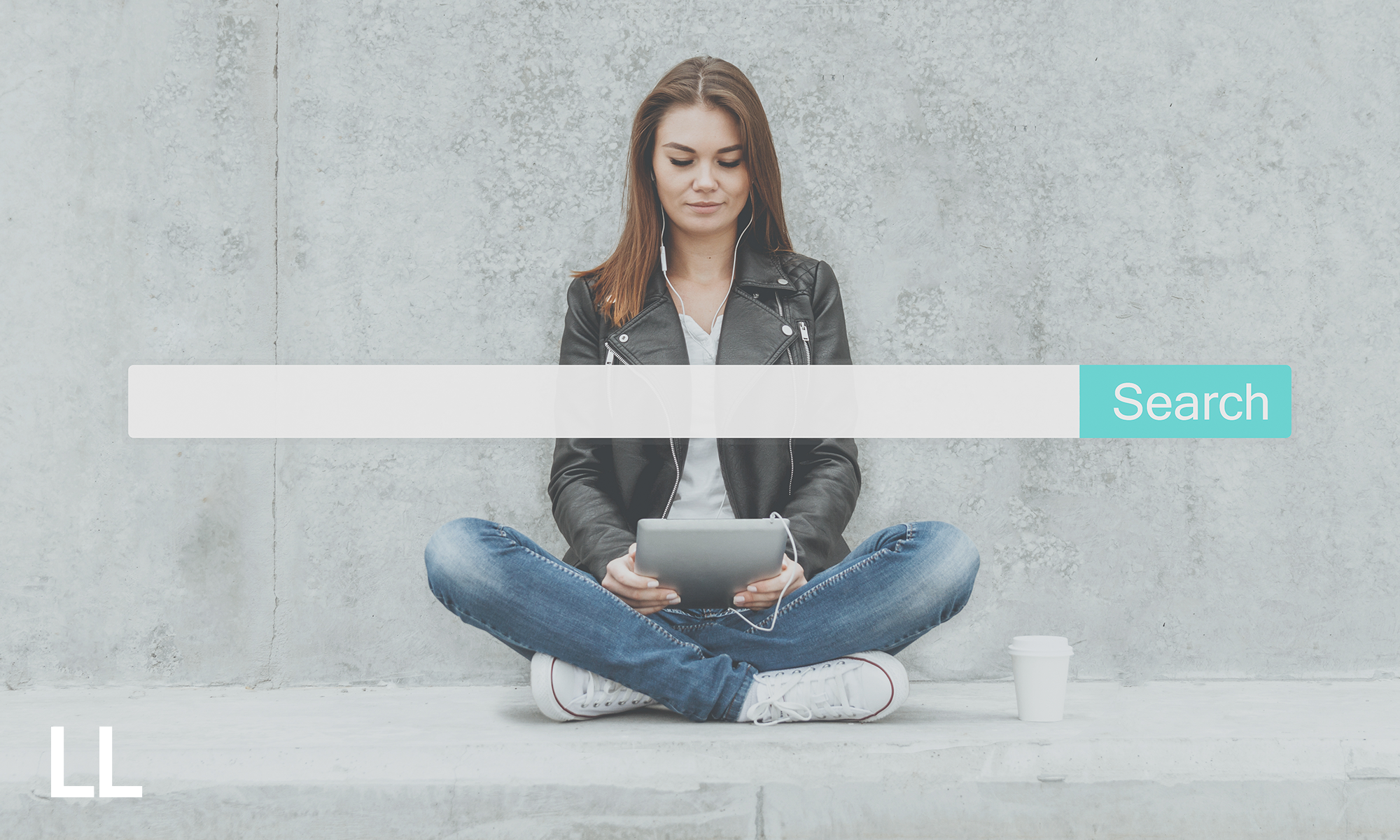 January 27, 2020
where is SEO heading in 2020?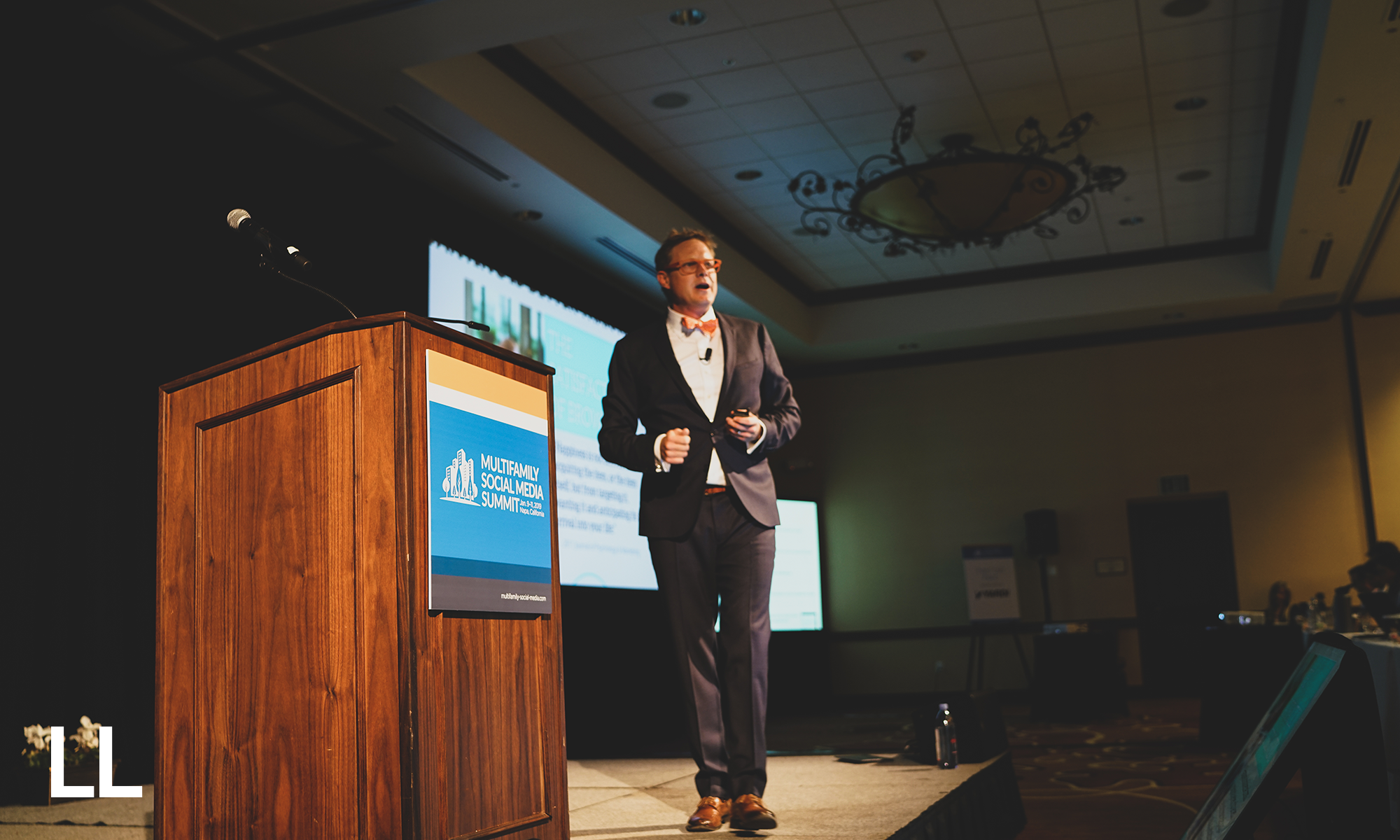 January 6, 2020
multifamily social media summit: 3 sessions you don't want to miss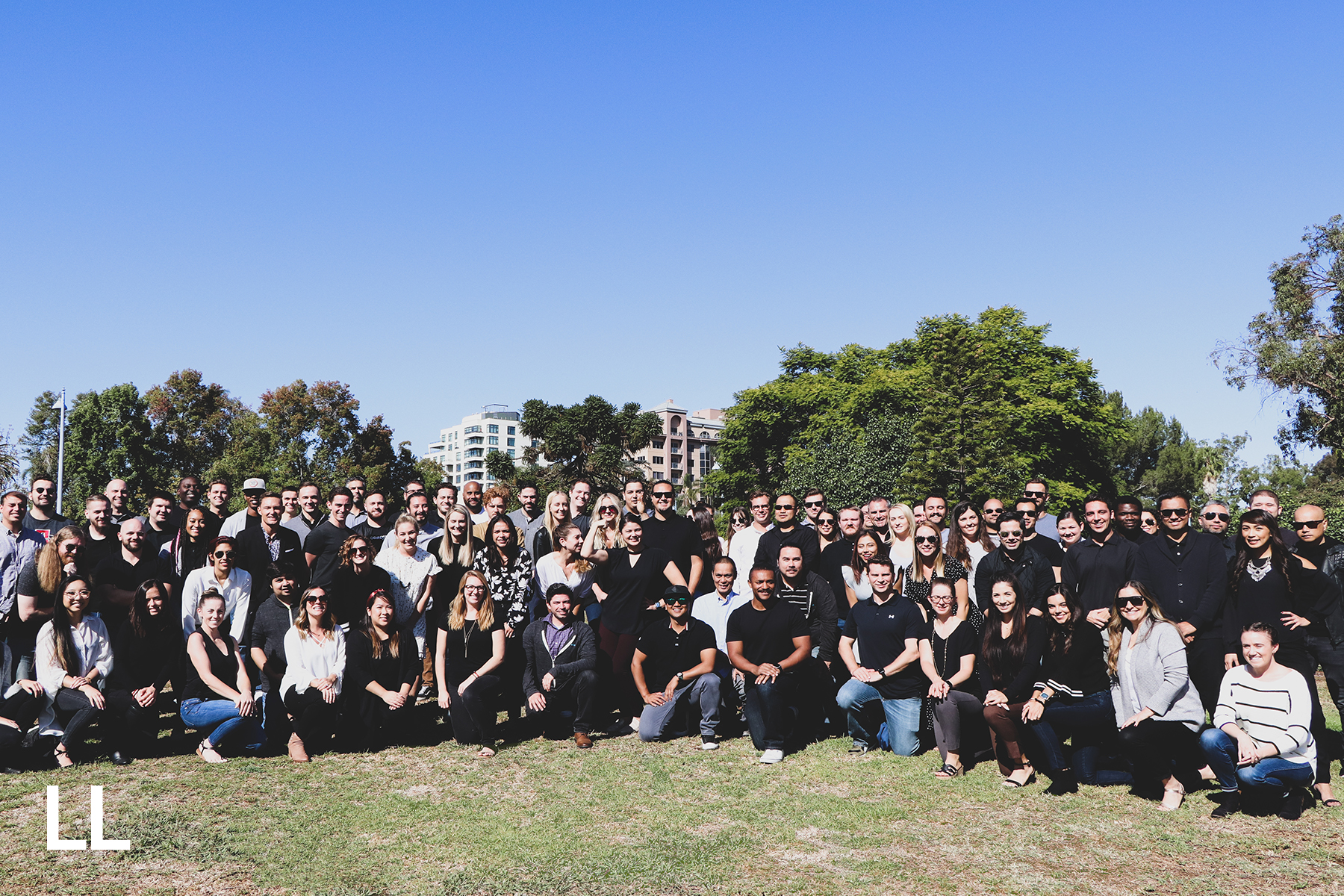 December 31, 2019
a look back at 2019 with leaselabs
December 11, 2019
marketing masterminds episode 7: garden communities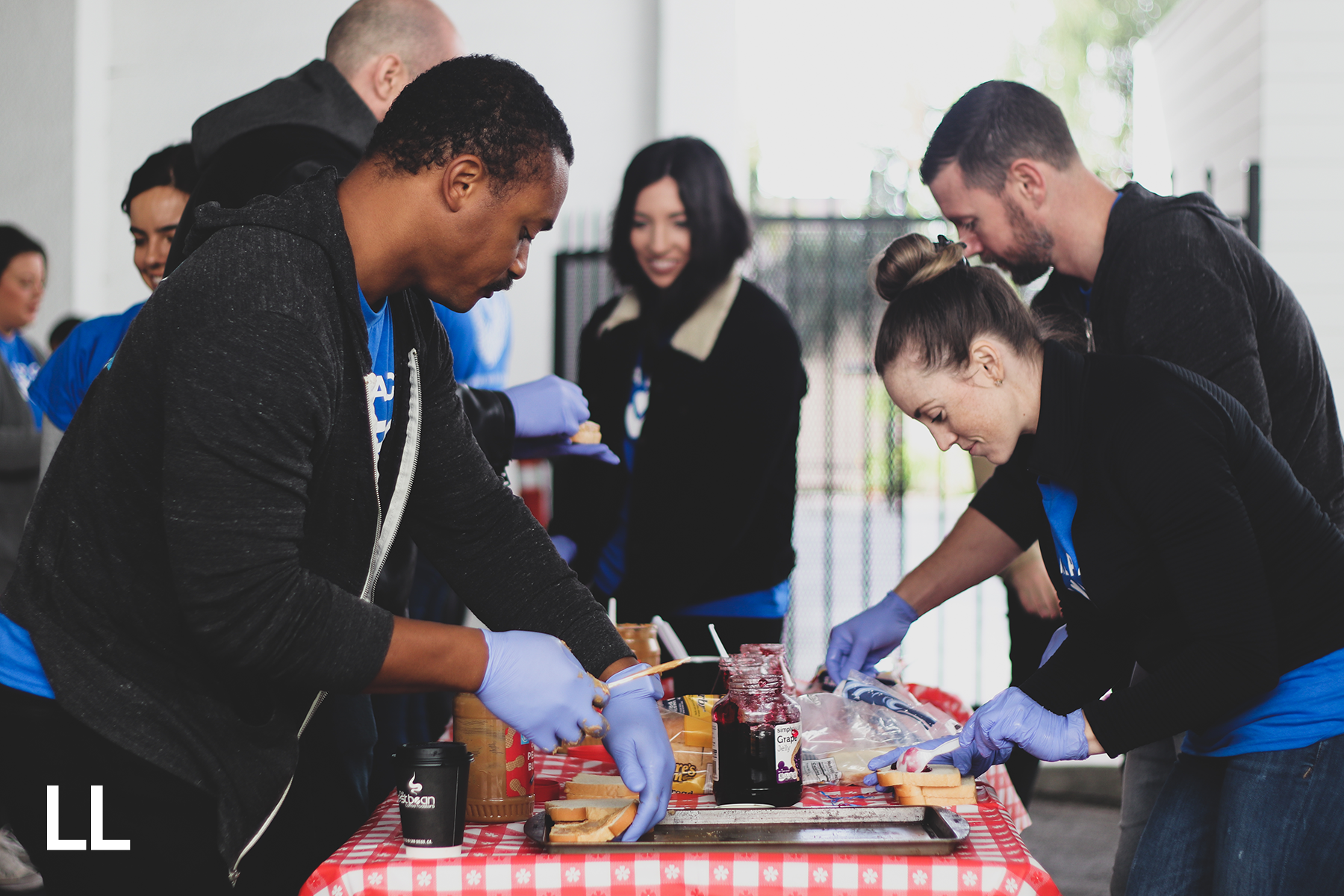 December 4, 2019
community impact: 1000+ sandwiches for san diego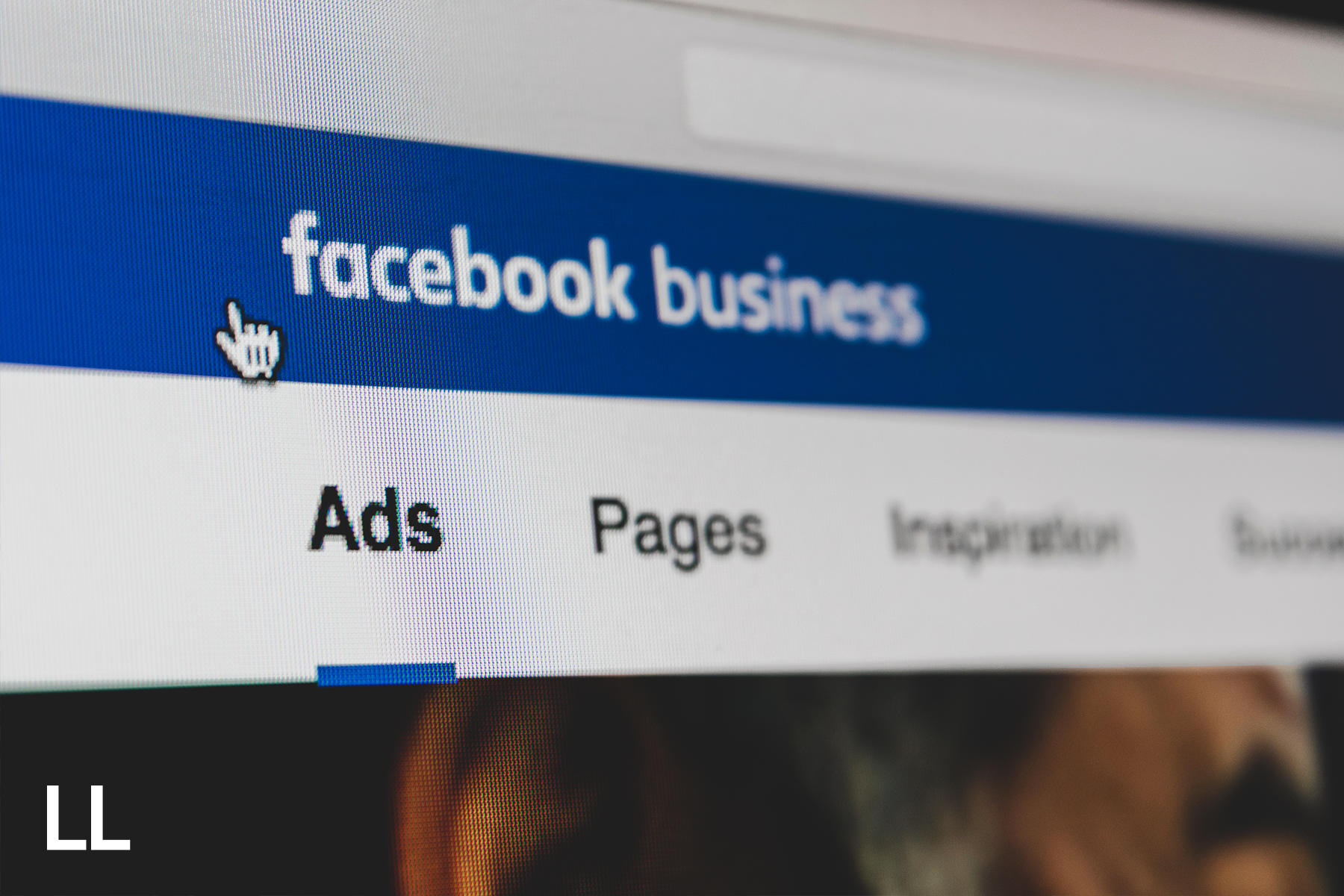 November 21, 2019
beating social media's pay to play algorithms