web2print social success story: how university student living created buzz during a storm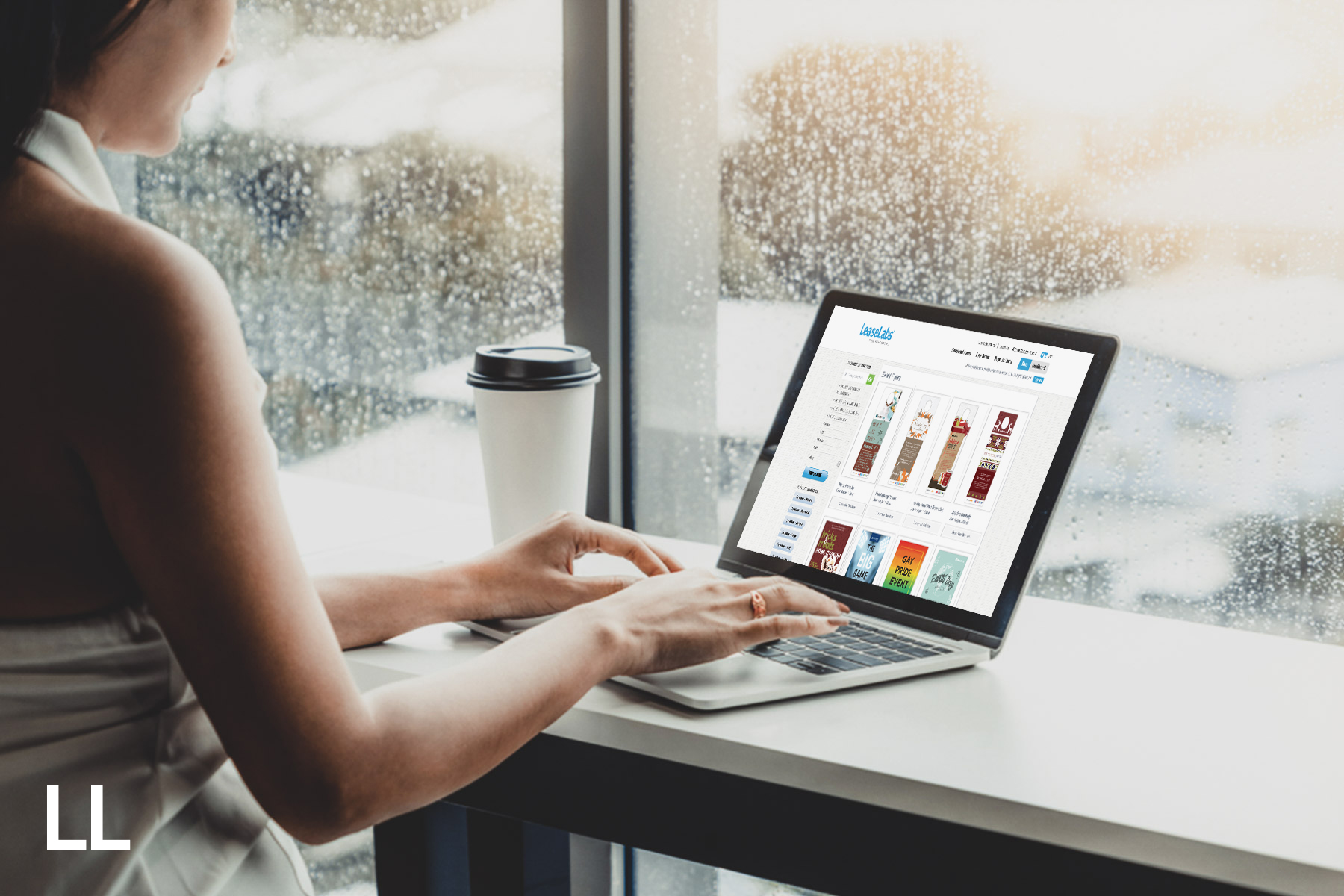 Spring is around the corner, but that hasn't stopped major storms from sweeping much of the nation. Harsh weather can not only wreak havoc on properties, it can also lead to stir-crazy residents and stressed property and maintenance professionals.
impromptu resident events can turn inclement weather into opportunities
When inclement weather hits and the news of being snowed-in spreads, calming antsy residents can be challenging. Recently, one University Student Living property used a snowy situation as an opportunity to gather residents and socialize.
When Twenty91 North, a student housing community located near Buffalo, New York, heard nearby Universities cancelled classes, they took immediate action to improve the situation. Their team quickly created a resident event flyer on Web2Print Social, pushed it live to their social media pages, and emailed their residents the flyer PDF. The results exceeded their expectations.
Carroll Van Hook, a Regional Leasing Specialist of University Student Living recalls,
"LeaseLabs Web2Print Social really saved the day and helped us to put together a resident flyer quickly while maintaining our brand expectations. When we found out classes [the next day] were canceled at 10:00 PM due to Blizzard Stella, we put together a fun, impromptu resident event for the next day and quickly promoted it through social media and email."

"Our clubhouse was packed all day long and social media engagement was up 7,300%! We gained six new five-star reviews on Facebook, and 22 new leases for the week!"

"Having access to create a quick, simple flyer 100% got the attention from our residents on social media and email and was a huge influence to the success of this unexpected resident function. Thanks LeaseLabs for saving the day while we were snowed in during storm Stella!!"
Twenty91 North not only created a memorable event for their residents, they utilized their impromtu event as a marketing and sales outlet for lease renewals and referrals. The leasing professionals placed renewal flyers throughout the clubhouse during the event to drive awareness and stay top-of-mind.
A successful apartment marketing strategy involves multiple touch-points during a prospective resident's decision-making process, whether it be online inbound marketing efforts, print advertising, or event hosting.
about web2print social
Web2Print Social is an online platform that allows you to create, customize, and perfect your own personalized apartment marketing collateral – instantly. Our agency-designed templates are easy to edit and customize while staying within branding guidelines. For added convenience, you have access to unique, royalty-free, lifestyle photos. Amplify your message by publishing your communication pieces with a social media integration within the Web2Print Social store. We print, produce, and ship directly to your leasing office with flexible billing methods. Unlimited PDF and JPG downloads are included. Expert support and regular live training help you create effective, aesthetic campaigns.
---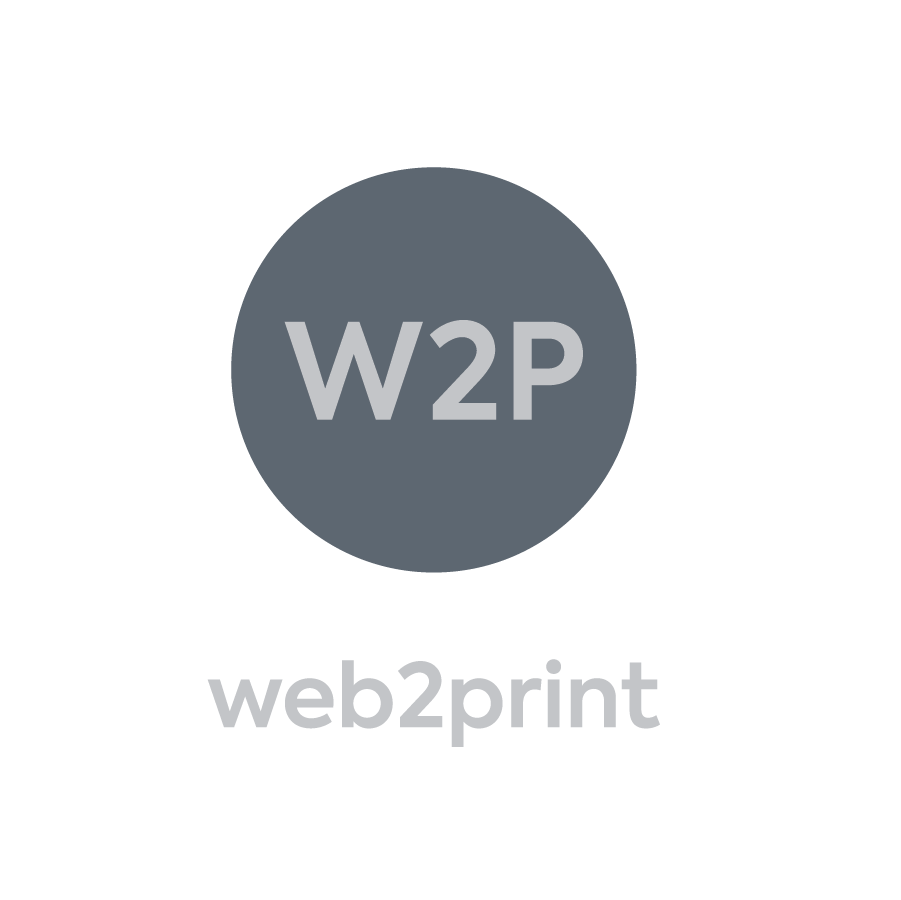 Web2Print Social provides agency-designed collateral at your fingertips. Interested?

---