Thursday November 20, 2014
crouching penguin, hidden panda: recapping google's algorithms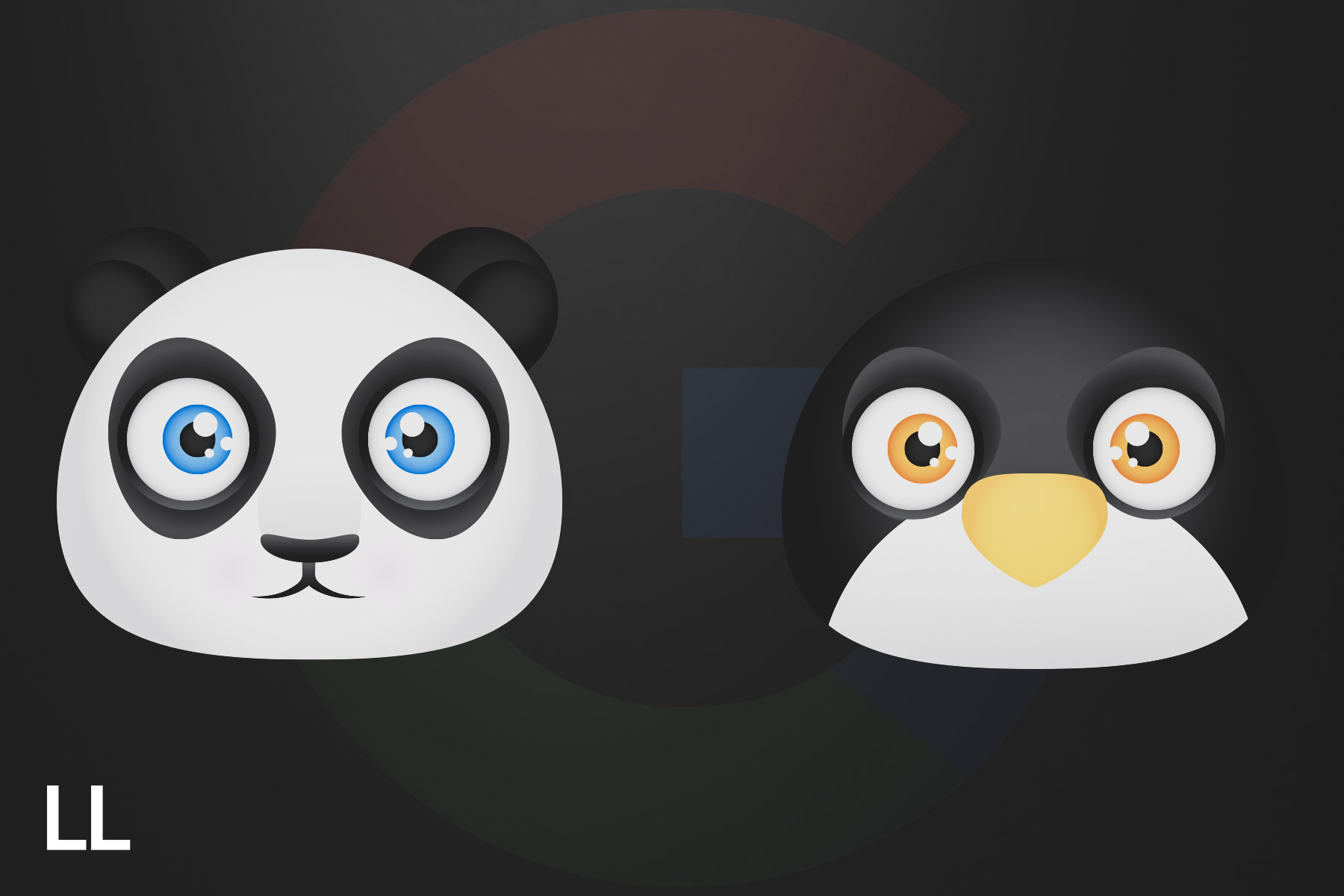 As the dust settles on another month in which conversation about Google surrounded another one of its famous black and white beasts, webmasters and business owners alike are taking stock of how deep algorithms are affecting their businesses. After local business owners and apartments were taken aback by the recent changes with Pigeon, it seems so early for Google to push out another bird-based algorithm update out into the wild.
However, as Penguin "3.0", the first Penguin-based link-focused algorithm update in over a year, began to roll out into Search Engine Results Pages (SERPs), webmasters weren't exactly prepared for what came next. Below, we take a look back at the iterations of Google's algorithm updates, and evaluate the impact of the recent Penguin 3.0 update, as well as some surprises that were in store for webmasters and SEOs.
what is the impact of penguin 3.0?
When Penguin 3.0 was mentioned back in October, many webmasters prepared for the worst. Previous iterations of Penguin, including the first in April of 2012 and its subsequent iterations late year, were incredibly dramatic and instant in the way that they affected search. Users saw a huge increase in trustworthy domains on Google's first page, while many webmasters saw volatile traffic or became frustrated at untrustworthy SEO tactics that may have landed them in the penalty box. Many sought desperate measures to attempt to recover.
The reason that Penguin was so detrimental was that it affected one of the cruxes of Google's initial PageRank algorithm, targeting the quality of inbound links to your website. However, as Penguin has become more refined in its approach, refreshes of the algorithm like Penguin 2.0 and Penguin 2.1 still hit hard–they were previously unveiled globally, flicking a switch that caused significant changes in rank, for better or for worse.
Iterations and refreshes of the Penguin algorithm became more sophisticated and focused; rather than just looking at low quality links or spammy anchor text or root domains, Google found ways to target patterns of linking neighborhoods that indicated behavior outside of their quality guidelines, and focused future Penguin rollouts on those patterns. With Google updating and changing the quality guidelines for inbound links to a site, they also had to give webmasters a chance to recover from such dramatic changes in link guidelines. Subsequently, disavowing links and link removal became a business in and of itself, and webmasters became thoroughly familiar with the idea of auditing the way in which sites link to one another.
As Google becomes more mindful of the way in which webmasters are responding to shifting quality guidelines, it seems apropos that they would shift the way in which they issue updates. Perhaps the biggest and most significant characteristic of Penguin 3.0 was the way in which it was released into the wild.
Dr. Pete's analysis at Mozcast is a fantastic resource for webmasters, but in this blog post, he details that Penguin 3.0 did not roll out quickly like previous iterations of the algorithm. Instead, it rolled out gradually. Changes have hit over a period of several weeks, which has caused intense scrutiny on the way in which the algorithm and its implementation have and will affect the SERPs. It becomes increasingly more difficult to attribute significant changes to a Penguin update, and more of a mystery about how this algorithm refresh and future iterations will affect webmasters and SEOs in the future.
the hidden panda, uncovered!
Though Penguin 3.0 hit with less-than-expected impact, it brought an uninvited guest to the party: Panda. Google simultaneously seems to have rolled out a Panda update during Penguin 3.0 being unleashed. How can we be so sure?
Algorithm changes and their significance can rarely be discussed prior to their release, and instead, we tend to look at data and make educated judgements about how and why things may have been developed once the dust settles. However, in many cases of evaluating the potential effects of Penguin 3.0, it became very evident that many webmasters were seeing positive and negative effects on their search traffic that weren't link-based. Content-based algorithmic shifts appeared to be in the works, which fell firmly in camp Panda.
In this blog post on Moz, Panda was exposed for running alongside the anticipated Penguin 3.0 algorithm update. Google is now becoming more comfortable in the algorithms that it issues and their ability to improve the quality of their search results. As a result, Panda, and Penguin, will now be run more often and in more real time–they trust the algorithms, and are able to make minor modifications and continue pushing them out once they reach this stage in the game. We can expect Penguin to reach this stage some time in the near future, where Google will have no problem making small adjustments and tweaks into the way in which they want the algorithm to work, and push them out to the SERPs with more frequency and precision. Penguin's anticipated release, along with its gradual roll out, masked that this was already happening with Panda.
what's next for google search algorithms?
As Google refines Penguin, along with other algorithm iterations like Pigeon, Pirate, and Above the Fold, we can expect Penguin refreshes to happen a little more naturally and a lot more real-time. As algorithms cross, it will be more difficult to decipher whether or not your site is being affected by algorithmic actions and troubleshoot the best way back. In order to ensure you're not left in Penguin's arctic dust, be sure to track trends in organic traffic, conduct regular audits of your link profile, and keep an eye on our blog for more information on how Google may be affecting your business.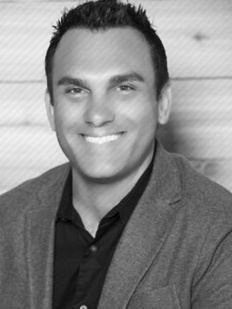 Steven Ozbun
Vice President | Managing Partner
steven@leaaselabs.com
---