four skills every business development professional should have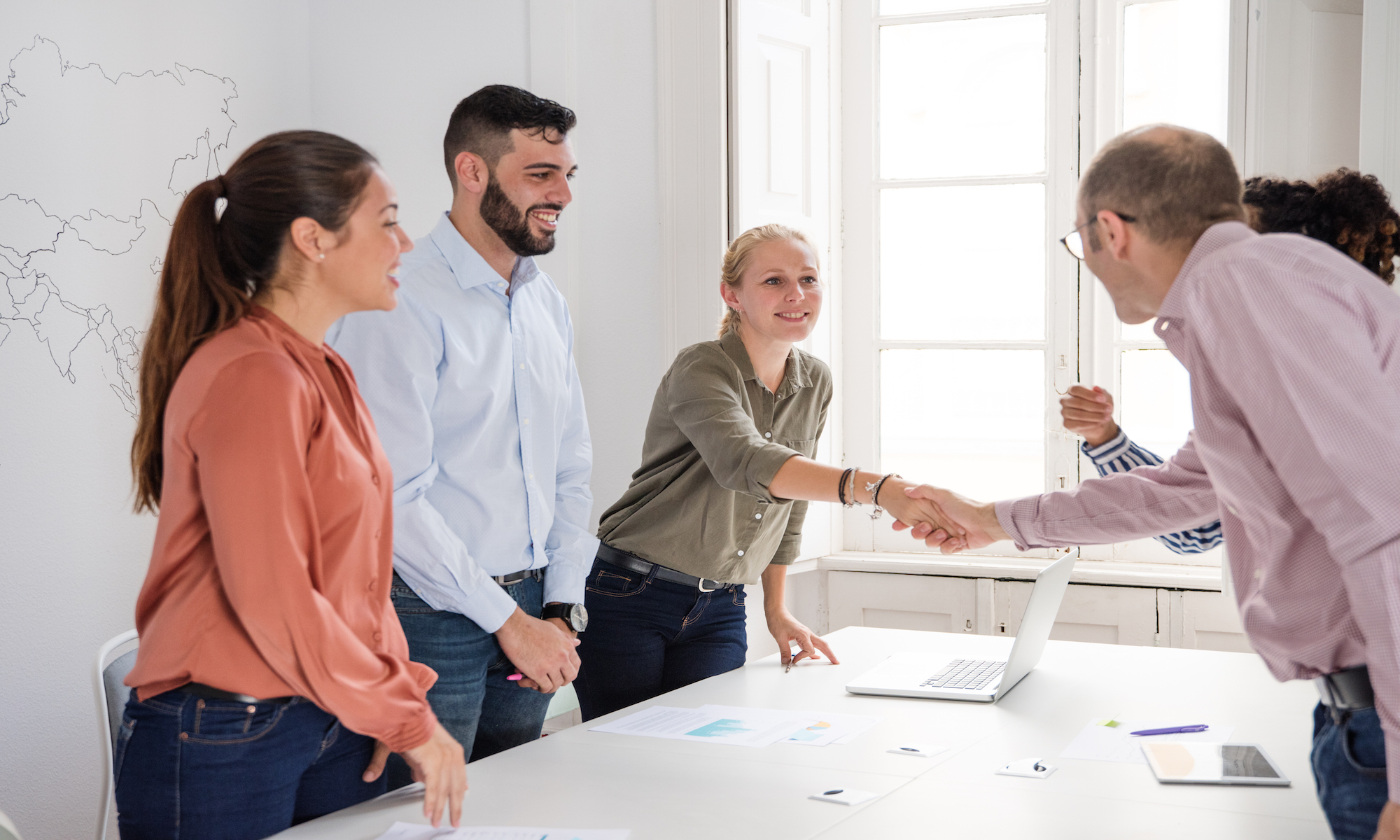 Business developers help the company become as successful as it can be; they are responsible for increasing revenue, finding potential sale opportunities, and maximizing profits. Although, effective business development is about more than sales: it's about building long-term relationships. Below we discuss four essential skills every successful business development professional should have.
1. asks questions and actively listens
Actively listen to potential clients to identify their needs, motivations, and to meet their expectations. Don't listen to what your client is telling you to figure out what you can sell them. Instead, listen to what your client tells you to understand their needs and what products will benefit them in the long run. Position yourself as a consultant who can support your client's needs and be transparent if you aren't a good fit. Be confident in your role as a consultant to share a differing opinion than the client's – especially if you have the facts to back it up.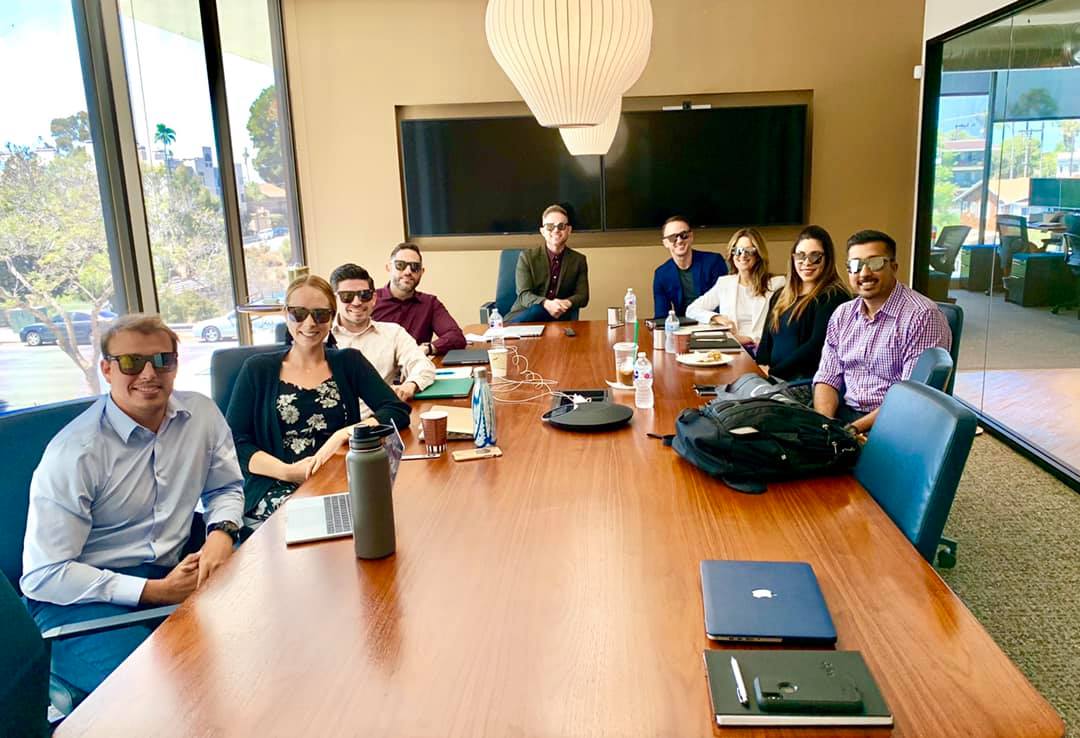 2. sets realistic expectations with clients
What better way to build a long-term relationship with a client then setting realistic expectations from the get-go? Don't be afraid to be upfront with clients in the sales process – it's a reliable way to gain their trust and, eventually, their business. Share realistic timelines and provide data to back reinforce your recommendations. Communicate your company's values, personality, and culture to help potential clients understand what it will be like to work with your team and match up your point of view.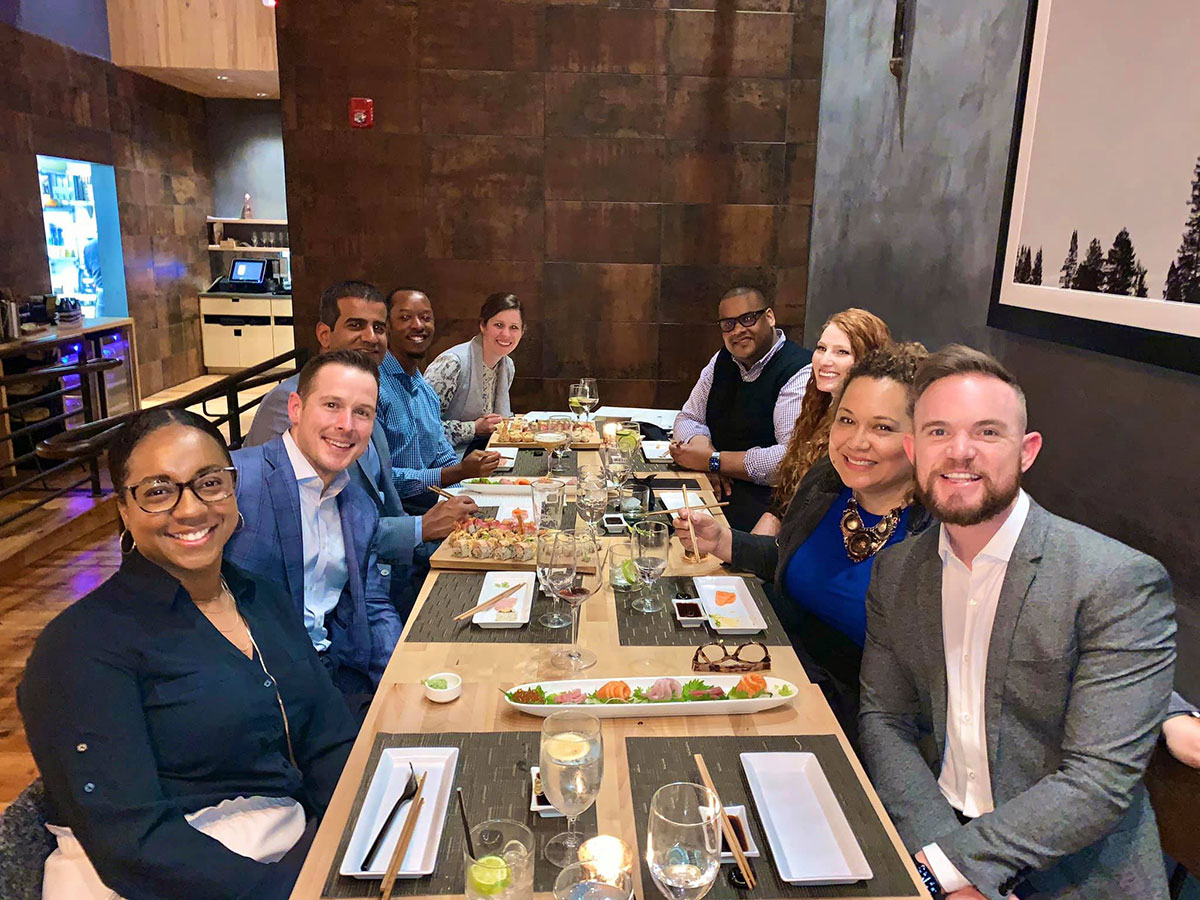 3. understands potential clients buying patterns and trends
Current trends show 57% of the decision-making process is made before a buyer even contacts a business. This is a direct result of how much information is available to prospects online. Ensure your website and virtual footprint reflect the most accurate information, so you don't lose a deal before you have the chance to present your solution. When a client does reach out to you, make sure you are aware of how they found you and that in return, you have researched how the client currently does business and are well versed in their operations and current strategies. Being able to speak to current trends in the market and addressing their specific portfolio is a solid foundation to build a fruitful relationship with the client.

4. produces simple solutions to complex problems
A genuine interest in your client's business, and the industry you work in, all help create stronger relationships with clients. Encouraging your clients to share their current wins and losses (and listening with the intent to learn) helps broaden your knowledge in the space and add to your value as a consultant. Understanding your clients' needs and taking the time to develop a custom marketing plan specific to their portfolio is a vital part of creating a long-term partnership.
business development at leaselabs
Here at LeaseLabs, we have an impressive resume of clients located coast to coast. Our business development team are all highly effective digital marketing experts that devise strategies focused on high-performance multifamily website development, lead generation initiatives, and expansion of the digital brand for all properties. They are ongoing marketing partners for existing customers providing consultative sale approaches focused on evolving digital needs of a portfolio.
---
At LeaseLabs, we convert the broken, disjointed customer journey into a single unified strategy. Our products are your multichannel marketing solution with only one goal in mind: driving qualified traffic directly to your website so you can convert leads to leases at a much higher rate.
Are you ready to take control of your brand?

---