fundamental components of a multifamily ppc management partner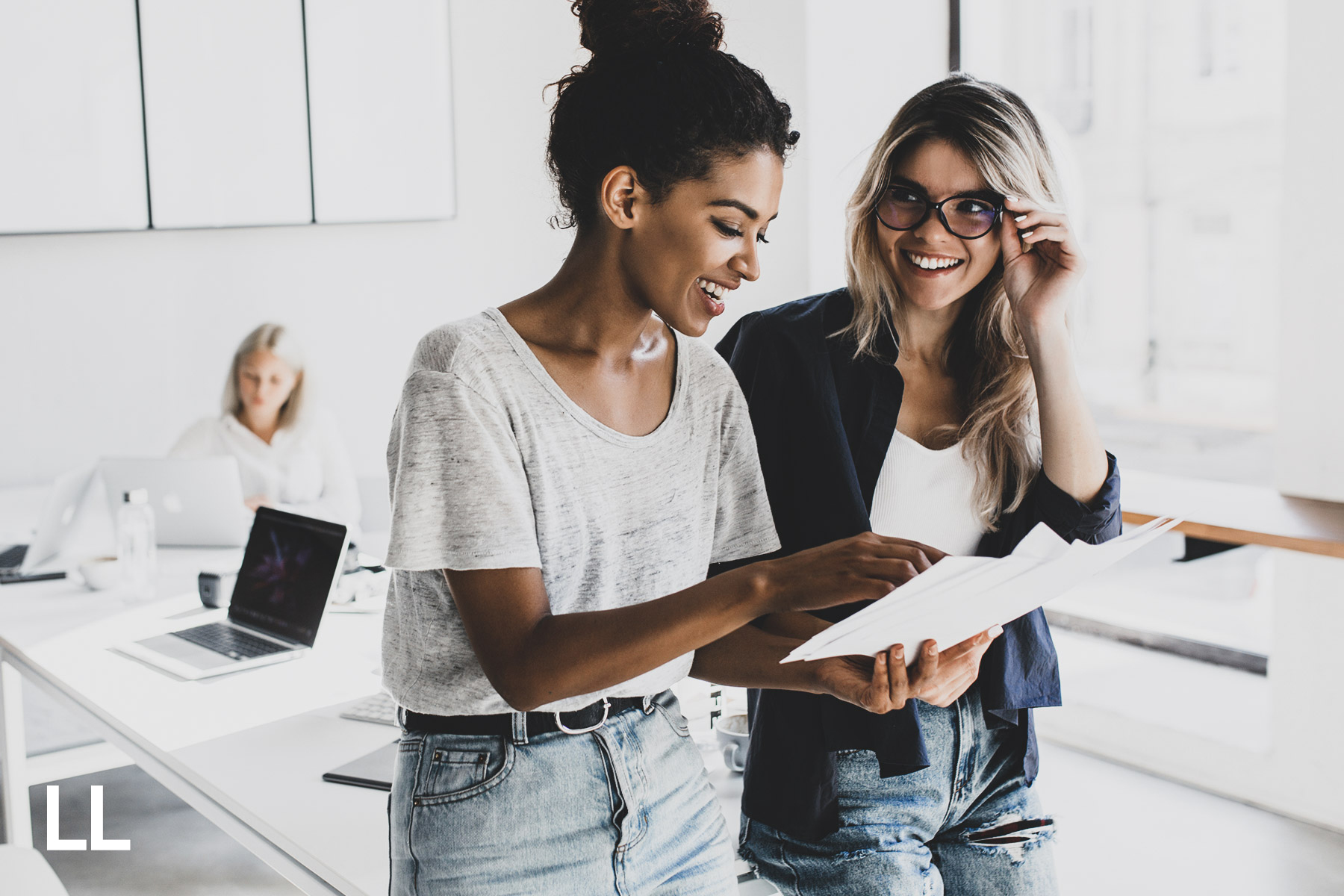 When you need to fill apartment units or find prospective residents, the job must be accomplished quickly, which is why many people turn to PPC strategies. Unlike organic search traffic, results from PPC campaigns show up immediately. What's more, ROI is simple to track and measure. In fact, it's reported that businesses make $3 in revenue for every $1.60 that they spend on PPC resources such as AdWords.
Reaching your target audience at the precise moment of relevance is incredibly powerful, but navigating PPC campaigns is not always easy. As a result, many people turn to digital marketing agencies, but they quickly find that all agencies are not created equal. And if you want to maximize leads and results, you need more than just a PPC management agency.
Check out these four critical factors to look for in your next PPC marketing partner if you want to take campaigns from average to impressive performance.
optimized and highly targeted ads
Website traffic is important, but getting traffic is only half the battle — you need to garner targeted traffic; otherwise, your results are destined to fall flat. People who need an apartment must connect with you at the precise moment of relevance, and targeted ads make this possible.
Results from PPC with targeted ads are instant with desktop and mobile search ad placement on the first page of relevant search results. Plus, it's important to work with an agency that uses retargeting and Gmail advertising. These tools allow you to actively engage with previously interested prospects with retargeting messages designed to generate conversions and keep your brand top of mind.
landing pages, optimized for results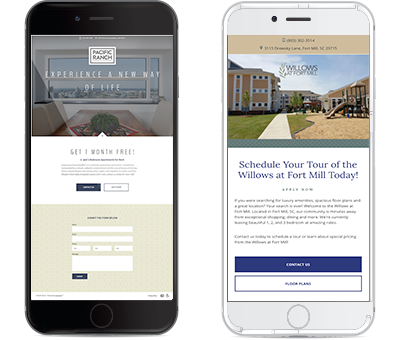 Most PPC campaigns are missing one critical piece, the landing page. Say you're running a successful campaign for driving traffic, if clicking the link brings the user to generic content, the lead becomes unengaged and, likely, lost forever. For example, let's say that you attract a targeted group of apartment searchers through PPC by using an offer of special pricing on a one-bedroom unit. When arriving at the site, however, they view generic content and see nothing specific about the offer. Will they hit the "back button"? The answer is likely yes.
But by using an optimized and customized landing page, you can keep your prospects engaged and continue driving them to take further action. Now let's say the readers view a PPC ad for a one-bedroom unit at a special price. In this instance, when they click that ad they instantly arrive at an optimized landing page that includes more details on that specific offer and content that drives them to action. In this scenario the results will be much different.
Find a partner experienced with building optimized PPC campaigns and landing pages that knows how to write proven calls to action that drive maximum leads and performance.
call tracking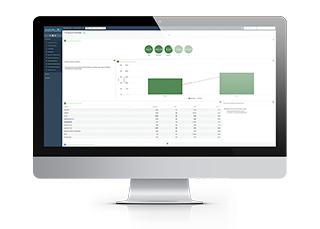 PPC advertising is one of the most measurable advertising channels, and it has the ability to track clicks, conversions and ROI to the exact penny. Yet many PPC management companies miss tracking one critical lead source: phone calls. Dozens and even hundreds of calls are triggered by PPC and they go virtually untracked — the lost opportunity is huge.
In this scenario, a customer views a PPC ad but has questions — or the ad is missing critical details — so he or she contacts the company. These offline conversions do not get calculated into PPC campaigns, so the ROI is not accurate. What's more, the value of these calls is high. Consider a couple of key pieces of information.
Sixty-six percent of businesses report that calls are the best leads they receive, according to

BIA Kelsey research

.

Research showed that phone calls are valued at up to

10 times

the value of traditional form-fill leads.
But how does it work? Traditionally, every person viewed the same phone number when visiting a website, and this reality led to a lack of insight or data. With call tracking, however, each visitor views a unique phone number, which affords advertisers the ability to tie calls to specific keywords.
Plus, call names and numbers are captured, allowing for companies to follow up on leads. Additional insights, such as the length of call, can also be analyzed. For example, which keywords generated the longest calls or the highest rates of conversion? Any company that uses PPC campaigns should capitalize on this opportunity to drive greater sales and leads.
customized campaigns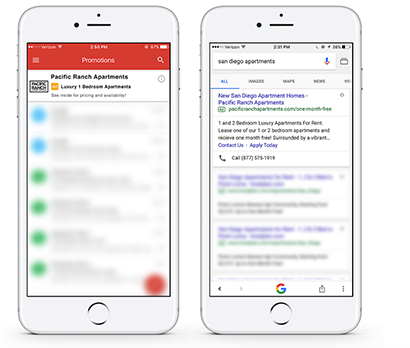 Finally, it's important to look for an agency that doesn't deploy a "one-size-fits-all strategy." Successful PPC campaigns need customization, strategy and the ability to quickly iterate as you leverage insights and fine-tune results. Customized keywords lists, text ads and ad extensions are critical to success, as are detailed monthly reports.
With PPC, you can reach the exact customers you are targeting, at the moment of relevance and with greater accuracy. But reaching these customers is only one side of the coin. The right agency can ensure that you not only reach the right customers but that each person you engage is more likely to convert through tools such as optimized landing pages, call tracking, and access to key data and insights. It's through this strategy that you will truly get to know your customers and serve their needs much better.
---

A marketing package generated just for you. Interested?

---