Thursday January 15, 2015
getting structured in 2015: 3 ways structured data continues to influence search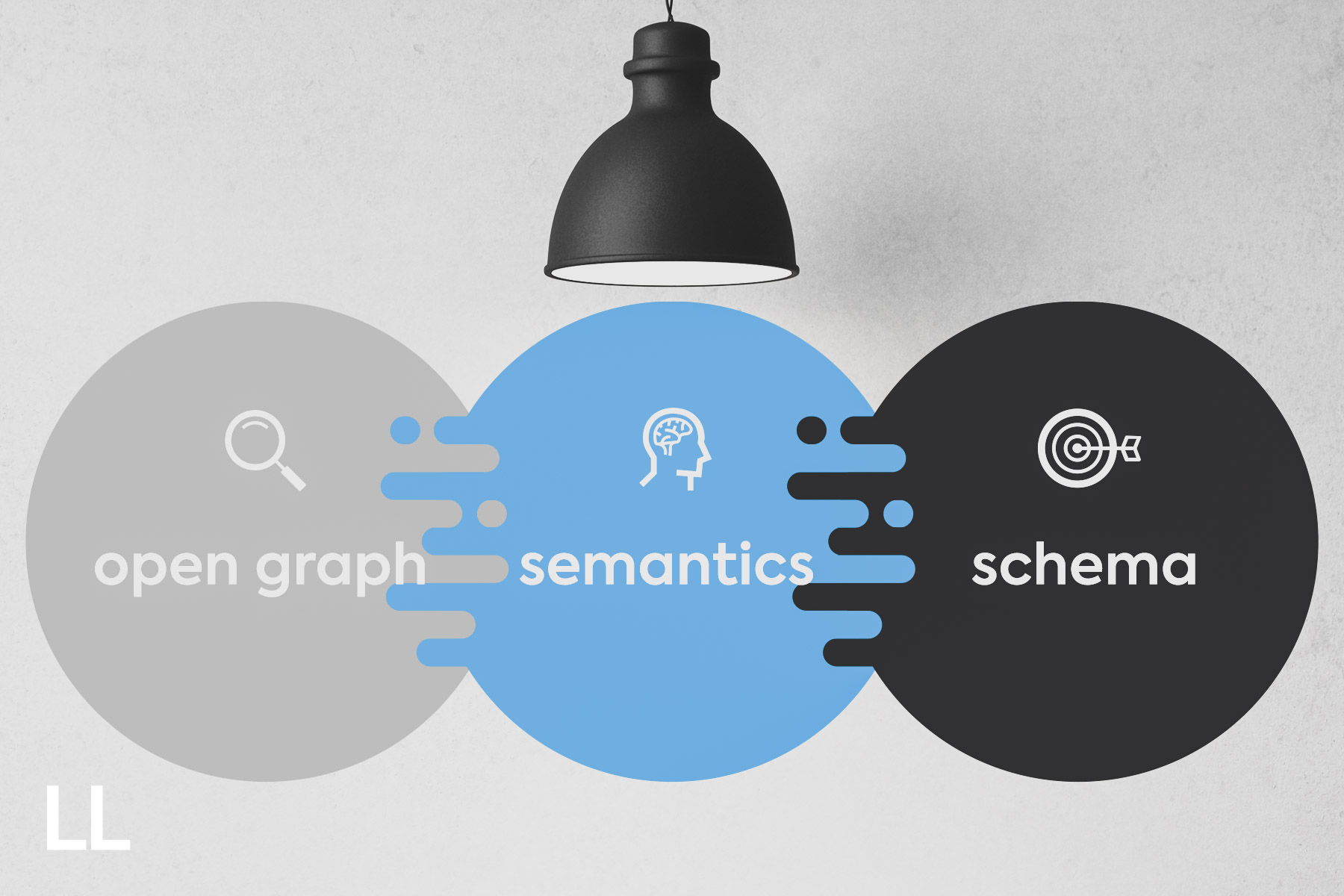 As the light dawns on a new year, it is a great time to take a look at the changes that may be on the horizon for your marketing efforts, including search, social, PPC, and much more. However, as 2014 fades into the distance and 2015 comes into view, some of the most salient factors contributing to organic search success lean heavily on structure–structured data, to be precise. Today, we want to look at three different types of structured data and how their implementation can potentially benefit how your site looks and displays across the Internet.
open graph
Since the advent of sharing noteworthy or potentially lucrative web pages has come to social media, users are often left in a lurch as the social CMS would choose or automatically generate the image to accompany your share. Open graph protocol was developed to help put the content creator back in the driver's seat. Rather than lean on Facebook, Twitter, or others to decide what image will accompany each page's social presence, why not decide for yourself?
By incorporating Open Graph Protocol (OGP), users can specify how they want their site's content to display on Facebook, Twitter, and other platforms. The protocol also specifies the content that displays in the enhanced snippet, allowing a concise and compelling meta description to accompany the featured photo for each page. This also helps optimize the display of your page across social networks and encourages an increased percentage of likes, shares, and other engagements!
Implementing open graph protocol is fairly easy. Like Schema, it's simply a set of metadata that enables better communicate the salient elements on your page and helps them display in a more optimized, user-friendly format on social networks like Facebook. Look out for more open graph protocol and structured data throughout 2015.
schema
While Open Graph protocol offers metadata and structured data to really address how information displays on social channels, Schema offers the same solution for search that OGP offers for social. Schema.org comes to us from the same people that tabled the XML sitemap for discussion, and offers a supported combination of a number of different HTML mark-ups that are supported by all major search engines.
Schema.org leverages the technology of RDFa (Resource Description Framework in Attributes) and JSON (JavaScript Object Notation), and offers a vocabulary to highlight the different pieces of text, code, or information on your site. This serves as a highlighter and a very valuable map, creating ties between your site and different related entities. From location information to contact information, Schema.org offers vocabularies for nearly all industries, and directly highlights the important information for all of the search engines.
semantics
Both of the aforementioned structured data protocols offer ways to better mark-up your data so it consistently appears on another site. However, valuable structure on your own site and leveraging semantic markup can also be an instrumental way for you to underscore what's most important on your domain. Knowing how to successfully incorporate keywords throughout on-site content and strategically marking them up with semantic notation can be an invaluable way to help your site perform better.
From titles to more intricate mark-ups like incorporating headers, paragraphs and alt and metadata, semantic markup can go an extremely long way!
---