Tuesday September 27, 2016
third successive inclusion in inc.com's prestigious 5,000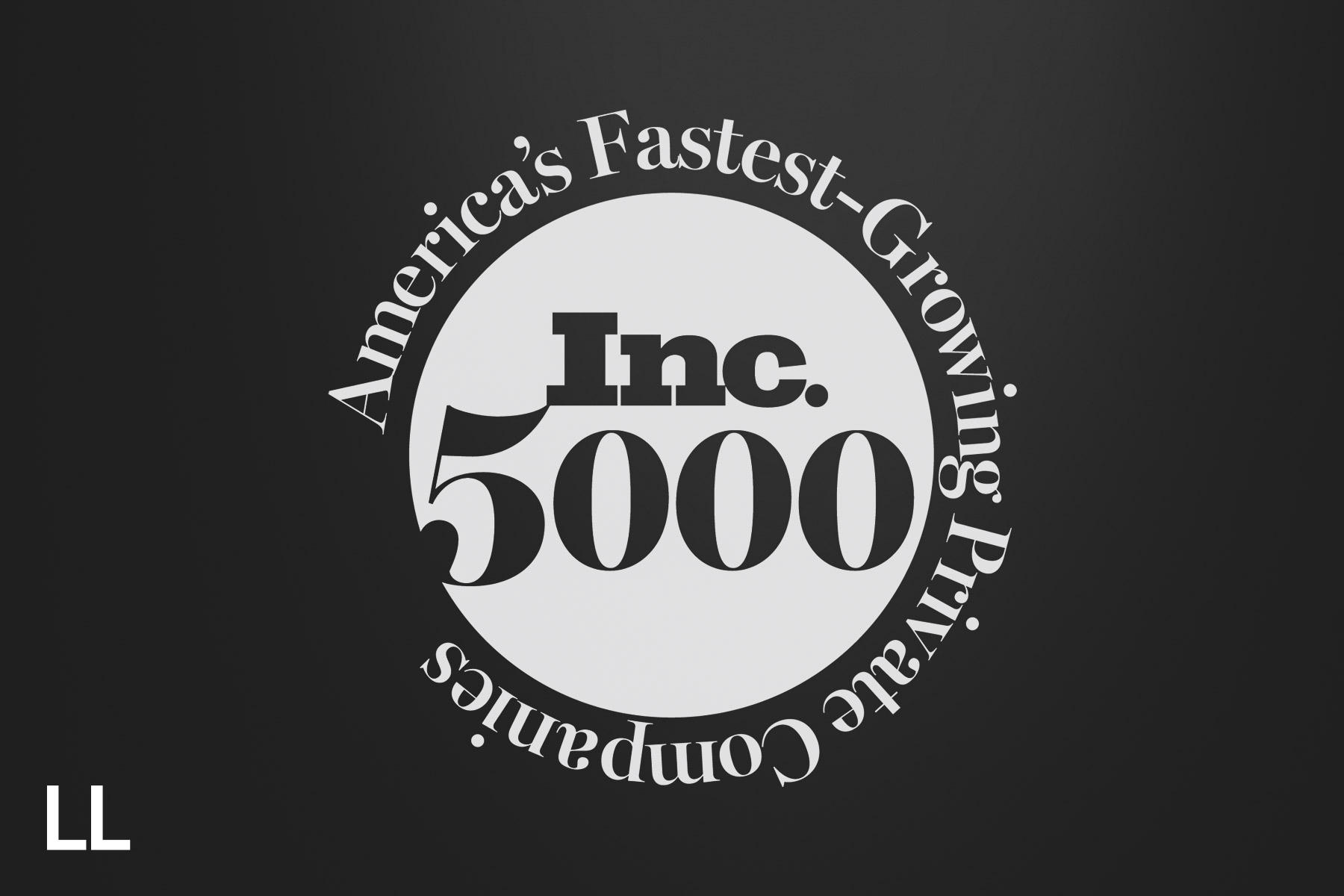 We are thrilled to announce that DZAP | LeaseLabs has been named to the Inc.com 5,000 list of the fastest-growing private businesses in the United States for the third consecutive year. The accolade cements our position as one of the nation's most promising private businesses, and one of the fastest growing marketing agencies specializing in the multifamily industry.
The yearly list, published by Inc.com, ranks the nation's leading private businesses based on growth, revenue, and jobs added. The list is a powerful look into the new businesses shaping the private sector, and a benchmark for some of the nation's leading businesses and job creators.
"To be included on the list for three consecutive years marks an incredible milestone. We're so excited to be among some of the brightest businesses in the nation," said Dana Zeff, CEO and Founder of DZAP | LeaseLabs.
The honor marks seismic growth for our company. Our team has seen an incredible 142% increase in annual revenue over the past three years and reached an annual revenue of 9.1m in 2015.
In addition to growing revenue, we've undergone a dynamic transformation throughout last year, rebranding and repositioning the LeaseLabs product line, and introducing new, cutting-edge products. We've also experienced a 50% increase in team members and appointed Steven Ozbun to President, who oversaw an enthralling new website for the flagship LeaseLabs® brand, and launched GeoTargeter™ and Scrolling Page Architecture™ websites.
With an aggregate revenue at over $200 billion, the companies on the Inc. 5,000 represent some of the most dynamic minds and powerful thinkers in private business. This year, we climbed to our highest rank, at 2,507 out of 5,000.
---