leaselabs announces movember campaign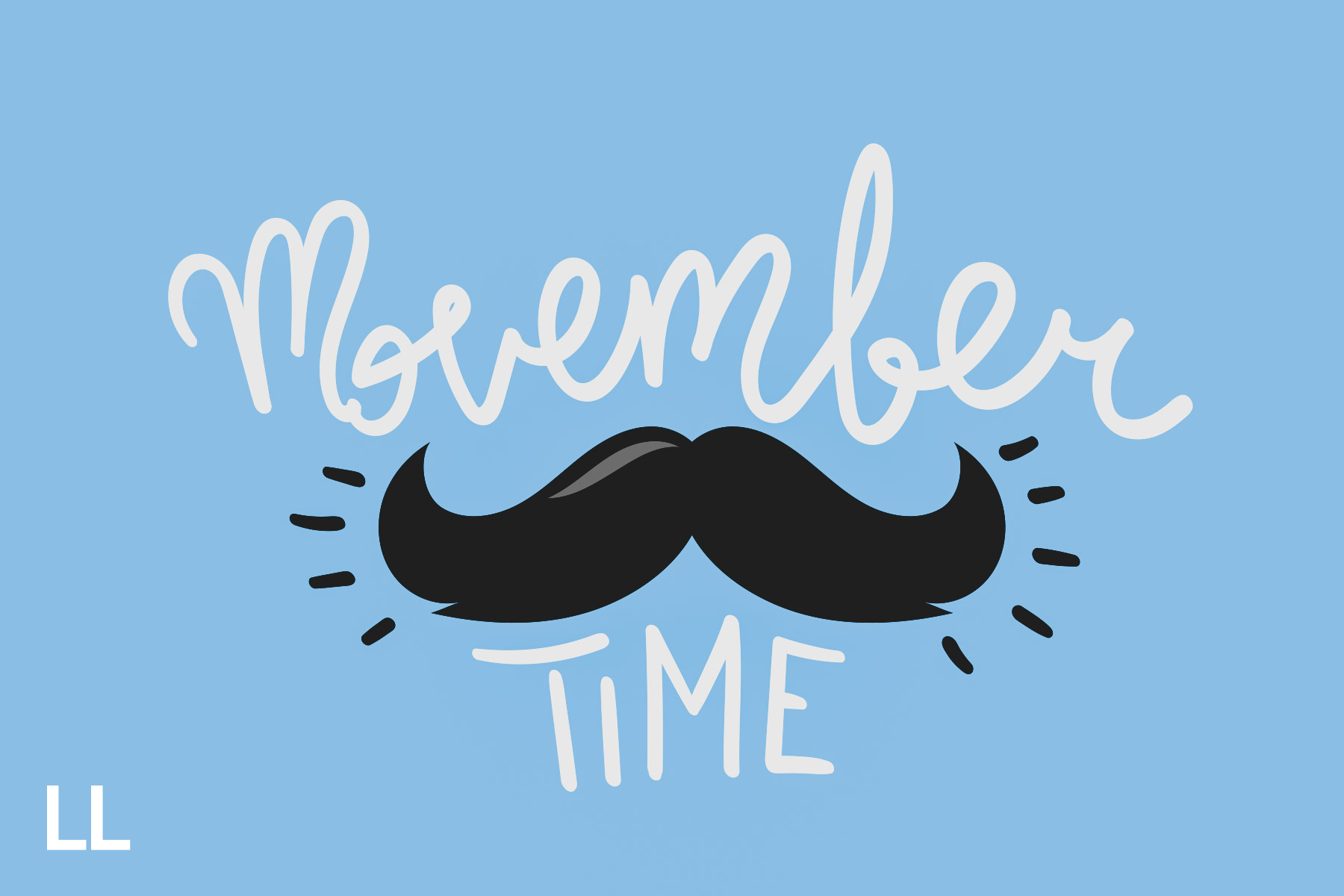 setting aside our shaving kits to raise awareness for men's health
The LeaseLabs team is thrilled to announce our Movember Foundation support this year by challenging employees, clients, and friends to grow out their moustaches and raise awareness for men's health. By month's end, we will be donating a percentage of November's sales to the Movember Foundation.
Movember is a charity tackling men's health on a global scale, year round. They address the biggest health issues faced by men: prostate cancer, testicular cancer, mental health, and suicide prevention. Movember funds innovative research for both global and local initiatives and remains independent of government funding. In just 13 years, the foundation raised $710 million and funded more than 1,200 men's health projects around the world.
During Movember, men and women around the world raise funds by growing or supporting a moustache, getting physically active, or by hosting a Movember themed event. Not only do these commitments raise vital funds, they also generate powerful and often life-changing conversations.
"We couldn't be more excited to begin our Movember campaign," said Dana Zeff, CEO and Founder of LeaseLabs. "LeaseLabs has continually contributed to leading charitable organizations throughout 2016 and by raising awareness with The Movember Foundation, we believe our efforts will make a positive impact on the future of men's health."
By the end of November, we hope to join the US Movember Team Leaderboard and join the ranks of University of Vermont, DIRECTV, and CBS. Last year, the Top 3 2015 teams, South Bay Mo Bros, Chicago Mustache Exchange, and Team Nuclear, raised a combined $337,066.
"Our team is rallying around the moustache this year," said Steven Ozbun, President and Managing Partner at LeaseLabs. "The Movember Foundation understands the health issues our fathers, brothers, sons, and friends face everyday, across the globe. This November, we look to spark conversation and engage with our community to drive change."
Our team looks to continually support local and national charitable organizations that make an impact. This past year we embarked on company-wide volunteer events and took steps toward ending hunger by packing food for Jewish Family Services of San Diego and Feeding America San Diego. The Movember campaign marks our annual contribution to a national organization.
Want to join our team to help raise awareness for men's health? Create a Movember profile and connect to the LeaseLabs profile HERE.
---