Tuesday December 12, 2017
marketing masterminds: episode 2 lincoln property company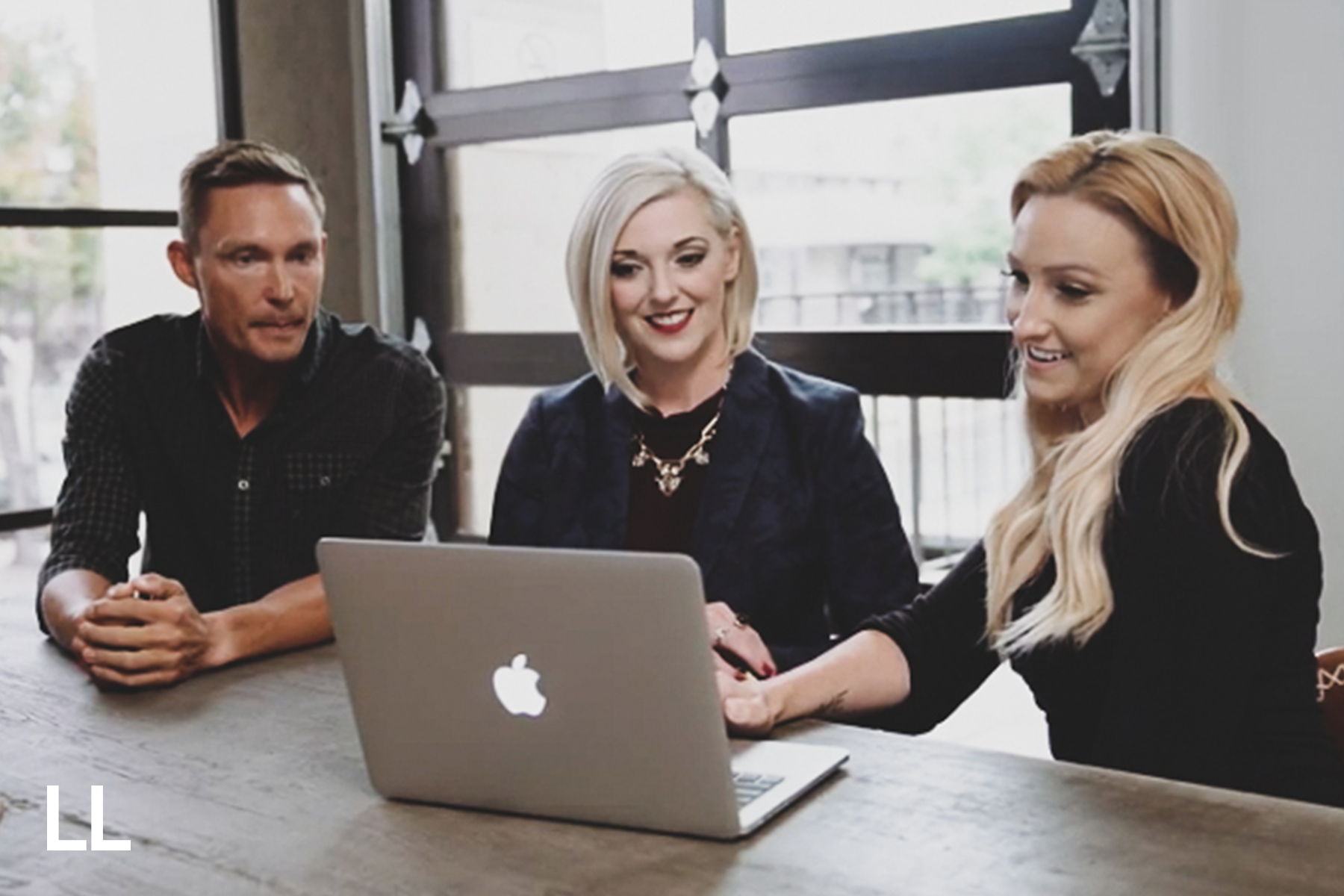 Marketing Masterminds is our original video series that conducts one-on-one interviews with multifamily industry leaders. Each video showcases new inbound marketing strategies, best practices, and branding and creative inspiration. This week, we interviewed Sheri Killingsworth, Lincoln Property Company VP of Marketing and Communications, on her 2017 content marketing strategy and explored some of the amazing results Lincoln saw from their efforts.
"We wanted to portray Lincoln as a thought-leader in the industry so we worked with the LeaseLabs team to conceptualize several multi-channel content marketing campaigns, and decided when to deliver those strategically throughout the year," she explained.
Three campaigns stand out the most, the first being the Lincoln Look Book, which was featured in Forbes.
"We featured properties from across our portfolio, of all different types of assets and displayed them in a new, and really unique way, similar to how the fashion industry previews their new styles and trends for the coming year," Killingsworth stated.
The next campaign was a corporate reputation management initiative coined "Share Your LPC Story." This campaign was crafted to engage residents as they were asked to share their stories of living in their properties. The campaign created a huge lift for Lincoln's reviews on Google and Facebook.
"In just one month we went from having a 1.5 star rating on Google to 4.3 stars, which is really incredible considering the industry-standard is only 3.5," Killingsworth noted. 
The Makeover My Apartment Contest was also a huge success and resulted in nearly 300 video submissions and a complete apartment makeover for one deserving resident. "This project was so special to me," Killingsworth stated. "We were really able to make a large impact on a resident's life and make a difference."
Watch the full Marketing Masterminds video above! 
---
To see more of our Marketing Masterminds series, take a look back at Episode 1 with Olympus Property or visit our YouTube channel. 
---