blog
Featuring the latest in multifamily marketing.
CATEGORIES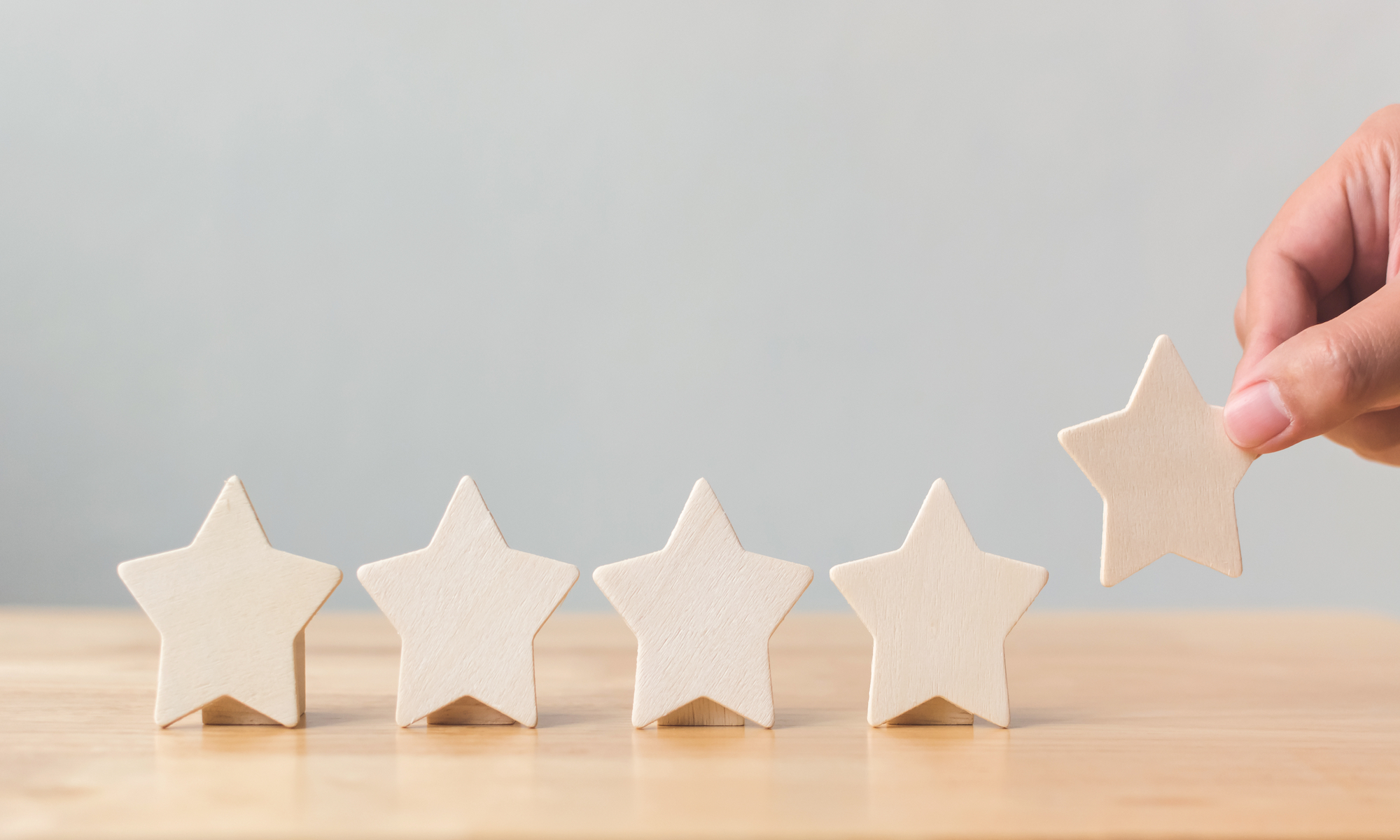 October 7, 2020
3 ways to improve your property's reputation management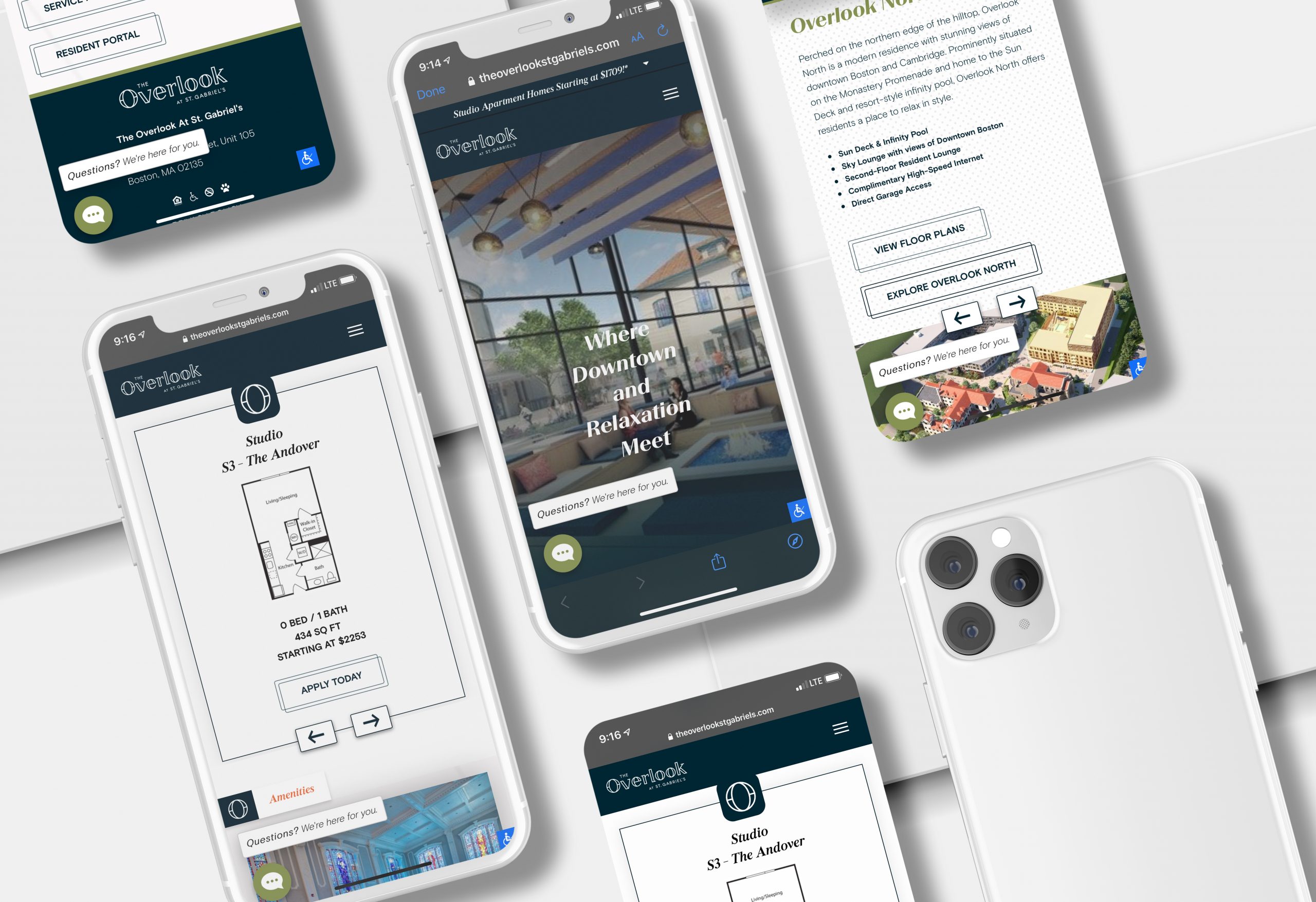 September 30, 2020
multifamily web design spotlight: overlook at saint gabriel's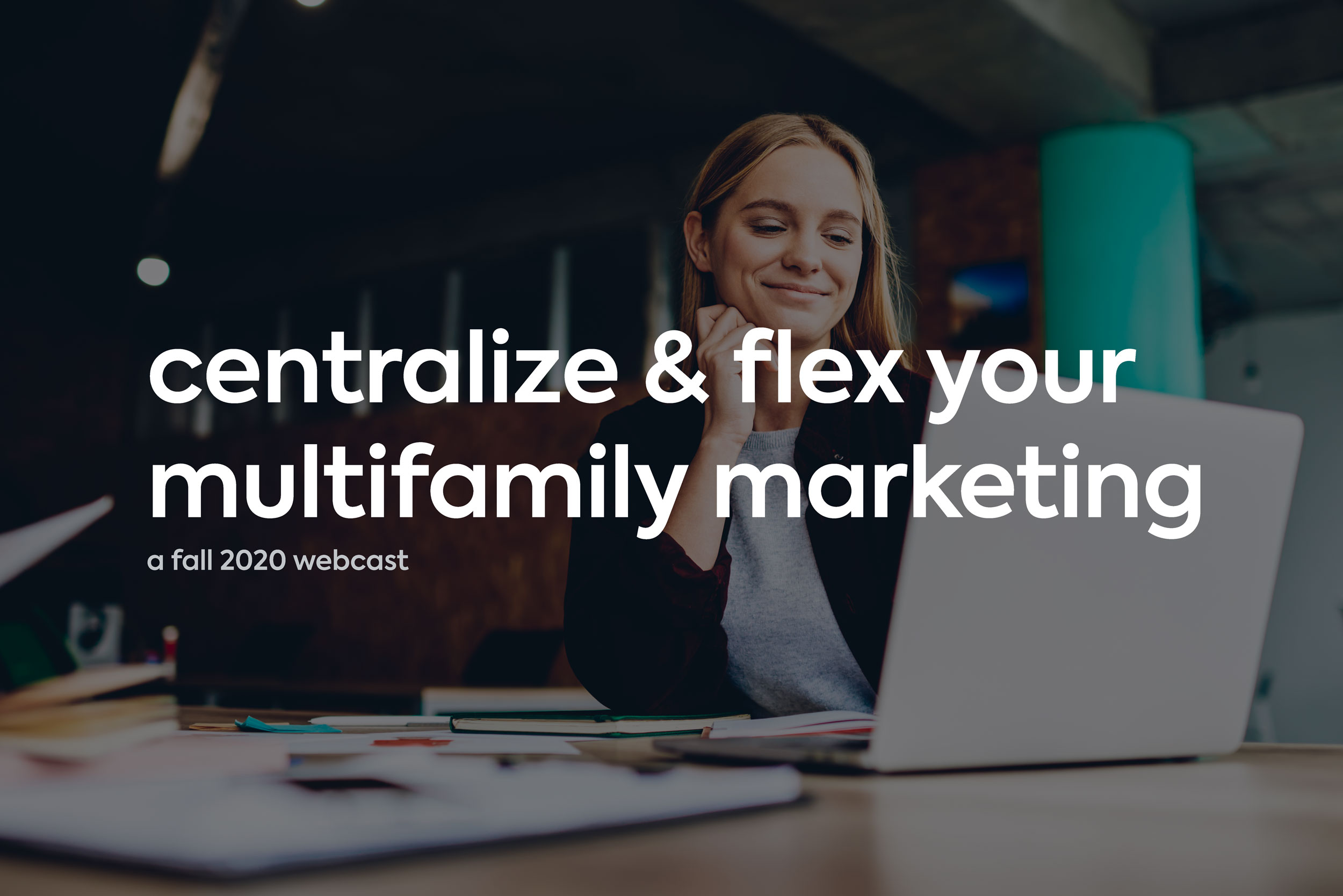 September 11, 2020
a multifamily webcast to keep you one step ahead in 2020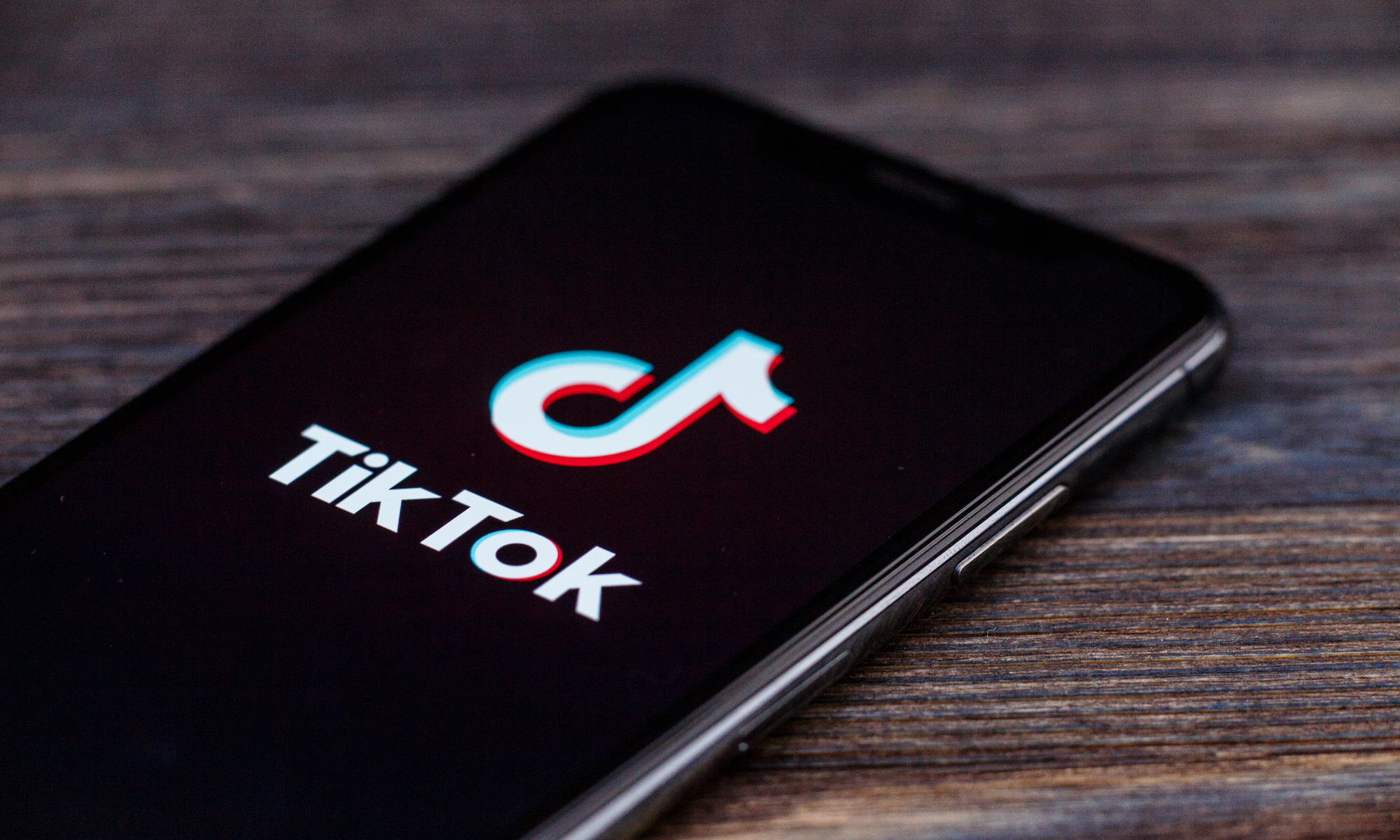 September 10, 2020
TikTok meets multifamily: how the trendiest social platform can impact apartment marketing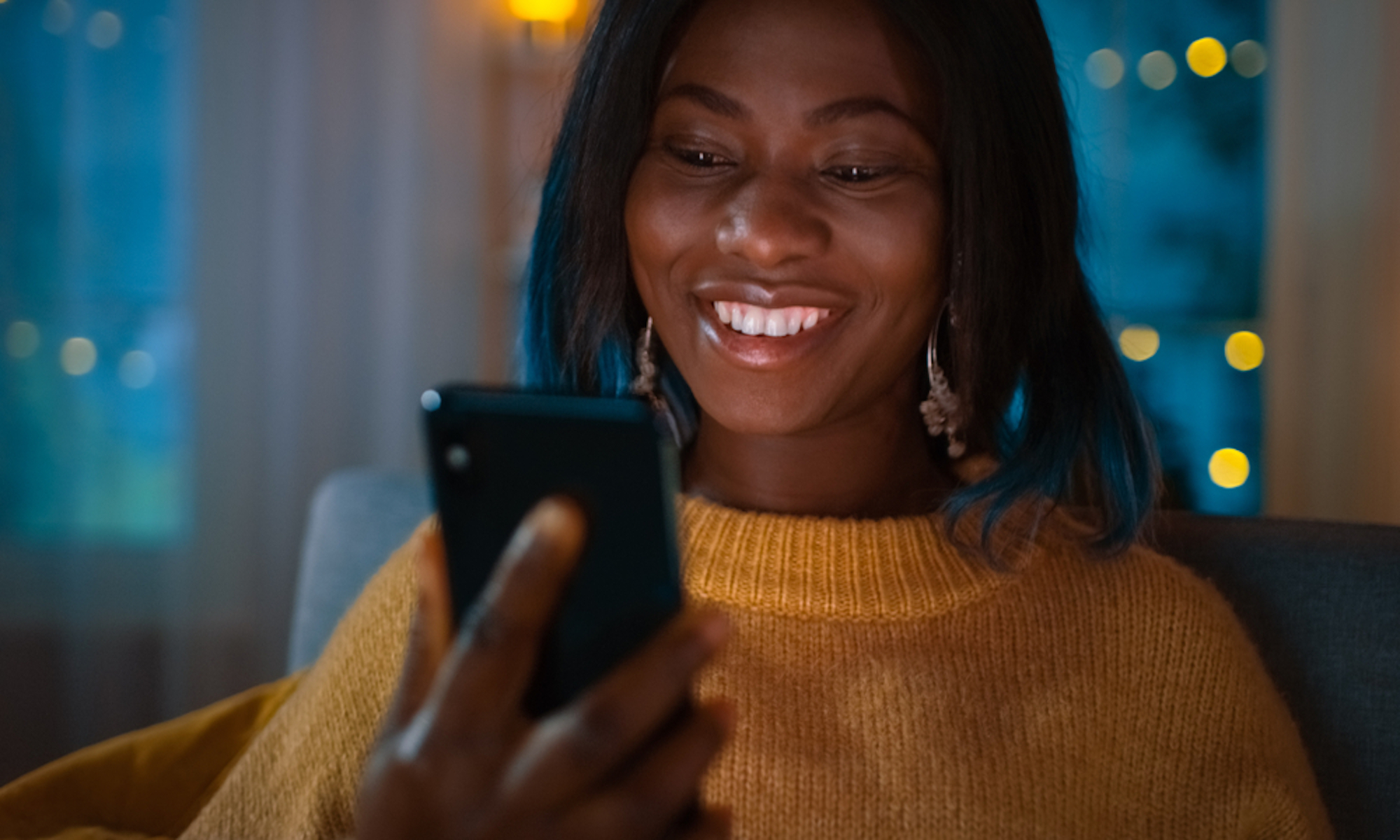 September 8, 2020
3 ways apartment marketers can tap into the millennial mindset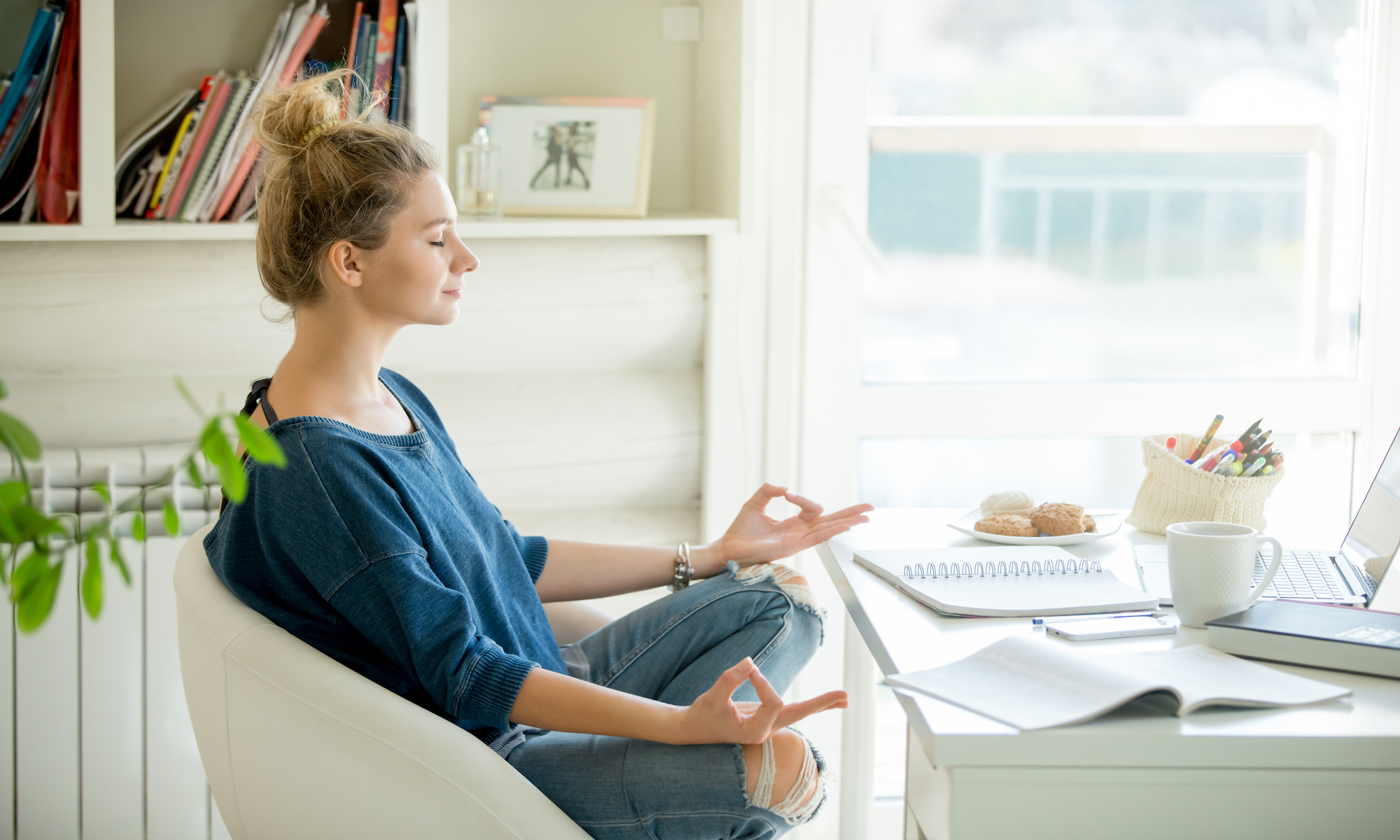 September 1, 2020
4 simple ways to combat quarantine fatigue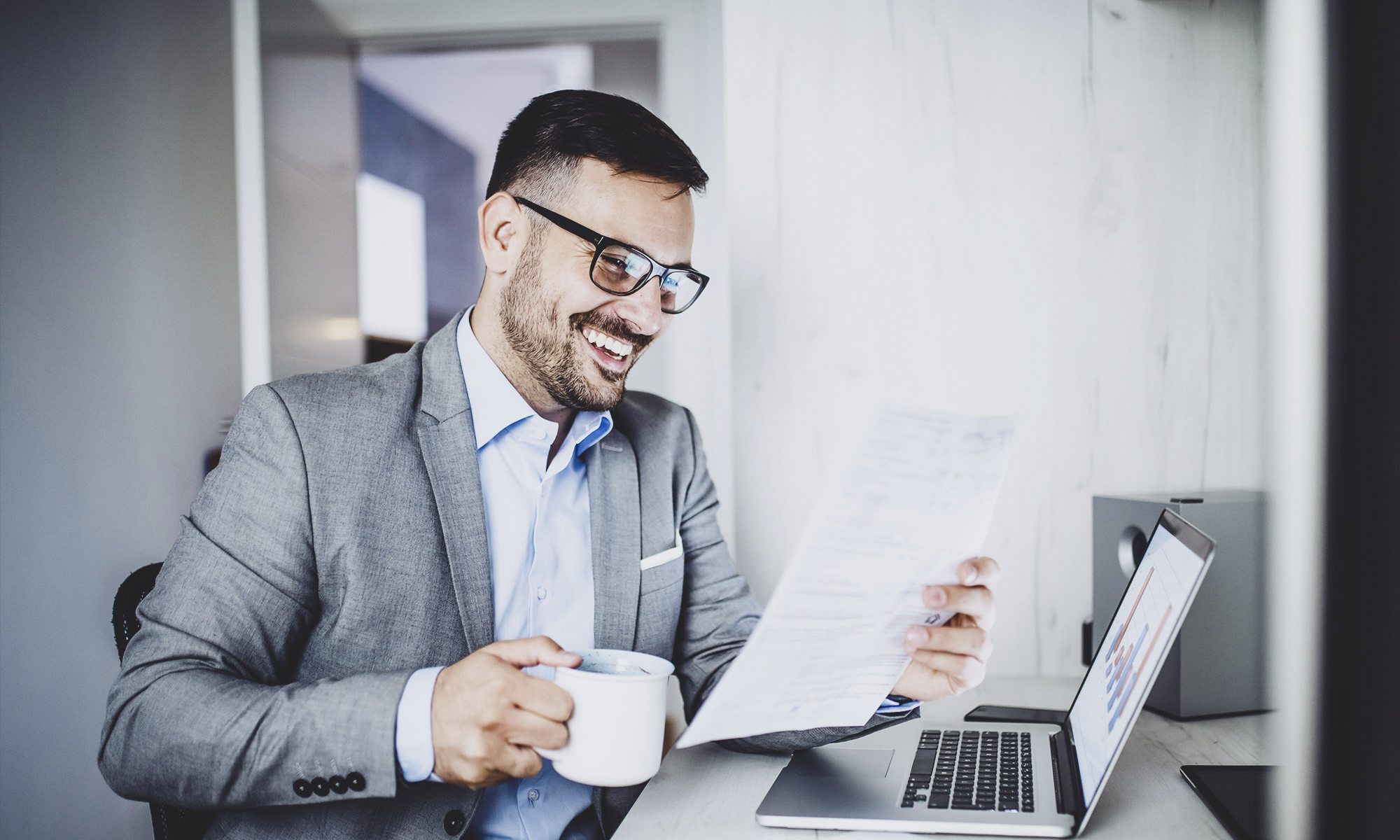 August 19, 2020
how to use pay-per-click campaign results to improve your seo efforts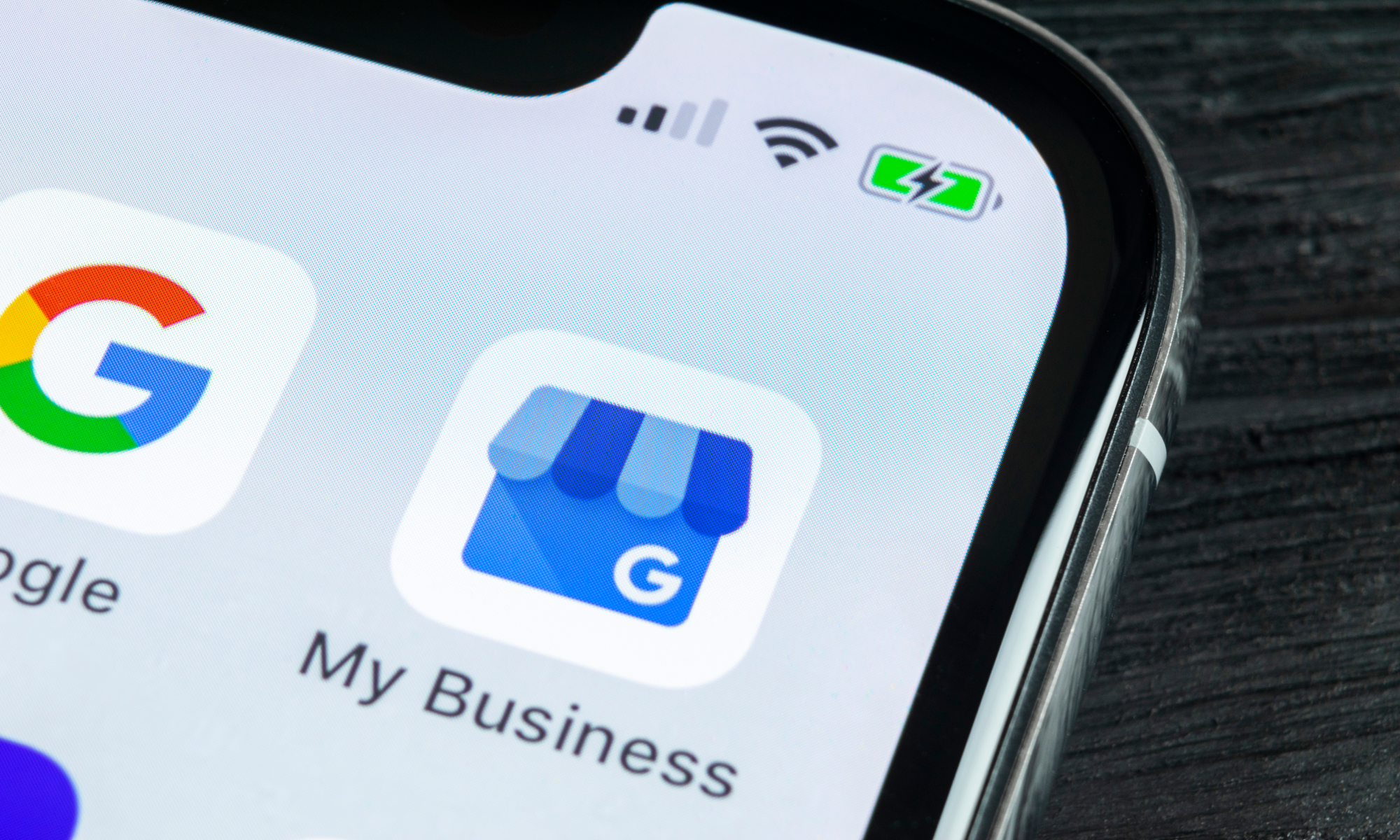 August 17, 2020
updating your google business profile just became way easier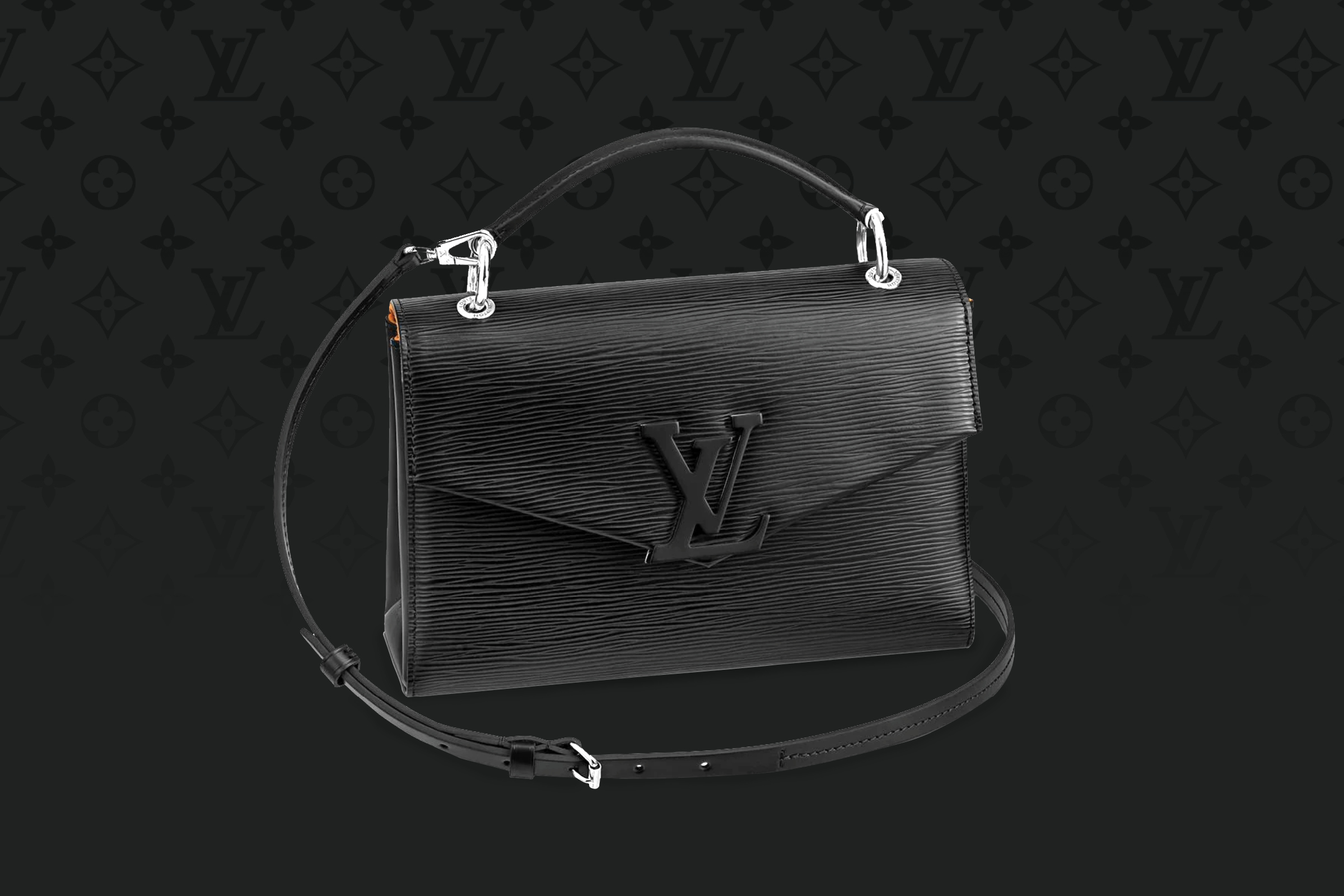 August 13, 2020
win a louis vuitton bag! here's how….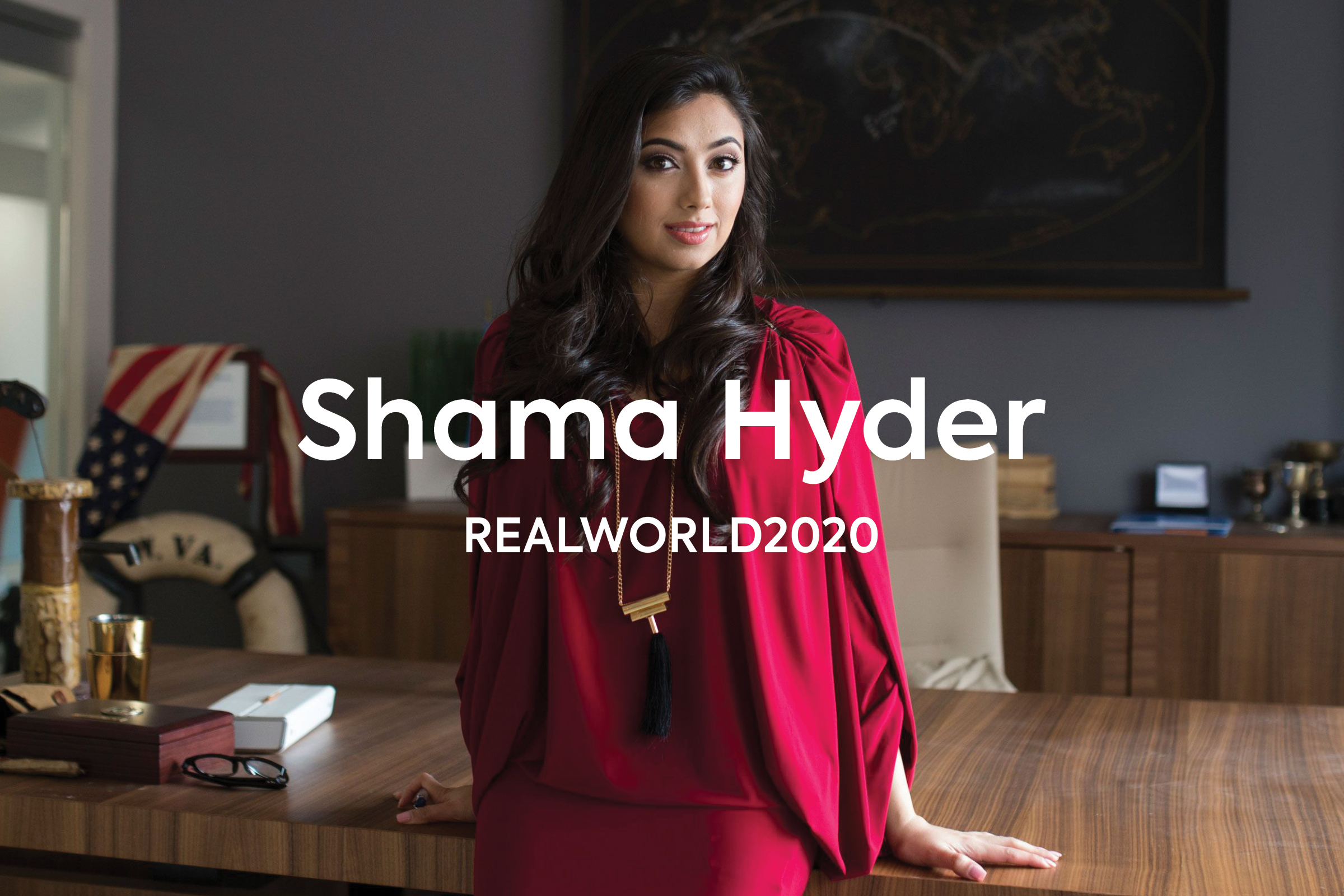 August 11, 2020
announcing realworld2020 marketing keynote: shama hyder, the "zen master of marketing"