privacy policies explained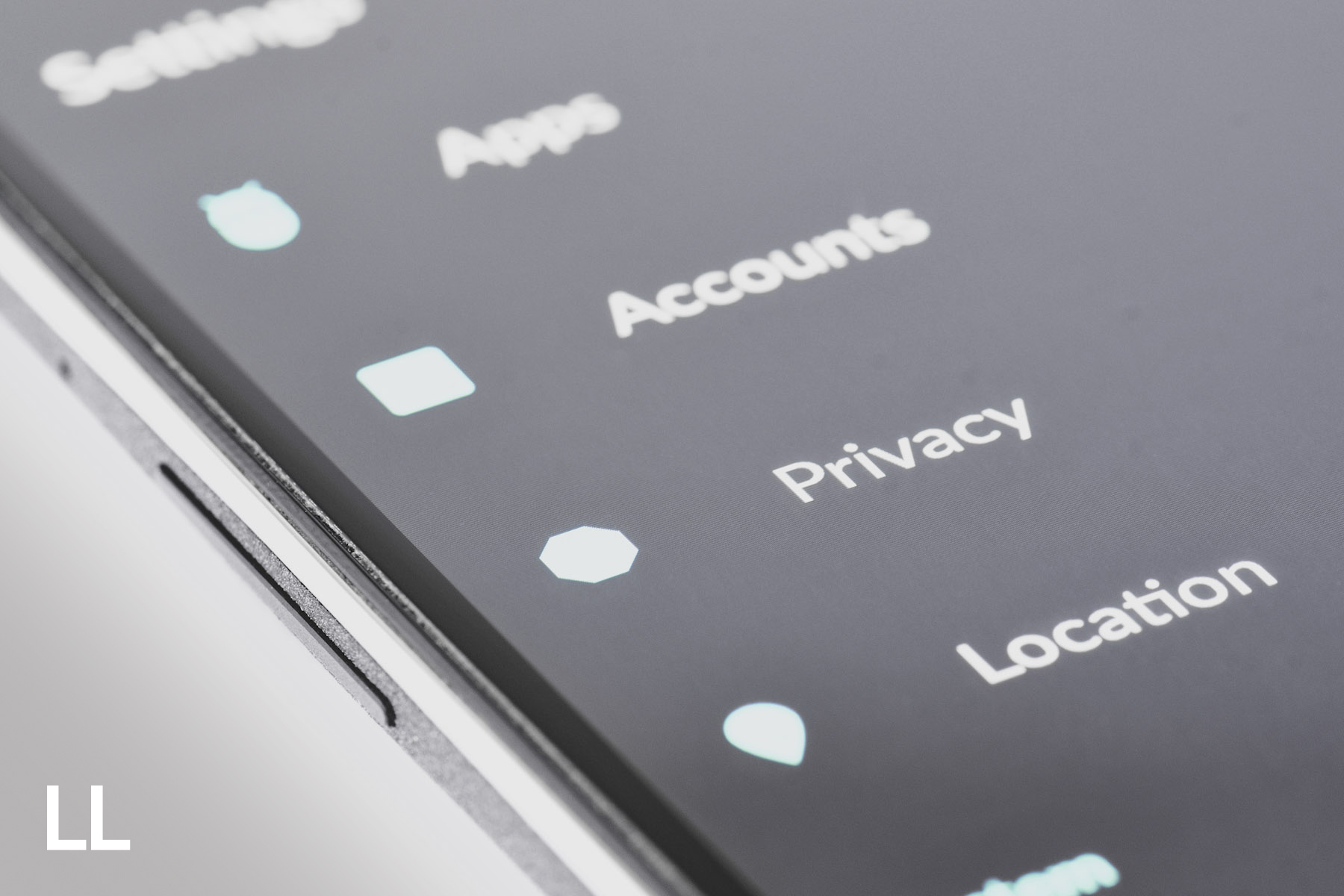 With rising security concerns online, a privacy policy is quickly becoming one of the most important documents to be included on your company's website. Your privacy policy is so important because it outlines what information your website is collecting from users, and your procedures on how your company handles that information. Your company should take the time to create a clear and easy to understand privacy policy; this will help establish credibility and trust with your online audiences.
clarity matters
With multifamily being a non-regulated industry, you do not need to have a privacy policy. But, your website visitors have a right to know what information you are collecting from them. Even if you are gathering information in a way that may seem obvious, like asking users to fill out a form, you should make it very clear. Include what type of information is being logged from the user, and how that information will be use. Noting exactly what information will and won't be stored will make your website visitors feel more comfortable.
what's collected, stored, and shared
It is also important to include how that collected information is stored. Visitors should be confident that the data collected will be safe and secure. Make sure to mention where their information is stored; whether it be on personal servers, in the cloud, or overseas. If any of a website visitor's information will be shared, which is very common, explain why. There is a variety of legitimate reasons why your company would share collected information, from mailing to their postal address and processing credit card information to improving a user's online experience from analysis of their clickstream. Try to be transparent and allow users to contact you if they want more information.
don't forget to update
Your company policies may change over time. If so, be sure to update your website's privacy policy periodically to keep it as accurate as possible.
ready to get started?
If you haven't yet created a privacy policy for your business, The Better Business Bureau makes the process simple. From their website you can copy a sample privacy policy and additional optional clauses as applicable to your business. However, it may be helpful to seek a professional to create your privacy policy. An outdated or incorrect policy creates potential liability if and when you violate your own published policy.
---