summer's here! 3 tactics to reach student renters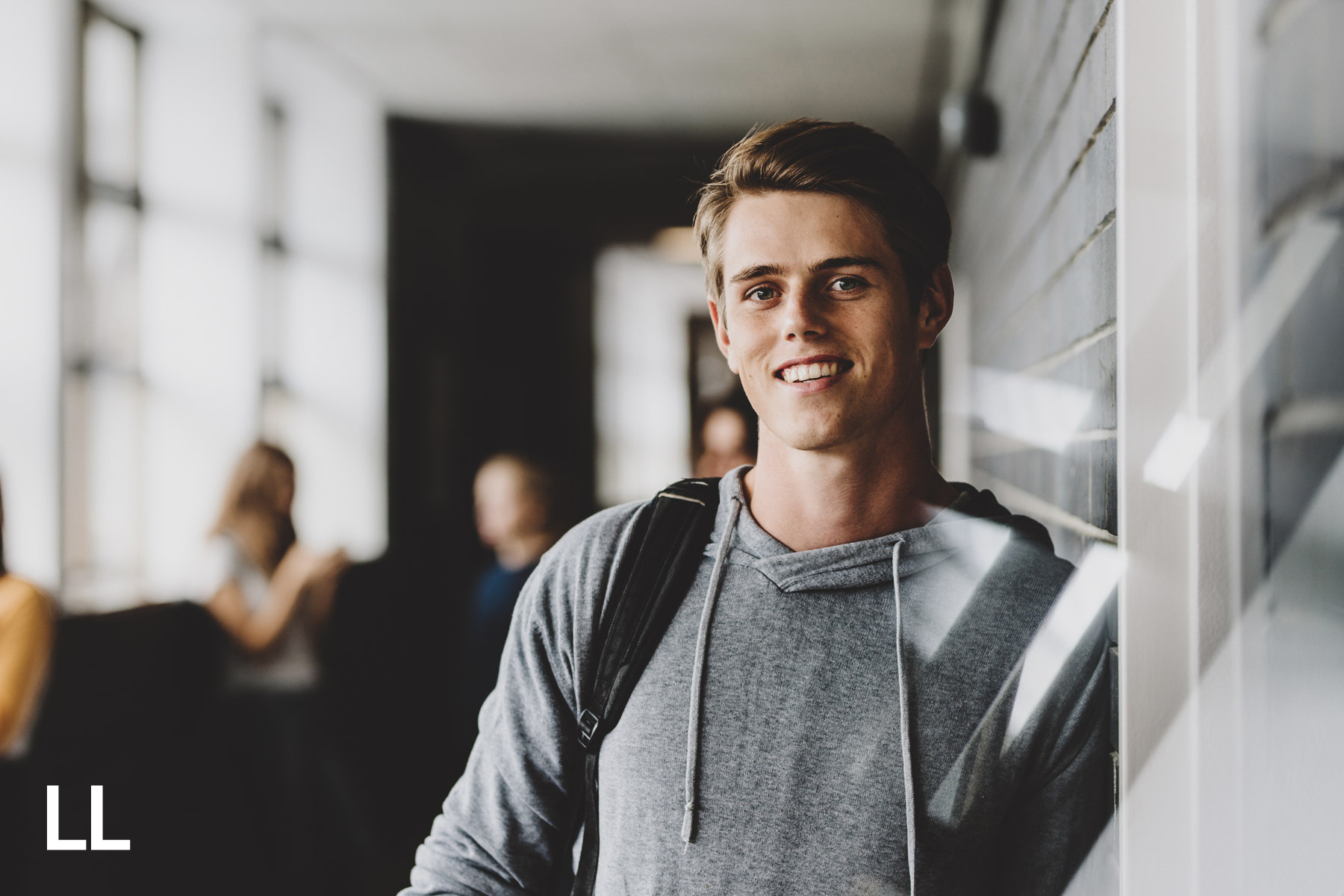 With the 4th of July now firmly in our rear-view, along with radiant fireworks and the tempting scents emanating from backyard barbeques still lingering fresh in our memory, it should come as no surprise that summer is most assuredly here. As summer springs into life, so too does the season for student rentals. From students leaving their hometowns to attend school and attend a university, many will be living on their own for the first time. How can property managers better market student housing, and reach students who are looking to rent their first apartment?
We identify three distinct paths to help you better reach student renters who are actively shopping for their home away from home, near campus, that can still fit their budget. Read below to ensure that you take advantage of some of our best tricks to reach students looking for new apartments, and learn how you can maximize your student housing marketing.
students start their journey on social
For many students, spreading the excitement of going to college and the unprecedented new possibilities they sense at this moment in their lives is a proud accomplishment they simply can't wait to share with family and friends–and many leverage social media to do so. As a result apartment marketers looking to advertise their off-campus housing options to aspiring student can benefit tremendously by turning their attention to Facebook.
Marketing your apartment via Facebook is an obvious step in order to reach more students. Industry-leading experts, Multifamily Executive, have even called marketing through Facebook a "no-brainer," adding that not only is this the right medium to reach students who are searching for apartments, but it's also far more cost-effective than other advertising strategies.
"Because technology is so important to today's students, it stands to reason that owners and operators should employ that same technology in trying to attract this demographic to their properties," said Jennifer Duell Popovec in her piece for Multi Family Executive. Multi family property owners and apartment managers all agree that social media is the primary way to market and communicate with student residents. Many Facebook ad campaigns for student housing serve a dual purpose of both building engagement with residents and prospective residents, and brand awareness for other prospective students who are looking for their new apartment.
"If we were to rank marketing tools, we would rank social media as No. 1" – Multi Family Executive
seal up your summer vacancies with search
After you have created the perfect social media marketing campaign for your apartment, you may wish to turn no further than Google to ensure your site can help seal up your summer vacancies by ensuring you rank near the top of Google's search engine results pages for key search phrases for student apartments.
In a study referenced on ApartmentGuide.com, "general apartment searches conducted through Google were the single most popular method for student searches." By simply refining your site's visibility in search engines, and ensuring you have an active SEO campaign to take advantage of your organic search visibility, you can make enormous strides in converting more clicks on your site to further leads and leases for students along the way. Leveraging an apartment SEO strategy is not without its complications–but we're experts! Contact us today for questions on how search can help your apartment marketing strategy heat up during this summer season.
in-app advertising
One last tactic to try to better market your multi family solution to student renters could be thinking outside the scope of more traditional marketing, and taking advantage of new inbound marketing platforms like our GeoTargeter™ product. This product offers property managers the chance to advertise their student housing solution to students directly within the apps that they may already be using.
With a network of over 200,000 mobile apps, including Angry Birds, Pandora, CNN, and more, we offer a chance to reach students on their mobile device in apps that they may already be using. Help push your brand and student-specific messaging to users on these apps, and target users who may be nearby your apartment, or perhaps visiting campus to take a campus tour. GeoTargeter™ works to show your ads to a set number of visitors within a specific geographic radius. By setting your location's drop point at the nearby university, you can target all of the students who are on campus looking for convenience off-campus housing options by ensuring that the pin's location and radius tracks visitors within your immediate target market.
For more information on how you can better market your property to student renters, contact us today.
---