the millennial leasing funnel: 3 key steps from hunting for housing to home sweet home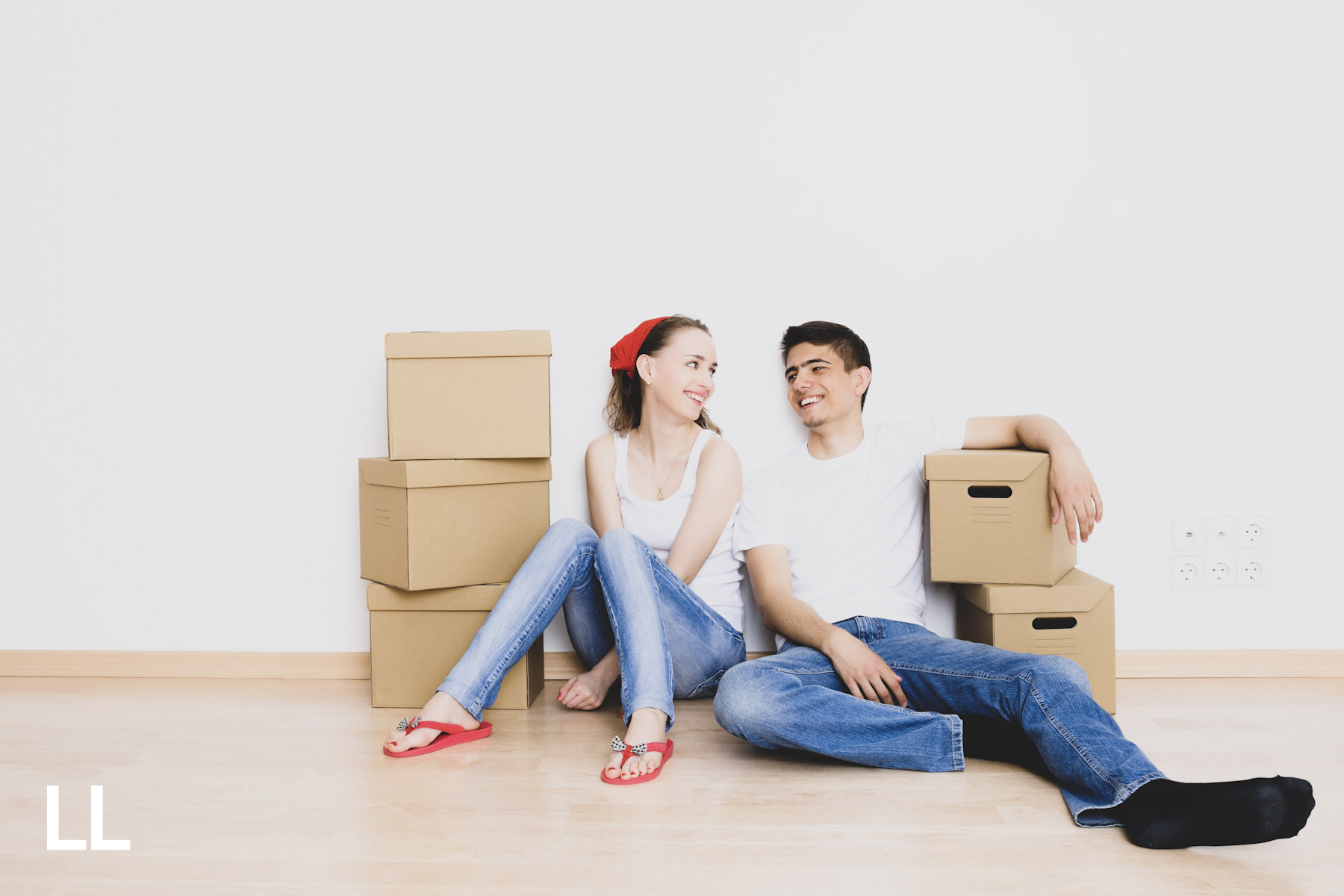 Searching for a new apartment is a process that can inevitably be a formidable prospect for many; from uprooting from your current community to finding a new neighborhood, to planting new roots, exploring a new daily commute and routine, and to changing the location of the place you call home, inevitably leads to some big changes. While the considerations for looking for a new apartment may shift depending on the circumstances, the process of finding an apartment has also shifted tremendously as a new demographic has cemented itself in the marketplace.
Millennials, or those aged 18-34, are among the fastest growing applicants for new urban apartments across the nation. This is a generation that is spurning the chance to buy a home, or rejecting the very notion, in favor of a more metropolitan accommodation. Today, we look at three steps in the apartment leasing funnel for the millennial renter, from different touch points in the discovery phase, to amenities that may allure and appeal to the millennial renter.
mobile musts: millennials make mobile matter even more
While we've long lauded the benefits of responsive design from an overall user experience point of view, marketing to a younger demographic only underscores the importance of having a site that attracts users on all devices.
"This generation practically lives online," points out Apartment Search, who indicate that millennials prefer to rent, and actively seek residences that help work with the technology that's so integral to their lives. To help aid in the discovery process for the millennial renter, it is critical to ensure that your site has a display that works well across all devices, and is designed with mobile in mind first. As this newer generation gets more and more accustomed to using phones, tablets, and wearables to take advantage of technology on the go, multifamily marketers need to be more conscious of attracting millennials through the mobile channel. From taking advantage of email marketing campaigns that prospective renters can read on the go, to looking at multi-media advertising within mobile apps or mobile-specific PPC campaigns, it is critically important that marketers make the most of mobile.
start speaking social
The millennial generation was the first to practically have grown up on social media; while many joke that the generation in question can't live without their mobile device, there's some truth in that. Millennials tend to spend more and more time on social networks than any other demographic. However, developing a social campaign isn't the only thing that marketing managers need to explore. Instead, marketing managers should look at robust social media packages that help drive traffic designed to appeal to specific audiences asking specific questions.
learn the language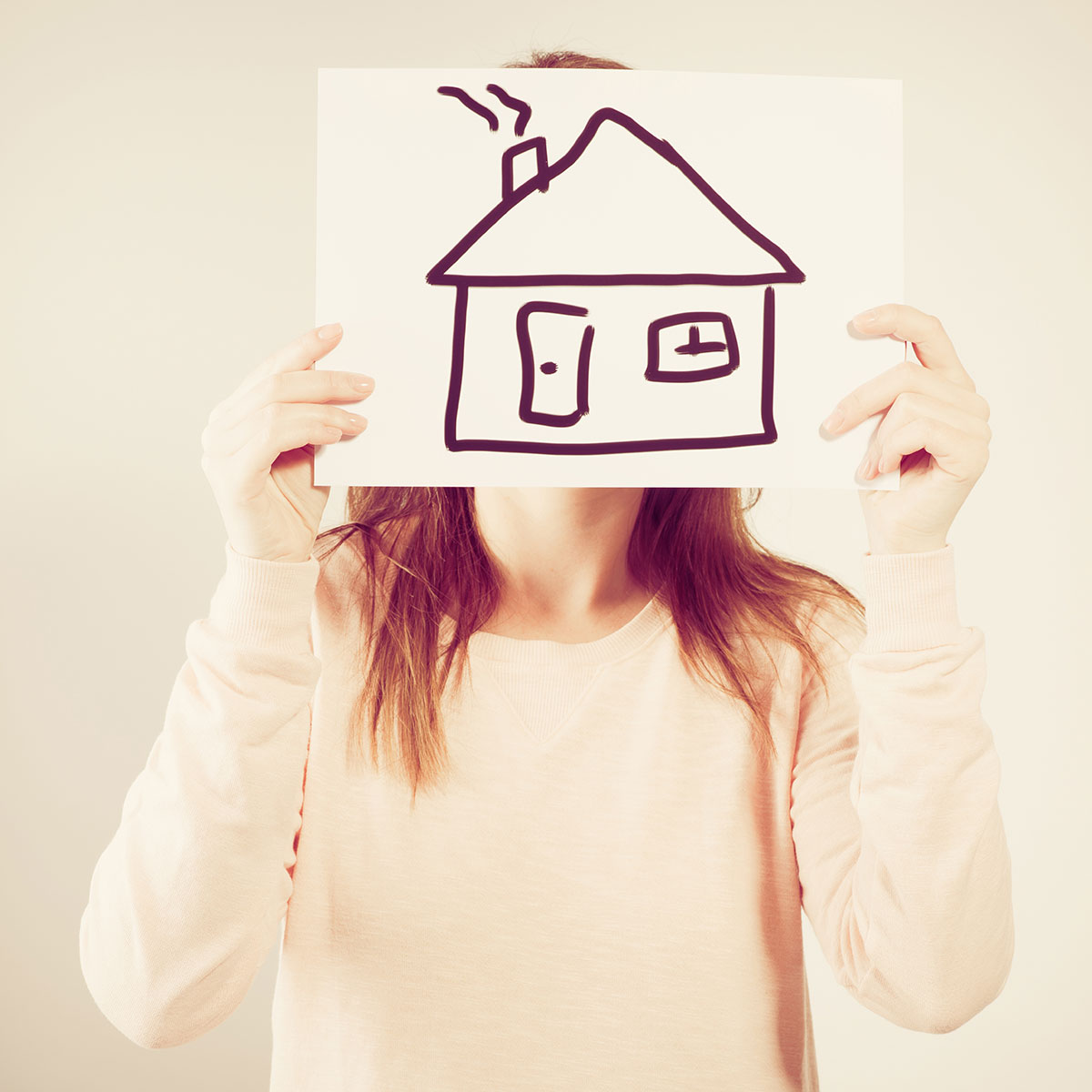 It's important that multifamily marketing teams speak to millennials in a way that underscores their values and their drive toward finding a new home. Citing a study by Forbes, MFE states that marketers should "understand and speak to the values that drive [millennials]–happiness, passion, diversity, sharing, and discovery." Marketers need to not only look to push messaging that supports these values, but messages that amplify the millennial lifestyle and experience, and look for ways to make them feel involved.
There's no better way to do that then with a targeted social media campaign. "Millennials understand the power of social media, and they don't hesitate to use it through a variety of apps and mobile sites everyday."
segment by social network
Look to better target your social media approach by taking steps to segment based on audience. Pinterest appeals more to women, while LinkedIn connects marketers to college-graduates, professionally-minded prospective residents, and a higher earning base. Those attracted to living in an urban setting might be more prone to messaging on Twitter and Instagram, says Multi Family Executive.
More practical applications for social networks include the ability to communicate and take action directly from the comfort of a social network. Apartment Guide points out that many millennials are looking for non-traditional amenities, such as an "on-site community manager who knows how to employ media tools to help residents stay connected and accomplish practical tasks." This includes rent payment, but also an ability to place service requests via community social media sites.
amplify your amenities
One common trend that's being cited by many millennials and multifamily marketers is the tendency for amenities to outweigh other factors when deciding on a new apartment. Millennials look for homes that offer them extra comforts that were once seen as luxuries for a multifamily apartment.
"People are increasingly favoring giving up square footage in exchange for having the freedom to live in whatever neighborhood they choose, like being closer to work, closer to friends, closer to, well, having a life," according to Millennial Marketing – and they're not alone.
US News points out that millennials are increasingly looking to take advantage of apartment amenities such as fitness centers, pools, a concierge, and on-site maintenance, rather than look into owning a home or moving into an apartment without these amenities. While this may lead to a higher outlay in monthly rent for the prospective renter, millennials are looking for ways to cut down on other bills; rather than pay for a gym membership, renters in these buildings prefer to pay one price and get both rent paid along with access to a pool and fitness center.
"Show Millennials how your community can benefit them or solve a specific problem," says Multi Family Executive. They suggest highlighting the qualities of the neighborhood that might help solve a millennial's concerns or provide a glimpse of how their life might look if they became a resident. Are there nearby coffee shops that are popular for students, or public transit stops nearby? These are features that can become a great focus for your apartment blog or social media campaign, and can be a great asset to reaching the millennial market.
So what are you waiting for? Reach out to a new, vibrant, younger audience today by leveraging smart mobile marketing and social media. For more questions or concerns, get in touch with us today!
---