Friday September 11, 2015
3 big moves for google and how it impacts apartment marketing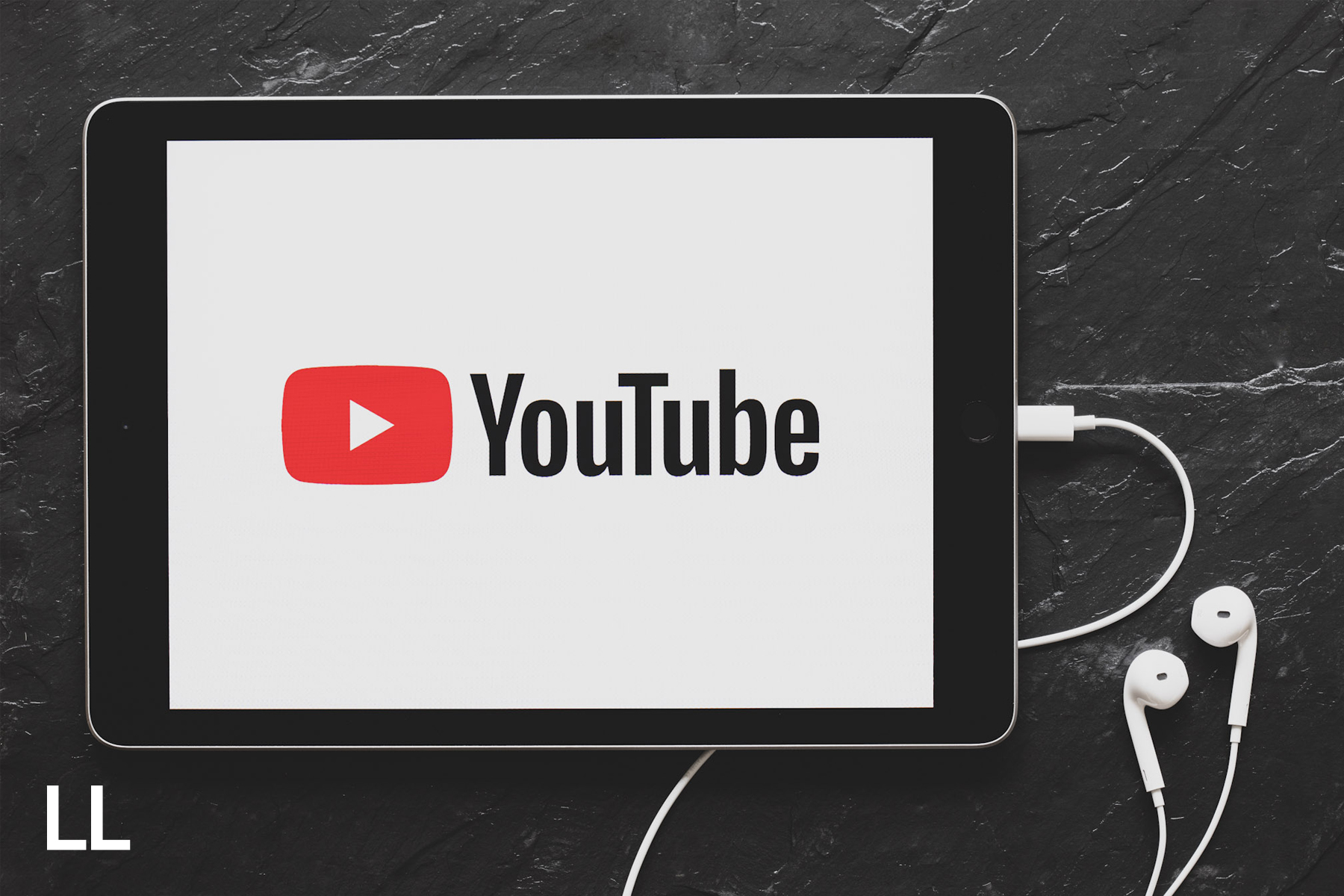 With Google's recent announcement that it intends to restructure around a larger parent company called Alphabet, it sent a critical reminder to inbound marketers worldwide that strategies to reach new demographics and inbound markets are subject to change. Business mergers and acquisitions can be a tricky proposition for companies that are looking to navigate the digital marketing landscape, but today we thought it would be a crucial time to discuss some important mergers in the digital marketing space and how they can potentially impact inbound marketing moving forward.
assessing alphabet
The biggest news in the world of Google has undoubtedly been their shock announcement to form a new company and dramatically reshuffle their management. While this initially came as a major shock to anyone with vested interest in how the internet impacts business, digesting the fine print made the news feel a bit underwhelming. We unpacked a lot of the big talking points behind Alphabet, and acknowledged that the formation of the parent company shouldn't adversely or negatively impact current best practices with digital marketing. However, some key points of the announcement did send some signals into what Larry Page and Sergey Brin have decided for the future of Google moving forward, and also seemed to indicate that Google has been under the direction of its new CEO for the better part of the last year.
Fortune kindly breaks down what some of its experts expect now that Google has formally diversified and looks to put the pedal to the metal on some of their non-Google based ventures. Chief among Google's newest exploits could be the arrival of Google Fiber, their long-publicized answer to traditional cable and high speed Internet providers. The product has actually already launched, with faster broadband operations out of Kansas City, Austin, and Provo, UT. The venture is already turning a profit, according to CFO Patrick Pichette.
In addition, expect to see Alphabet turn more attention toward the smart-thermostat and home technology espoused by Nest, yet some of Alphabet's other ventures will extend into realms of ideation and invention that seem incredibly futuristic: The self-driving car and glucose-monitoring contact lens are nested under Google's research wing, Google X, while Calico is another one of Alphabet's forays into life science that looks at DNA and genetics.
youTube & google plus
One major change that came just before Google's big announcement of abc.xyz, was the split between YouTube and Google Plus. Google Plus has long since been a bit of an anomaly when it comes to social networking–never quite adopted with the same vociferous nature that accompanied users of Facebook, Twitter, Instagram, or even Snapchat, yet so intimately tied to so many Google products that it had its advantages and its place for webmasters, Google+ seemed to be a difficult concept to stick for many.
As more and more people complained about Google's forced inclusion for Google Plus (users were automatically enrolled in the social network with the creation of a Gmail or use of products like YouTube, Blogger, Google Drive, etc.), Google has started building up the walls that separated its various products with a renewed vigor–and YouTube was the first to get the treatment.
Google recently separated Google+ and YouTube, and signals are that YouTube will begin to function as more of a standalone entity within the Google umbrella so that it can get back to focusing on growth. The LA Times points out that the move to bring Susan Wojcicki in as YouTube CEO "marked a shift toward a new vision for the company and could help YouTube act like a smaller company as it continues to grow."
The move to separate Google+ and YouTube does feintly sound like a death knell ringing for the once-hyped Google social network. Google has announced it will separate YouTube from Google+ completely, with YouTube users getting the ability to use a YouTube alias rather than their real name, and separate or de-merge the two accounts, according to Forbes. While Plus was integral to services like Google local listings for business, the separation of YouTube and Plus may signal the fact that Google is prioritizing big products that can be effectively monetized, and gradually winding down Plus.
google & twitter
A final big move in the Google sphere came recently when it was announced that Google would be incorporating more live tweets from twitter directly into their search engine results pages. As Twitter is a great source for breaking news that collates information expertly well using hashtags, trending topics, location signals, and other identifiers, it seems only right that Google would show relevant Tweets in its SERPs.
While Google has indexed parts of Twitter in the past, the update will allow further integration between the two tech giants so that recent tweets about relevant topics can be displayed prominently in the search engines. Multifamily marketers, hotels, and restaurants looking to take advantage should ensure that they have a robust Twitter presence that also piggybacks on trending topics, timely events, or seasonal celebrations. This way, marketers can ensure that their Tweets become part of the greater dialogue.
The big change here is that tweets will surface in as a rich Twitter card within the Google SERP. Rather than showing tweets in a list of search results, the Twitter card helps to provide a rich snippet that lets users interact directly with Twitter from Google's SERPs.
It will be interesting to see how these drastic changes to Google's business structure continue to unfold and impact certain market segments. What is clear is that marketers who leverage YouTube, Twitter, and other Google services should pay close attention to how new deals unfold, and look for ways to increase their marketing footprint on Google, Twitter, YouTube, and other social networks.
---