3 ways to target users by location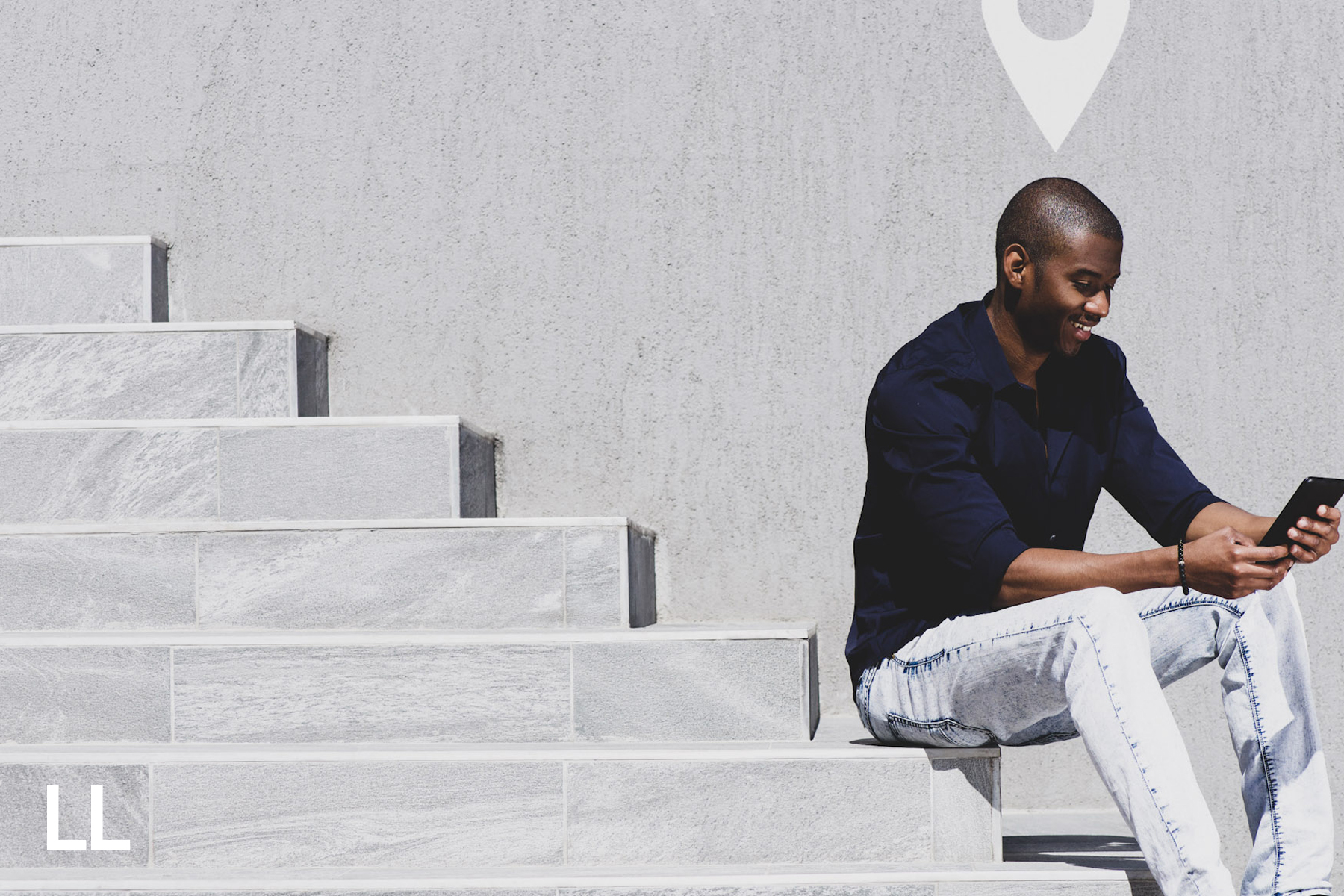 Attracting customers online is becoming an increasingly competitive, crowded marketplace. As multifamily apartments compete for attention with ILSs and competitors, it becomes more and more necessary for property managers to start better qualifying their leads to ensure you're attracting the right kind of potential residents. This often means better defining your target market and sticking to the marketing initiatives that are attracting applicants from your market and your geographic location.
Local optimization is certainly nothing new; if anything it is a critical component of inbound marketing as a whole, and one of the biggest weapons in our arsenal as marketers to ensure we're attracting the right kind of people in your neck of the woods. Below, we outline three of the most effective ways to target users based on geographic location.
local optimization through organic search: google my business
Among the fastest and most effective ways to optimize your site for organic search is through Google MyBusiness. Google MyBusiness has had many names over the years, from Google Places and Google Plus, yet while Google may have yet to decide upon a final name, the influence of these profiles remains strong.
To claim your local business listing, you must first submit your apartment or multifamily unit to Google who then must verify your location. In the past, verification usually comes in the form of a postcard mailed to your property's location. That verification ID must be entered into the profile within two months of creating the listing. In addition to getting the listing verified, it's equally important that you're descriptive and strategic in the way in which you present your business. Ensure that your address, phone number, and property name are consistent throughout the listing, appearing exactly the same way that they would on other sites. Furthermore, include a cover photo, images where appropriate, and a robust description that includes a little description about your property and some compelling copy.
These listings are within Google's product ecosystem, and act as powerful signals for searchers in and around your geographic location. Google is likely to at least show local listing results for a number of different searches within a certain locality in order to provide search diversity, so capitalizing on one of their local listings is critically important!
serp consistency
As much as local listings are a powerful tool to attract those searching in Google for a new apartment home, they're certainly not the only solution. Last year, Google issued an algorithm update that was directly aimed at local listings. Because of its emphasis on local search, the algorithm was quickly nicknamed the Pigeon algorithm update, and really restricted the number of local listings showing across a wide variety of search queries. Sometimes, locations will show a local pack of listings with seven or eight different options, while other times only three local listings will appear, and still other searches may show no local listings. At the time of writing, it appears that Pigeon has been considerably more relaxed within the apartment vertical, and local listings continue to be a great way to rank in your target market.

To pack more power into your local ranking game, take advantage of other local business directories and ensure your business is listed with the same NAP consistency. Use a unique, robust description to describe your building to your prospective residents, and build citations for your building that help underscore your importance to the immediate community. To learn more about how you can make the most out of your local search presence, get in touch with a team member to learn more about apartment SEO.
paid campaigns segmented by location – paid search and social ads
One other way to attract visitors based on location is to leverage paid search or social advertising to ensure that you're getting your name in front of your target audience. While building a paid search campaign can often be a daunting process, full of complicated keyword research and ad copy, reaching your target audience is so much easier than it seems.
In order to maximize your traffic and minimize your spend, our team of apartment SEM specialists actually go through and set up filters for your campaign based on everything from age, affinity segments, and of course, location. By limiting your ads display to a certain location it ensures that we are only targeting users who are likely to convert, helping to maximize both traffic and conversion rate.
Similarly, Facebook now offers incredibly granular ways to narrow down your campaign so that your ad impressions only show to a specific geographic radius. Narrowing your focus helps lead to better campaigns overall, ensuring that budget is available to target the right users at the right time.
geotargeter
If you're looking for something that combines the functionality of local search and inbound marketing, look no further than GeoTargeter. By working with an ad network of over 200,000 digital apps, from Angry Birds to Pandora and Yelp, we help multifamily marketers get their ads in front of thousands of users with a targeted, custom banner ad that gets displayed to users in a certain geographic location.
GeoTargeter™ customers get the opportunity to create their own mobile billboards, ads that get displayed to over thousands of users within a specific geographic radius or locality, and build both brand awareness and capture clicks straight to your site. The flexibility of this tool is that you can set the location for which the ads will display.
Rather than solely leaning on the address of the property, we help property managers strategize about the best location for a pin in order to target the biggest and most realistic audience with your ad campaign. This nicely combines the flexibility and data behind digital inbound marketing with the logic that has long informed traditional outbound channels.
For more information on how to make the most of your local campaign, contact us today.
---