virtual tours pave the way for online leasing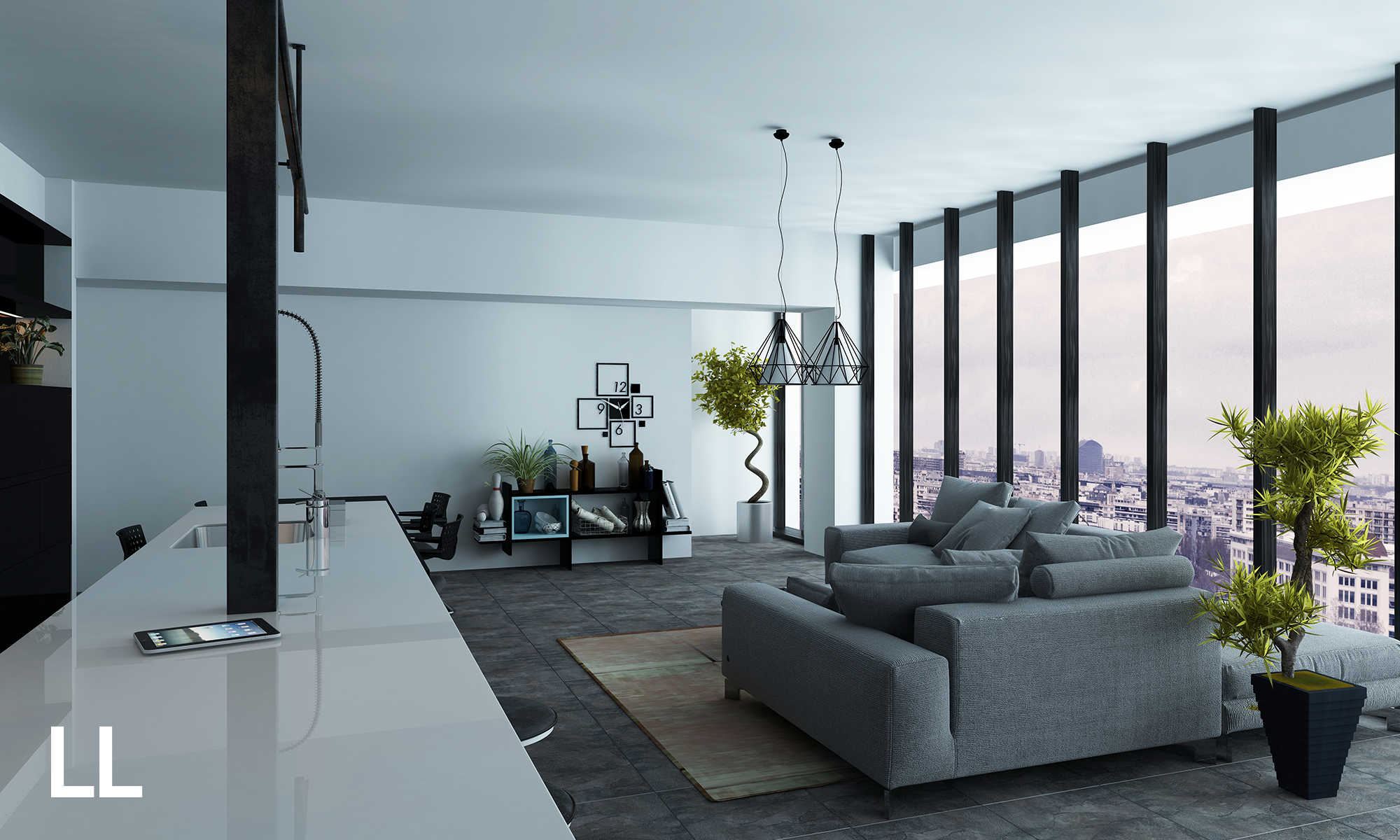 While we may be physically distanced from one another, the concept of community doesn't have to falter. In the wake of new challenges comes an opportunity to innovate, especially in the world of multifamily technology.
At LeaseLabs by RealPage, we're offering a wealth of services to clients to help them navigate a new leasing landscape. One of the most prominent features are virtual tours that let prospective residents take a closer look at apartments from the convenience and safety of their screens at home. This ingenuity amongst others has proved social distancing doesn't have to halt communication. In fact, it can enhance it.
the challenge
It's no secret that there is a lack of walk-in traffic due to COVID-19. The majority of leasing offices are closing around the country to protect employees, residents, and prospective renters. Despite this, leases are still expiring and apartments need to be filled. When making renting decisions, floor plan layouts and property images are important assets, but, a 360-degree view of a space seals the deal. Therefore, how do we adapt and provide prospective residents with an immersive experience from home?
the solution
High end, computer-animated tours bring floor plans to life so they can be experienced in a 3D setting. Prospective renters can see detailed layouts from anywhere and view kitchens, living rooms, and bedrooms as they would in person. This intuitive experience will not only place users in apartments, but also in conversations with leasing agents via chat and text features. Users can tour floor plans and speak with representatives simultaneously, mirroring an on-site experience with virtual perks.
Paired with products from the LeaseLabs GoDirect suite, virtual tours can reach potential residents far and wide. When leveraged through search engine optimization, social media optimization, and search marketer, these tours attract users through a variety of verticals.
become acquainted with PropertyPhotos
PropertyPhotos by RealPage puts a variety of dynamic content at your fingertips. A team of talented creators work to capture, create, and elevate the essence of a community through photography, floor plans, Matterport imaging technology, videos, and 3D floor plans. All assets are conveniently stored and organized in the Digital Asset Manager (DAM), a secure and centralized file management system. From here, you can categorize content, optimize with real estate specific tags, and share seamlessly to social media.
As more and more potential renters are seeking apartments online, it's important to choose optimized content to reflect who you are. Digital HealthCheck™, a feature of PropertyPhotos, analyzes your assets and provides comprehensive and actionable recommendations. With this feature, you can determine your quality rating, see where on the web an asset has been used, and take action against outdated or low-quality assets.
---
At LeaseLabs by RealPage, we believe technology can give clients the power to build, maintain, and enhance communities. If you're eager to learn more, our team is happy to walk you through our digital offerings and help you decide what's best for you and your brand. Contact us today to get started.

---