Web Design: Past, Present, and Future [INFOGRAPHIC]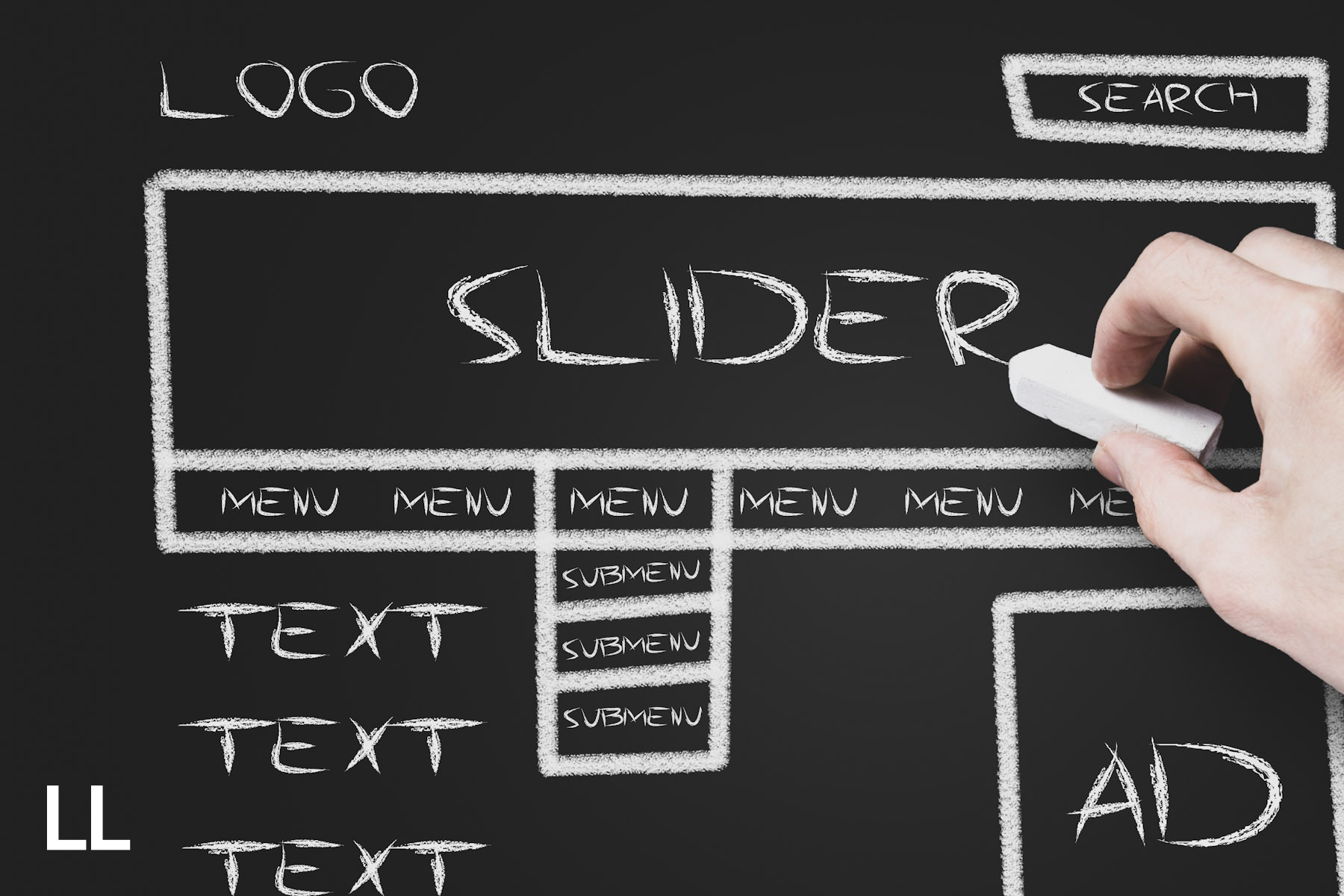 Website design and technology has come a long way since the world's first website went live 25 years ago. The LeaseLabs® team did our research and put together an infographic on website design and technology advances since its birth in 1991. We included facts on the trending designs during specific eras, advances in programming languages, browser information, images of past popular websites, and stats on the number of websites and internet users during each time period.
Below, you will find the infographic broken down into the following time periods:
1991 – 1994: Text-Based Websites
1994 – 1996: Table Based Websites and the Introduction to Flash
1996 – 2000: Dynamic Designs – Flash and DHTML Gain Popularity
2000 – 2004: Tableless Design – CSS and Javascript
2004 – 2007: Web 2.0
2007 – 2012: The Mobile Takeover "m.sites"
2012 – 2016: A Modern Era
2016+: Web App Design (aka Scrolling Page Architechture™) & HTTPS
Enjoy!

---