Monday September 20, 2021
win a year long masterclass membership with us at AIM 2021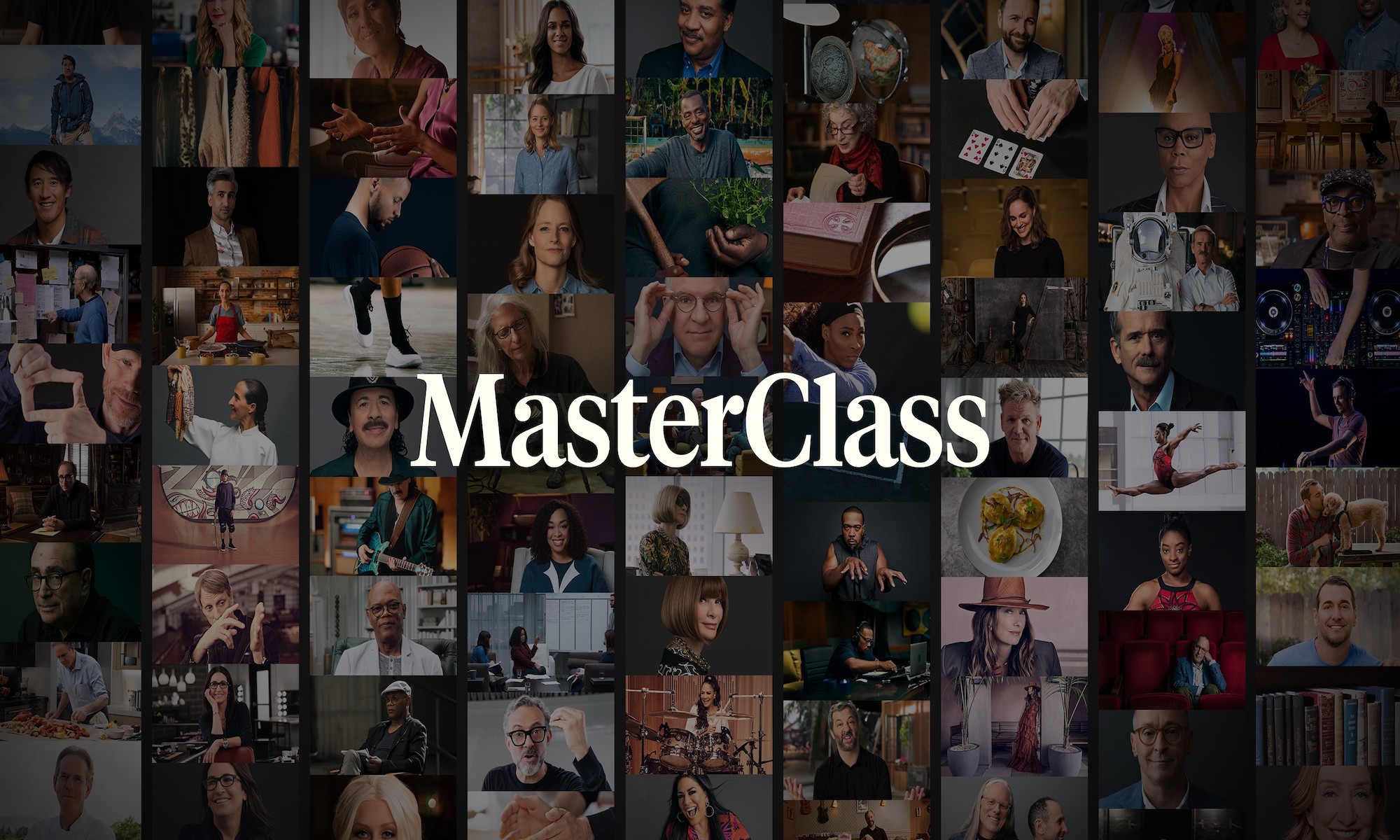 We'll be in Huntington Beach on October 17th-20th, 2021 to connect with all of you! Come by our booth to enter to win a year-long membership to Masterclass. Multiple winners will be announced throughout the show, so stick around to find out if you won! Want multiple chances to win? Visit any booth within the RealPage family ( G5, CommunityRewards, & StratisIOT ) and enter again. We're teaming up to bring you more prizes for more winners. To schedule a VIP booth visit, one-on-one private meeting, consulting appointment, or product demo please fill out this form.
what is Masterclass?
Masterclass is an online education platform that offers video-based courses in various fields. They have over 100+ instructors ranging from Gordon Ramsey, Natalie Portman, James Cameron, Serena Williams, Shonda Rhimes, and Christina Aguilera. They currently offer over 120 classes and are adding new classes every month. You can join discussions, share your own work, and connect with other students taking classes.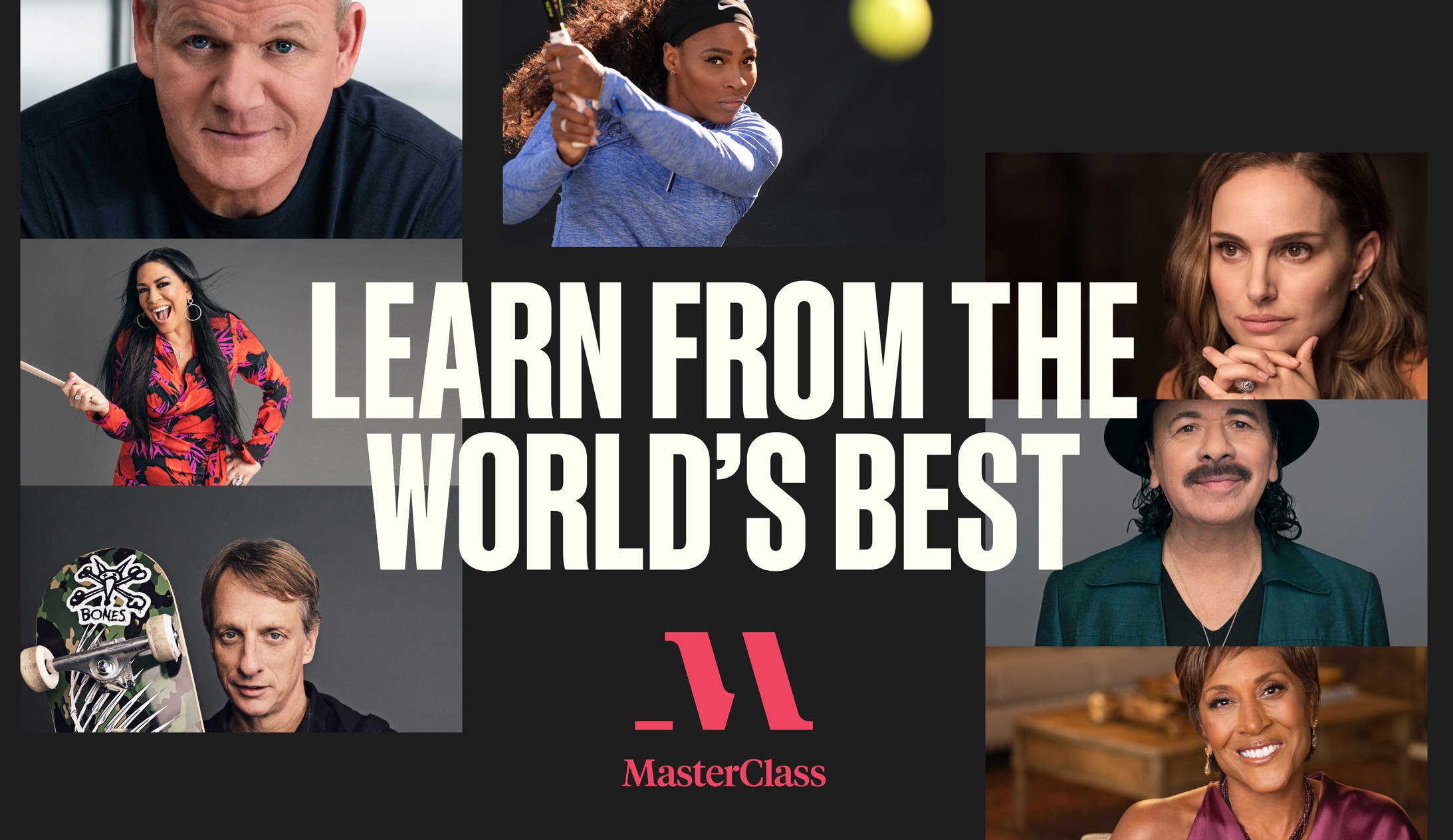 what is AIM?
Founded in 2005, The Apartment Internet Marketing Conference (AIM Conference) focuses on how innovation, technology, and entrepreneurship have vaulted property management forward and into a more digital and data-driven environment for renters and operators through greater efficiency and enhanced efficiency resident experience.
AIM Reimagine is the third leg of this year's AIM event series and the first to be held in-person since 2019. AIM Reconnect in May and AIM Reinvent in August were both held virtually.
With an impressive lineup of keynote speakers and over 40 thought-provoking sessions, this is a conference you don't want to miss!
---
---