LeaseLabs Search Marketer Maximizes Marketing Efforts
Eight Bay Residential enhanced their search engine presence to drive qualified traffic and build brand awareness.
When Eight Bay Residential realized they had significant opportunity to enhance their marketing efforts, they also determined something else: they wanted more than just a cookie-cutter approach.
The multifamily operator turned to LeaseLabs® Search Marketer with the goal of enhancing their search engine presence and visibility to drive qualified traffic and build awareness around their property and their brand.
Because LeaseLabs understands that individual properties require customized solutions, they recommended a balanced approach of paid search, remarketing and call tracking — initially tested on a single lease-up property.
The result was a higher conversion rate, less cost per conversion and an increase year-over-year in conversions at the lease-up property. The transformation was so significant, in fact, that Eight Bay was able to get units off the market faster. Now, the company has added more properties with continued success.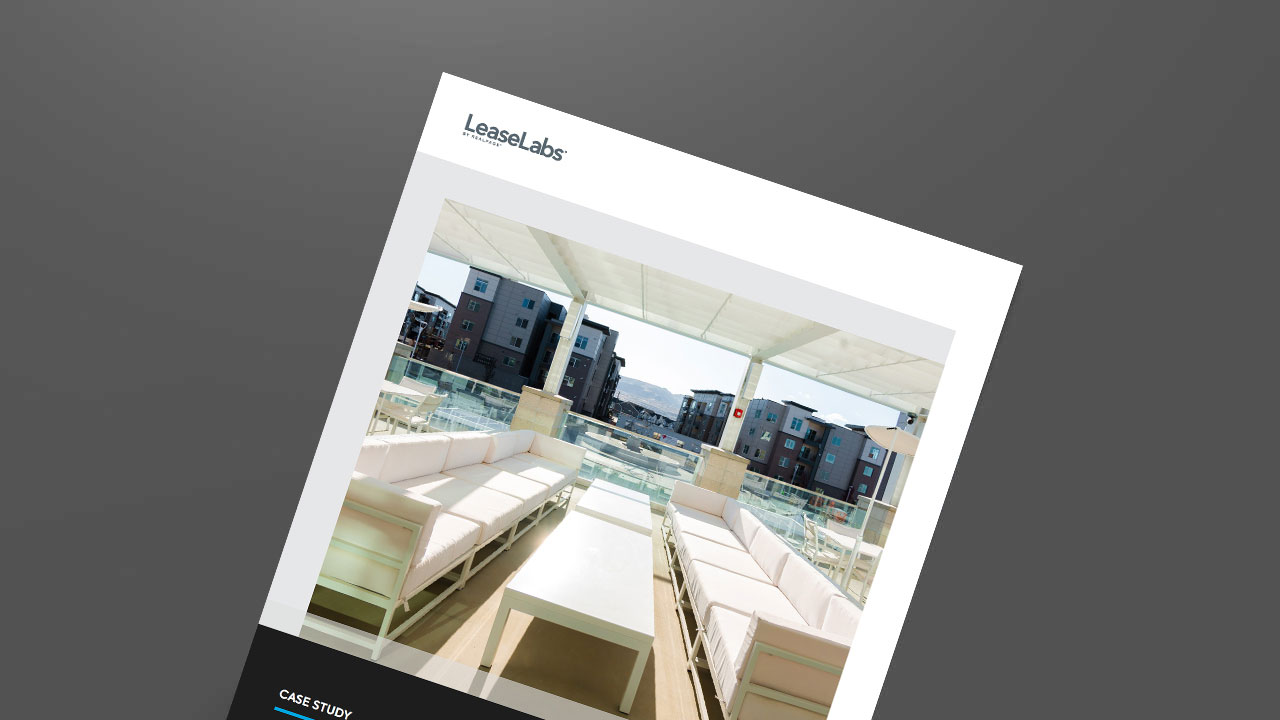 download case study
thank you
Here's your case study, LeaseLabs Search Marketer Maximizes Marketing Efforts
Have a question about our products or services? contact us