2018 website roundup – part 1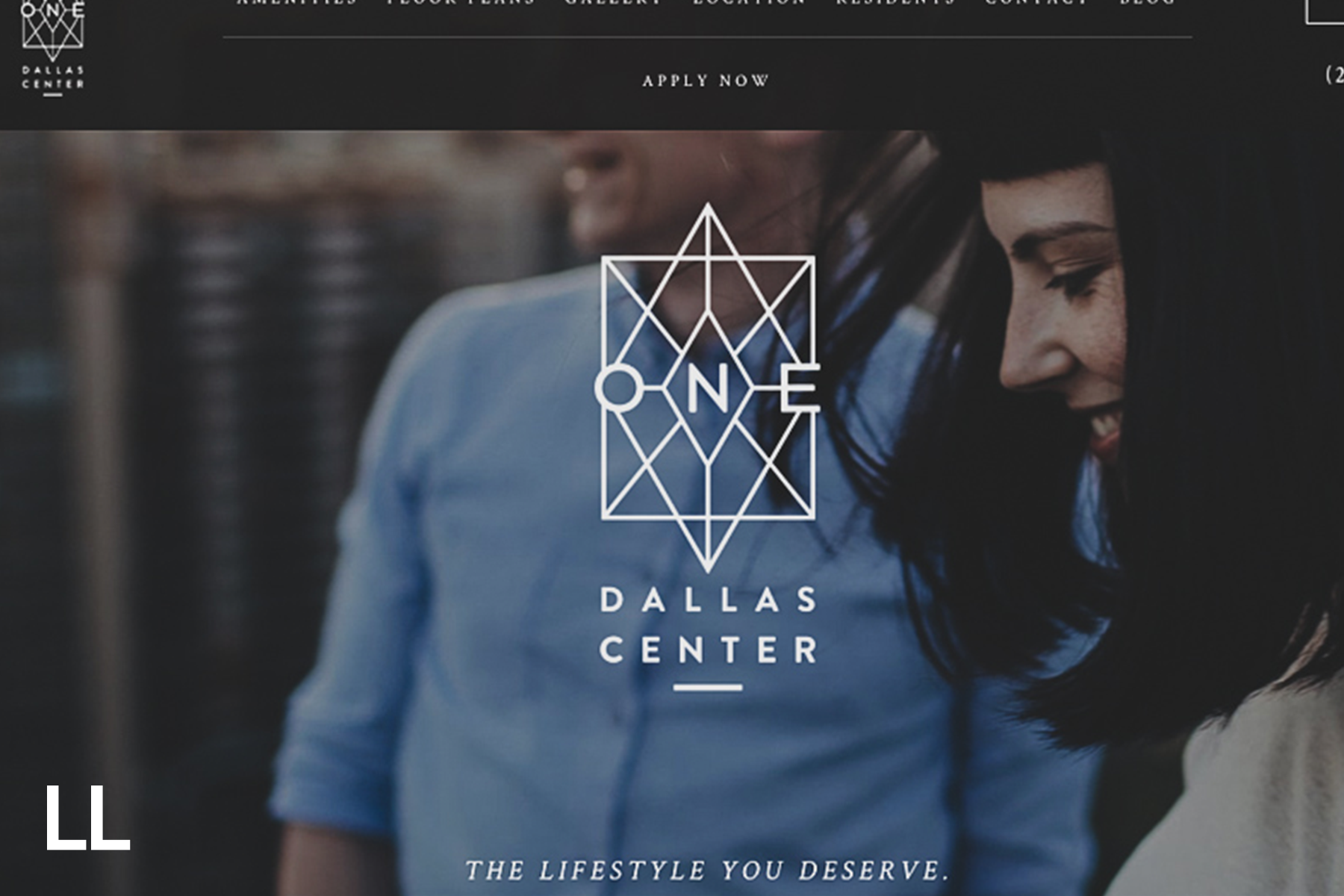 Check out a few of our latest website launches from this past first quarter of 2018! These highlights showcase a portfolio launch of 96 property websites, 4 custom websites for properties located in North Carolina, Nevada, and Texas, as well as 3 corporate websites for our friends over at CWS, Lincoln Property Company, and WinnCompanies. Enjoy!
property websites
1. cws portfolio (96 websites)
Portfolio Sample: www.cwsapartments.com/water-marq-austin-tx/
Location: Arizona, California, Colorado, Georgia, North Carolina, Texas, and Washington
Management Company: CWS
2. lincoln at dilworth
Website: www.lincolnatdilworth.com
Location: Charlotte, North Carolina
Management Company: Lincoln Property Company
3. spur

Website: www.spurhenderson.com
Location: Henderson, Nevada
Management Company: Westcorp Management Group
4. the mckenzie
Website: www.themckenziedallas.com
Management Company: StreetLights Residential
5. one dallas center
Website: www.1dallascenterapartments.com
Location: Dallas, Texas
Management Company: Lincoln Property Company
corporate websites
1. cws
Website: www.cwsapartments.com
2. lincoln charities
Website: www.lincolncharities.com

3. workwithwinn
Website: www.workwithwinn.com
---
At LeaseLabs, we convert the broken, disjointed customer journey into a single unified strategy. Our products are your multichannel marketing solution with only one goal in mind: driving qualified traffic directly to your website so you can convert leads to leases at a much higher rate.

Are you ready to take control of your brand?

---