Thursday February 22, 2018
marketing masterminds: episode 3 pegasus residential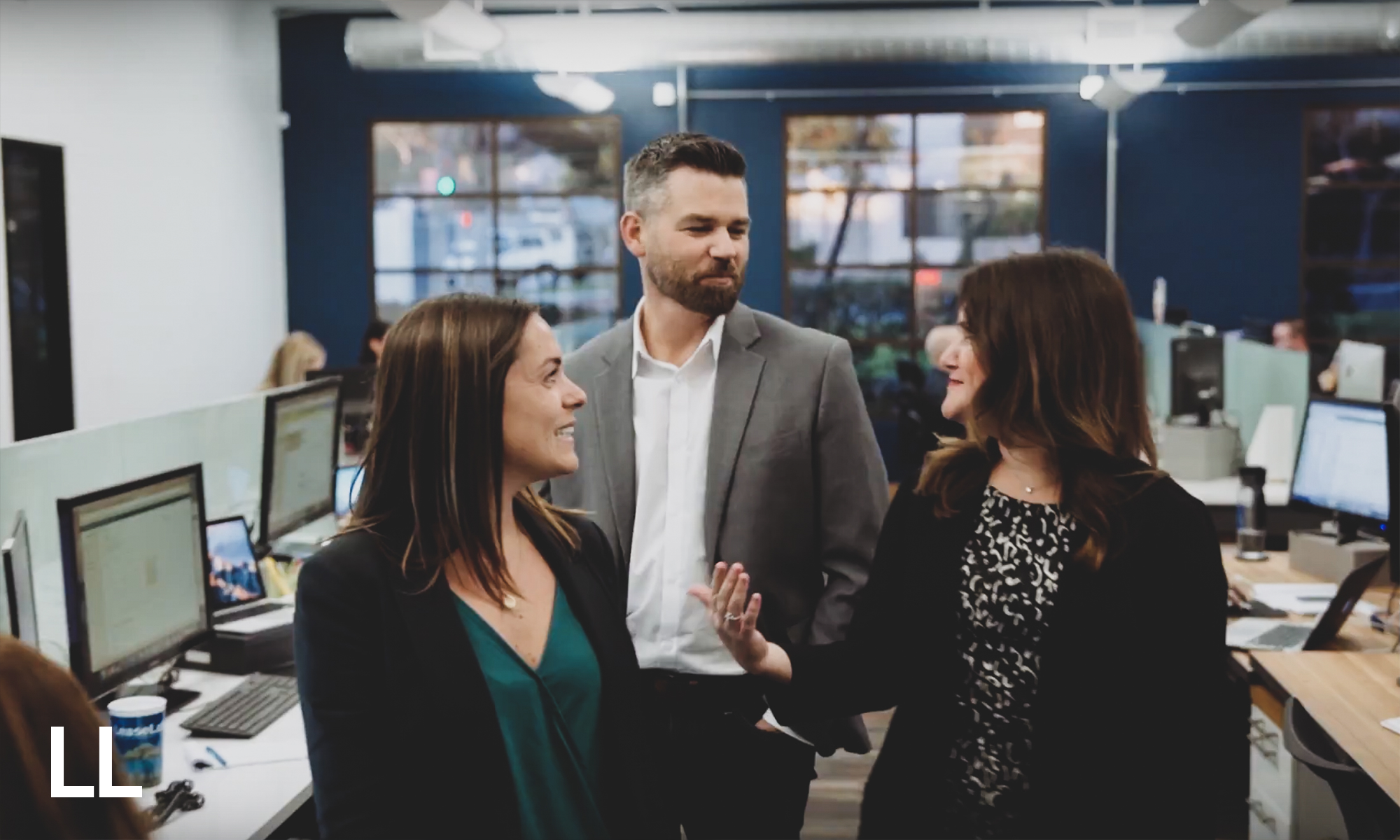 LeaseLabs sat down with Pegasus Residential's Director of Marketing, Bevan White, and Social Media Manager, Bonnie Spinks, to discuss the future of multifamily marketing and also recap how our themed website strategy benefited their rapidly growing portfolio.
"Multifamily marketing for 2018 and beyond is moving further and further away from attributing that single lead or lease to a single advertising source," explains White. "So one of the things we are looking to do, is use our digital marketing to create an ambient awareness of our communities."
Bevan and Bonnie continued with the pros of a themed website approach, the strategy LeaseLabs implemented when designing and developing Pegasus Residential's portfolio of 95+ property websites.
"LeaseLabs can actually get that theme, create a new website and have it live for us within 48 hours. That's extremely important to us," White said.
"Also, this past year we worked with LeaseLabs very closely on a custom website for a property called
One Hampton Lake," Spinks states. "Because it's right on a lake, the amenities were ones we'd never had before—kayak storage, oyster shucking tables… Overall, this custom website was more about selling the lifestyle. And working with LeaseLabs, they truly produced what we wanted—and we love it."
Watch the full Marketing Masterminds video above!
---
To see more of our Marketing Masterminds series, visit our YouTube channel.
---