Thursday January 25, 2018
leaselabs cms 2018 update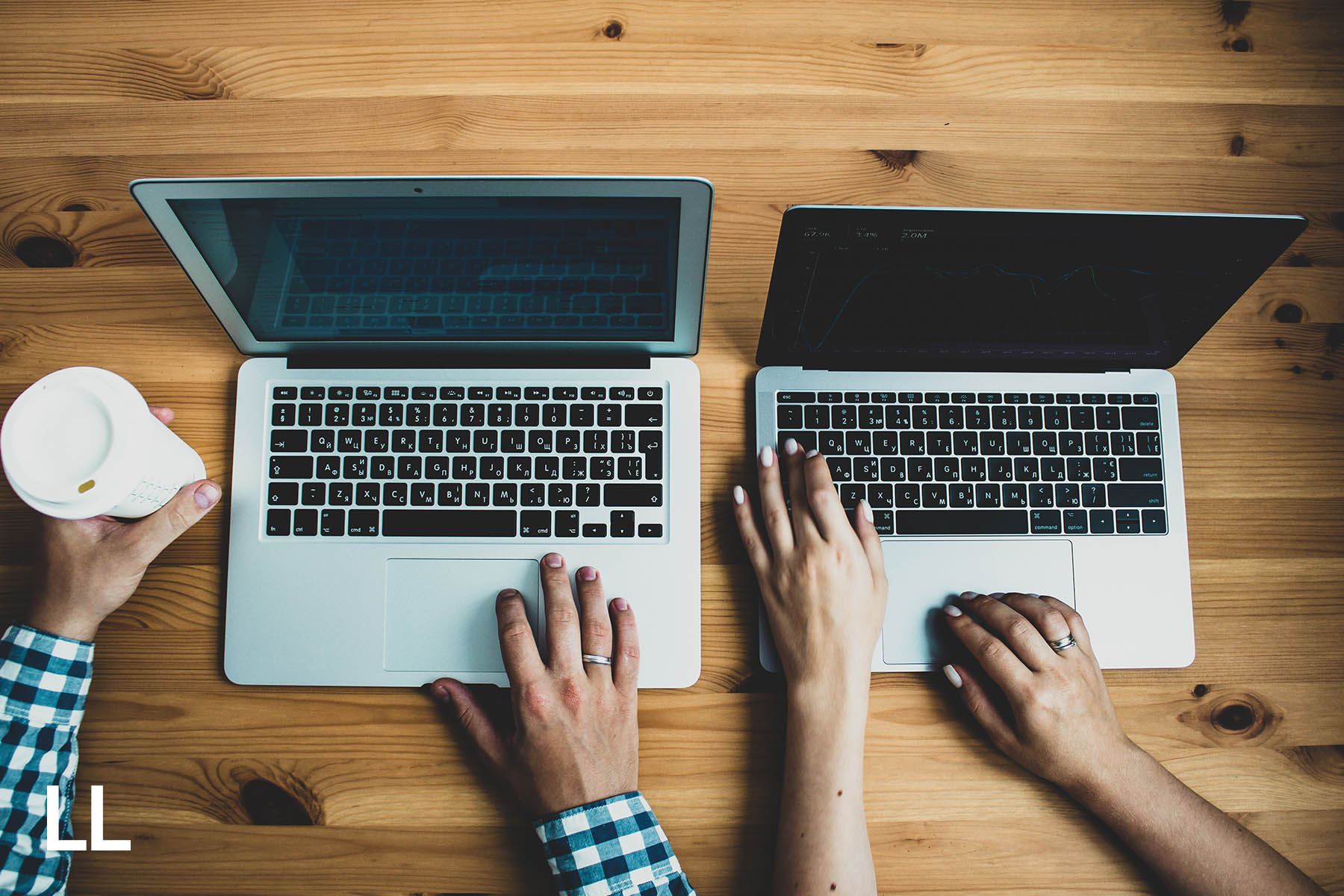 This past year, our teams set out to vastly improve the overall user experience of the LeaseLabs Content Management System (CMS). Updates were consistently released that directly impacted both ease-of-use of the CMS application, as well as improvements in overall reliability, security, and performance. Here are the highlights of the CMS updates that went live this past year.
modernized design
The latest CMS update is the user interface (UI); an update that directly achieves our goal to create a better experience for our website clients. Starting January 2018, CMS users will interact with an entirely new design. This update introduces a modernized design with increased white space, clearer user paths, and updated page formatting features. A few notable UI updates include:
A new, consistent family of UI elements that allows users to experience a better understanding of their path and actions

An enhanced color palette with higher contrast and clearer Call To Actions (CTAs) for improved readability

Increased white space for a cleaner look
improved security and performance
Additional notable updates that took place in 2017 were SSL and Image Optimization.
Security (SSL):
As of December 2017, all new client websites will be launching with SSL, a security feature that provides the following:
Privacy: SSL ensures a private, encrypted connection with data unreadable by everyone except the destination server.
Authenticity: The identities of the communicating parties are authenticated. Now you can be 100% positive your information sent across the web is not received by an impostor.
Integrity: Data communicated between parties are checked using a "message authentication code" to prevent undetected loss of data during transmission.
We shared some of the benefits of this transition ina recent blog post titled "HTTPS – Frequently Asked Questions."
image optimization:
The LeaseLabs CMS now automatically optimizes uploaded images by reducing their file sizes with no perceptible loss in image quality. LeaseLabs studied various quality levels of images, as well as Google's best practices, and developed this feature with SEO in mind. Image optimization is a specific area of website performance that Google pays especially close attention to when ranking your site.
In fact, a recent article on Forbes explains, "Images are much bigger files than written content or basic design elements—or at least, they can be. All the space they take up can interfere with your site speed; when someone tries to access your website, if their browser is bogged down with downloading massive images, it could take several seconds before they get to the main content of your site, compromising their user experience."
We hope you enjoy your new CMS experience! If you have questions or comments about the latest CMS updates, feel free to contact your dedicated LeaseLabs Account Manager.
---