Tuesday February 11, 2020
3 student housing trends we're excited about at this years campusconnex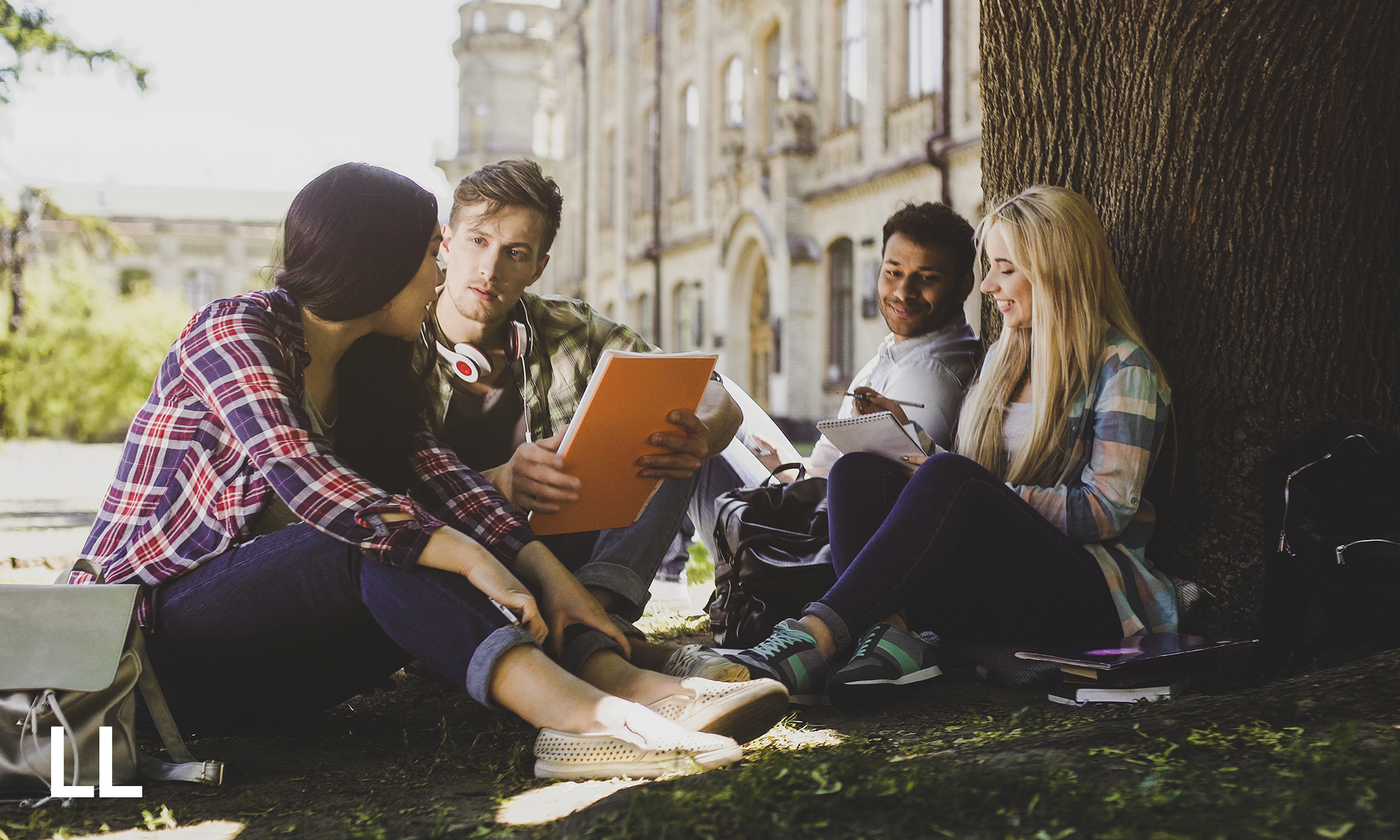 Each year, the National Apartment Association brings the entire student housing industry together in a dynamic two-day conference. CampusConnex provides opportunities to network, collaborate, learn, and grow alongside colleagues with expert speakers, roundtable discussions, and thought-provoking panels covering each unique aspect of the industry and a look ahead to the future of student housing. Excited to learn more? So are we. Here are the top three student housing trends we're eager to dive into at this year's conference.
cutting-edge collaborative community spaces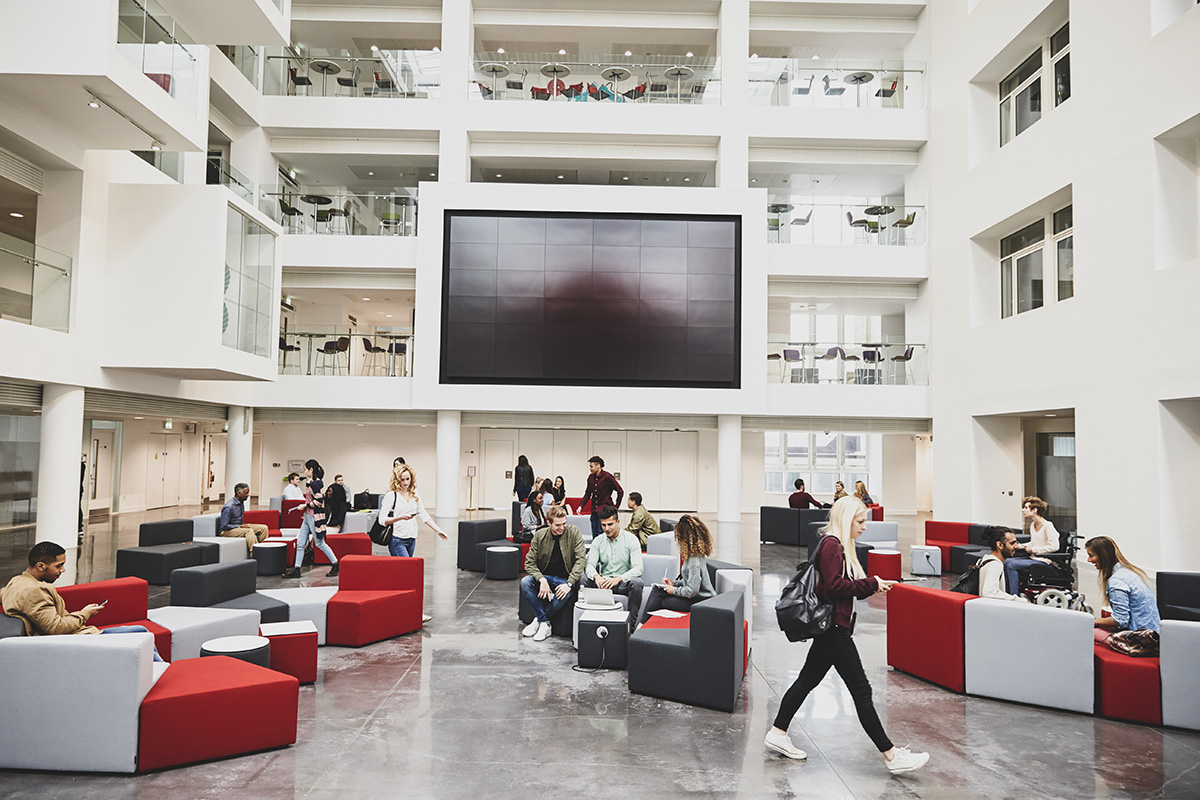 The college experience has always been about coming together with fellow students in an effort to learn, connect, and grow. More and more, student housing communities have been looking to accommodate this important part of the four-year experience by creating communal spaces that students are drawn to.
Exciting amenities and an aesthetically pleasing look can help to bring students together and encourage them to foster social connection. Indoor spaces may include comfortable, modern furniture, coffee and snack bars, peaceful study areas, and space for more recreational activities. Outdoors, communities are focusing on pools, lounge areas, and open-air patios. Above all, these spaces should be inclusive to students of all backgrounds in order to provide safety and the opportunity for connection.
going green

College students today are well aware of the need for a more sustainable future. They have grown up in an era of constant discussion about environmental responsibility, and this may very well be top of mind as they tour student housing communities. Innovative green features and design can help both to attract students to more environmentally friendly housing and to help cut down on carbon footprint, saving both energy and funds in the long run.
In an effort to help the planet, student housing communities have installed rooftop solar panels, energy-efficient lighting and appliances, and water-saving technology in restrooms.  This year's conference will be an opportunity to learn more about eco-friendly design and innovation that will help bring student housing to the forefront of the effort for a greener future.
the need to stay connected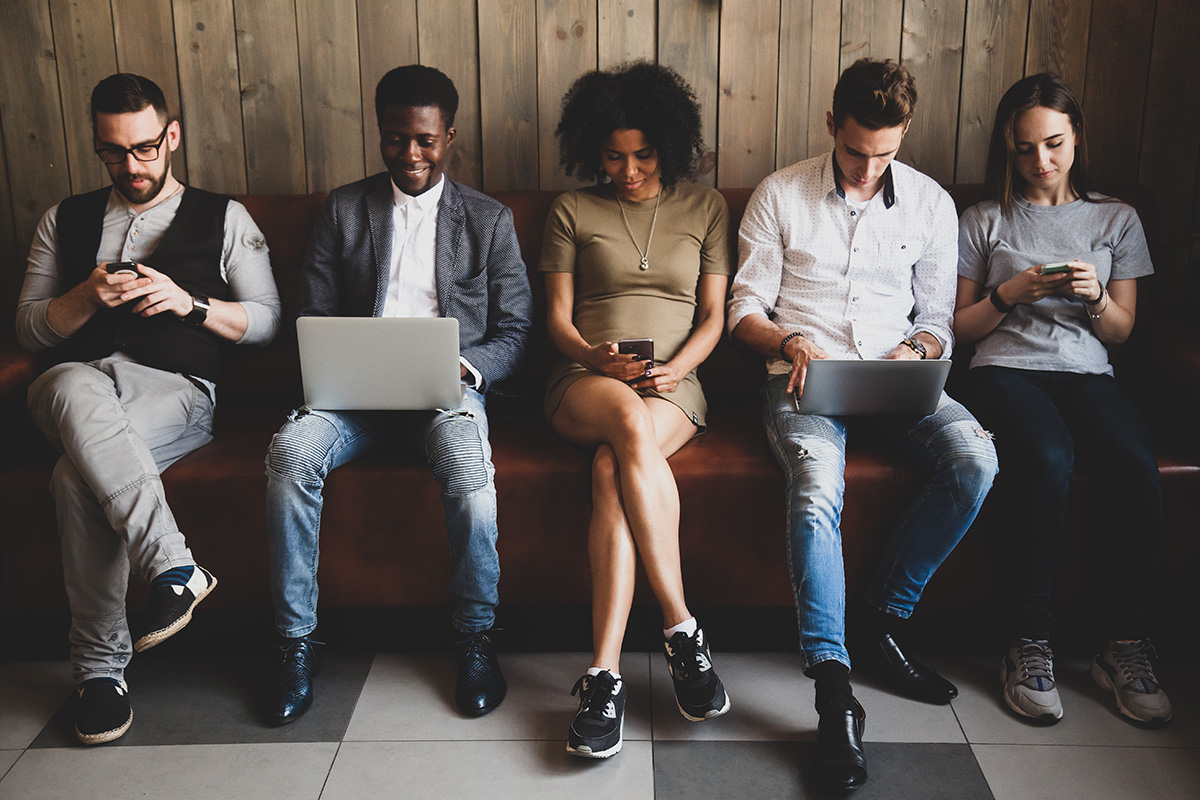 As we move about our world today, one thing is abundantly clear; we rely on Wi-Fi connection for just about everything. Internet connectivity is here to stay, and today's college students barely remember a world without it. There is an increased need for reliable, high-speed Wi-Fi throughout student housing communities, as students use it for everything from studying and classwork to keeping in touch with family members at home.
We can't wait to see you all at NAA CampusConnex! Our team will be at booth #403 discussing our GoDirect marketing suite and how it will help you exceed your marketing goals!
Click below to schedule a demo!

---
At LeaseLabs, we convert the broken, disjointed customer journey into a single unified strategy. Our products are your multichannel marketing solution with only one goal in mind: driving qualified traffic directly to your website so you can convert leads to leases at a much higher rate.
Are you ready to take control of your brand?

---