Wednesday October 7, 2020
3 ways to improve your property's reputation management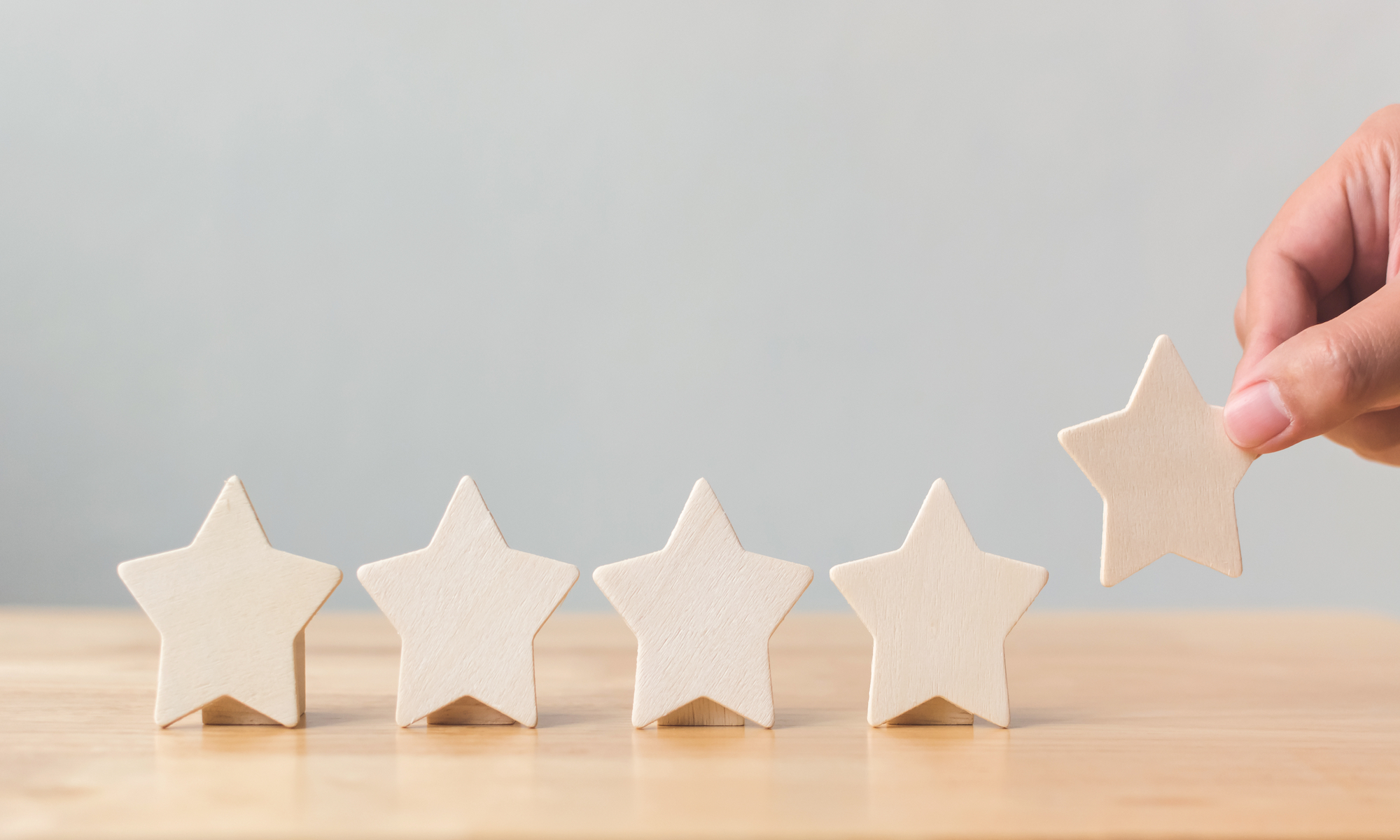 It's no secret that we trust our peers when it comes to recommendations. We ask our friends for their restaurant picks, our coworkers their favorite software, and family members their go-to recipes. When it comes to decision making, word of mouth is the most trusted source.
Apartment hunting is no exception. A decision as important as where to live is not taken lightly, and prospective clients often scour review sites before signing a lease. Oftentimes, management companies prioritize their internal messaging over promoting voices from the public to uplift their brand. This oversight makes room for other management companies to gain a competitive edge and speak to prospective renters through the opinions of current ones. 
The main question marketers ask is, how do you influence residents to leave reviews, and once they do, how do you manage and leverage them? Here are three ways to do just that and boost your reputation management. 
1. be responsive & prioritize transparency
Now more than ever, transparency is key in marketing. Consumers have a discerning eye that prefers truth over messaging that feels inauthentic. It's because of this that apartment seekers check online review sites like Yelp, Google My Business, and Apartment Ratings before moving forward with a lease. 
How marketers respond to these reviews is crucial, especially the negative ones. Nothing is more unsettling to a consumer than silence from a business when a complaint is issued. Instead, remain thoughtful and transparent in your response. First, consider the severity of the complaint, assess whether it's consistent feedback you've received, and decide whether improvements are in order. Then, thank the resident in your response for providing helpful feedback and, if appropriate, discuss any concrete changes you are making based on their response. Next to silence, empty and clichéd promises speak volumes to reviewers, and not in a good way. To avoid this, adopt a mindset that is appreciative of the feedback and not defensive. When you do this, your responses will naturally become more authentic, your property will benefit, and potential and current residents will feel heard and valued. 
2. make review sites accessible
The benefits of positive reviews are immeasurable. They give readers reliable information, boost website traffic, improve your Google ranking, and inspire others to leave a review. One of the easiest ways to encourage online reviews is to make them as accessible as possible. To do this, you can leverage one of the following platforms:
website
Make space on your page for snippets of positive reviews and links to review websites. Not only will this showcase your finest feedback, but it will inspire users to contribute to the conversation.
email signatures
Often, residents are most inspired to leave a review after a pleasant interaction with a team member. Therefore, add a link to a review page in email signatures, so residents are just one click away from raving about their experience. After a successful interaction, end the exchange by pointing them in the direction of the link. 
instagram
Instagram is another great platform for leveraging and encouraging reviews. You can post positive reviews in your feed, add them to your stories, and then post a link in your bio to where users can post their own reviews.
3. incentivize residents to post on social media
Resident reviews are not limited to Yelp comments and Google My Business posts. Renters can also promote a property via their social media feeds. Users everywhere offer snapshots into their lives on platforms like Facebook, Instagram, Snapchat, and TikTok, frequently inside their apartments. 
A fun and engaging way to incentivize residents to share their lives in a community is to host contests. Lincoln Property Company exemplifies this strategy by inviting their residents to snap a photo of their life at a Lincoln property, include a campaign hashtag, and post on their feed. From there, the team at Lincoln reposts and shares this valuable content from an on-site source. Finally, prizes are awarded to winning participants. 
Lincoln makes these challenges extra fun by selecting topics for these contests. They ask residents to share photos of their favorite home-cooked meals, DIY projects, sustainability practices, etc. 
A strong reputation management strategy is vital for multifamily marketing success. As one of the oldest forms of marketing, word-of-mouth is a trusted and powerful tool for turning prospects into residents. To learn more about reputation management or one of our other reputable services, contact us today! 
---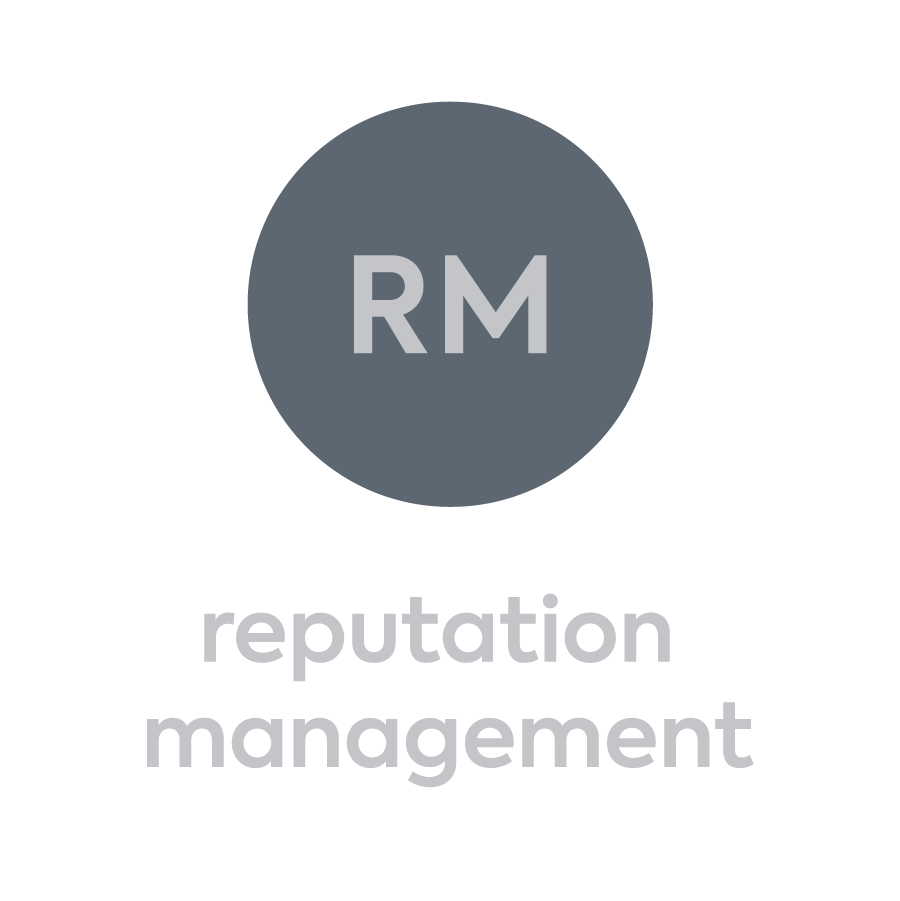 Monitor and improve your reputation online with Reputation Management. Interested?

---