Wednesday September 30, 2020
multifamily web design spotlight: overlook at saint gabriel's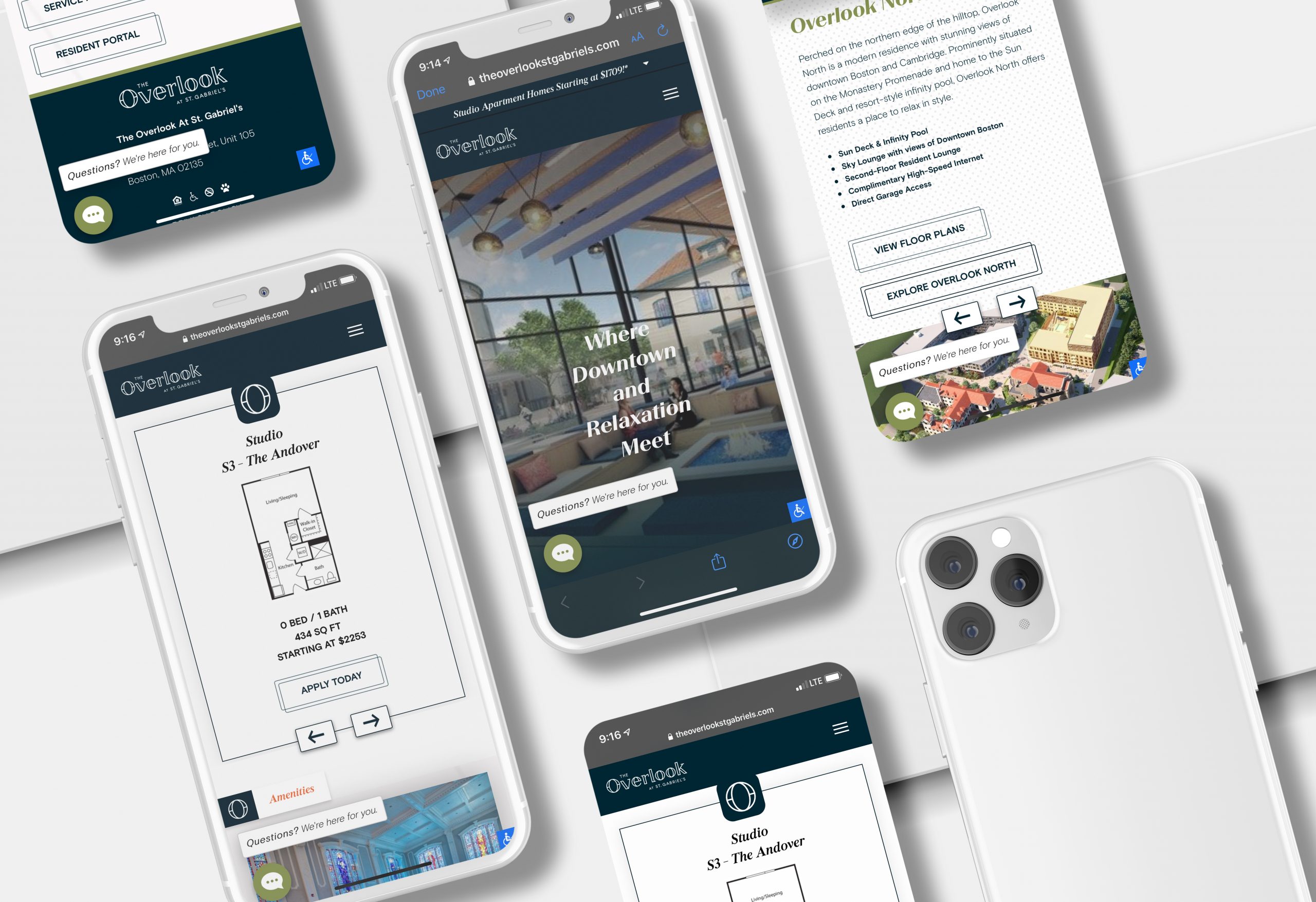 LeaseLabs teamed up with Peak Campus to create a unique and custom property website design that showcases a historic property located in Brighton, Massachusetts. The Overlook at Saint Gabriel's resides between urban vibrancy and connectivity. Lending space and harmony to the city lifestyle, this hilltop community offers a dramatically different living experience for young professionals and graduate students eager to live in a unique property reflective of their cultivated city lifestyle.
After more than a century, the landmark architecture of the former Saint Gabriel's Monastery has found a new purpose at the center of modern design and conveniences. Designed with flexibility in mind, the enormous communal and park-like hilltop will forever alter your expectations of what an urban lifestyle can be.
One of our talented designers, Brian Castillo, discusses his process, inspiration, and how this website design ultimately came to be. Check out his usage of strong imagery, lending a historical tone to the website, and utilizing the architecture of
The Overlook at Saint Gabriel's as visual inspiration.
what inspired your approach to this design?
The Overlook at Saint Gabriel's is a historic property with beautiful large stained-glass windows and stunning century-old architecture. My inspiration for this project came by wanting to highlight the fine details of what makes this a truly special place to live. My goal was to match the colors and natural light of the stained-glass window and translate that to the new website.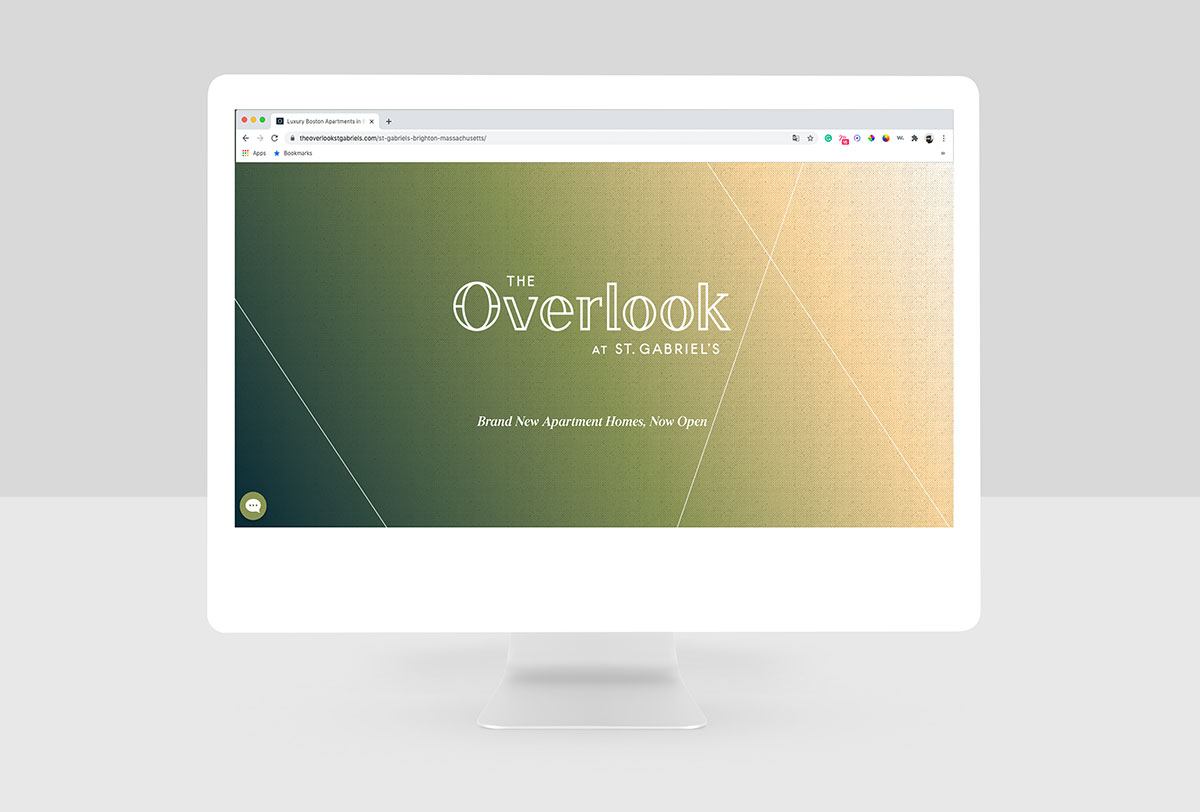 in three words, how would you describe the aesthetic of this website?
Modern, Friendly, Inviting
how does a designer in San Diego deliver on the east coast that resonates with Bostonians?
We work closely with our clients to learn as much as possible about the location of the property and surrounding areas. During this process, something that stood out to us was the private shuttle, nearby MBTA stops, and Mass Pike access to connect you to everything Downtown Boston and Cambridge have to offer. After processing all of the information and research, we decided to highlight the convenient location and access to transportation throughout the website, specifically the neighborhood page.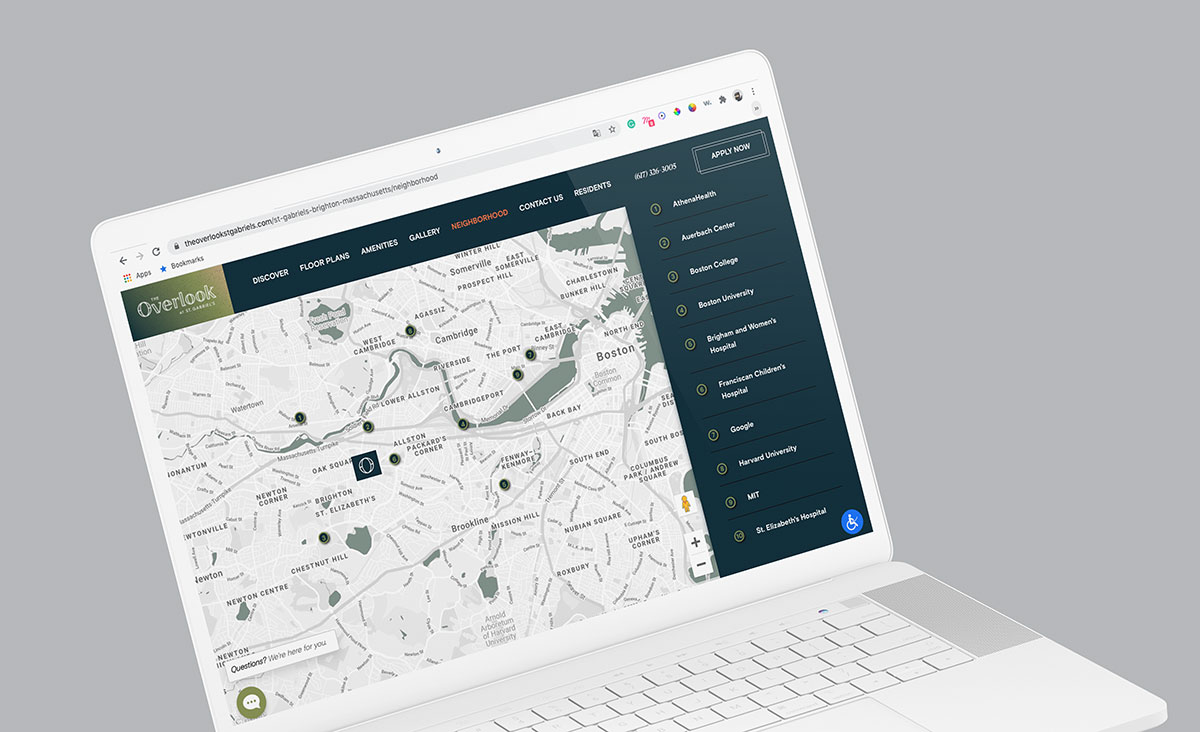 who was the target audience for this apartment website?
The first phase of any project is research. Our goal is to collect as much knowledge about our target audience as possible, which helps us understand their needs, behaviors, and goals of using one of our websites. These steps are crucial in creating a design that is user friendly and appealing to our clients. After this process, we determined the target audience was young professionals and graduate students. We added imagery throughout the website that showcased a younger demographic enjoying city life.
obviously design was a focus, but how did you manage to layer in conversion optimization and

SEO

without compromising the user experience?
I think that is one of the biggest challenges we face with every new project at LeaseLabs. For every unique project that comes in, there is a balancing act of exploring new ideas that appeal to our target market and collaborating with other teams to create a high-end product. For The Overlook at Saint Gabriel's,  we added a call to action button to schedule a tour above the fold on the first page, and an apply now button in the header.  We made sure every section is interactive and designed in a nonintrusive way and doesn't clash with the overall aesthetic or branding of the site. Website SEO is a powerful tool and can be the difference between achieving occupancy goals and coming up short. But using the right strategies is key to attracting the right residents and meeting these goals. Not sure where to begin? Check out these
timeless strategies for apartment website SEO.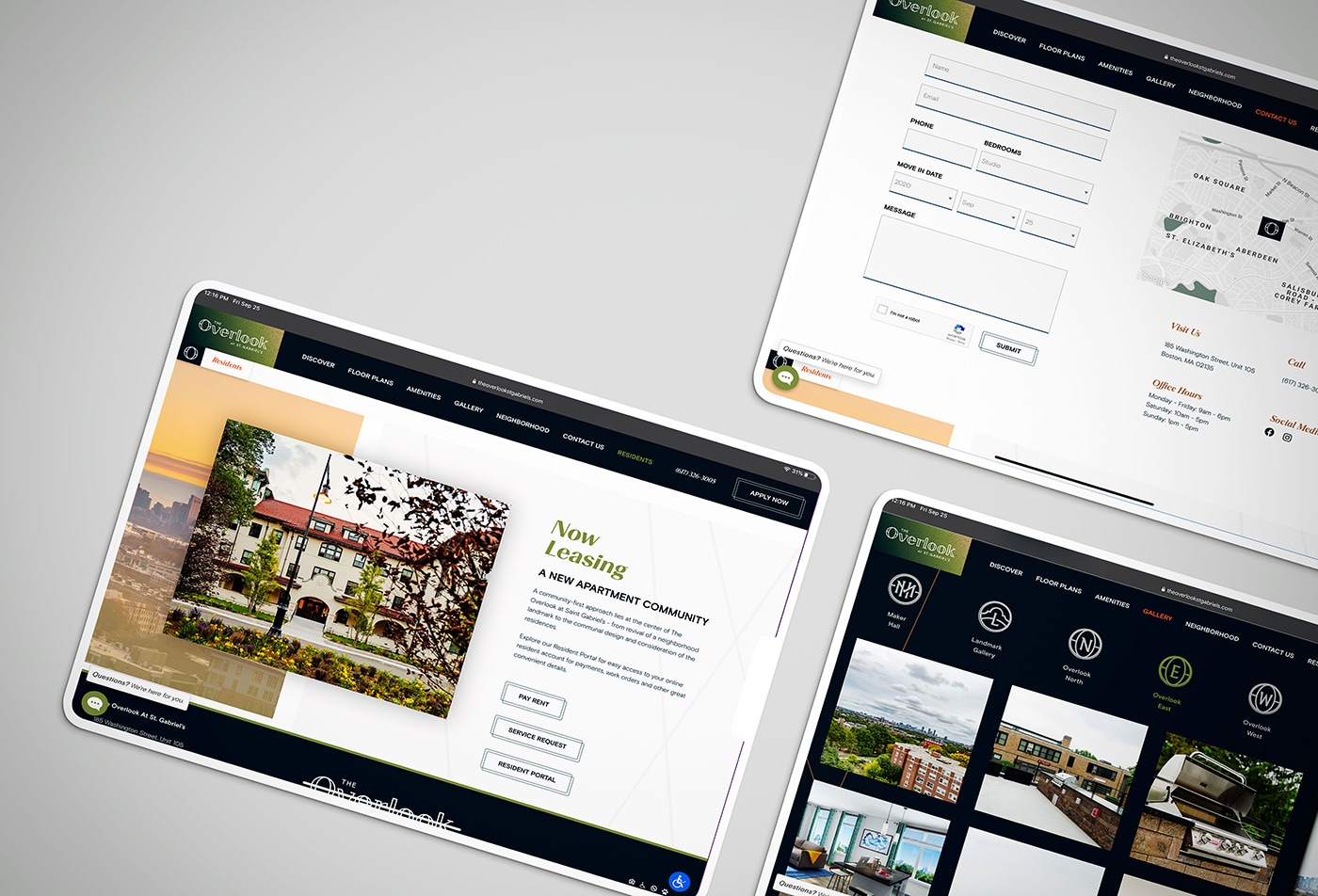 Want to check out our other website designs? Check out the uniquely subtle and sleek design,
The Darby. 
---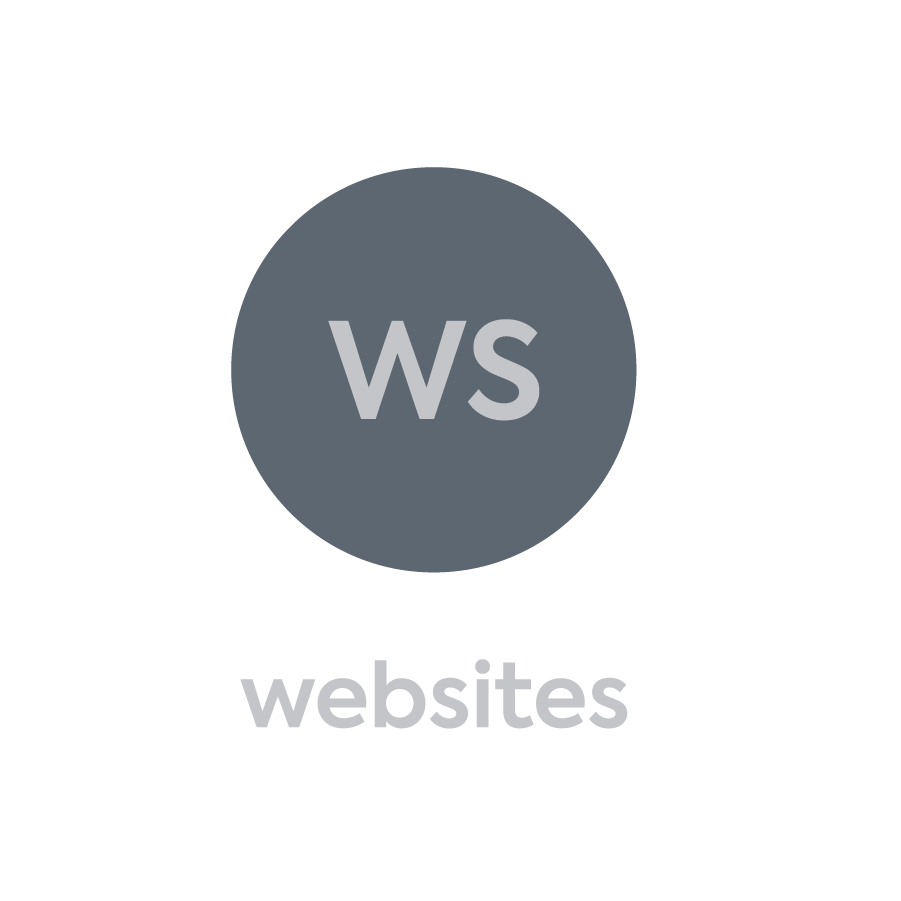 Our Websites are creatively and digitally engineered to deliver. Interested?

---