Friday September 29, 2017
timeless SEO practices for apartment marketing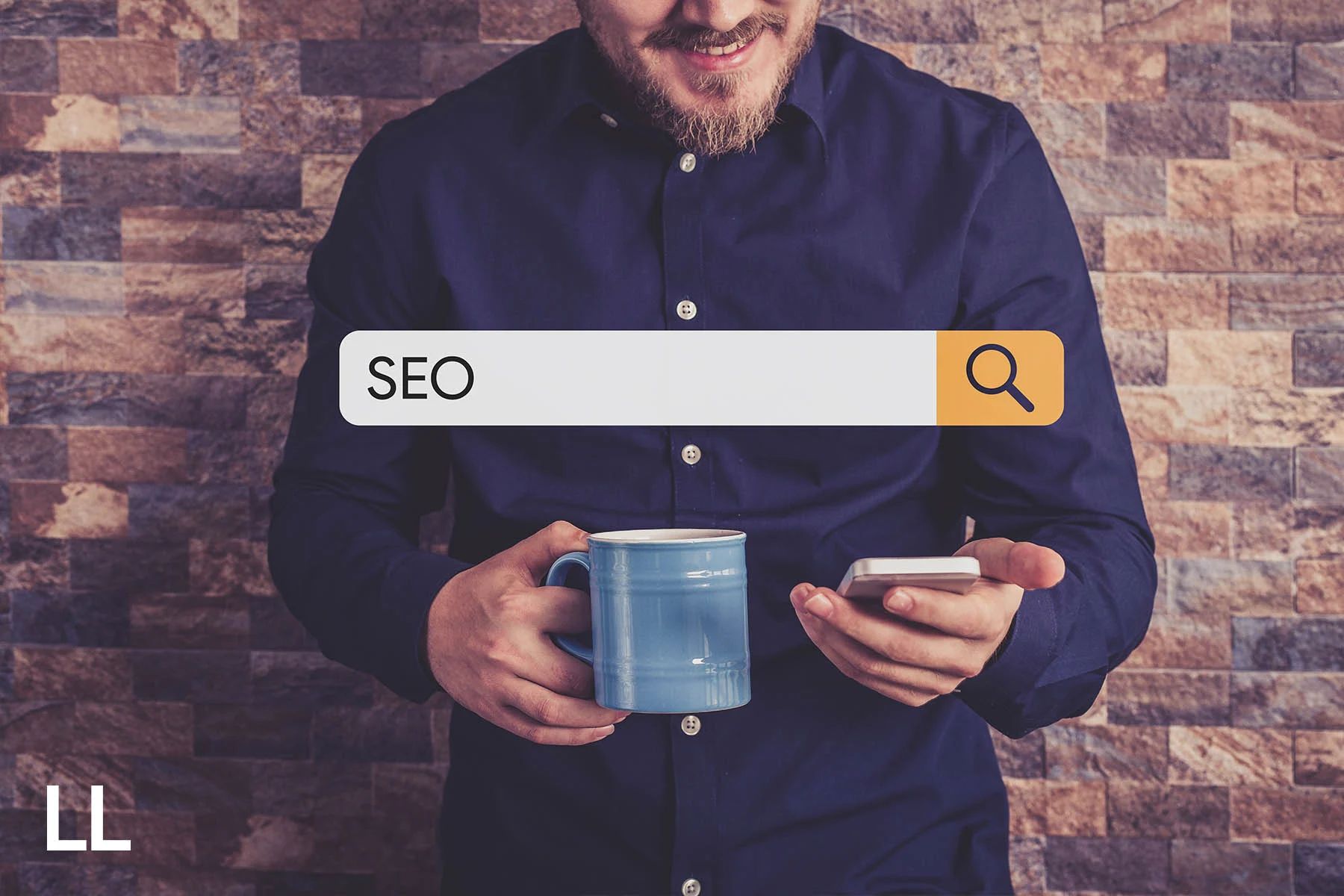 A prospective resident is searching for a property like yours at this very moment, ready to make a decision and sign a lease. The prospective types relevant keywords into a search engine, but your property fails to appear — and within seconds—the opportunity is lost.
Website SEO is a powerful tool and can be the difference between achieving occupancy goals and coming up short. But using the right strategies is key to attracting the right residents and meeting these goals. Not sure where to begin? Check out these timeless strategies for apartment website SEO.
optimize for mobile
Mobile has officially overtaken desktop as the primary device used to access websites while searching. In fact, Google reported more searches were conducted on mobile devices than any other device category. So what does this mean for properties working to promote their open units? The answer is simple: You must know how to optimize for desktop and mobile to maximize visibility. Here are a few critical strategies to focus your efforts.
perform keyword research
Keyword research is the process of determining words and phrases searchers are likely to search for when looking for apartment communities. By doing keyword research, you can ensure you're optimizing your website for the search terms prospective residents are searching. You can plan your apartment SEO strategy by using tools like Google Keyword Planner.
optimize permalinks
A permalink is a hyperlink to a specific page or entry on a web page or blog. SEO-friendly URLs use keywords that explain what an article or website page is about
---