Wednesday December 22, 2021
4 steps for getting multifamily executive buy-in for SEO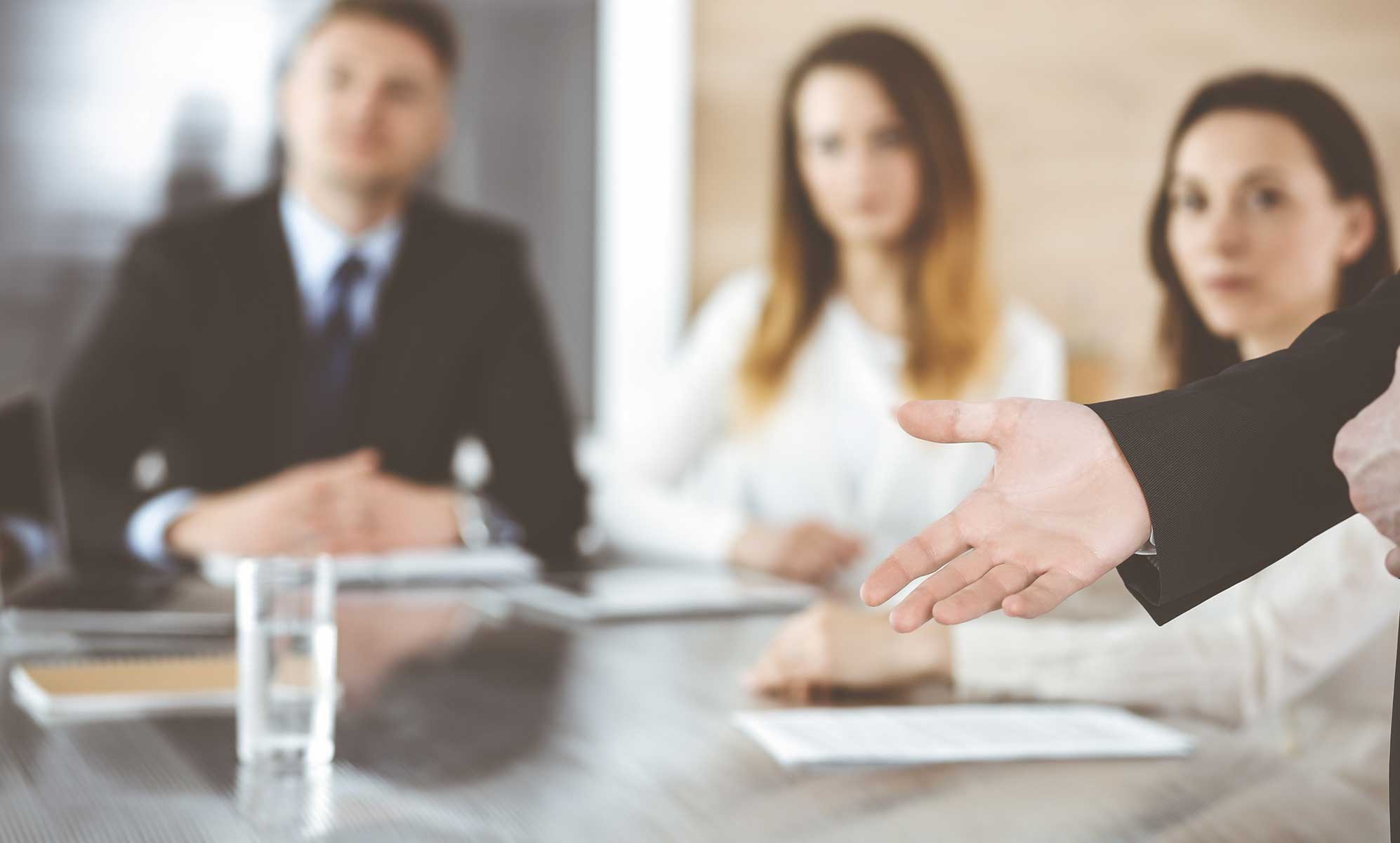 Organic search is inarguably the most valuable digital marketing channel. In fact, organic traffic drives more than 53% of all website traffic. A data-driven search engine optimization (SEO) strategy is key to generating that coveted organic traffic because it generates more leads than any other marketing initiative.
That's why 49% of marketers believe that organic search is the most profitable marketing channel and 67% of content marketers say SEO is their most efficient tactic. Yet, interestingly, many multifamily executives don't make SEO a digital marketing priority, so it's an uphill battle to get them to invest in it.  As a result, organic search is often one of the lowest funded digital marketing budget allocations.
What holds executives back from investing in SEO
Most executives want to see immediate ROI from digital marketing efforts.  So, if they opt for anything SEO-related, it's often paid search, which can make your site instantly visibility in search results.
What executives often don't understand is that there is a "catch" associated with paid search that makes organic results matter so much more. While it's true that paid search offers a fast route to the top of search results, you must keep paying into it in order to stay at the top.  If you stop paying into it, you lose your spot. Moreover, competitors can outbid you for it.
Another problem with paid search is that the vast majority of internet users disregard paid listings in favor of organic results because organic results tend to garner higher trust than do paid ads.  That's why paid search should be viewed as a complement to, not a replacement for, organic SEO strategies.  And it's the reason why property owners should make a planned approach to SEO a top priority for their marketing teams and should allocate sufficient resources for it.
Yet another problem is that SEO is not something in many executives' purview.  Some regard SEO as a fad while others view it as a mysterious way of manipulating search engines. They mistakenly believe that results should be easily achieved. As such, their expectations are often unrealistic.
Contrary to what many executives believe, SEO is a marathon, not a sprint.  It requires a longtail strategy that yields results over time.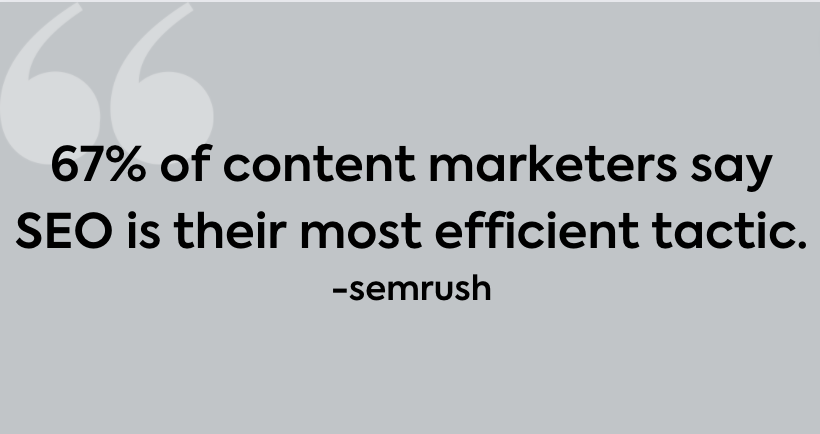 4 steps for getting multifamily executive buy-in for SEO
How do property managers convince multifamily owners to invest in SEO?  We say educate them about it from a numbers perspective. And we recommend the following 4 steps for getting multifamily executive buy-in for SEO.
1. explain and illustrate SEO
The simplest way to begin explaining SEO and its importance in multifamily marketing is to begin with a discussion of keywords.  Show executives the relevant keywords and phrases people are using to search for multifamily communities. And then show them the monthly search volume for those keywords and phrases.
Remember, property owners and investors are numbers people.  Sit with them and show them the numbers.
Enter keywords and phrases in Google so they can see, in real-time, how this works—the volume of traffic those keywords generate. Point out that search volume translates to traffic that could be going to their multifamily community's web pages.
And that's the purpose of SEO.  Traffic brings inbound leads. With that in mind, the goal is to make your web page climb to the #1 SERP (search engine results page) position. You can't generate traffic until prospects can find you.
And that leads us to step #2.
2. characterize prospect search behavior
Characterize prospect search behavior:  The first five organic SERP results generate 67.6% of clicks in Google. The #1 SERP position alone generates almost half of these clicks (30%).  The numbers fall off as you move farther away from the #1 organic position:  17% of clicks go to the #2 position and only 12% go to the #3 position.
By the time you get to the #10 spot on the first SERP, the clickthrough rate (CTR) has fallen to a mere 2.5%.  So, if you occupy a spot at the bottom of the first SERP, the traffic going to your website will be abysmal.  Just imagine how much traffic you're not getting when you're on page 2…10…100 and beyond.
Here's another startling point:  The further away from the top-five spots you are, the less competitive you are. The lion's share of clicks will go to your competitors' web pages, not to yours. And that leads us to the primary reason why we invest in SEO:  To get to and sustain the #1 SERP position.  Given the tremendous amount of competition for that prime spot, SEO must be an ongoing effort with a long-term investment strategy.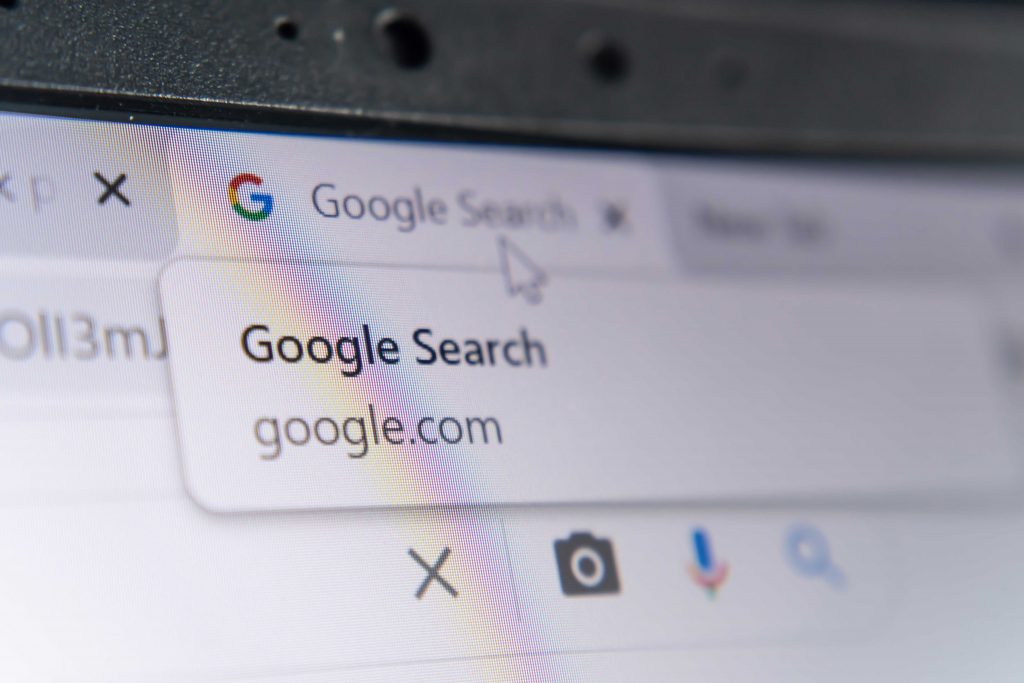 3. point out SEO's lead generation benefits
A good SEO effort generates inbound leads (leads that come to you). It means that prospective residents are interested in knowing more about your multifamily community. That's why they clicked on your link in the search engine results. Studies have shown that SEO leads have a 14.6% close rate, as compared to 1.7% from outbound leads (i.e. – direct mail or advertising).
Again, the numbers are clear.  Show them the numbers.
4. stress SEO's ability to strengthen credibility
Ranking in Google's top 10 search results increases your credibility among users. It signals that you're a top player in the industry and that Google trusts your website.
And while content is king, we say trust is queen. Trust directly correlates with online reputation scores. And that is, perhaps, the best reason why multifamily executives should invest in SEO as a long-term business strategy.
---
At LeaseLabs, we convert the broken, disjointed customer journey into a single unified strategy. Our products are your multichannel marketing solution with only one goal in mind: driving qualified traffic directly to your website so you can convert leads to leases at a much higher rate.
---