Wednesday November 17, 2021
4 ways to strengthen your property website SEO in 2022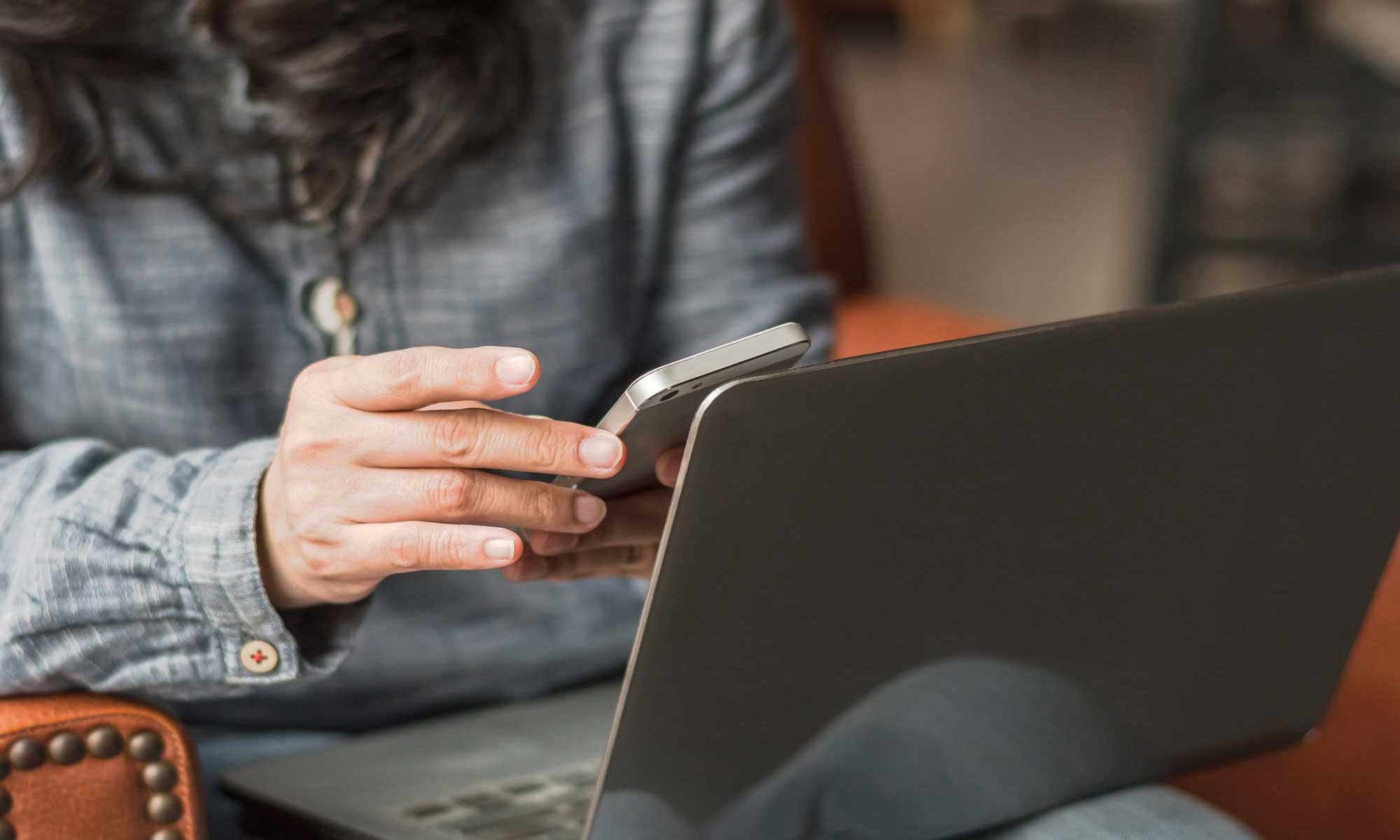 Search engine optimization (SEO) is an important part of digital marketing in multifamily communities. While SEO mystifies some people, it's really not all that mysterious. SEO is the art and science of getting your web pages to rank higher in search engines such as Google so the search engine can direct the largest number of relevant visitors to them.  As a result, multifamily communities must make SEO a digital marketing priority.
And here's why SEO matters for multifamily property websites:  According to Search Engine Journal, 28.5 percent of internet users click the first search result.
Moreover, a study by Sistrix shows that while position #2 generates an average of three times more clicks than a result in position #6, the average clickthrough rate ("click-rate" or CTR), is only 15.7 percent.  Position #3 has an 11 percent CTR. And a result in position #1 earns a CTR over 10 times higher than a ranking in position #10, which only receives 2.5 percent of clicks.
What this means is that improving your Google ranking can help your multifamily community generate more traffic, which can translate into increased website visitors, and, ultimately, residents.
the truth about SEO
The truth about SEO is that it revolves around relevance.  Relevant content is what enables delivery of the right results when people use Google (and other search engines) to find everything, including multifamily communities.
But the hard truth is that Google doesn't care about any business, including multifamily communities.  Google cares only about one thing: the individual who is searching for something—in this case, a prospective resident searching for an apartment in a multifamily community—and the keywords and phrases used by the individual to conduct the search.
Google is therefore also concerned with whether your website contains content that is relevant to those searches.  With this in mind, this article focuses on 4 ways to strengthen your multifamily SEO in 2022.
SEO for multifamily communities
1. create highly shareable, relevant content
People share quality content—content that is interesting, relevant, and ignites emotion.  Quality content created specifically for your intended user increases site traffic, which improves your site's authority and relevance.
The goal is to create content that is so good that people want to share it with their friends, families, and others within their circle of influence. It takes time, thought, and preparation to get it right. But it's a lot simpler than you may think.
The content on your multifamily community's website should:
Address resident pain points
Offer a solution to those pain points
Educate the resident, not be a "hard sell"
Add value to your readers
Include a catchy, relevant headline
Include a call-to-action (CTA)
Moreover, content-rich, authoritative web pages that help visitors learn more about what interests them are most likely to attract links from other websites (what is known in SEO terms as "backlinks"), which can improve your search engine optimization.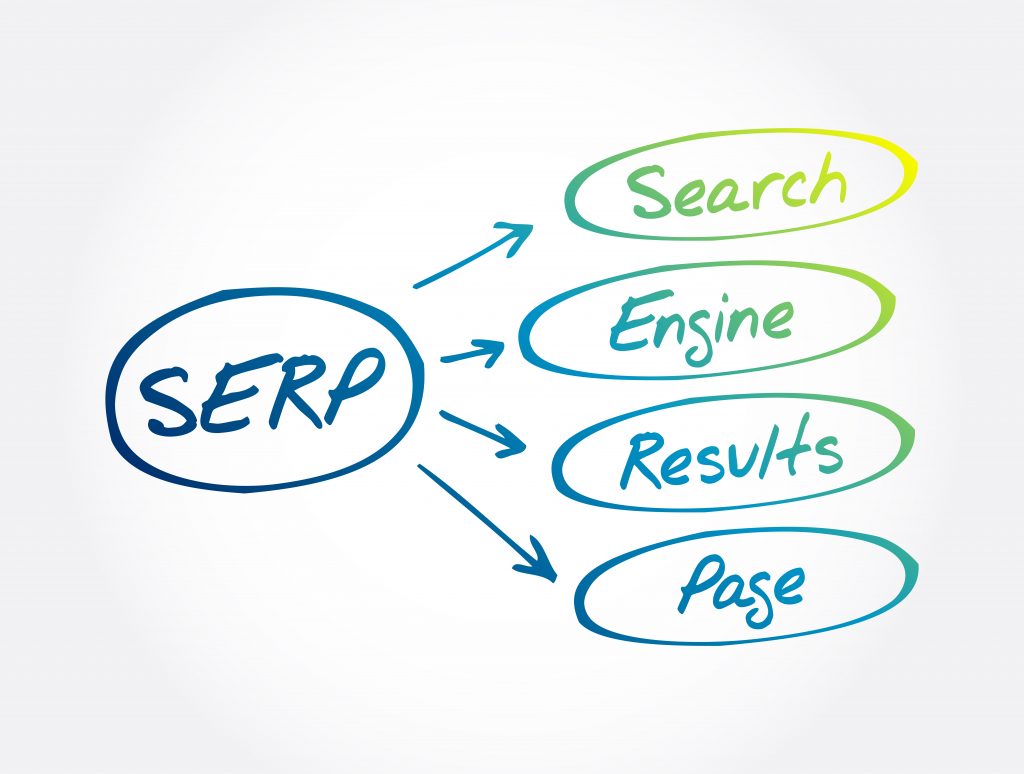 2. target SERP spot zero
Video carousels are not the only recent SERP (search engine results page) change. You may have noticed that many of your search queries are already answered by Google before you visit even a single web page. You might see shortlists, paragraphs, or tables at the top of the search in a box, which Google calls a "featured snippet."  This information in a featured snippet is extracted from somewhere in the SERP, usually (but not always) from the first or second result.
SEO experts consider this SERP spot zero since it appears before even the first organic result. Results in SERP spot zero get more clicks than the top spot, which means earning this spot can improve your Google rank dramatically. One of the best ways for multifamily communities to do that is to post content that asks a common question, like "Are security deposits refundable?" and "What's included in the rent?"
Be sure to populate your content with relevant keywords—the key phrases that people use to find what they are looking for online. Keywords help indicate user intent.
They're also used, inpart, by search engines like Google to categorize and rank content. In fact, a keyword's search intention defines the SERP layout, and therefore, how many organic clicks you can target. For businesses, like multifamily communities, keywords help identify the right target audience.
Additional tips for garnering the coveted Featured Snippet:
If you are describing a process, use a numbered format and brief sentences. Place this near the top of the page.
When creating a list, use bullets and position the list near the top of the page.
If you are answering a question, include the question and a brief but full answer at the top of the page.
Keep in mind that featured snippets are most popular for question queries that begin with or contain the words "who, what, when, where, why, or how."
Final tip:  Nearly all featured snippets are derived from results that already appear on the first SERP, so your overall page and content must also be up-to-par.
3. aim for passage ranking
You may already have noticed that certain highlighted passages appear at the top of a SERP, especially when you ask a very specific question or use a long-phrase (known in SEO as "long-tail keyword"). These "featured passages" are a bit different than featured snippets, since they usually show up for longer, more specific searches.
This SEO change for 2022 again highlights the importance of thorough, clear, informational content. If you clearly and thoroughly cover a topic, your content may appear as a featured passage when a user asks a specific question. As a result, you may win SERP spot zero.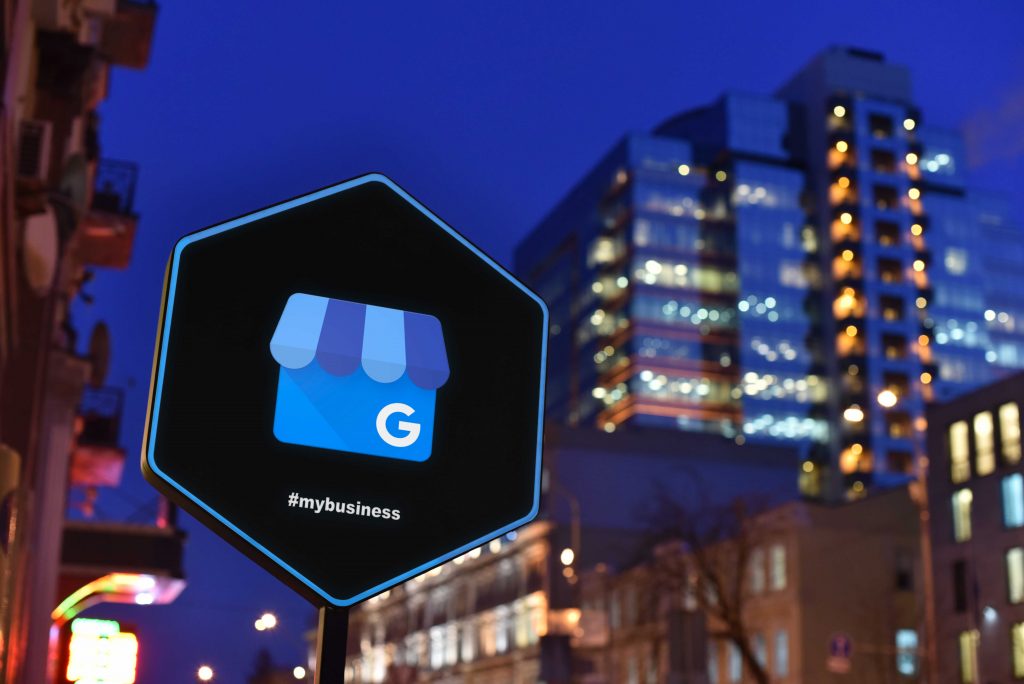 4. use and optimize Google my Business
The majority of people begin apartment hunting online, with over 70 percent using Google, to search either for a particular multifamily community or for "apartments near me." If your multifamily community doesn't show up in the results, you can bid a fond farewell to that potential resident.
Google considers 200+ ranking factors for websites, and a Google my Business listing is one of the most important.  With that in mind, it's time to reassess and optimize your multifamily community's Google my Business listing or establish one if your property doesn't already have one. Having a complete, accurate listing with proper keywords, a description, and high-quality photography will differentiate your multifamily community's listing from other property listings that appear in prospective residents' search results.
Find out how to activate the marketing power of your community website today with LeaseLabs by RealPage®. Click to visit online or call us at 87-RealPage.
---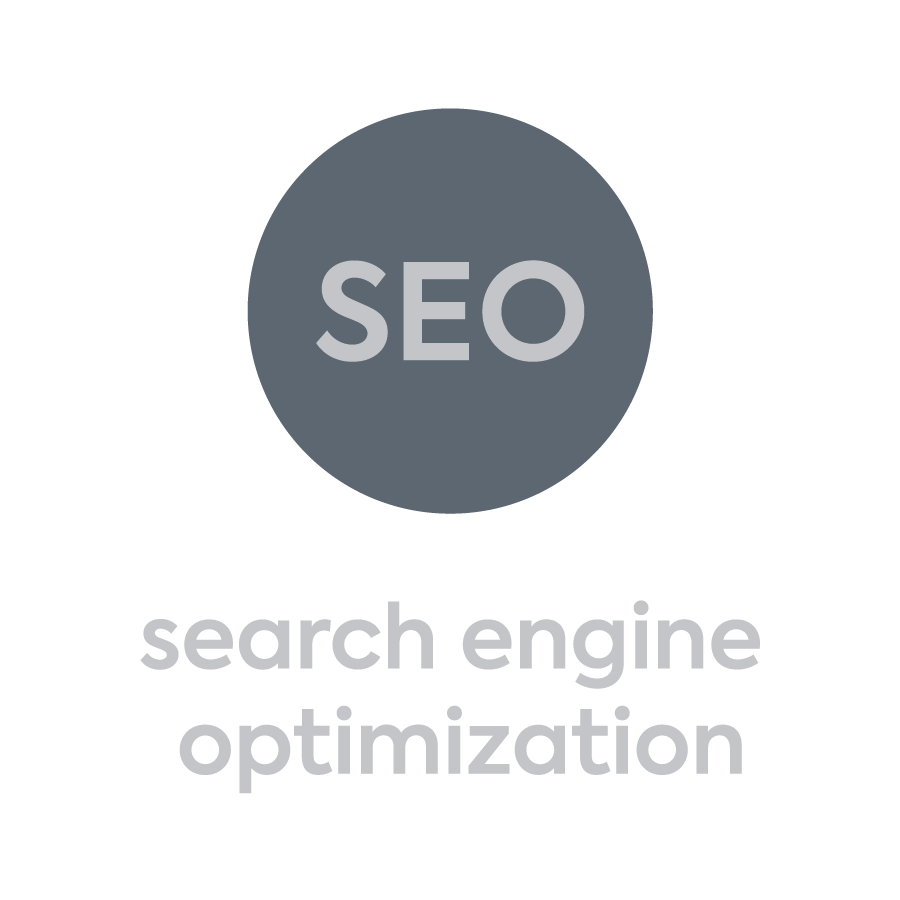 First impressions are made with Search Engine Optimization. Interested?

---