the top three marketing channels for the senior living industry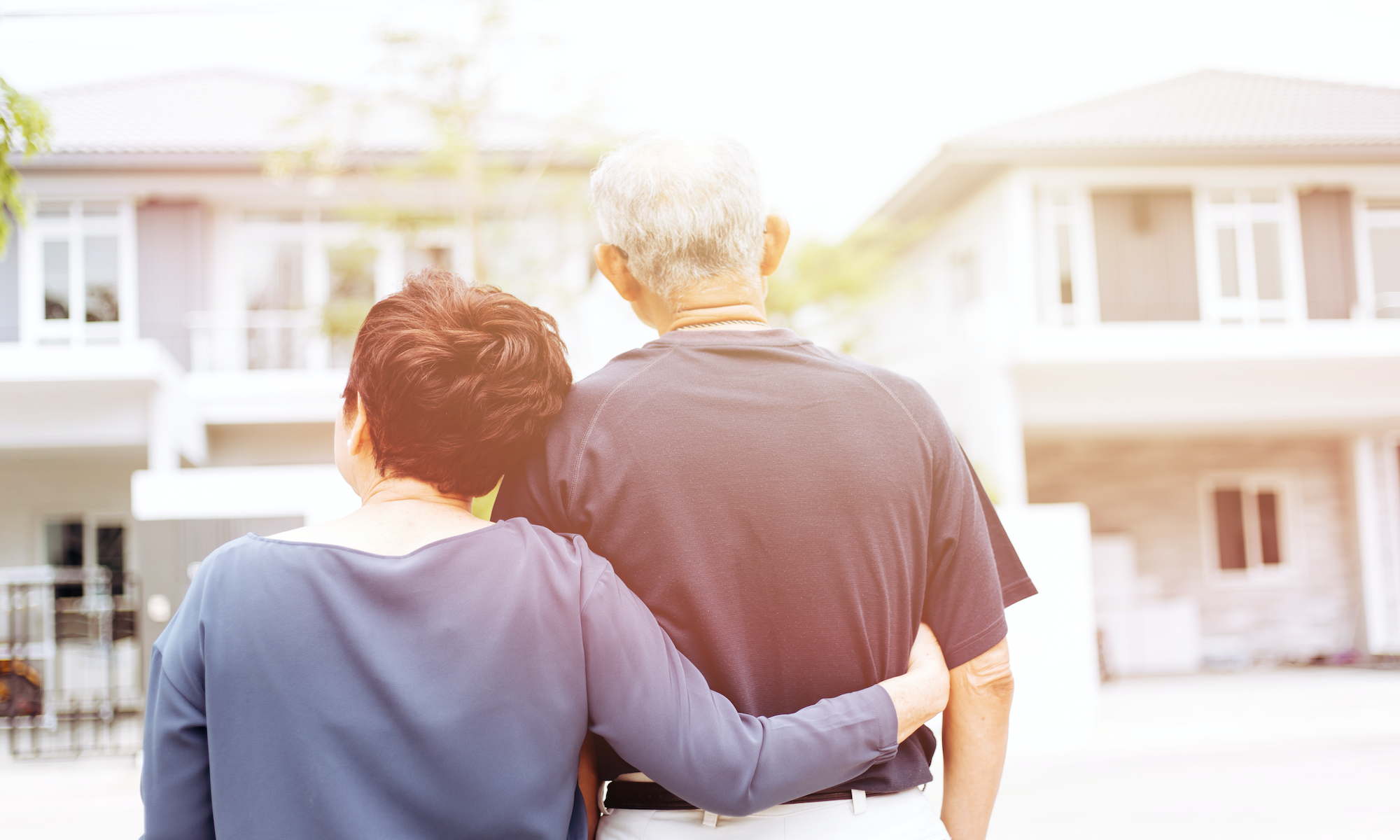 The United States Census Bureau estimates that approximately 10,000 people turn 65 every day and that by 2030, all Baby Boomers will be at least age 65. Further, the Population Reference Bureau projects that by 2060, nearly 100 million Americans will be aged 65+. Simply put, the senior population will more than likely double over the next 40 years. Many seniors are already looking ahead, researching housing options for their retirement years. And they've got 28,900 assisted living communities in the United States from which to choose.
Studies also show that seniors research earlier and deeper before they convert and that 28% engage with digital advertising. In fact, from 2019 to 2021, digital advertising engagement increased by 18%.*
As a result, senior living communities need to step up their online marketing efforts via the top three marketing channels for the senior living industry:  Google my Business, Google Organic Search, and Google Ads.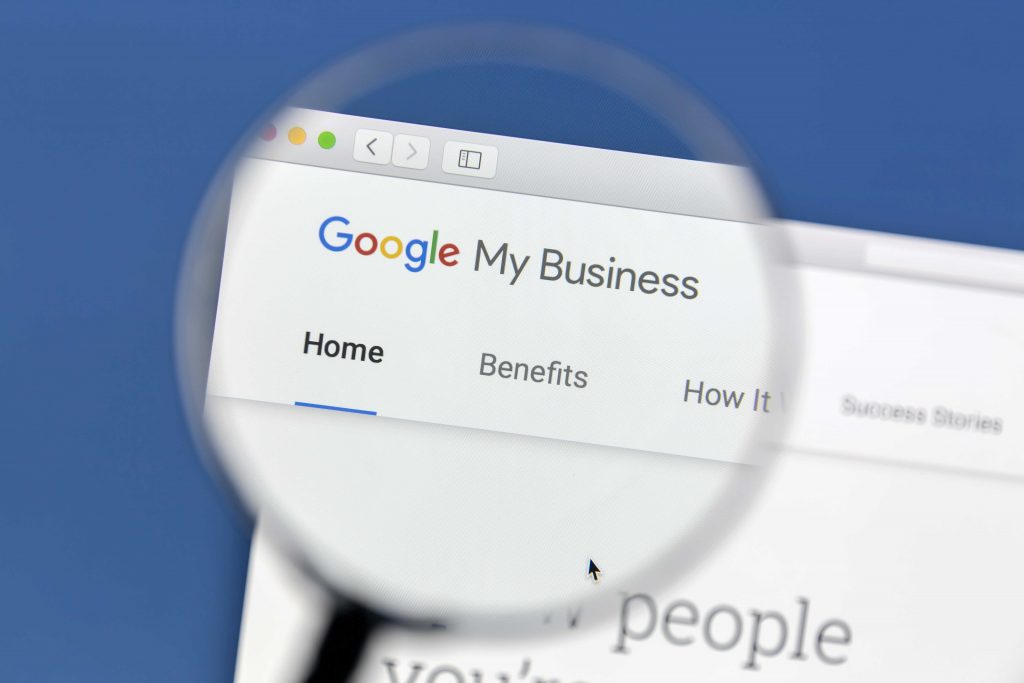 google my business
A free Business Profile on Google my Business enables senior living communities to make a great first impression. The community's profile can include photos, a Google reviews star rating, an SEO description of the community, hours of operation, phone number, care level, floor plans, and Q&A reviews.
Differentiate your senior living community by showcasing its personality, culture, and uniqueness through photos, a cover photo, and your logo.
Identify special attributes like Black-owned, woman-led, veteran-led, and LGBTQ friendly.
Personalize your senior living community's profile by including a phone number, touring hours, neighborhood, care levels, health and safety measures, cleanliness, activities, dining facilities, and amenities.
Your senior living community can stay connected with prospects on Google my Business by:
Posting special offers, events, and updates.
Replying to reviews to build trust with new prospective residents.
Sending direct messages to and receiving messages from prospective residents.
Answering frequently asked questions about your senior living community.
Plus, you can discover the keywords used to find your community and its competitors and obtain insights into how your community connects with prospective residents.
Google my Business is highly effective for generating demand and converting leads. In fact, on Google my Business, 90% of leads call you ("inbound" marketing).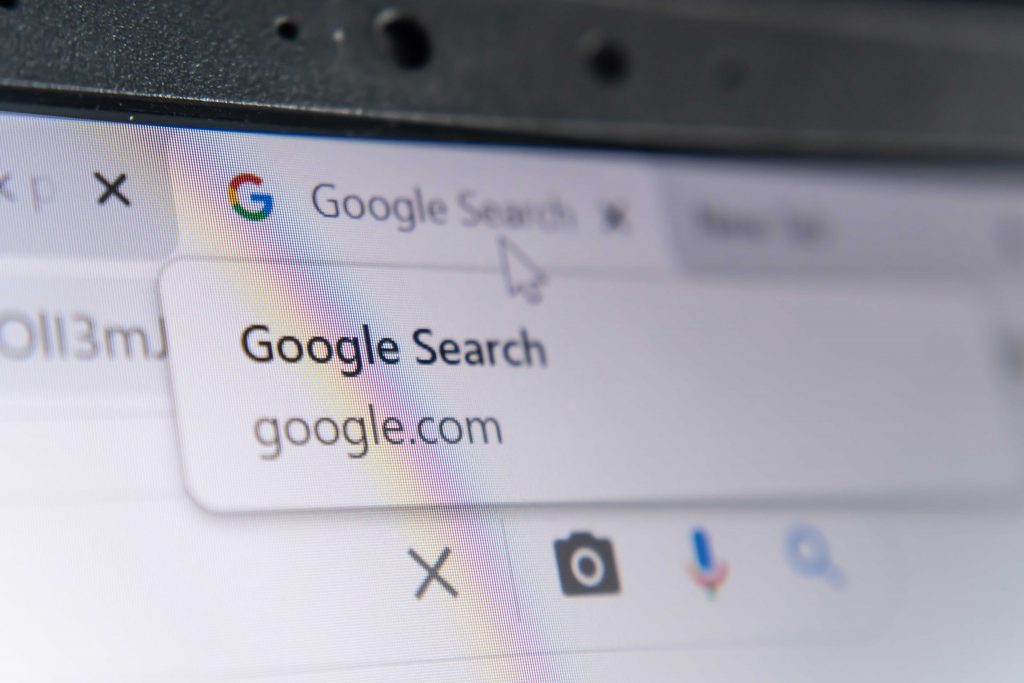 google organic search
Achieving good page ranking is no longer just a matter of keywords and backlinks. On Google, ranking is now achieved, in part, by focusing on three website essentials that greatly impact today's internet users, particularly seniors:
Accessibility – Is your website digitally inclusive and welcoming to visitors of all abilities?
Accessibility matters because 20% of the population has disabilities, and 13.5% of those seniors 65+ suffer from some degree of vision loss. Your website can become digitally inclusive by ensuring that its structure supports screen readers and that text content is formatted in optimal font sizes.
Additional accessibility factors include the use of contrasting colors, image alt-text, and prominent phone number display. These improvements can enable your community to reach a wider senior living audience.
Speed – Does your website load pages quickly and smoothly to deter visitors from bouncing?
You have about two seconds to capture your website visitors' attention before they "bounce" off the page (leave the site without visiting any additional site pages). That makes bounce reduction a website design imperative.
While images serve to convey your brand and deliver an engaging experience, they must also load quickly if they are going to keep visitors from bouncing off the page. Otherwise, they will not accomplish their goal of driving engagement and conversion. Ultimately, it's all about the end user's experience.
Use Google to benchmark your website's speed before and after making any significant changes to it and to deliver "right-sized" images to all devices (PC, laptop, tablet, smartphone).
But, beware:  brand storytelling should never be sacrificed. Your website must still deliver a rich, engaging story about your senior living community.
Privacy – Does your website adhere to today's always-changing privacy standards?
Better yet, is your website secured with, at the very least, the SSL (Secure Sockets Layer) cryptographic protocol?  Even if it is, consider purchasing cyber insurance to mitigate the risk of reputation damage caused by security breaches. In addition, if your site uses cookies, be sure to inform your visitors.
Finally, because your senior living community has levels of care, you must ensure your website's compliance with HIPAA (Health Insurance Portability and Accountability Act of 1996). Investigate if and how you are requesting and storing information like social security or health information. Protect sensitive resident information from being disclosed without their consent or knowledge and ensure that resident portals are password protected.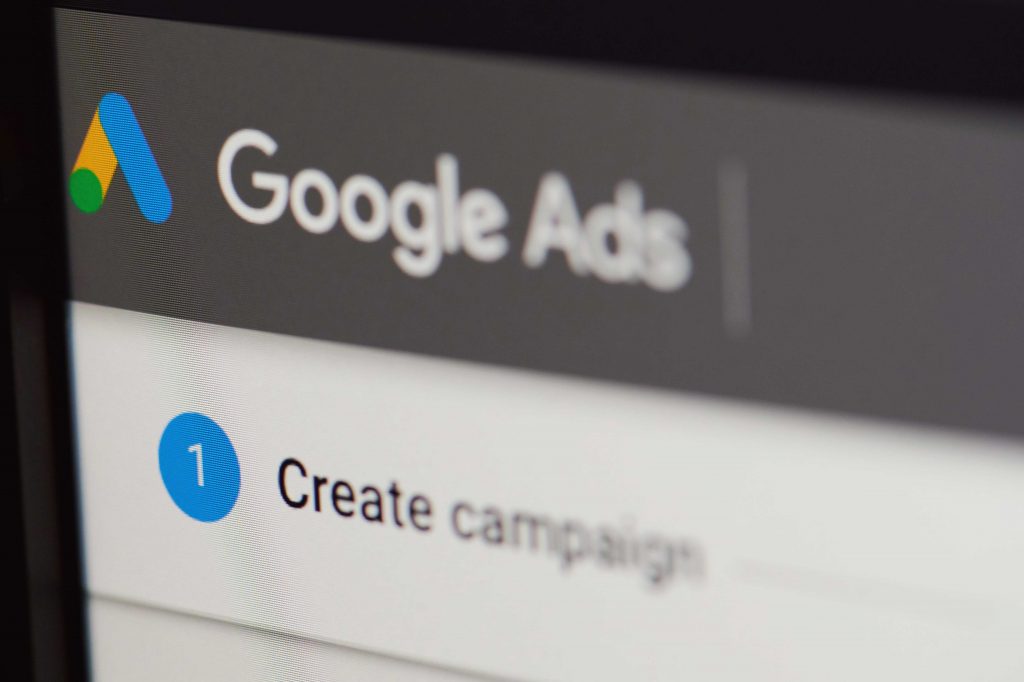 google ads
Google Ads is an online advertising platform whereby companies bid to display brief advertisements, service offerings, product listings, or videos. Developed by Google, Google Ads can enable your senior living community to appear in search results right when prospective residents are looking for senior living options (as opposed to hoping the prospect will find you if you're not on the first page of organic search engine results).
Google's built-in technology works continuously to fine-tune your ads, so you achieve better results. You'll receive up-to-date, detailed reports of your ads' results and live, one-on-one support from a Google Ads specialist.  And you only pay for results—like clickthroughs to your website.
To create an optimal Google Ad for your senior living community:
Choose a goal that's most important to your community—more phone calls, more traffic to your community's website, or more qualified prospect leads.
Choose keywords that seniors most often use to search for senior living communities. Your chosen keywords will determine when your ad shows up in Google searches.
Choose geographic areas in which you want your ad to appear. You can focus on your community's town or county, or you can enable broader results for city, state, or nationwide reach.
Determine your campaign budget. If you're unsure how much you should budget, Google provides personalized spend recommendations during ad setup. Keep in mind that your competitors could easily outbid you if your budget is too low. If that happens, your ad won't be seen very often. And it will then become harder for your senior living community to accomplish its digital marketing goals.
Find out how to activate the marketing power of your community website today with LeaseLabs by RealPage®. Click to visit online or call us at 87-RealPage.
* G5 Data – Senior Living Industry September 2021
---
At LeaseLabs, we convert the broken, disjointed customer journey into a single unified strategy. Our products are your multichannel marketing solution with only one goal in mind: driving qualified traffic directly to your website so you can convert leads to leases at a much higher rate.
---