adapting your multifamily marketing strategy amidst the coronavirus pandemic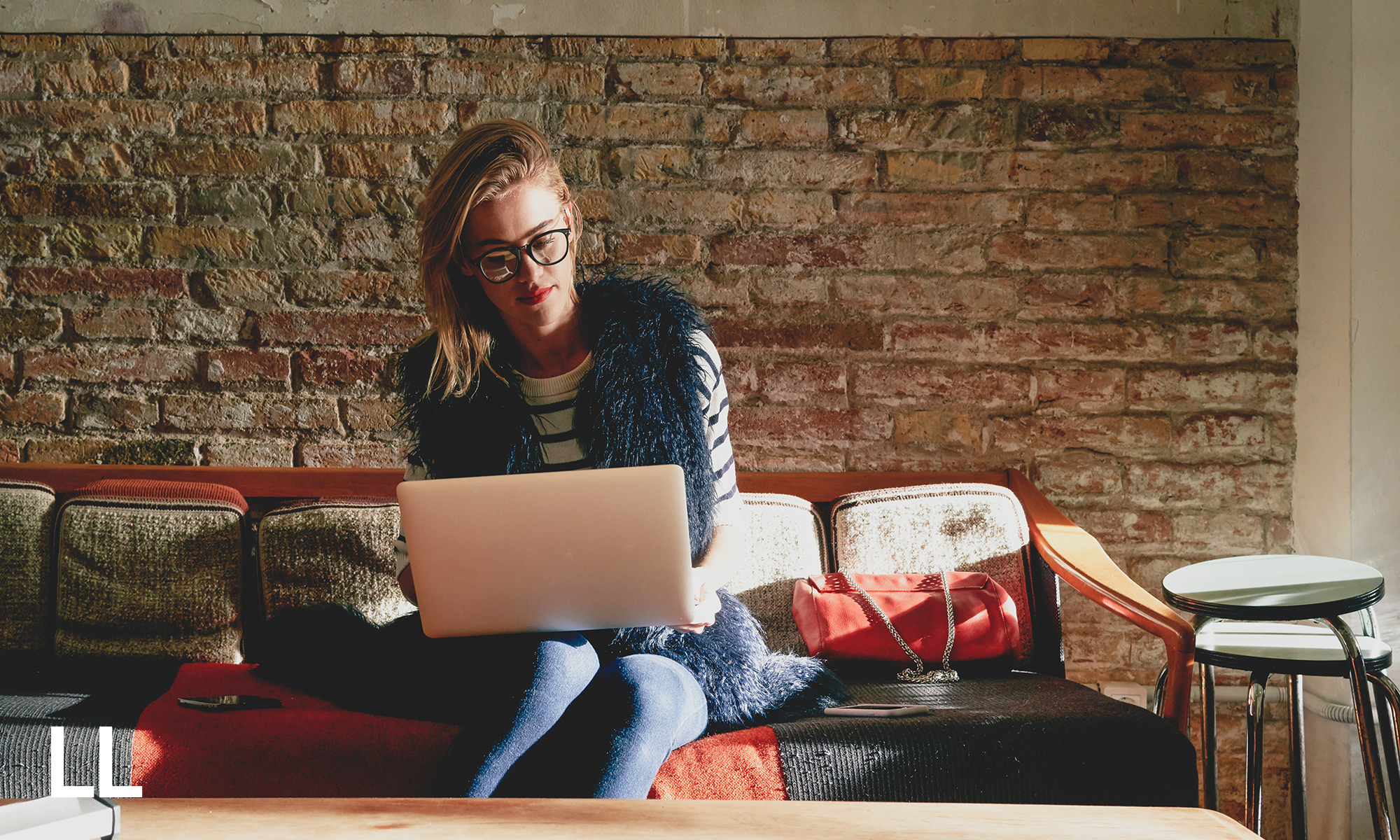 Amongst the uncertainty in the air, conscientious marketing can break through the noise and offer relief to residents, employees, and stakeholders. We may be in uncharted waters, but this means we can pave the way with new strategies that prioritize the greater good.
Below are some things to keep in mind when conducting your marketing in order 

to better communities, support residents, and position your brand as a calming presence.
be transparent with your customers and team members
The unknown can feel unsettling, which is why clear and honest communication is the best policy. To keep everyone in the loop, offer a resource with up-to-date information and helpful tips on a landing page of your website or blog. Be sure to share this link on social media and via email to keep helpful information flowing to everyone who needs it
spread positivity and empowerment
Positivity is an important asset during unsettling times. So, it's essential to lead by example and maintain goodwill and a sense of togetherness. Not only will this establish a feeling of togetherness, but it will inspire those around you to adopt the same mindset. We're all in this together.
be helpful and authentic
It's very easy to get swept up with fear of missing out. Rethinking the needs of your residents and team members is critical to long lasting brand equity. With long standing financial and social challenges on the horizon, bear in mind that the most helpful and compassionate brands will build the most loyalty with their markets and workforce.
rethink your strategy and budgets
With so many moving pieces, it's important to take some time to rethink established strategies to adapt to new mindsets and needs. Review your ad campaigns and assess which ones remain relevant. While this is not the time to slash budgets, it may be advantageous to reallocate funds to where it matters most based on search volume, ad content, and engagement. Also, explore alternative ways to communicate, such as live streaming, blogging, or via chat in order to be there for residents, employees, and stakeholders.
sensitivity and relevance are key
Now is the time to revise your messaging on social media, email campaigns, and other active platforms. Swap out any content that may feel unnecessary or tone deaf for copy that is informative, insightful, or uplifting. Now more than ever, people are seeking information that is relevant, helpful, and assuring. Along with pertinent updates and important resources, you can also provide readers with a sense of normalcy through lifestyle tips that help with adapting to life at home. Think recipes, games, and work from home advice that will make day-to-day life easier.
expect and potentially avoid lackluster launches
With a surge in information and an around-the-clock news cycle, it may feel difficult to catch consumer attention right now. We recommend delaying launching any new campaigns that may not resonate with the public at this time.
we are unable to predict the future, but we can prepare for it
As we navigate through this new territory, it's important to remain mindful of strategies and their impacts. We are all learning and growing through this process, and in order to maintain valuable lessons, we must be cognizant of our successes and mistakes to prepare for future challenges. Throughout the coming months, host video calls with peers to collaborate on strategy and gain insightful feedback. Be sure to document strategy changes, reflect on outcomes, and adjust accordingly. Once you have established a working system, create a resource to refer to in the future. While more challenges lay ahead so do many valuable lessons. It's important to remember these insights to remain ahead of the curve.
---
---
LeaseLabs by RealPage has partnered with the rest of our the RealPage family of brands and solutions to leverage solutions, tips, and best practices from our COVID-19 Resource Center.

It is possible to minimize the impact of COVID-19 will have on your business. Learn how to respond and what to expect in a changing marketplace. Register for live webcasts from our COVID-19 series or watch them on-demand.
---