Thursday September 26, 2019
apartmentalize 2019: our favorite moments & highlights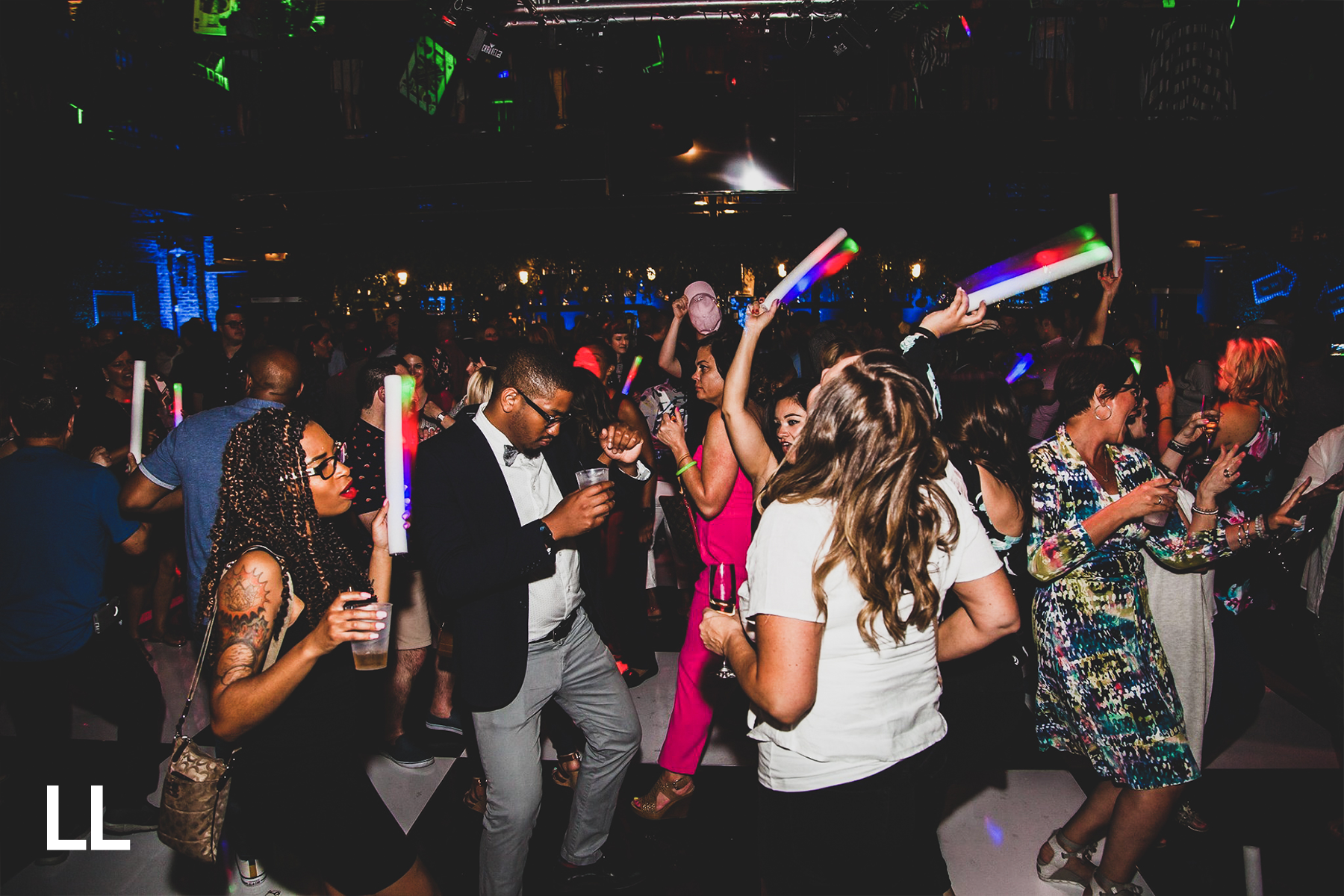 ain't no party like a LeaseLabs party…
This past June, LeaseLabs traveled north to Denver where we revealed our shiny new brand identity at NAA Apartmentalize 2019. On both the trade show floor and inside our signature joint event with RealPage, Inc., The Mile High Wonderland Experience, our NAA Apartmentalize experience soared to new heights. Check out some of the memorable highlights and video recap below!
the LeaseLabs by RealPage trade show booth
We connected with friends old and new at our exhibit booth. With an interactive atmosphere complemented by a live DJ, fun swag giveaways, and a raffle offering a YSL handbag, the energy was palpable. The LeaseLabs team mingled amongst luxe décor, comfy seating, and stylish wood-paneled backdrops. (explore more about leaselabs culture)



becoming a marketing mastermind: an in-depth session hosted by LeaseLabs
Our President, Steven Ozbun, was joined on stage with Sheri Killingsworth, VP, Marketing & Communications at Lincoln Property Company, and Alexis Murrell, National Director of Marketing & Communications at Olympus Property to give an exclusive session on building in-demand brands while mastering marketing spend optimization. Collectively, they demonstrated how industry leaders have built memorable brands that are generating smart, data-driven marketing spend decisions to drive qualified traffic. This lively session also featured out-of-the-box ideas for campaigns from today's biggest brands, from onsite fashion shows to social media influencers, and simultaneously explored the benefits of an optimized marketing strategy across multiple channels to capture more qualified leads at a lower cost.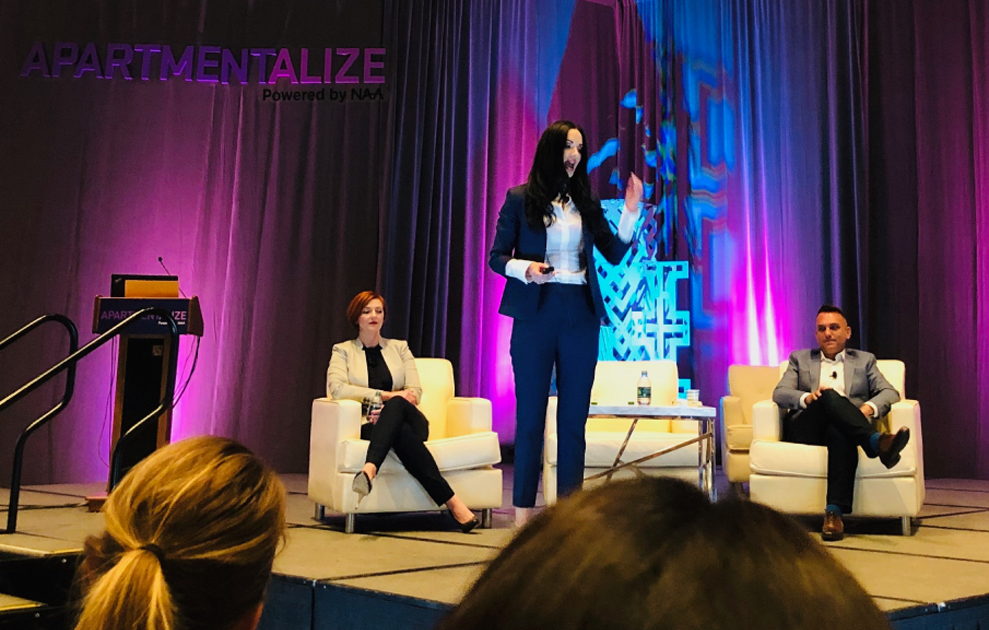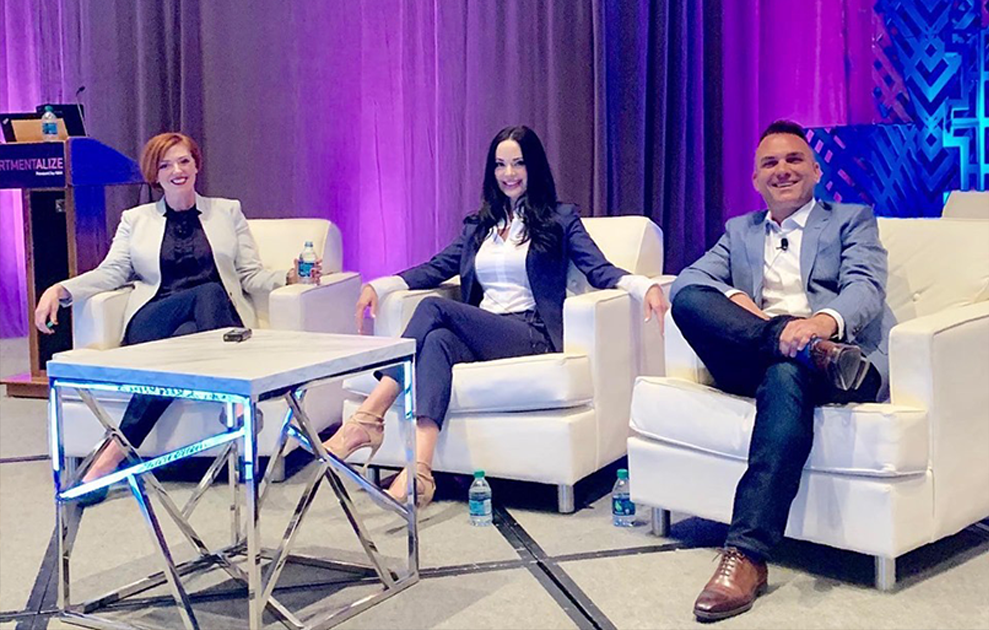 the mile high wonderland experience
LeaseLabs and RealPage, Inc. went down the rabbit hole at our signature Mile High Wonderland Experience. An Alice in Wonderland theme accentuated the night, with whimsical bites, enchanting décor, and out-of-the-box entertainment. A greeting of human hands coming out of a hedge wall, offering flutes of champagne, welcomed guests. After this playful hand-off, imaginative hors d'oeuvres such as canapés encased in smoke, puff pastries atop a clock platter, and sponge cakes served on a fanciful tea tray wooed our attendees. Tempting tinctures of ice tea and lemonade were also on-hand with playful "Drink Me" signs and an optional magical elixir.
Further down the rabbit hole we went with enticing and eccentric entertainment. From a giant chess board to an oxygen bar to a DJ suspended in the air, a fun surprise waited around every corner. To everyone's delight, special guest Mario Lopez elevated the evening with his unbeatable charm.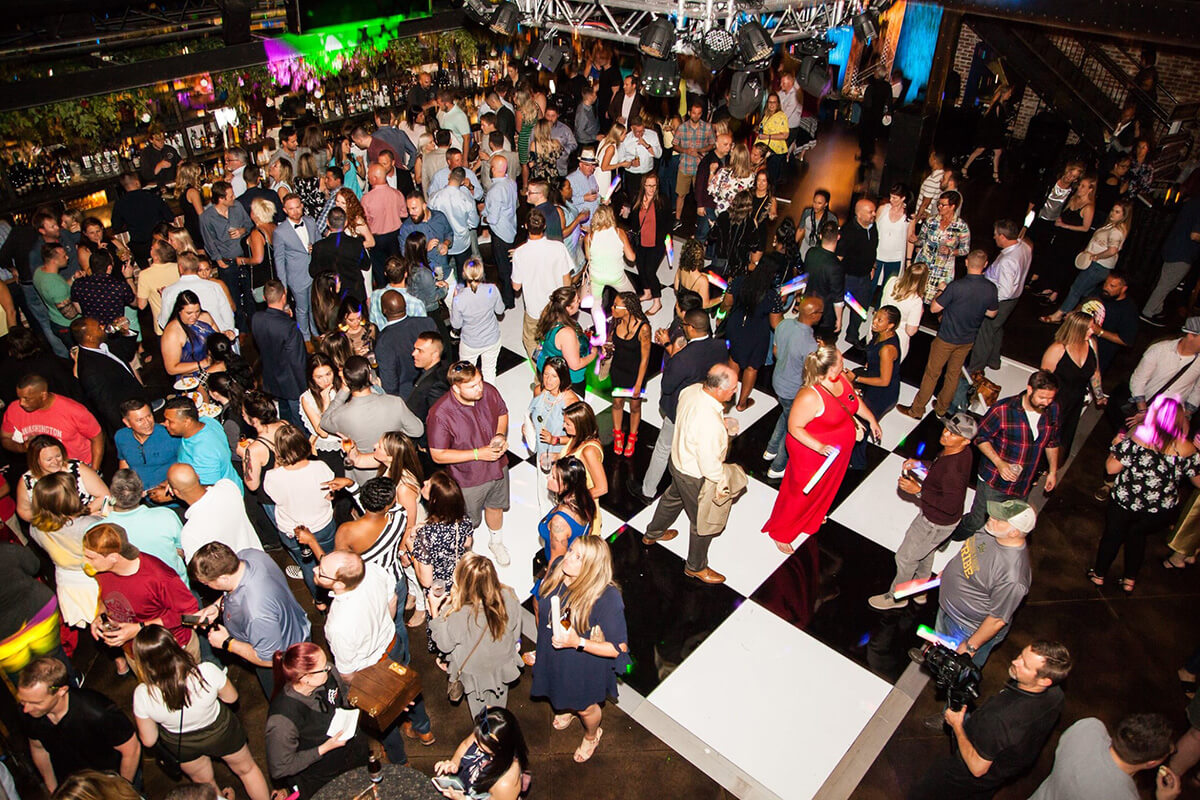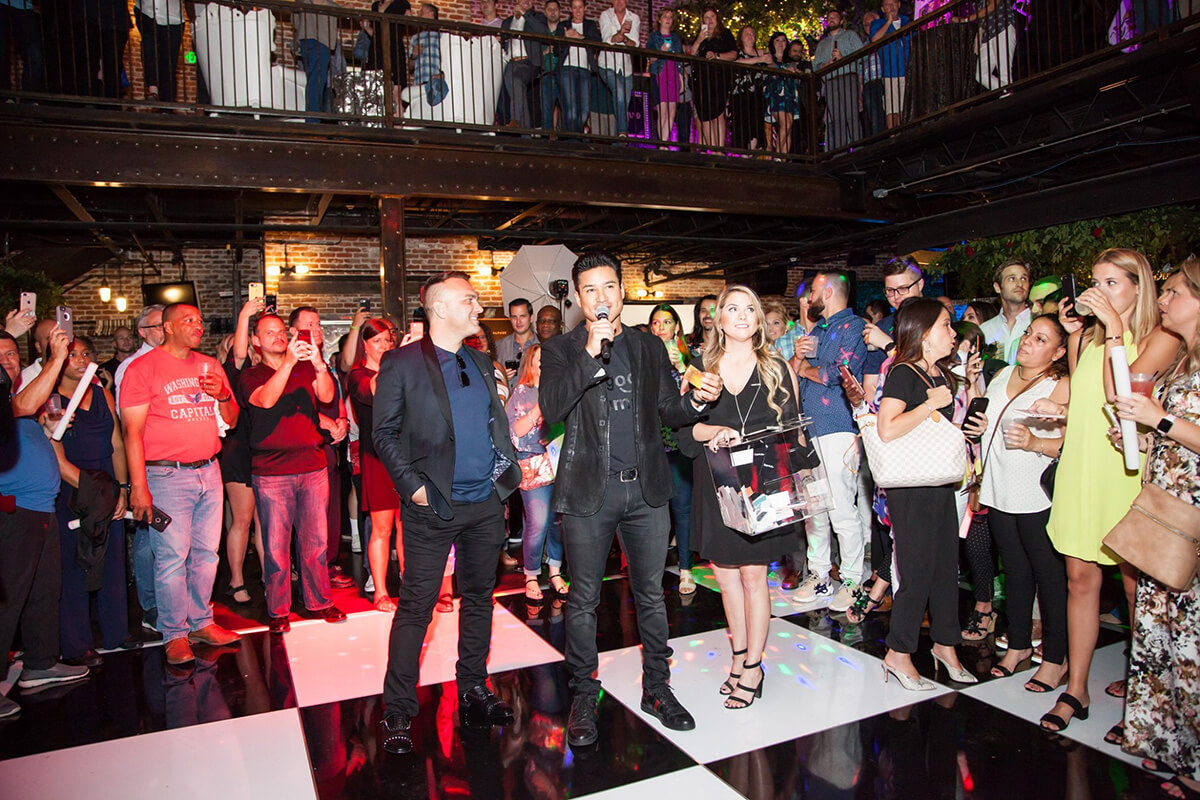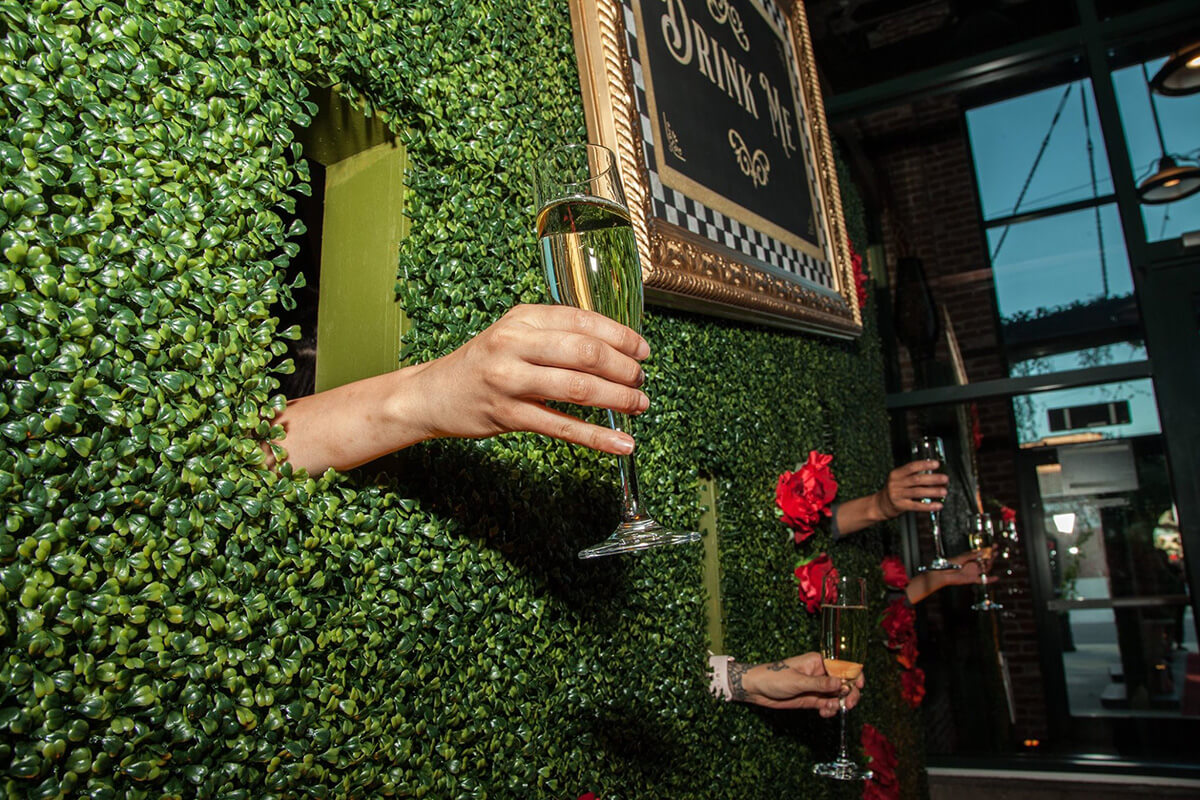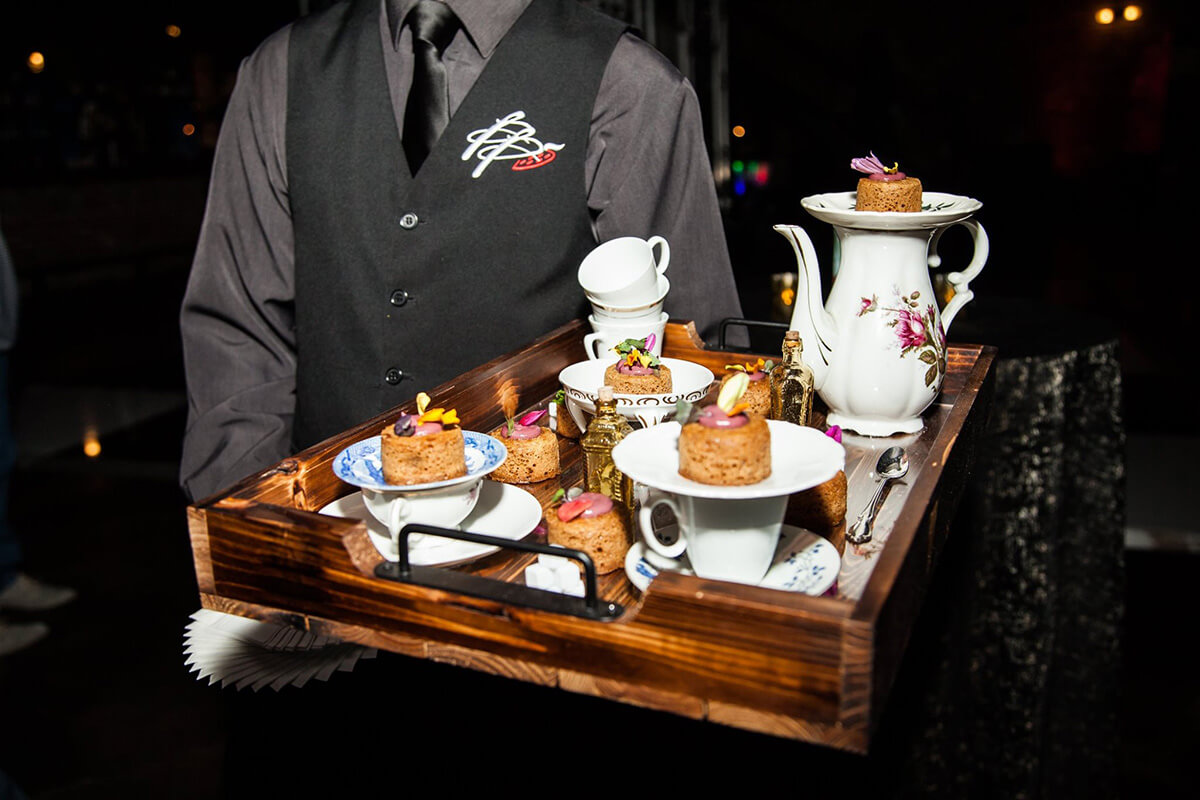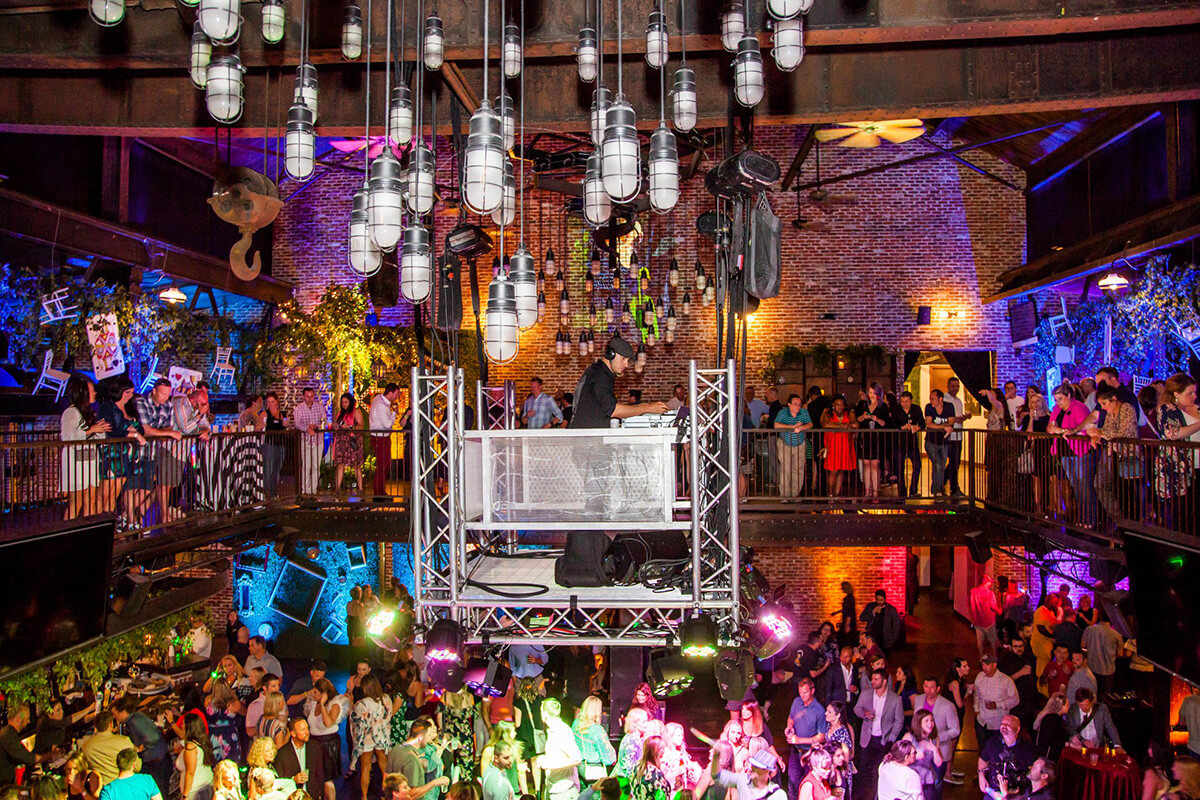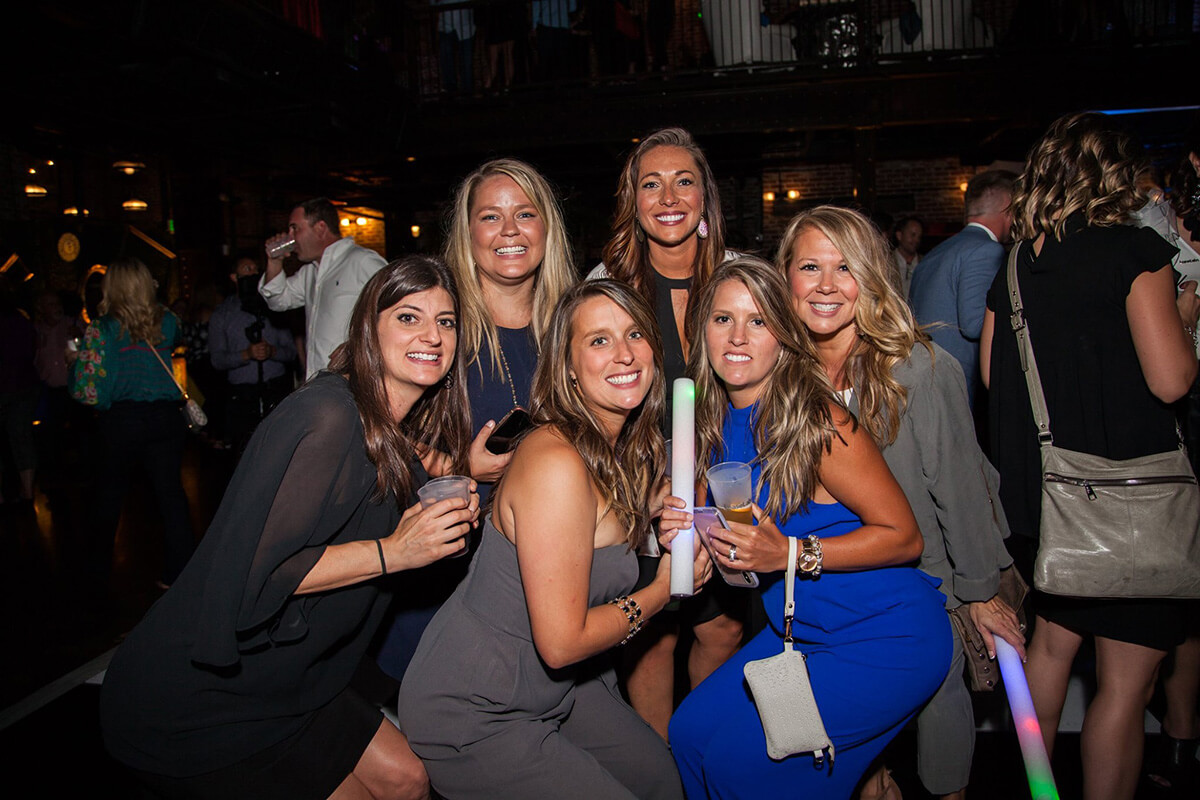 We would like to extend a huge thank you to everyone who attended and made this event the most memorable one yet! We can't think of a better way to celebrate our clients as well as our new RealPage partnership. By joining forces, we were able to make this year's event the biggest event to date in LeaseLabs history. Cheers to an amazing NAA Apartmentalize 2019! Find all of the pictures from NAA Apartmentalize on our Facebook page. 
---
At LeaseLabs, we convert the broken, disjointed customer journey into a single unified strategy. Our products are your multichannel marketing solution with only one goal in mind: driving qualified traffic directly to your website so you can convert leads to leases at a much higher rate.
Are you ready to take control of your brand?

---