naa 2019 flavor guide: where to eat & drink in downtown denver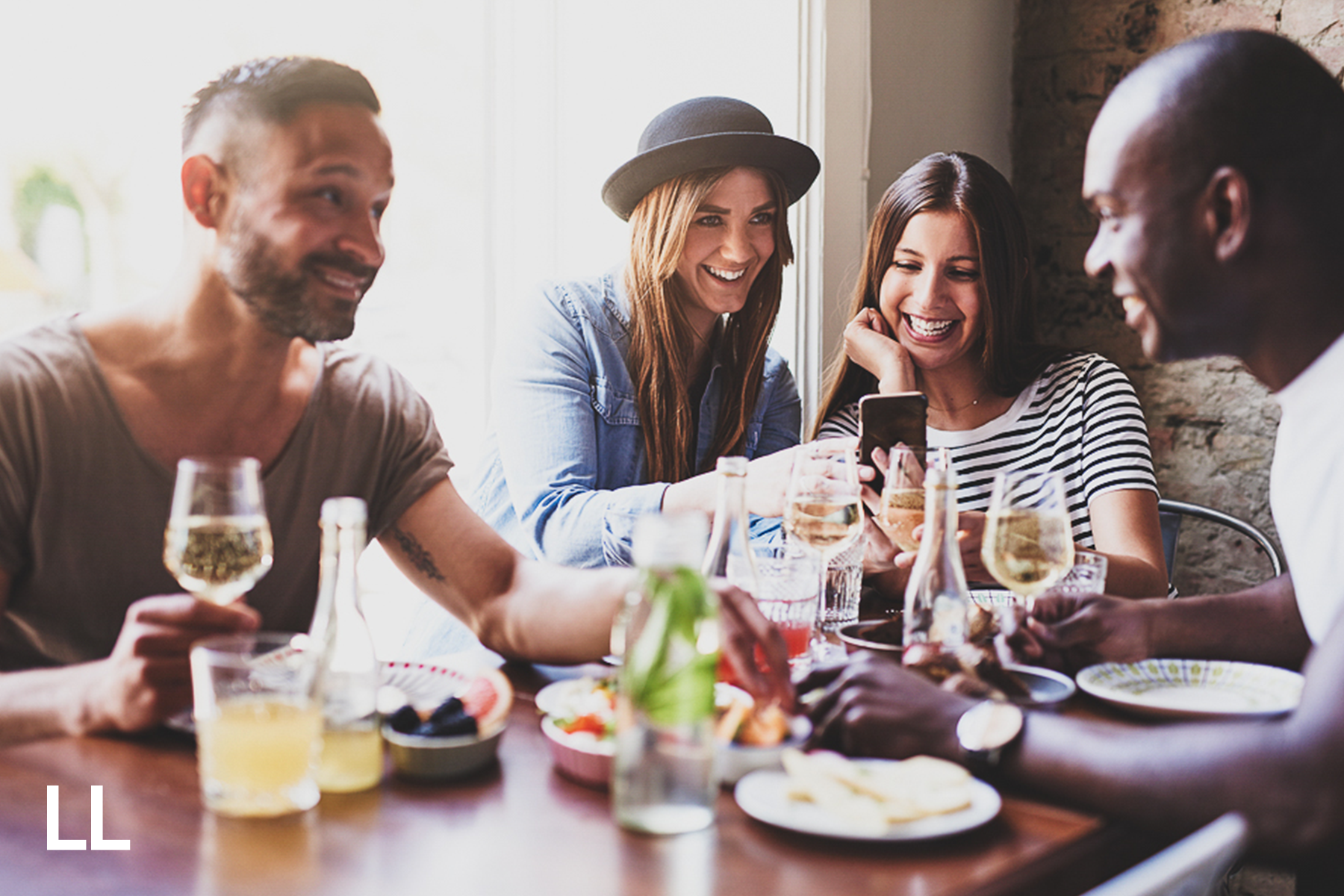 NAA Apartmentalize is heading to Downtown Denver – and while we're eager to learn from speakers and talk with leaders, we're also making room for the culinary delights that are just around the corner from all the action. Be sure to land in Colorado hungry because the LeaseLabs foodie team is here to entice with this list of local hotspots.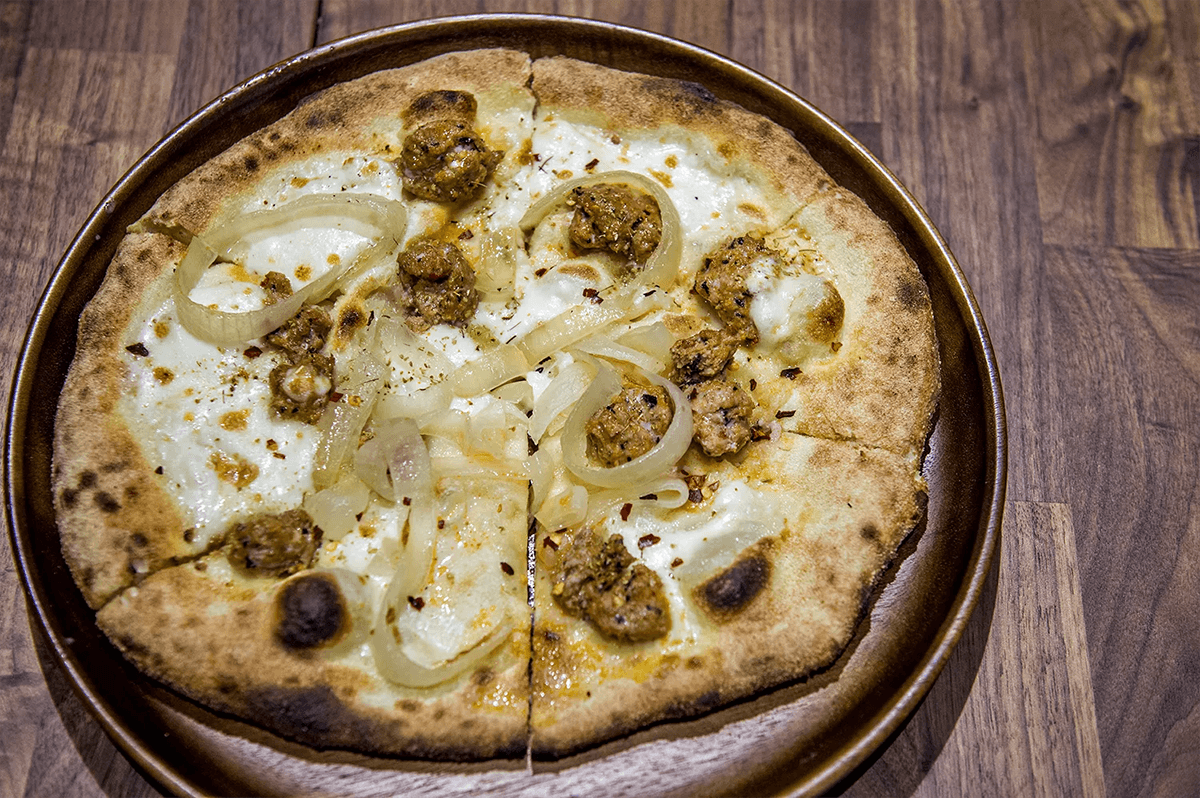 (photo credit: www.denver.eater.com)
Known for its handmade pastas and rustic, wood-fired pizzas, Jovanina's is your destination for hearty Italian comfort food. Ingredients are sourced locally by season, so diners can enjoy the flavors of Colorado crafted with Mediterranean flair. The dishes are built to share, but we wouldn't judge if you felt inclined to shift that fennel sausage pizza to your side of the table.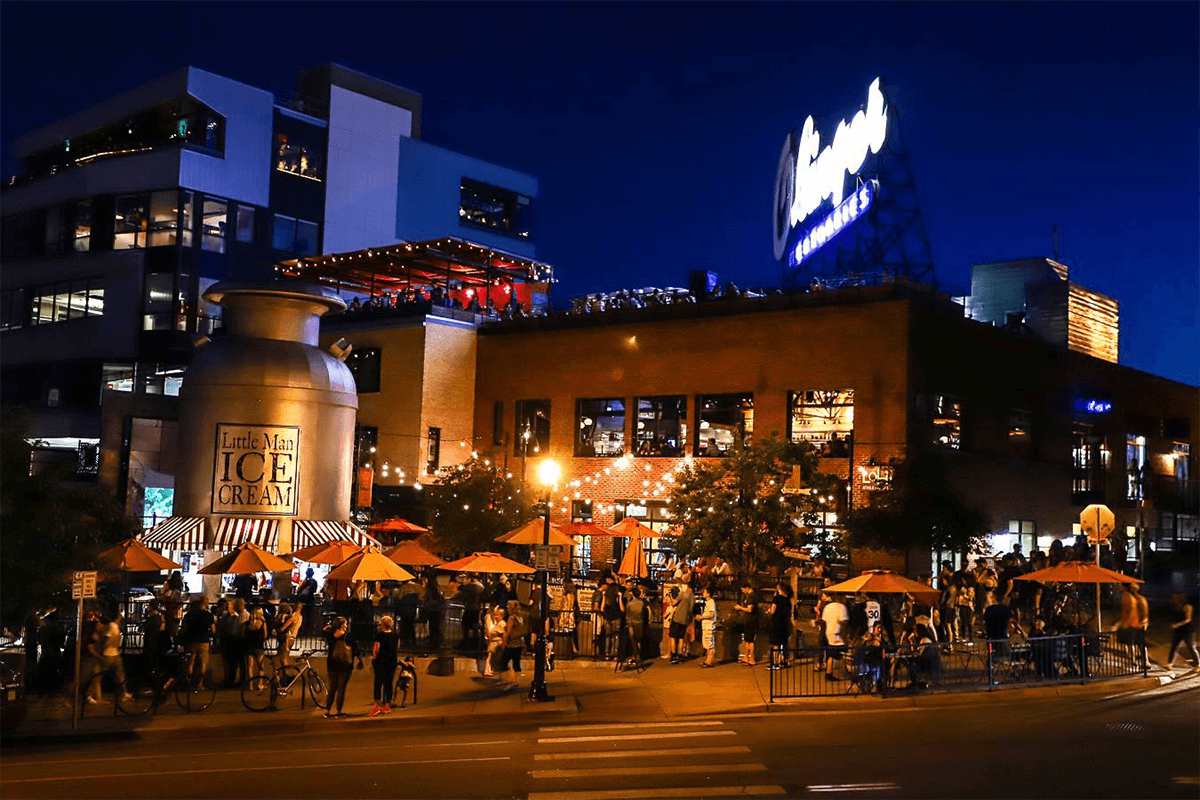 (photo credit: www.facebook.com/pg/LittleManIceCream)
Housed inside a twenty-eight foot tall, 14,000 pound ice cream can is a unique creamery that serves up plentiful portions of both classic and inventive flavors. While the visual experience alone is worth the trip, options like chunky chocolate peanut butter, salted Oreo, and banana pudding will have you in line for a second scoop.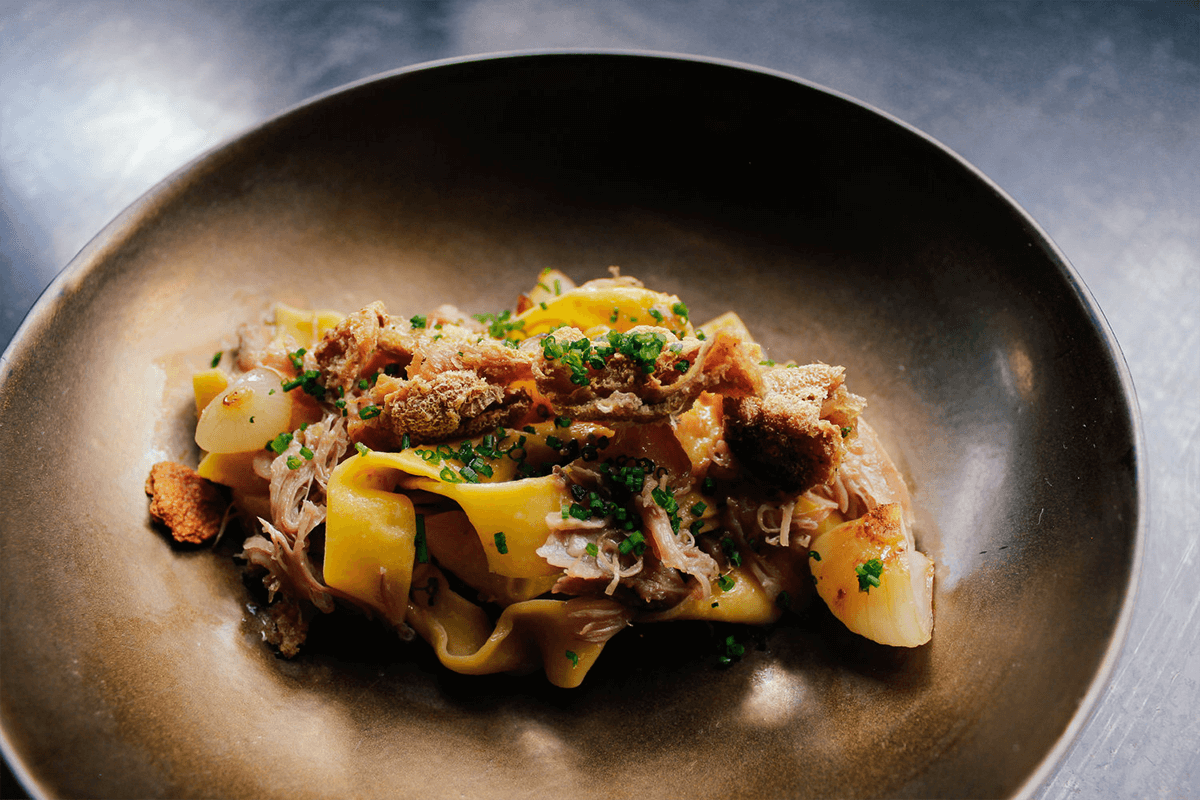 (photo credit: www.vestadenver.com)
With barrel-aged cocktails, contemporary plates, and an intimate candlelit setting to boot, Vesta is a restaurant you can sink into. It's a place to sip, savor, and sweep the day's concerns under the rug. Pull up a seat for grilled venison with cherry port reduction alongside a smooth rye-focused libation. Or, enjoy a plate of diver scallops atop sweet corn risotto paired with a crisp German riesling. Whatever you choose, prepare to be willfully wooed.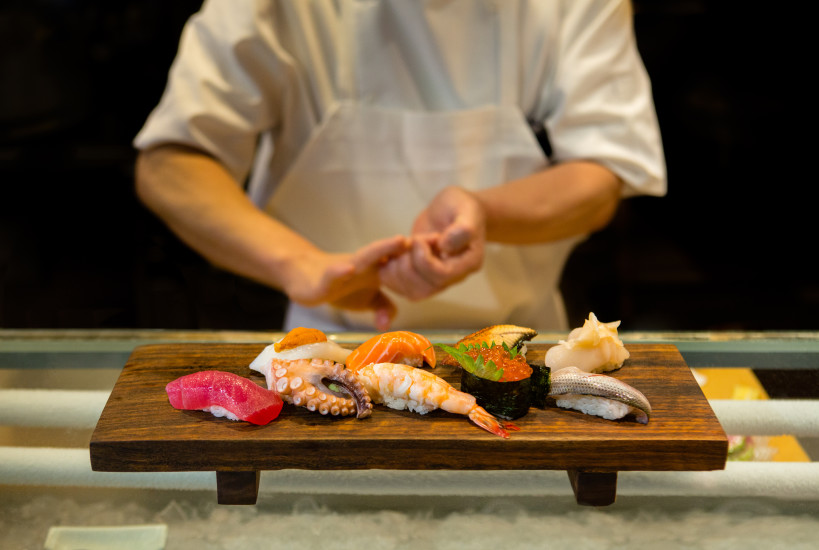 (photo credit: www.sushiden.net)
Indulge in the flavors of Japan—quite literally—at Sushi Den. This renowned restaurant sources their seafood from a Japanese fish market in the city of Fukuoka, so guests can enjoy transcontinental cuisine just a cab ride away. Marvel at the city's most seasoned sushi chefs who transform pristine cuts into delectable, bite-sized works of art. For an authentic Omakase experience, spring for a seat at the chef's table, where owner and master chef Toshi Kizaki stuns visitors with innovative offerings like fresh ground tiger shrimp hugged by house-made wontons, sake-infused marinated cream cheese, and mascarpone panna cotta simmered in sugar and honey.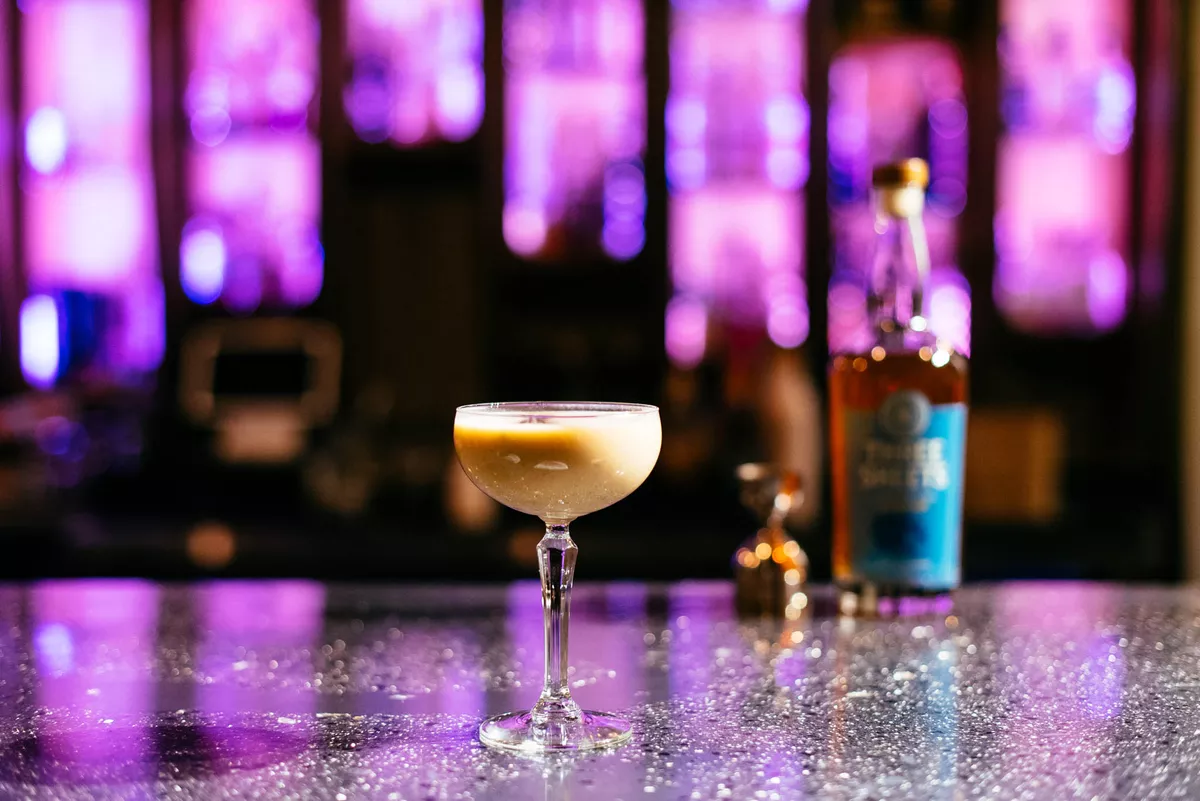 (photo credit: www.denver.eater.com)
Nestled behind the freezer door of Frozen Matter, this speakeasy-style haunt is invisible to the naked eye but its charm is apparent. Amongst a soft purple glow and mod accents adorned throughout, guests can sip artisanal cocktails alongside charcuterie and cheese late into the night.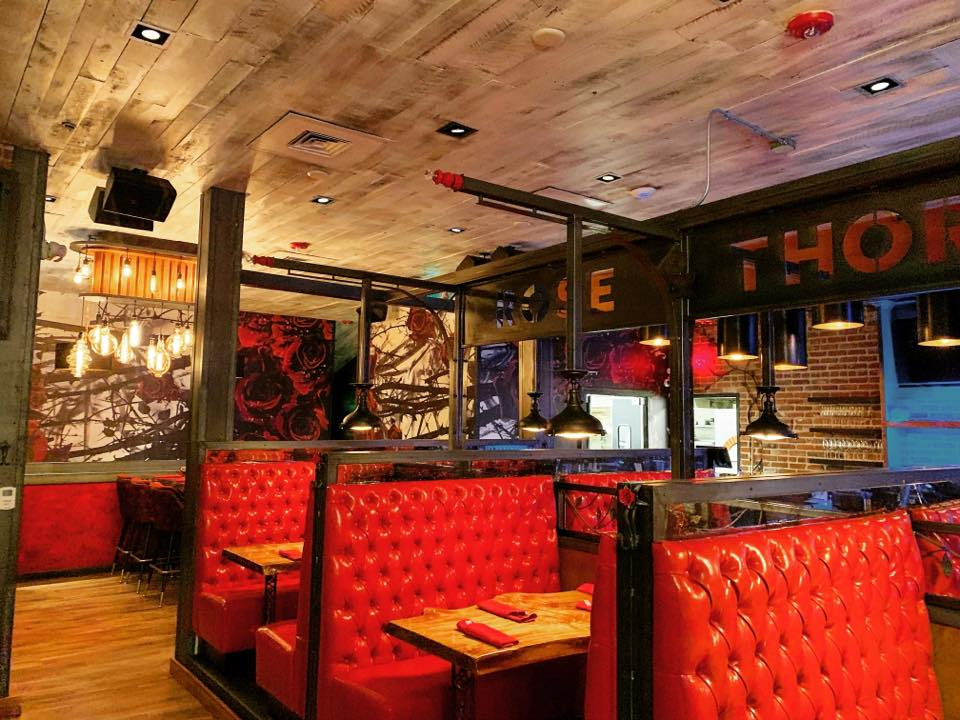 (photo credit: www.facebook.com/roseandthornlodo)
If you're unfamiliar with upscale international street food or the concept of an ice laboratory, you're not alone. As the adventure-seeking, experimental denizens of the Denver culinary scene, the creative minds at Rose & Thorn are eager to impress. They offer infused ice cubes in flavors ranging from rose petal to black garlic maple and a menu featuring duck taquitos, avocado chicken arepas, and Mexican flatbread.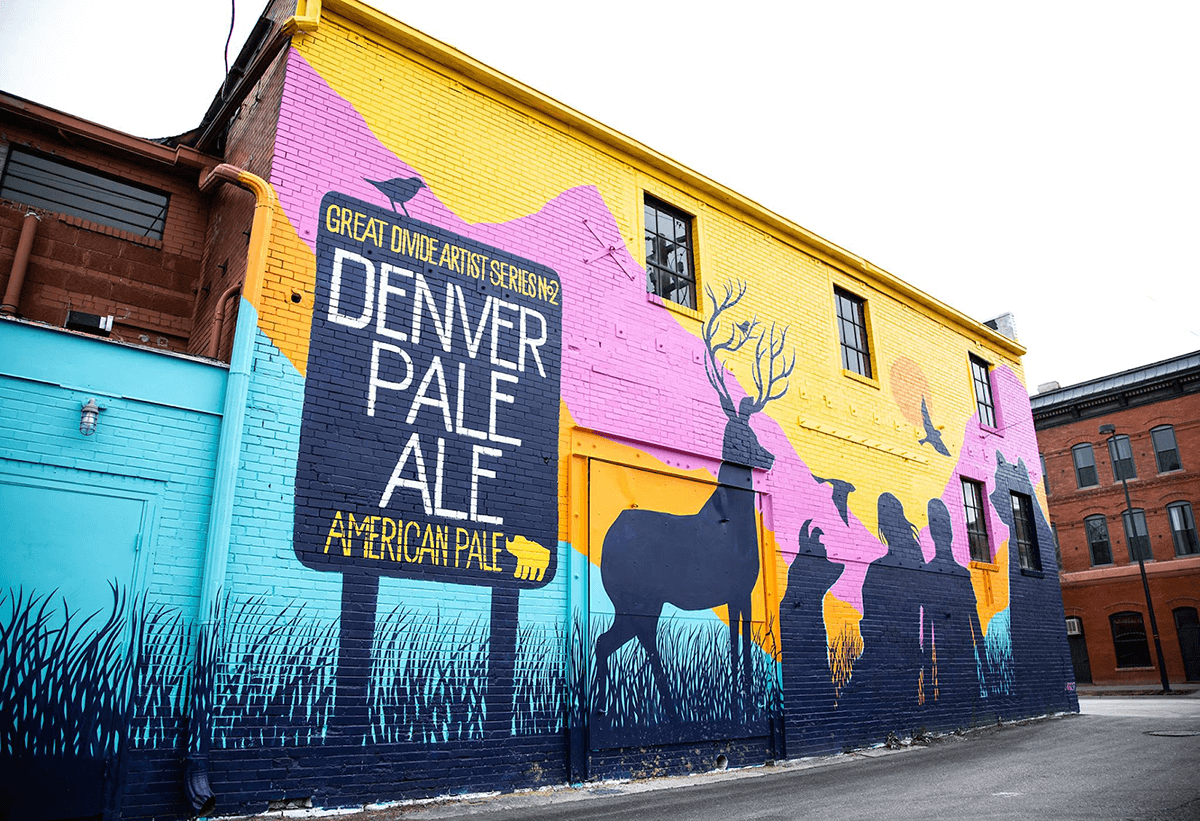 (photo credit: www.facebook.com/greatdividebrew)
A trip to Denver wouldn't be complete without a pint of local suds. For a pour of Colorado's finest, enter Great Divide and pull up a stool for farmhouse ales, citrus hopped IPAs, and silky-smooth stouts. Located just three miles from NAA, this brewery beckons with its approachable vibe and artisanal selections.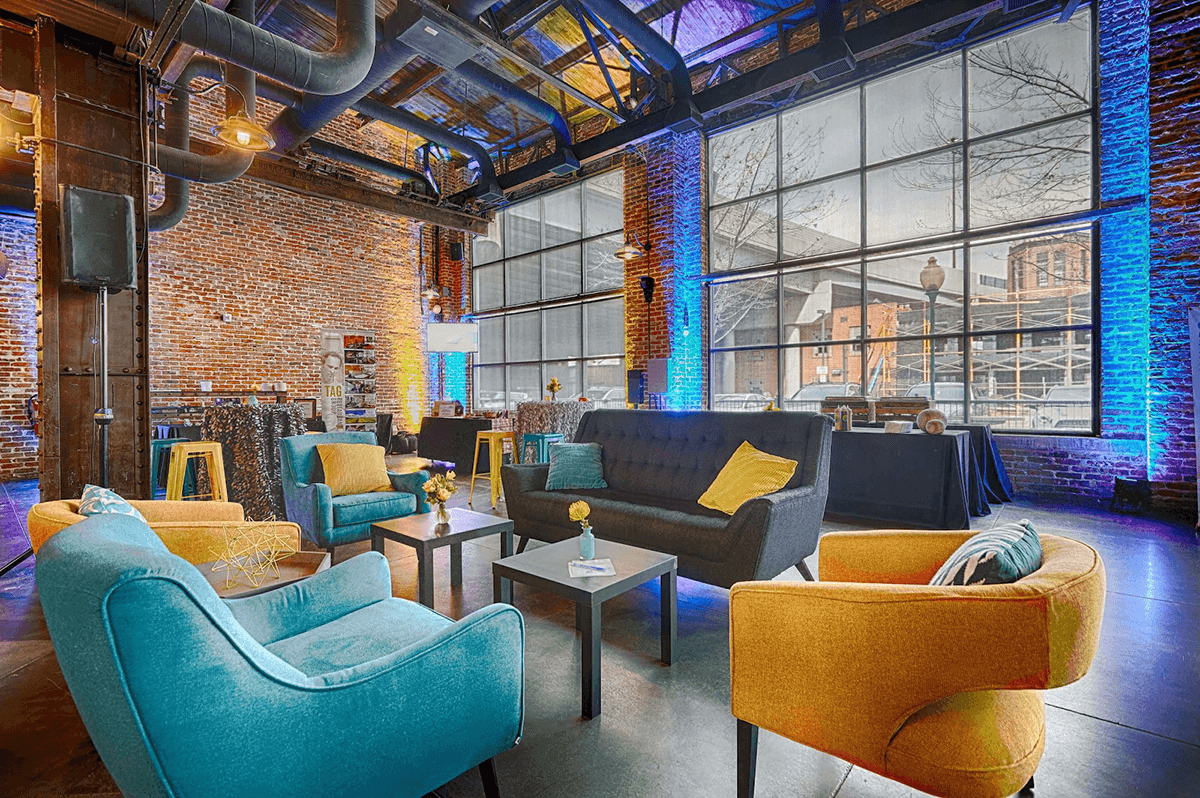 (photo credit: www.milehighstation.com)
Playing host to our annual NAA After Party, Mile High Station boasts historic charm as well as awakening accents. Old-brick exterior walls, steel structures, and original operational equipment remains and offers a unique backdrop for this year's Mile High Wonderland Experience during NAA Apartmentalize 2019! We can already envision those Instagram angles.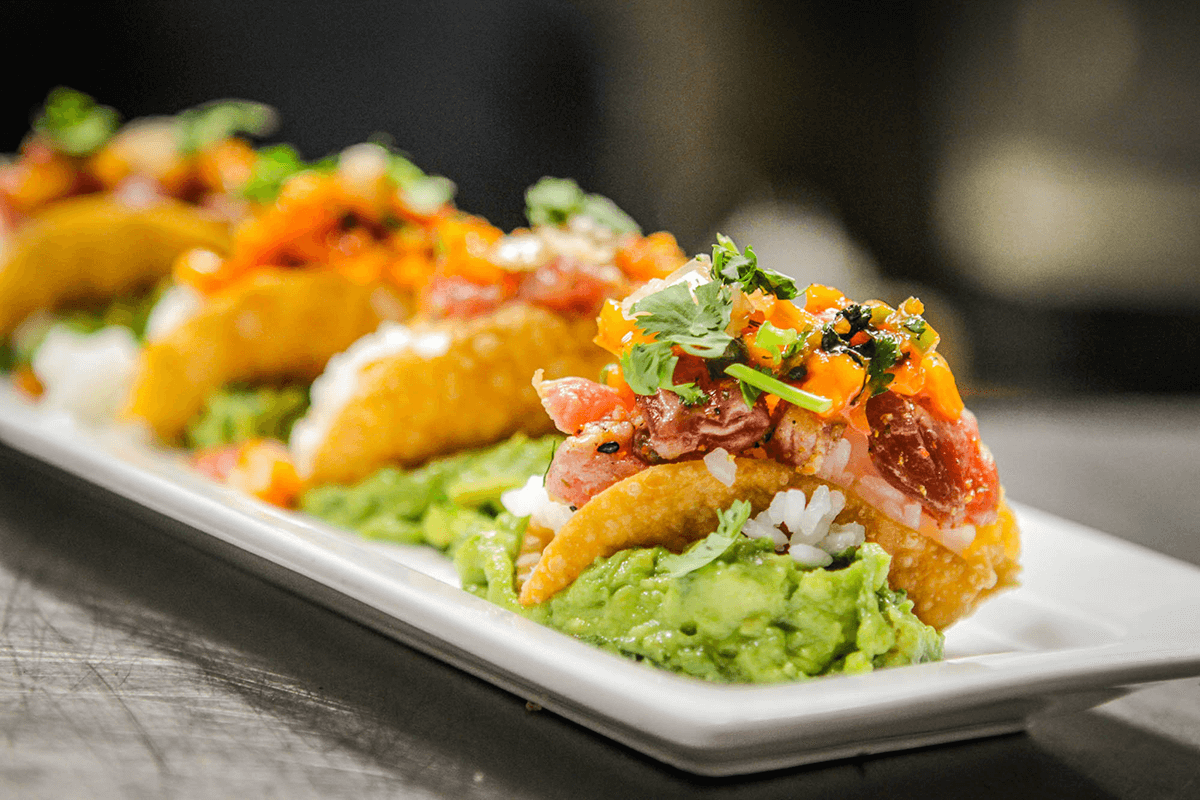 (photo credit: www.tag-restaurant.com)
Think local ingredients, Asian flair, Hawaiian roots, and a dash of Latin charisma and you have dinner at TAG. Described as "continental social food" by executive chef Troy Guard, this stunning eatery traverses the globe with options like miso black cod, colorado hanger steak, and handmade Italian burrata.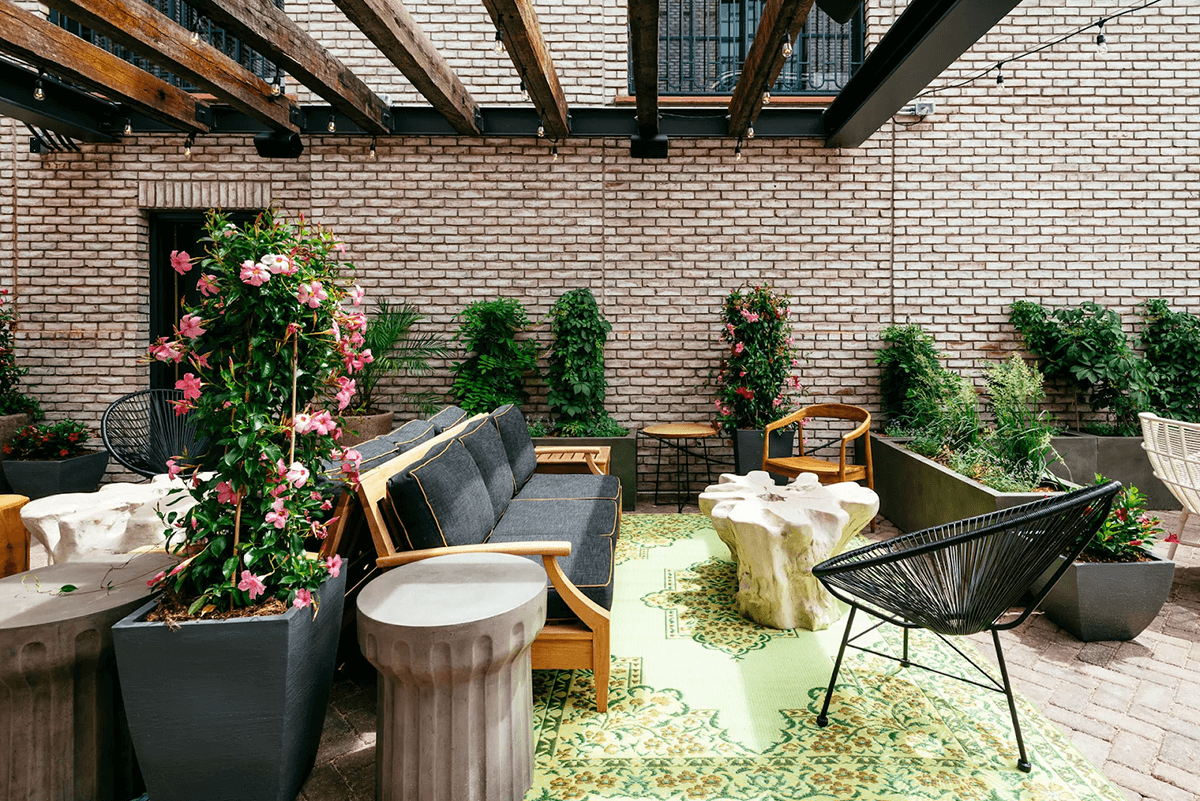 (photo credit: www.denver.eater.com)
After cementing a name as one of NYC's best cocktail bars, Death & Co has traveled west and landed on 25th and Larimer in RiNo. This spring season, they've opened their rooftop space that specializes in bottled cocktails, tropical libations, and 1.5-liter rosé bottles that are already the talk of the town. Cheers to patio season!
---
At LeaseLabs, we convert the broken, disjointed customer journey into a single unified strategy. Our products are your multichannel marketing solution with only one goal in mind: driving qualified traffic directly to your website so you can convert leads to leases at a much higher rate.
Are you ready to take control of your brand?

---