leaselabs presents: touchpoints webcast series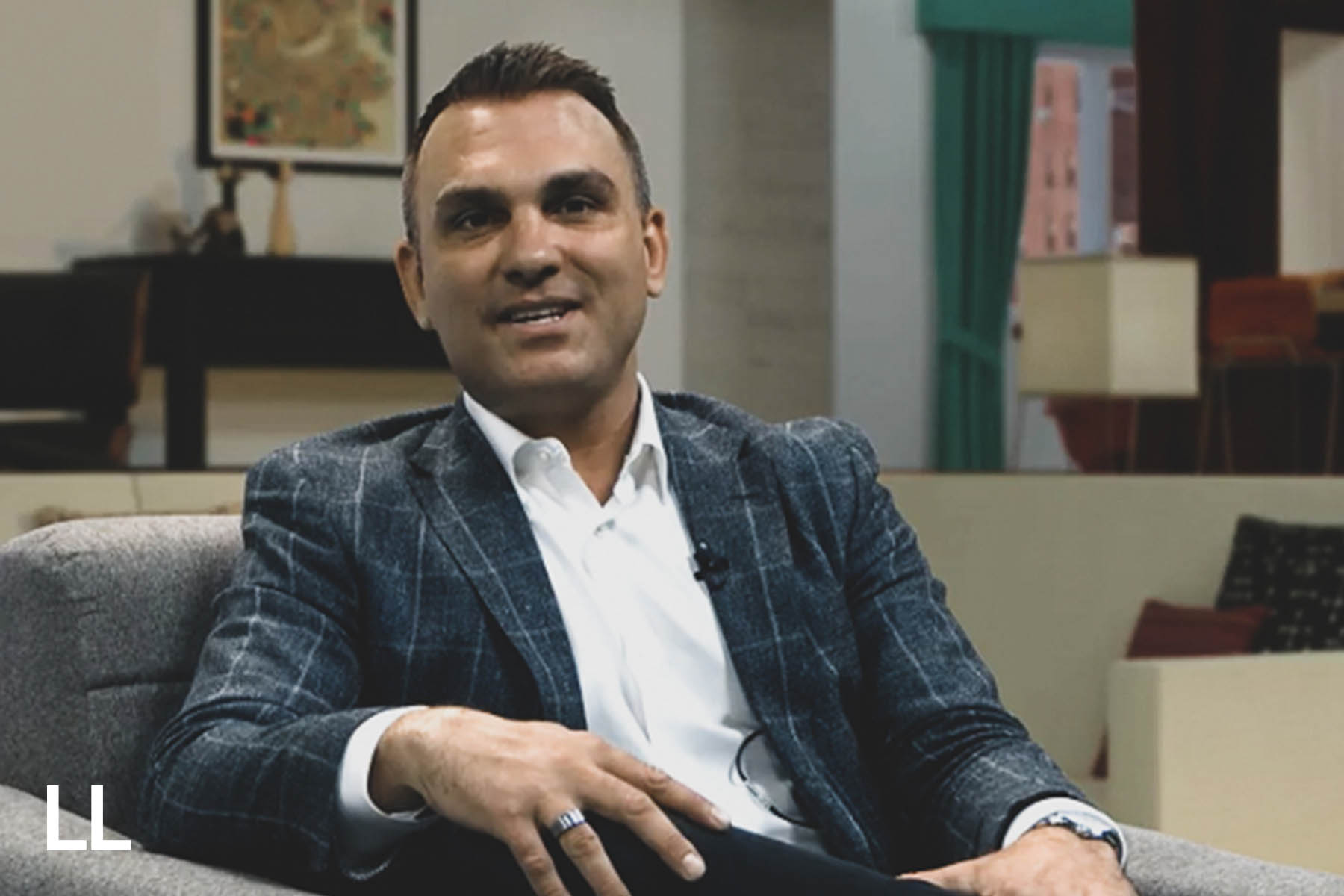 about the webcast
Attracting, converting, and retaining renters today is both an art and a science—getting it right means better leads, more leases, and a more robust ROI. In our new 12-part webcast series, TouchPoints, our marketing experts give an inside look in all of the best ways to reach and connect with your prospects in a complex, digital, multichannel world.

3 multifamily marketing trends destined to transform your business
Date and Time: Thursday, May 23rd, 1:00 PM CDT
In Part 1 of our 12-part webcast series, we'll explore the strategies, tools, and techniques needed to market to today's multifamily consumer successfully. Led by Brock MacLean, SVP of Business Development for LeaseLabs®, a RealPage® company, and Steven Ozbun, President of LeaseLabs and SVP at RealPage, this session will focus on people-based marketing, intricate customer journeys, and the bottom line analytics impacting the industry.
During the webcast, you'll learn about common pain points, and innovative solutions businesses are adopting using technology that you can leverage to transform your business:
Google is changing the game in search results
Content strategies are driving personalization
AI is lowering operational costs and improving ROI
---
---
At LeaseLabs, we convert the broken, disjointed customer journey into a single unified strategy. Our products are your multichannel marketing solution with only one goal in mind: driving qualified traffic directly to your website so you can convert leads to leases at a much higher rate.
Are you ready to take control of your brand?

---