aim 2019 session – brand building with industry experts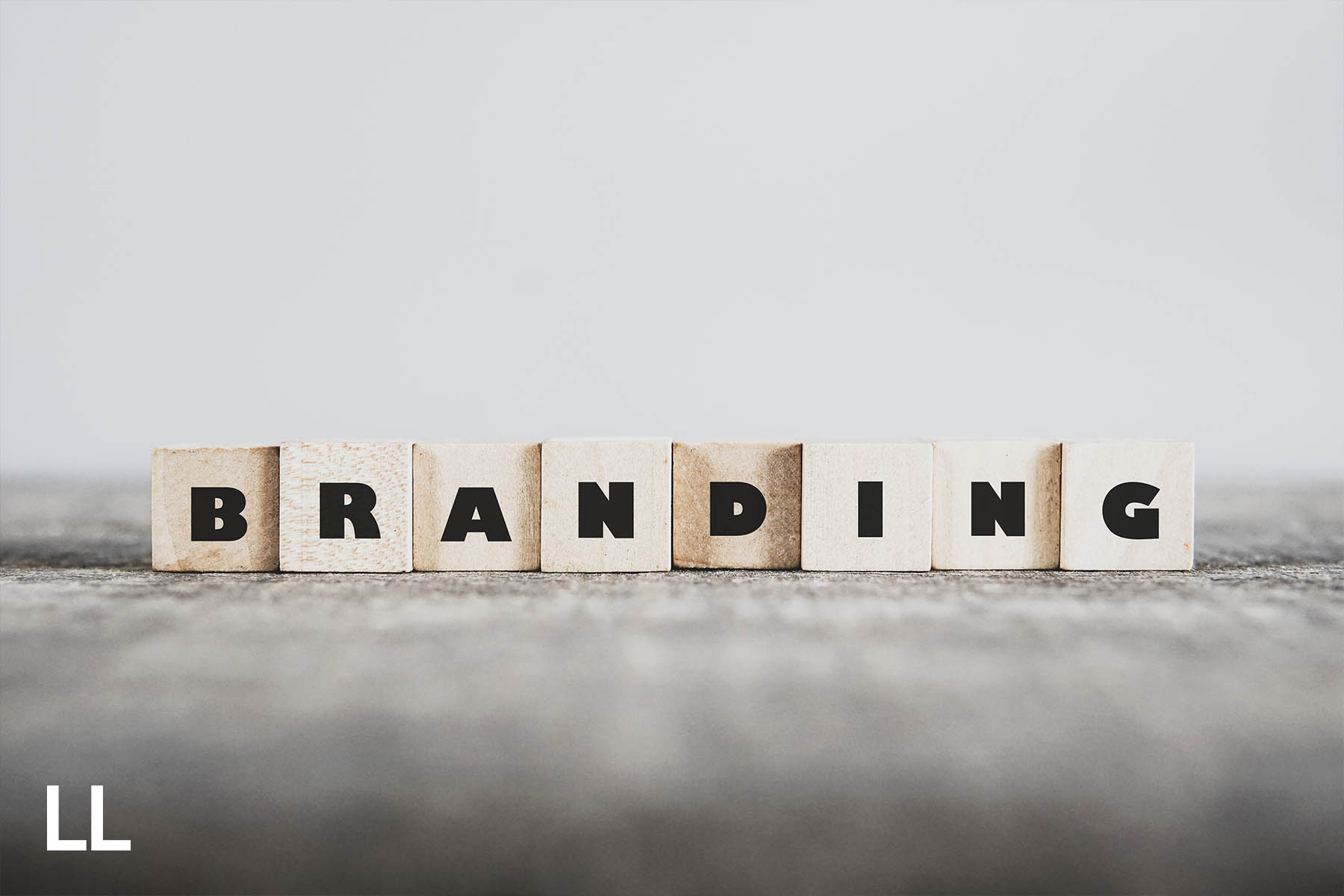 about the session
Title: Brand Building: Dancing Outside of the Box Like No One's Watching
Date and Time: Monday, May 6th, 9:00 am – 10:00 am
Speakers: Steven Ozbun (RealPage LeaseLabs), Sheri Killingsworth (Lincoln Property Company), Kitty Callaghan (Wasatch Premier Communities), Brock Maclean (RealPage LeaseLabs)
Staying on the cutting edge of marketing and branding initiatives in 2019 requires some crucial qualities: vision, innovation, and boldness. The four speakers poised to deliver this session, Brand Building: Dancing Outside of the Box Like No One's Watching, are each renowned for their strength in these areas.
For more than ten years, Steven Ozbun has been creating out-of-the-box and award-winning branding and website projects in the multifamily housing industry. With nearly 20 years of experience submersed in multifamily, Sheri Killingsworth holds the title of Vice President of Marketing and Communications at one of the largest diversified real estate firms in the country, where she spearheads corporate branding management. Kitty Callaghan and Brock MacLean bring additional multifamily branding and marketing expertise from within the multifamily space.
Bringing these four industry leaders together at AIM 2019 for this one hour-session promises to deliver an exciting and insightful discussion on elevating your brand in today's ever-changing world. From utilizing a modern mix of marketing channels to creating an emotional connection with your audience at every touchpoint, you won't want to miss this brand-focused session lead by the professionals who know it best! See the full AIM 2019 agenda
here.

For more information on AIM19, visit their website.
---
At LeaseLabs, we convert the broken, disjointed customer journey into a single unified strategy. Our products are your multichannel marketing solution with only one goal in mind: driving qualified traffic directly to your website so you can convert leads to leases at a much higher rate.
Are you ready to take control of your brand?

---