Wednesday October 18, 2017
leaselabs client video series: episode 5 Advenir living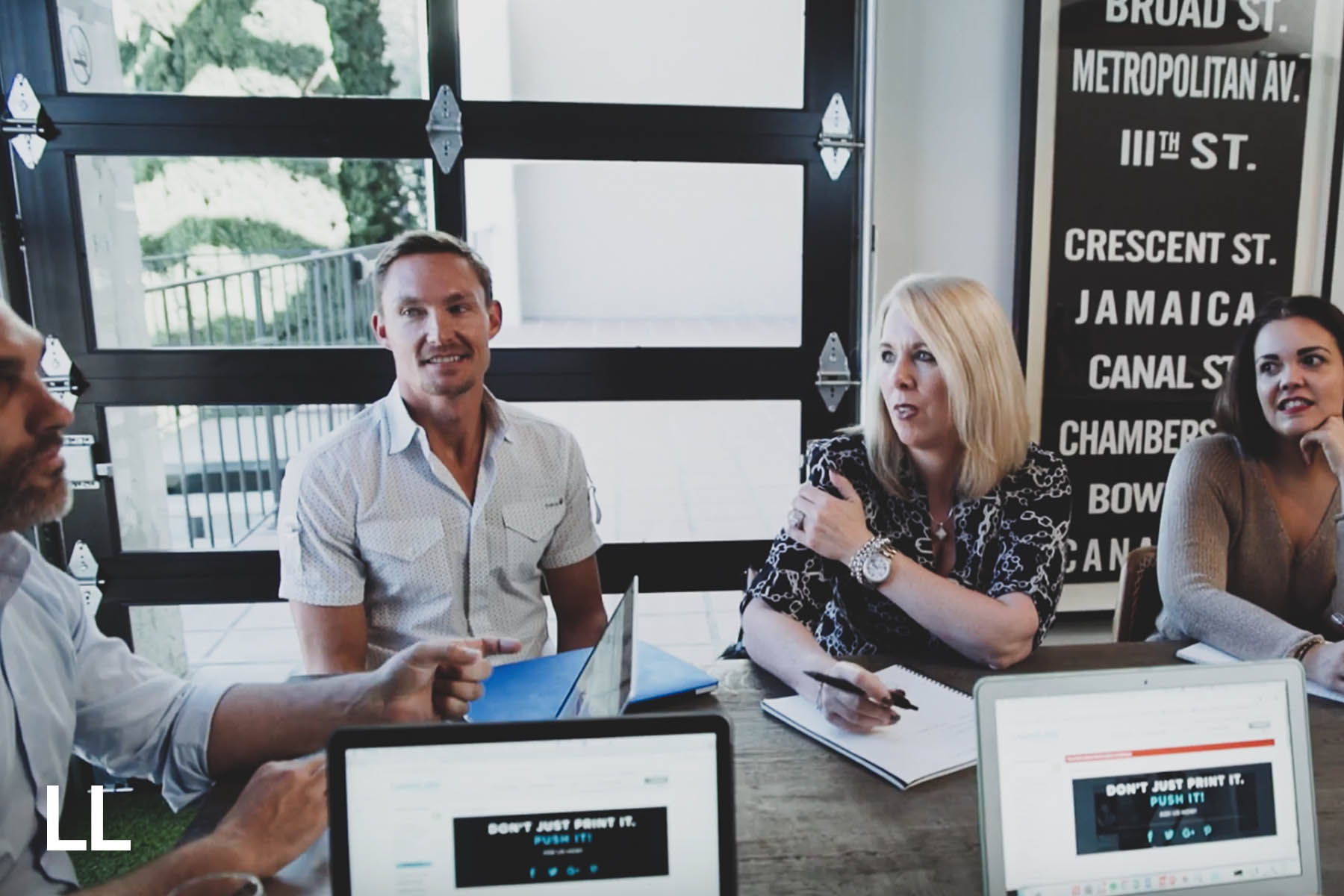 Since 1996, Advenir Living, which is based in Miami, Fla., has been a big player in the apartment management scene with a strong focus on its residential properties in Colorado, Florida, and Texas. Powered by a diverse portfolio of more than 11,000 apartment homes, Advenir Living's momentum is innovative, intensely positive and focused on one goal: They want their residents to "live better."
"One of the reasons we approached LeaseLabs for this service is for the amount of creative we have access to, and the ease of use of the product," explained Jehlicka. Web2Print Social, is one of our most popular products because it allows property managers and owners the ability to create quality apartment advertising collateral quickly.
This is one of the best benefits of Web2Print Social: You don't have to pay an arm-and-a-leg for a designer or agency to whip something up. Our agency-designed templates are easy to edit so property managers and owners can create, print, or ship their collateral without the fuss of outsourcing.
"The fact that Web2Print Social is fully customizable is really important to us, as well. Now we're not stuck with a Print Production Center that forces us to print beyond our needs. Also, there's no minimum spend—so it really fits within our budget," Jehlicka went on to note.
Additional great product features is that Web2Print Social users have complete access to unique lifestyle photos, as well as inbound marketing functionality for further reach and promotion. Advenir takes the pieces they create and pushes them out to Facebook, Twitter, Pinterest and Google+, also, these collateral pieces can be used for email communication to their residents or interest lists. 
"My experience with the Web2Print Social Customer Service Team at LeaseLabs has been very collaborative," Jehlicka explained. "They're very boutique-style, which means it's not cookie-cutter, so we can work together to make the creative that matches our brands. Plus, they're fast and easily accessible."
---
At LeaseLabs, we convert the broken, disjointed customer journey into a single unified strategy. Our products are your multichannel marketing solution with only one goal in mind: driving qualified traffic directly to your website so you can convert leads to leases at a much higher rate.
Are you ready to take control of your brand?

---