Thursday October 12, 2017
how social proof enhances your property's online reputation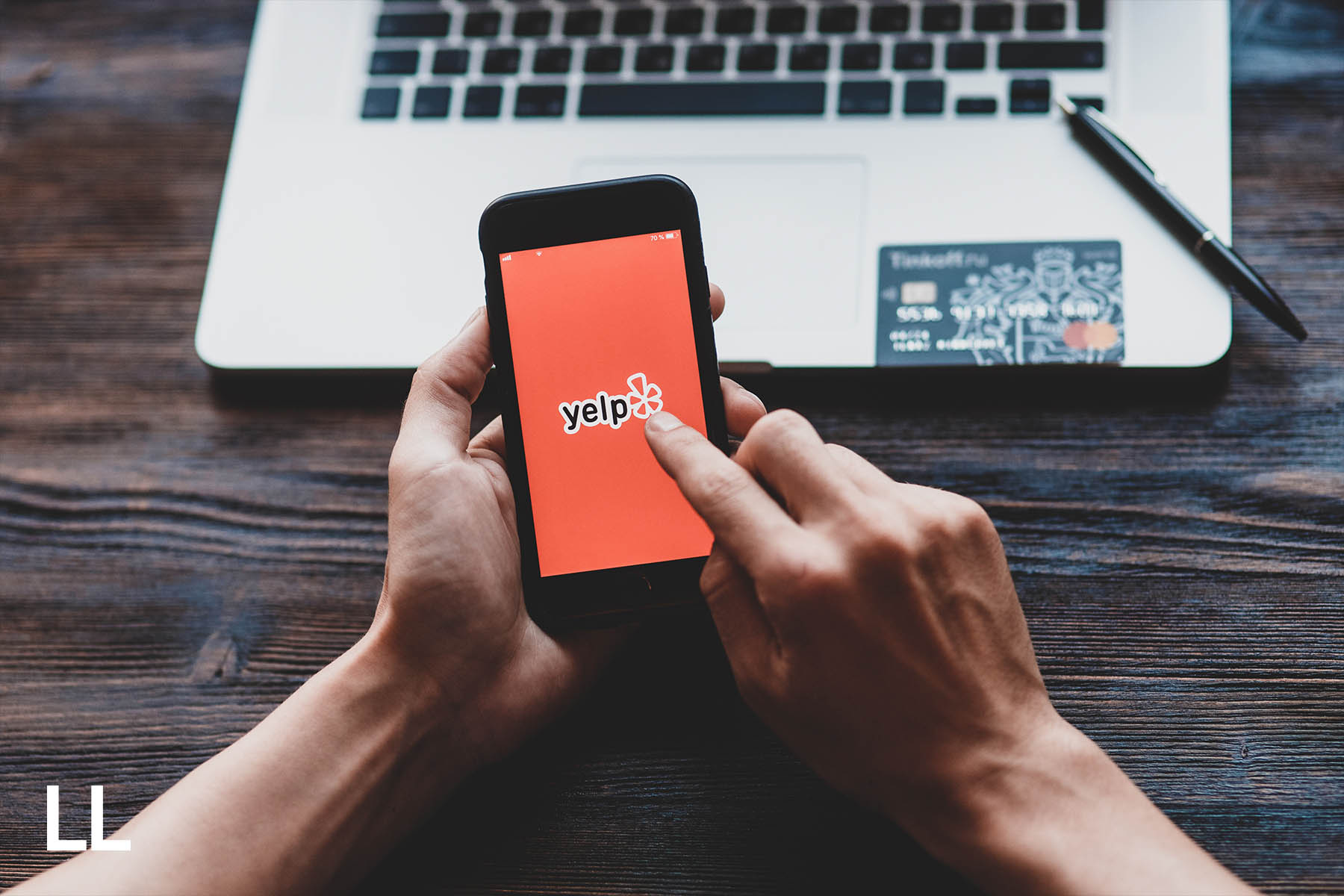 It's not uncommon during an apartment hunt, you've most likely checked Yelp, or other reviewing platforms, to see if the property you're interested in has positive or negative reviews. And guess what: your potential residents are doing the same exact thing.
According to research by eMarketer, consumer reviews are significantly more trusted (nearly 12 times more) than descriptions that come from manufacturers, according to a survey of U.S. internet users.
This sentiment was echoed by industry experts at Multifamilyfinsiders.com when they write, "If an investor or renter were to look at one of your company's properties online—what would he or she see? Does your reputation online accurately represent your communities and the hard work that goes into maintaining, improving, and managing them?" These are important questions all property managers should be asking themselves.
Maintaining your relationships online, or reputation management, is often coined Social Proof. Much like the moniker implies, it's the power of social platforms to offer proof to consumers that a product or entity is, in layman's terms, legit.
Throughout this post, we'll delve into the psychology of social proof, how to utilize it properly to power your property's success and the top ways you can use it to improve your property's online presence and attract residents through the power of positivity.
To put it in simpler terms, Wikipedia, offers a pretty good definition of Social Proof:
"Social proof, also known as informational social influence, is a psychological phenomenon where people assume the actions of others reflect correct behavior for a given situation. This effect is prominent in ambiguous social situations where people are unable to determine the appropriate mode of behavior, and is driven by the assumption that surrounding people possess more knowledge about the situation."
In other words, we tend to be sheep that follows the herd. We intrinsically, as humans, trust mass behavior as the norm and assume that if everyone else is in approval of 'something,' then by all means, we might as well trust it, too.
Think about it like this. Your best friend since childhood tries out a hot new local restaurant; she/he raves about how wonderful the service was and how delicious the meals were. Next weekend, you find yourself saying, "Hey, I should try that place out…" And so you do. Same goes for those 5-star ratings on Yelp. And Better Business Bureau "A" ratings. We trust these ratings because they fall under the psychological phenomenon of social proof. It's honestly quite fascinating…

3 reputation best practices 
1. encourage residents to share positive experiences using storytelling
According to a large-scale study in 2012, social proof is particularly effective when it involves storytelling. This research on increasing "truthiness," implies that the best way to achieve positive social proof for your business is to "put a face to the words."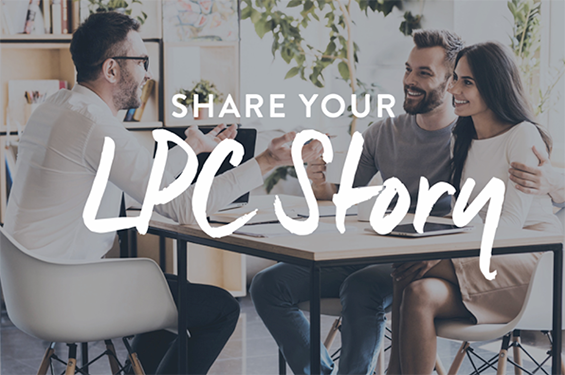 Each year, LeaseLabs and Lincoln Property Company create integrated marketing campaigns and strategize new content ideas for their corporate marketing initiatives. Recently, a campaign we collaborated on was "Share Your LPC Story", an initiative that drove current residents to tell their best story of positive interactions with LPC onsite staff. Not only was this a genuine push to hear about all the amazing stories and good deads of Lincoln employees, but we were able to draw out stories that are rarely expressed on review platforms.
As humans, we innately tend to enjoy the power of stories. From children to seniors, we all like to read or hear a story. It's one of the oldest forms of communication. Stories are what's grounded us through the centuries. This is why stories are so powerful. Don't get me wrong, statistics, data, and reputable research studies are also equally important, but read on this Lincoln blog and see how this story makes you feel.… Fast Company offers the same advice, "Individual examples stick with us because we can relate to them. Although statistics can be effective, it can be tougher to really see yourself in the aggregate the way you can with a personal account."
2. social media & resident testimonials
Let's face it, even our parents and grandparents are poking around social media these days. And you can bet your bottom dollar that your prospective residents are using their social media profiles to post comments about your property or write reviews, and especially to research your property. Peter Lamandre of Better By Design Real Estate, offers tips on how to approach resident testimonials in his article for MultifamilyInsiders.com:
"If someone posts a nice comment—thank them, people like to be thanked and it will only encourage more positive comments. It also shows that you care about what your clients think."
"Don't retaliate against negative posts. You are better off taking a deep breath and thinking about the post, admitting fault if there was indeed validity to the post, and demonstrating how you will correct the issue."
"Lastly, write a blog fostering comments from clients, or create a Facebook page asking clients to make positive comments on your service. The best way to make bad comments less relevant is to promote the good ones."
One of our clients, EnCasaLiving.com, has an active Facebook page with a five-star rating. Take a peek at how their site showcases these amazing real-life reviews from folks who've interacted or resided at the property.


3. let positive reviews so the marketing for you
Place your most powerful testimonials on the front page of your website. For instance, one of our clients, Alliance Property Management, offers its reviews and testimonials on the front page of its corporate site in real-time. Reviews can also be placed on flyers, postcards, and brochures, created instantly in our Web2Print Social platform. Finally, plug your reviews into an email newsletter or leverage automated drip campaigns to your property's interest list to continually create additional touchpoints with positive reviews.
conclusion
Today's world is becoming increasingly more digitally enhanced, from face recognition on our phones to retargeting and remarketing campaigns that eerily know when you abandoned an online shopping cart. That's why multifamily marketers must work harder than ever to gain the trust of prospects and residents. Jason Slonimsky of NetIntegrity aptly notes, "Nameless, faceless individuals have the ability to influence others—people they don't know and have never met— simply by posting about their experiences online."
Throughout this post, we have offered you several highly effective methods of utilizing social proof to enhance and improve your reputation online, and make sure the faceless and nameless don't sully your property's reputation. The power is truly in your hands to manage your property reputation management by using the psychology of social proof.
---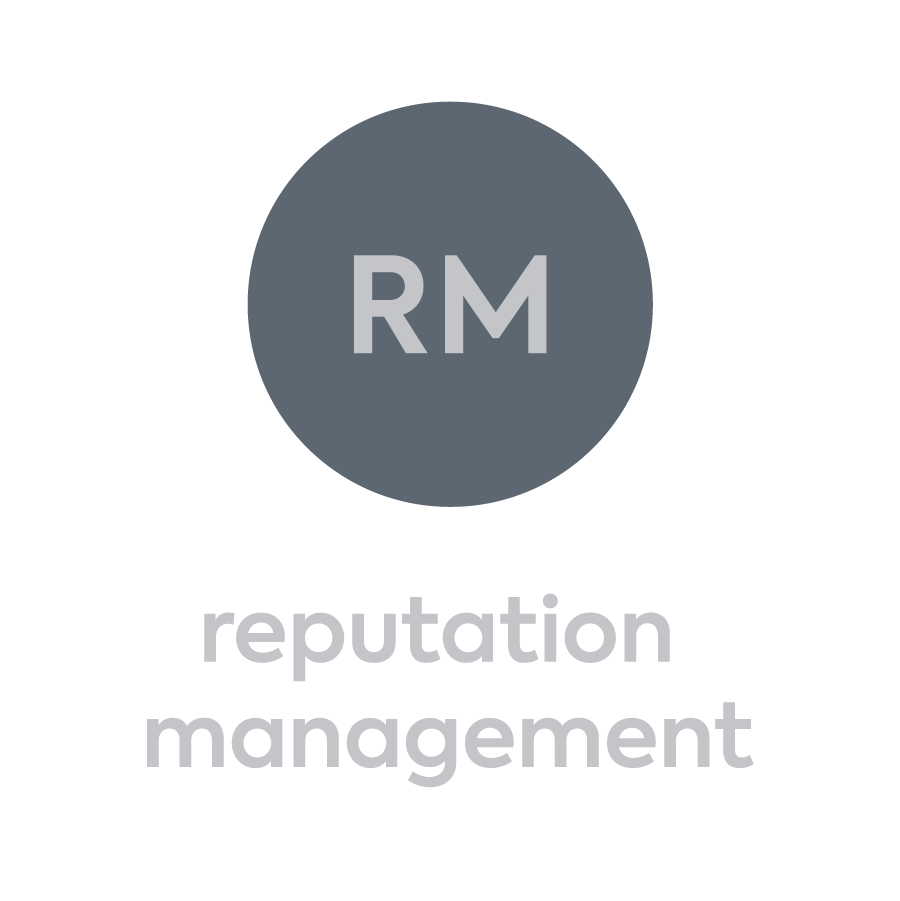 Monitor and improve your reputation online with Reputation Management. Interested?

---