corporate website q&a with pegasus residential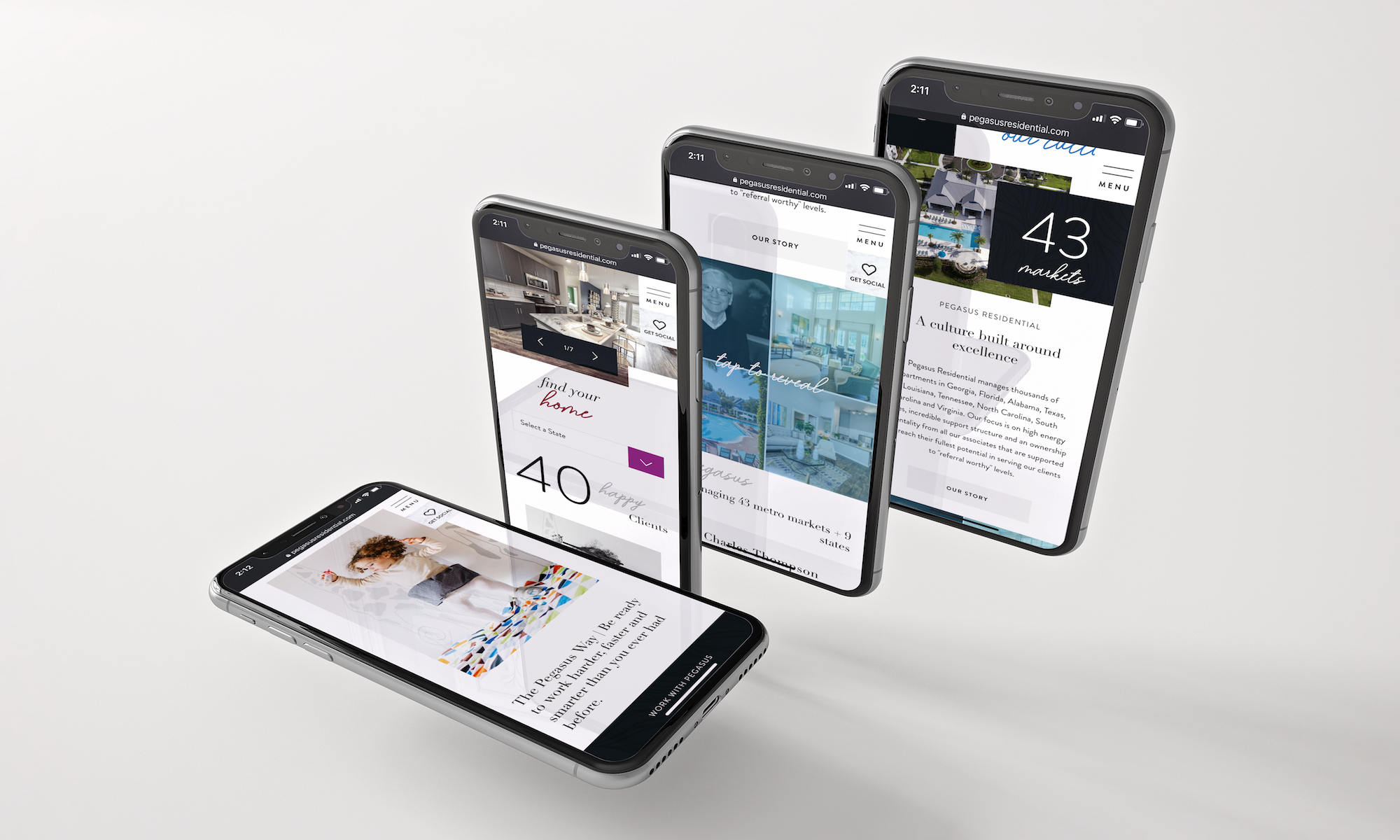 The team at LeaseLabs is thrilled to join Pegasus Residential in the unveiling of their new corporate website. We worked in collaboration with Pegasus to create a dynamic website that helps visitors find their next home. Their new corporate site appears contemporary, clean, and crisp while also showcasing their unmatched culture.
We caught up with Devin Harvey, Director of Marketing Projects at Pegasus, to discuss how their unique vision came to life.
1. Keeping your website design and user experience up to date is a crucial element of your success. What were your top goals with this website refresh?
Our main goal was to create a site that was something different than the status quo in multifamily. To achieve this, we needed the following: a video content marketing strategy, social media focus, stakeholder specific pages and content, creative movement, and building our own mini ILS. As a result, we ended up with a polished, sophisticated, and fun site that is easy to navigate, showcases our corporate culture, and drives heightened user engagement and conversion.

2. Your site provides a lot of interesting data, including facts and figures reflective of your tenants and your properties. How does this impact your brand's voice and influence your consumers?
We really wanted to showcase that we understand there are multiple types of people we are trying to connect to with our site. Being a third-party management company, our stakeholders fall into multiple segments, including clients, associates, and potential and current residents. Because these end users are very different, we approached the communication to each based on a relational and task-oriented sales approach. Both types of people make buying decisions based on their experience with a brand or salesperson, but they reach their buying decisions in very different ways. Relational people like to build relationships and trust. We created value for that subset by adding lifestyle videos throughout the site to have a humanizing element to connect to. Task-oriented people focus in on the facts, stats, and figures. To appeal to them, we included microsites for each community and fact-based data points throughout the site to engage building trust and rapport.

3. You have recently taken your video content to a new level. Can you describe the importance of featuring fresh video content throughout your website to help tell the Pegasus story?
In our research and discovery phase of the site design, we noticed that many websites in multifamily were stagnant. The content was seldomly refreshed, and a video marketing strategy didn't exist. We believe in engaging with today's consumer, especially post COVID-19, your website should be your number one priority. To create a recognizably different and superior user experience, your content must be ever-changing and include an in-depth video marketing strategy. Video is the number one way to reach your stakeholders because it allows people to live the brand story, not just see it.
---
Pegasus Residential, headquartered in Atlanta, Georgia is a boutique, female-owned management company that manages 32,000 units across 40 metro markets. Learn all about their expertise in new development, acquisitions, and management services on their website.  
---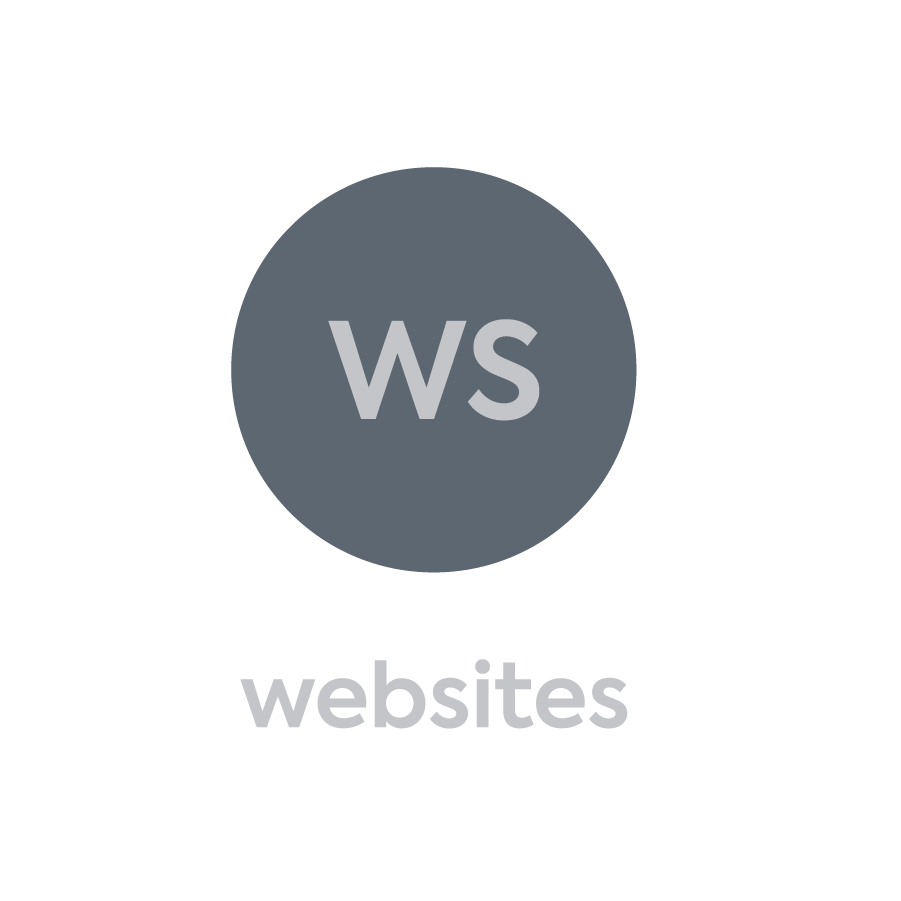 Our Websites are creatively and digitally engineered to deliver. Interested?

---